Do you remember eating pastina as a child? This loved tiny pasta features in our 14 Yummy Pastina Recipes round-up.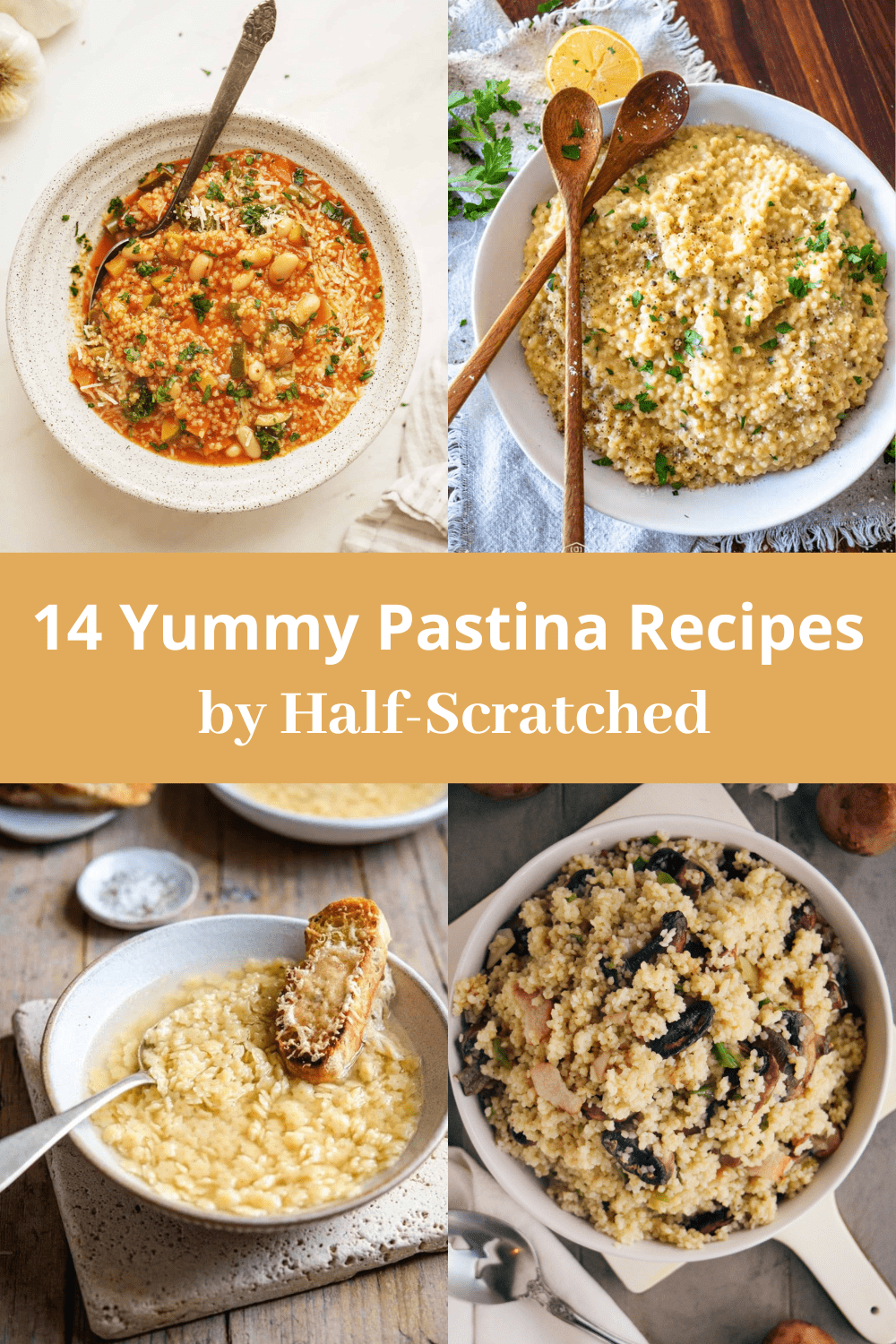 Pastina means "little pasta" in Italian. It is a variety of pasta consisting of tiny pieces of pasta made of wheat flour and often egg. It comes in all sorts of different shapes and you are probably familiar with the tiny star shape. It's a staple in Italian cuisine and there are many loved classic Italian recipes with pastina.
It's widely used in soup recipes and Chicken Pastina Soup is a classic Italian staple dish. And if you don't fancy a soup there's a delicious way to simply cook pastina with butter and Parmesan. Or why not try making a pastina salad? We are sure your whole family would love it.
We have put together a collection of 14 Yummy Pastina Recipes to welcome this loved ingredient back into the kitchen.
1. Classic Italian Pastina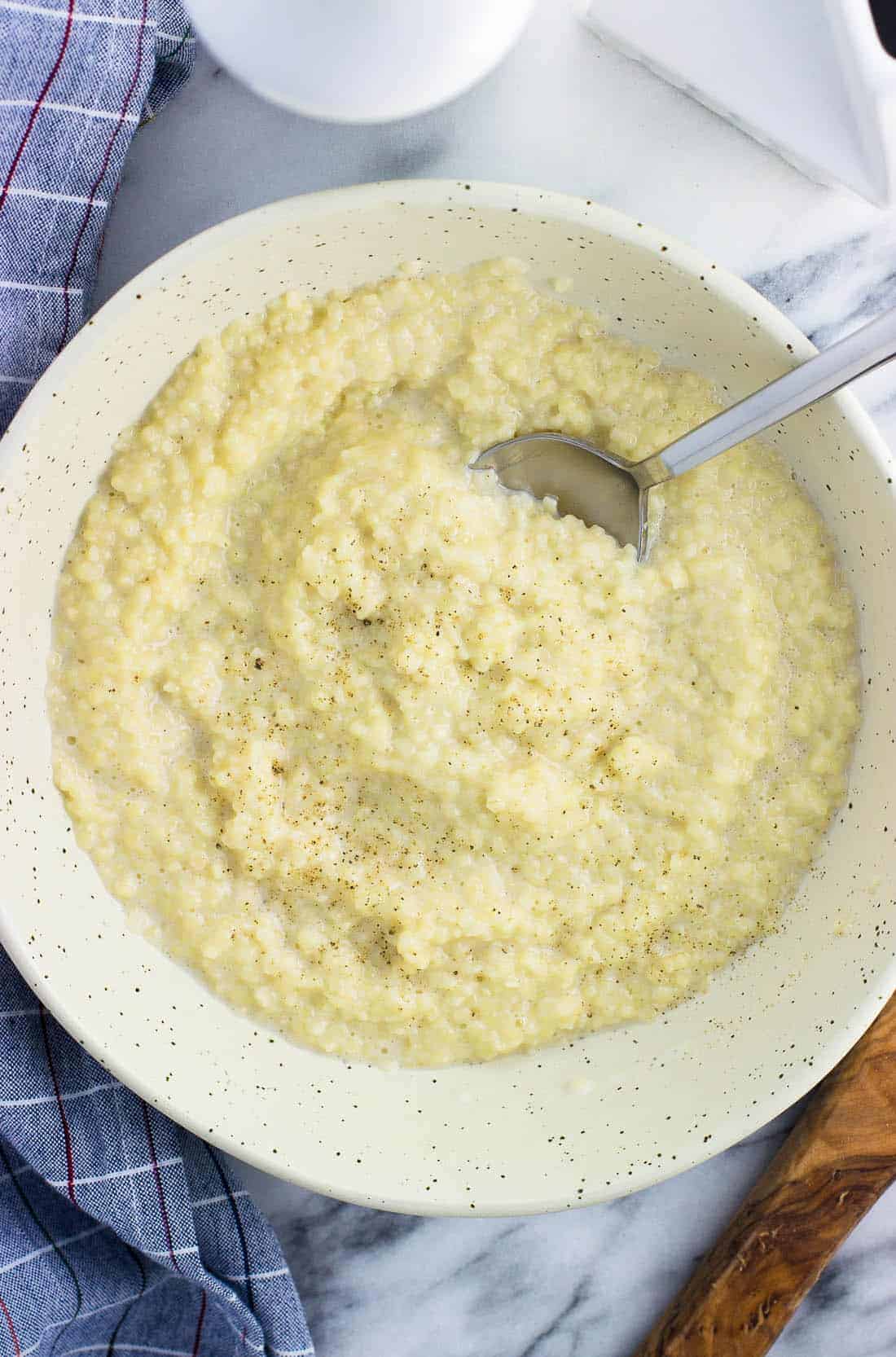 Let's start this round-up with this Classic Italian Pastina by My Sequined Life. Made with simple ingredients - pastina, butter, milk, chicken broth and grated Parmesan this easy pastina recipe results in a comforting, warm and creamy bowl of pasta. 
2. Chicken Pastina Soup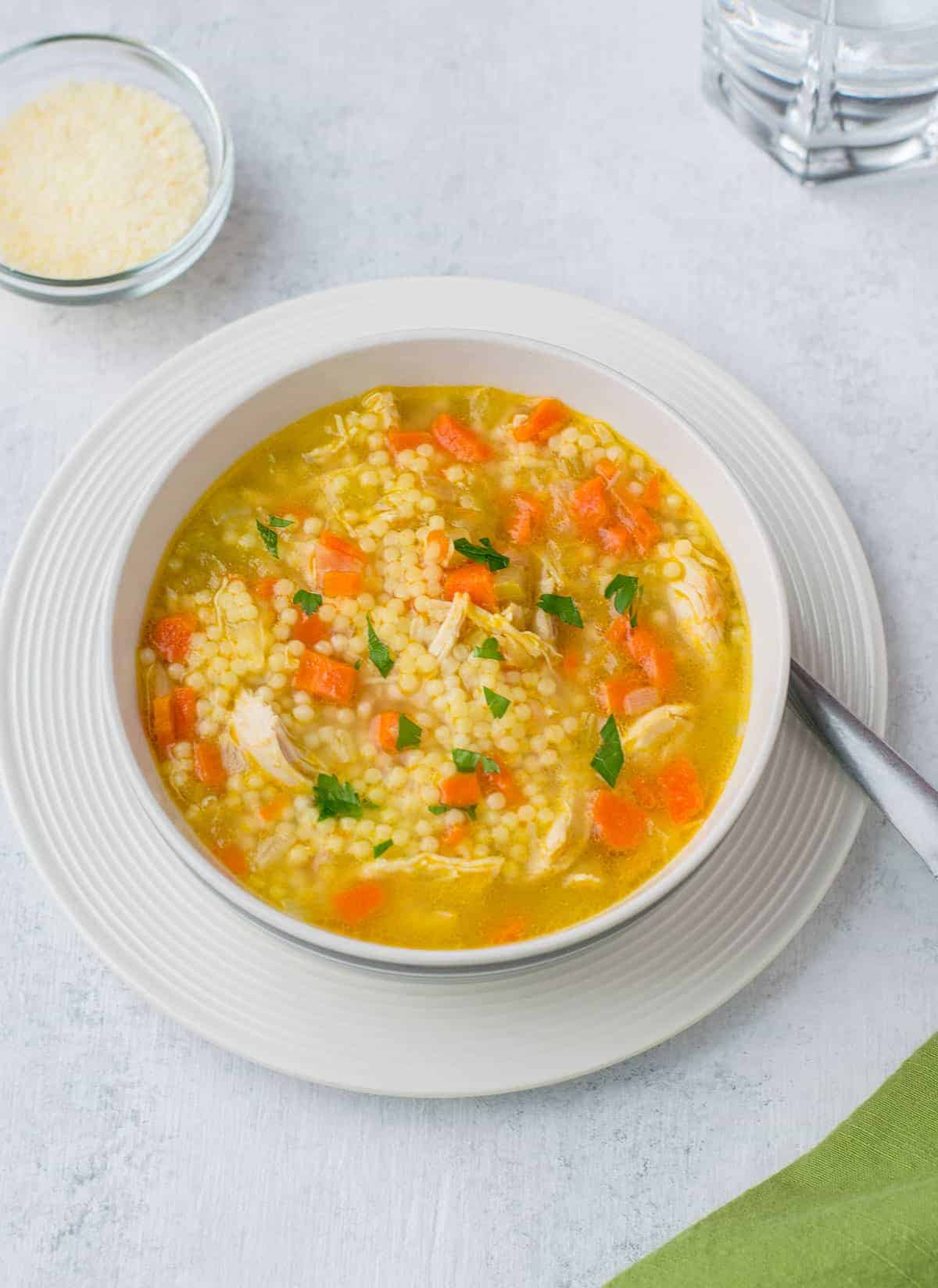 This delicious Chicken Pastina Soup by Cooking with Mamma C is one of the classic Italian recipes. Made with shredded chicken breasts, onions, celery, carrots, chicken stock and pastina and finished with Parmesan this soup is Italian comfort food at its best.
3. Acini de Pepe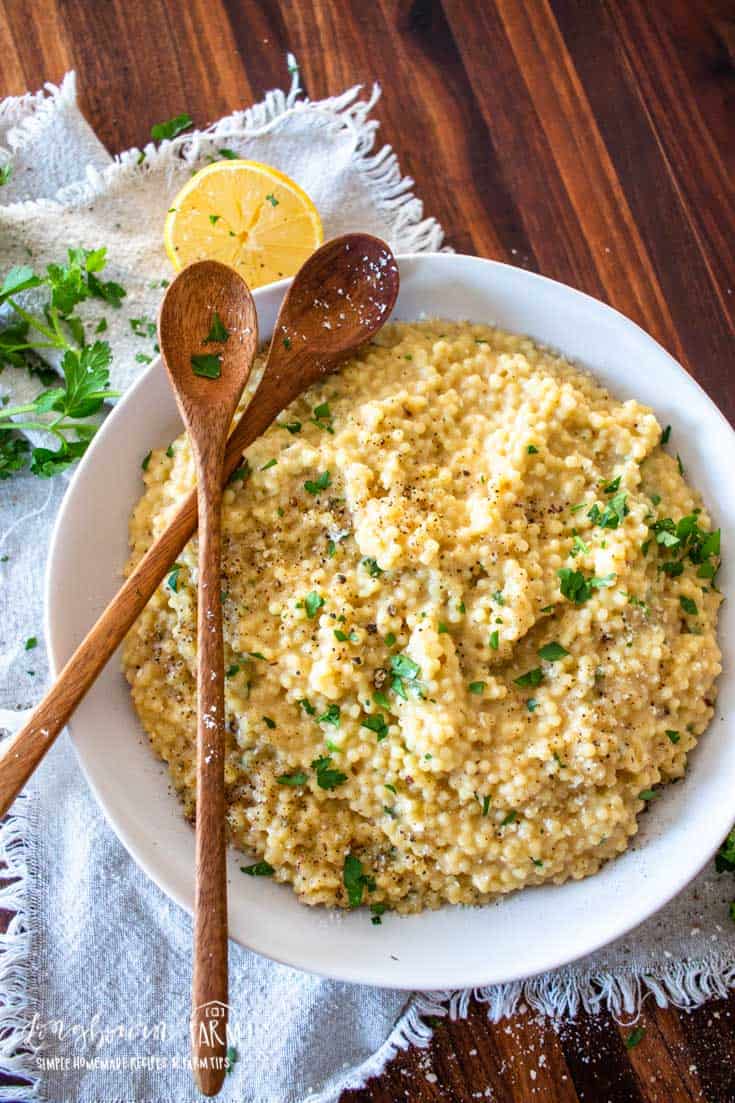 How about a bowl of this cozy Acini de Pepe by Longbourn Farm? This version of pastina is made with chicken broth, mozzarella, Parmesan, fresh parsley, lemon juice and egg. Favorite by kids and adults alike.
4. Italian Chicken Noodle Soup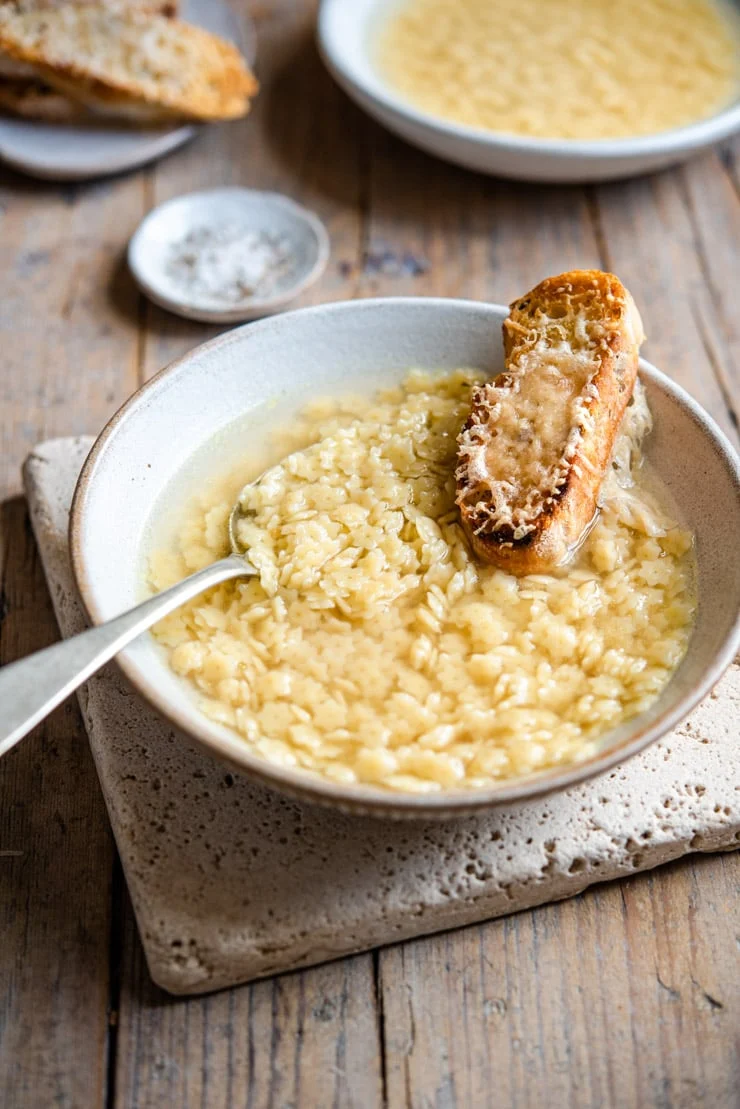 Beat those winter blues any time with this nourishing Italian Chicken Noodle Soup by Inside The Rustic Kitchen. This super simple version with homemade chicken broth and pastina is a sure way to nourish your body during those winter months.
5. Acini di Pepe Pasta Salad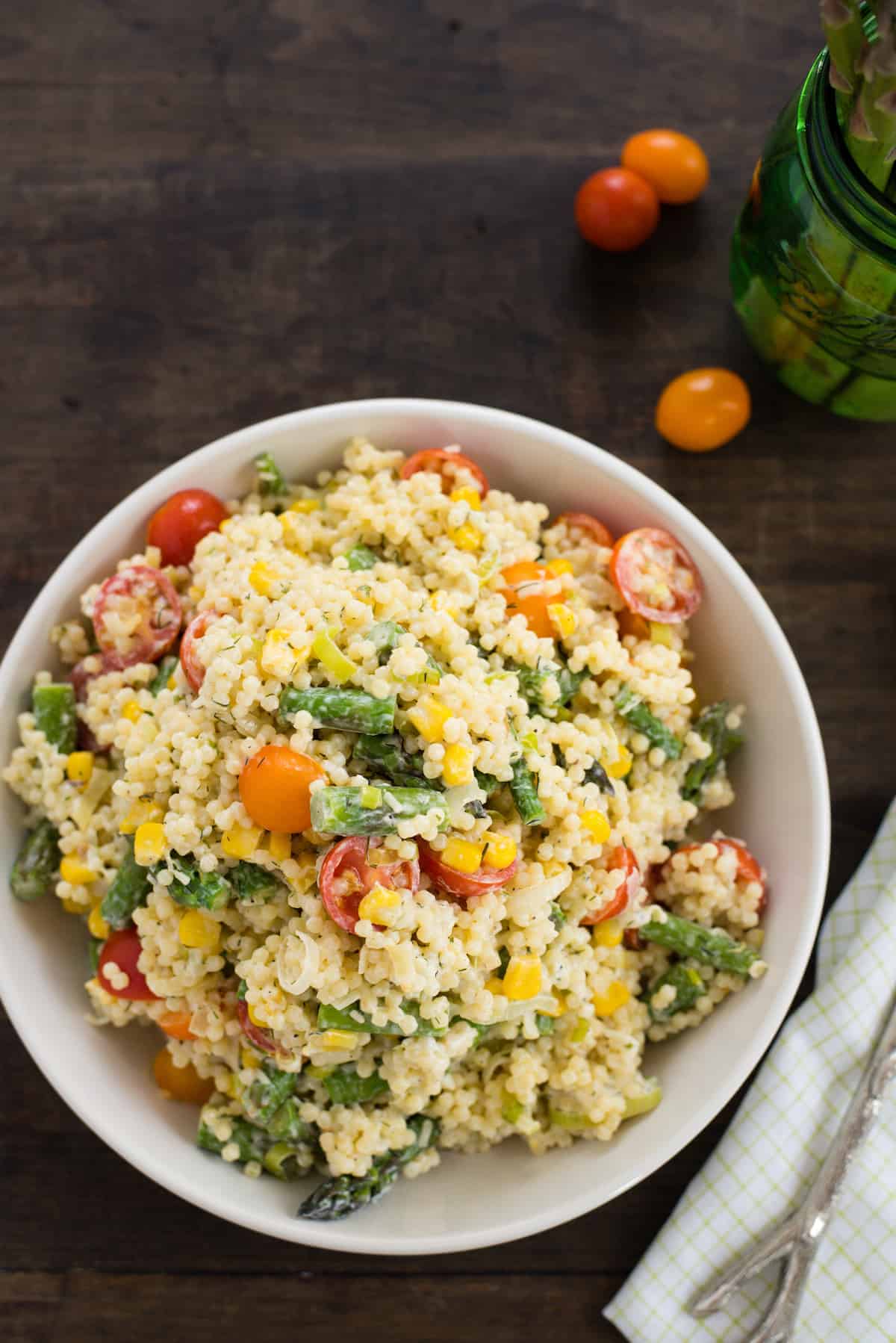 This colorful Acini di Pepe Pasta Salad by Foxes Love Lemons must be the cutest salad recipe ever. Filled with vibrant summer vegetables - asparagus, leek, corn, tomatoes and fresh dill and tossed in a light and tangy dressing this salad is a must-try recipe.
6. Minestrone Soup with Pastina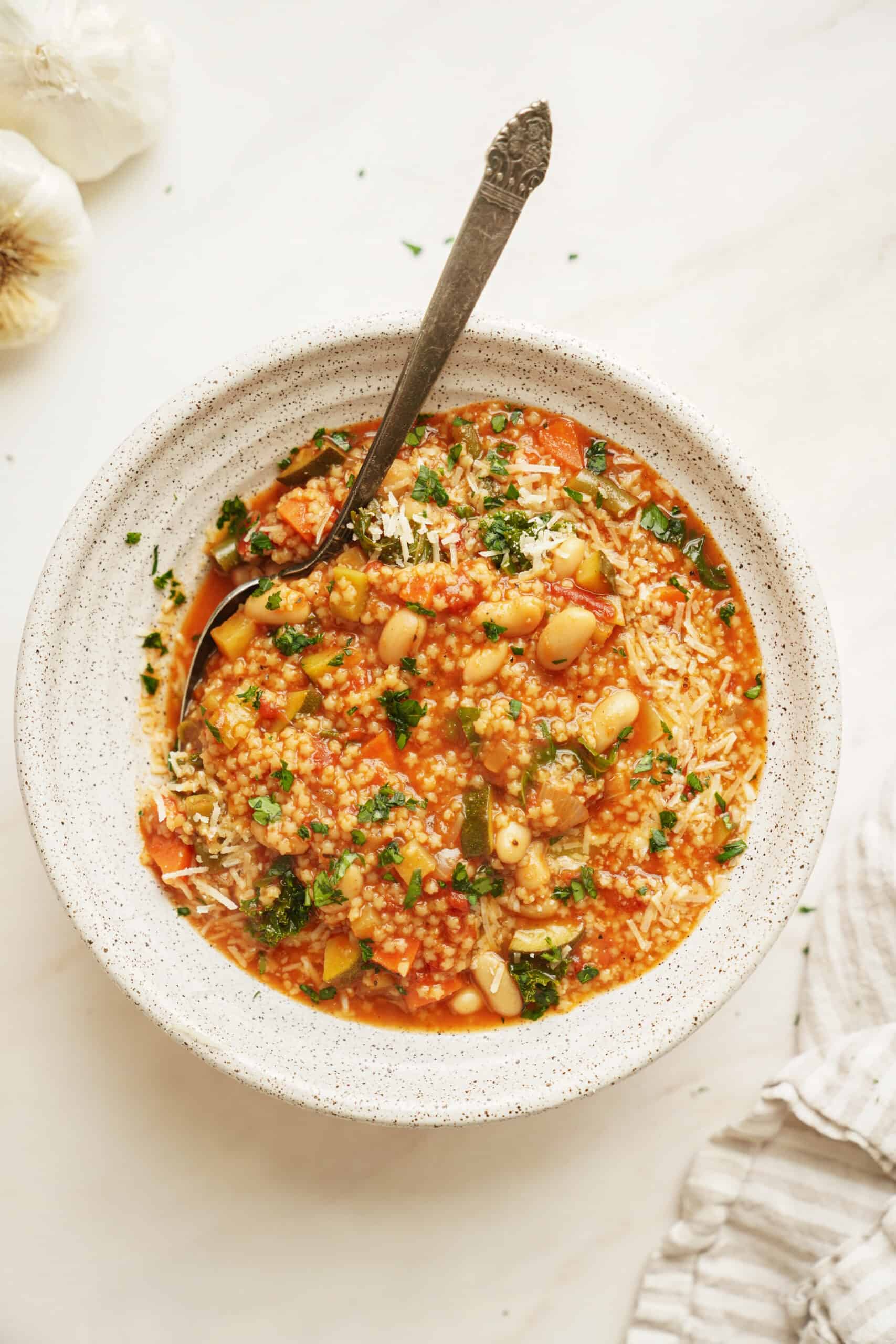 Who wants to enjoy a bowl of comforting minestrone soup? This hearty Minestrone Soup with Pastina by Food by Maria is a vegan recipe loaded with beans, veggies and healthy ingredients to nourish your body and soul.
7. Pastina with Mushrooms and Bacon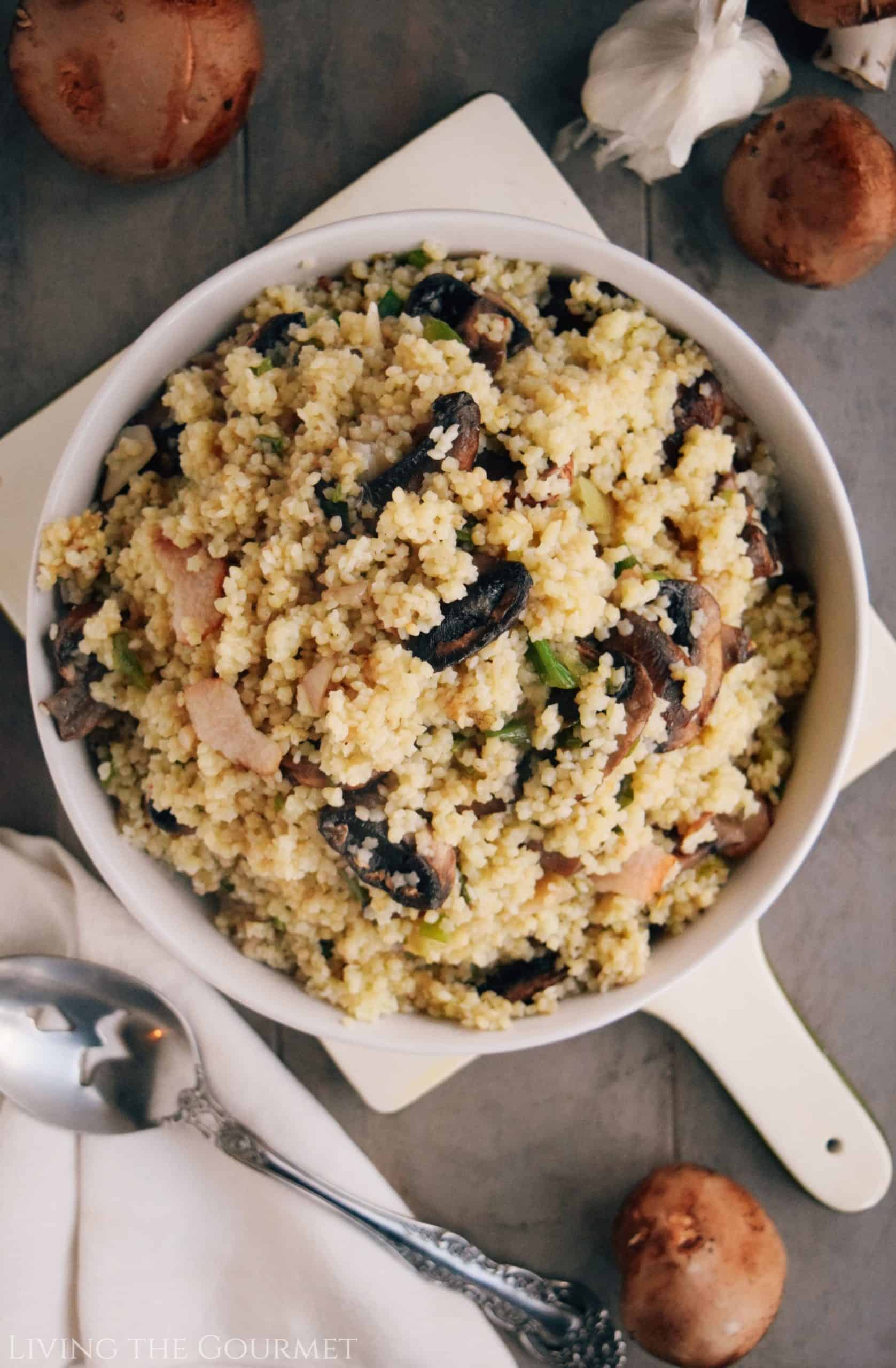 If you love mushrooms you will enjoy this flavorful Pastina with Mushrooms and Bacon recipe by Living the Gourmet. This pastina version is made with sauteed mushrooms, bacon and scallions and finished with grated Parmesan.
8. Pastina Soup
This inviting Pastina Soup by Yummy Mummy Kitchen is a vegetarian pastina soup version. In this one-pot comforting recipe, pastina is simmered into a vegetable broth made with carrots, celery, baby spinach and fresh thyme.
9. Pastina with Sausage, Peas and Za'atar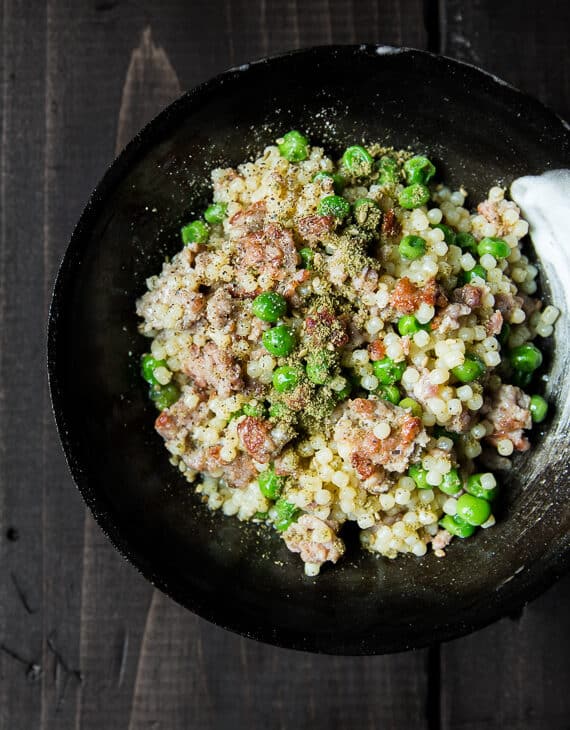 You might fancy this quick satisfying Pastina with Sausage, Peas and Za'atar recipe by I Will Not Eat Oysters. The mixture of pastina, Italian sausage, peas, za'atar and Parmesan is simply mouth-watering.
10. Frog Eye Salad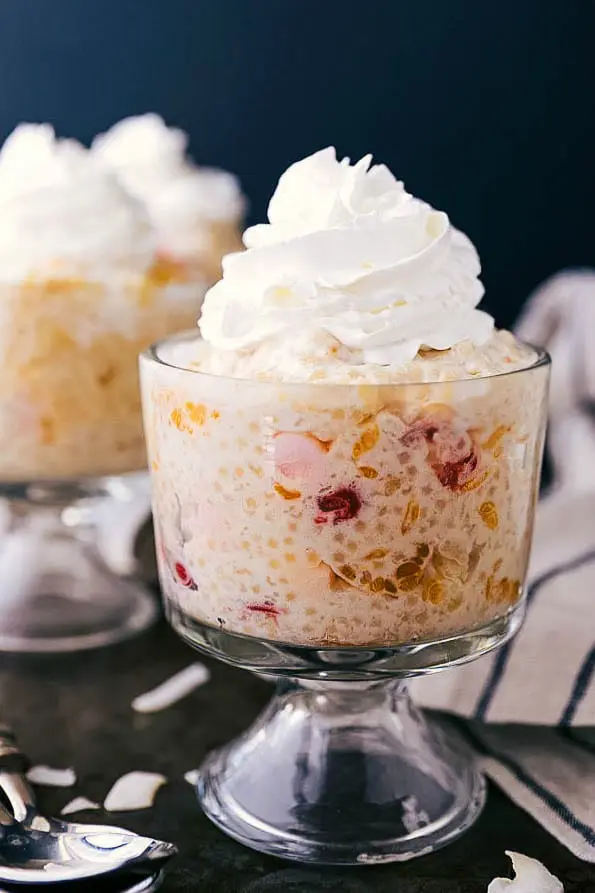 This retro Frog Eye Salad by Chelsea's Messy Apron is a sweet salad that can easily pass as a dessert. This American holiday classic is made with canned pineapple, mandarin, acini di pepe pasta, marshmallows and whipped topping.
11. Pastina With Egg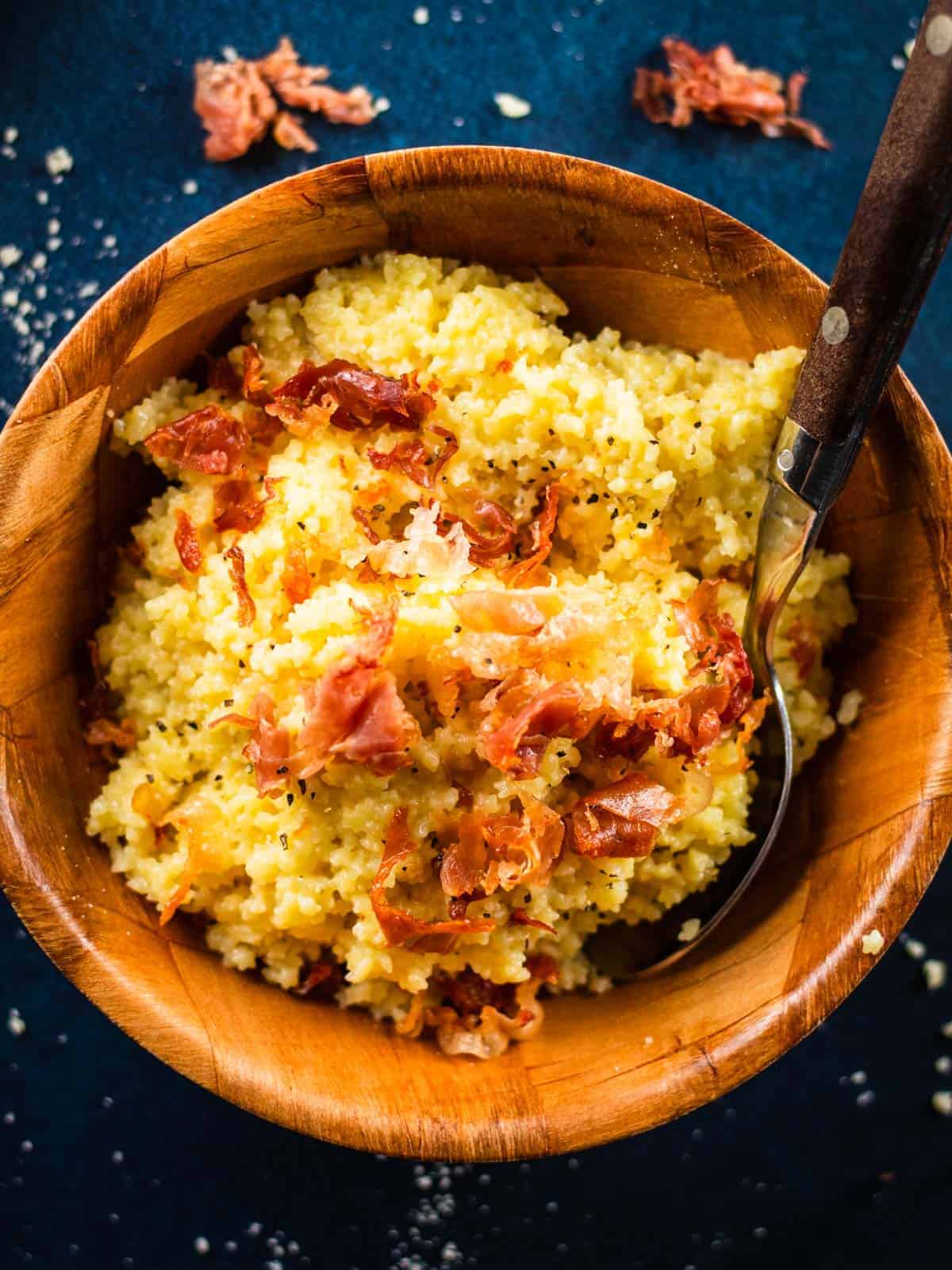 Both adults and kids love this simple Pastina With Egg recipe by Saporito Kitchen. This traditional Italian comfort food made with pastina, chicken broth and egg is topped with crispy prosciutto and Parmesan.
12. Italian Wedding Soup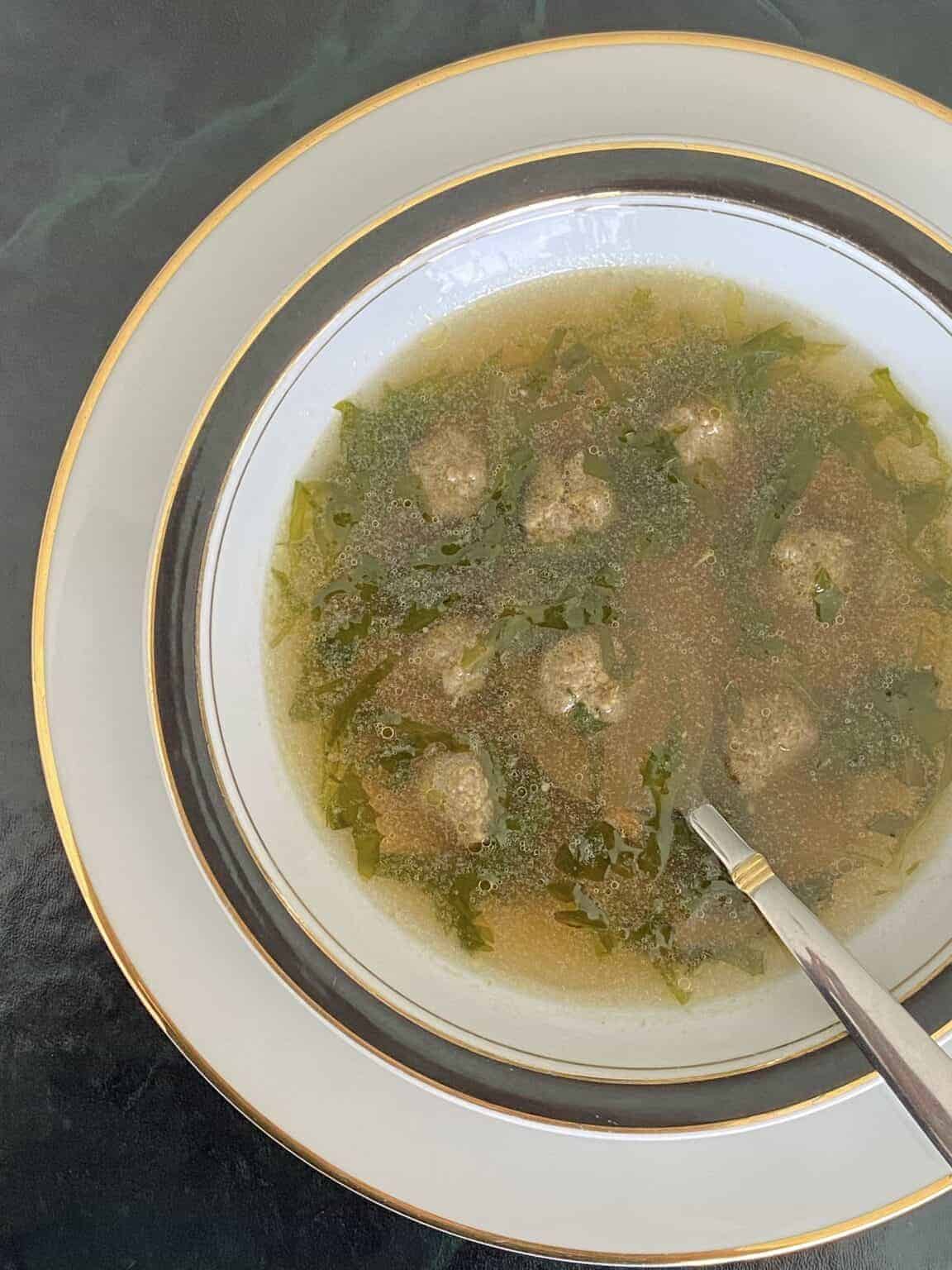 This Italian Wedding Soup by Christina's Cucina is an authentic Italian version of this classic recipe. This recipe features homemade broth with homemade Italian beef meatballs, pastina and curly endive.
13. Pastina Timbale with Zucchini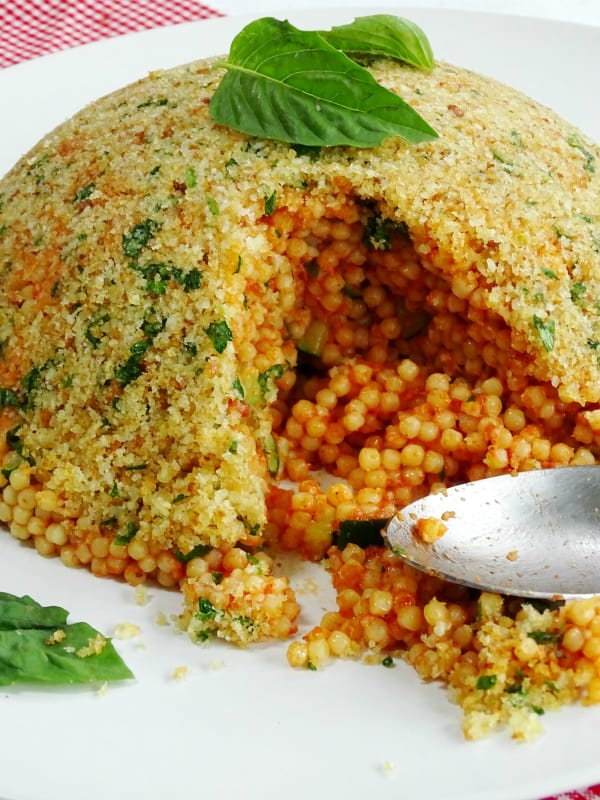 This striking Pastina Timbale with Zucchini by Proud Italian Cook is a great dish for entertaining. In this vegetarian recipe, the pastina mixture is pressed into a mold to create a domed shape and then inverted onto a platter and decorated with basil and parsley leaves.
14. Easy Red Lentil Turmeric Pastina Soup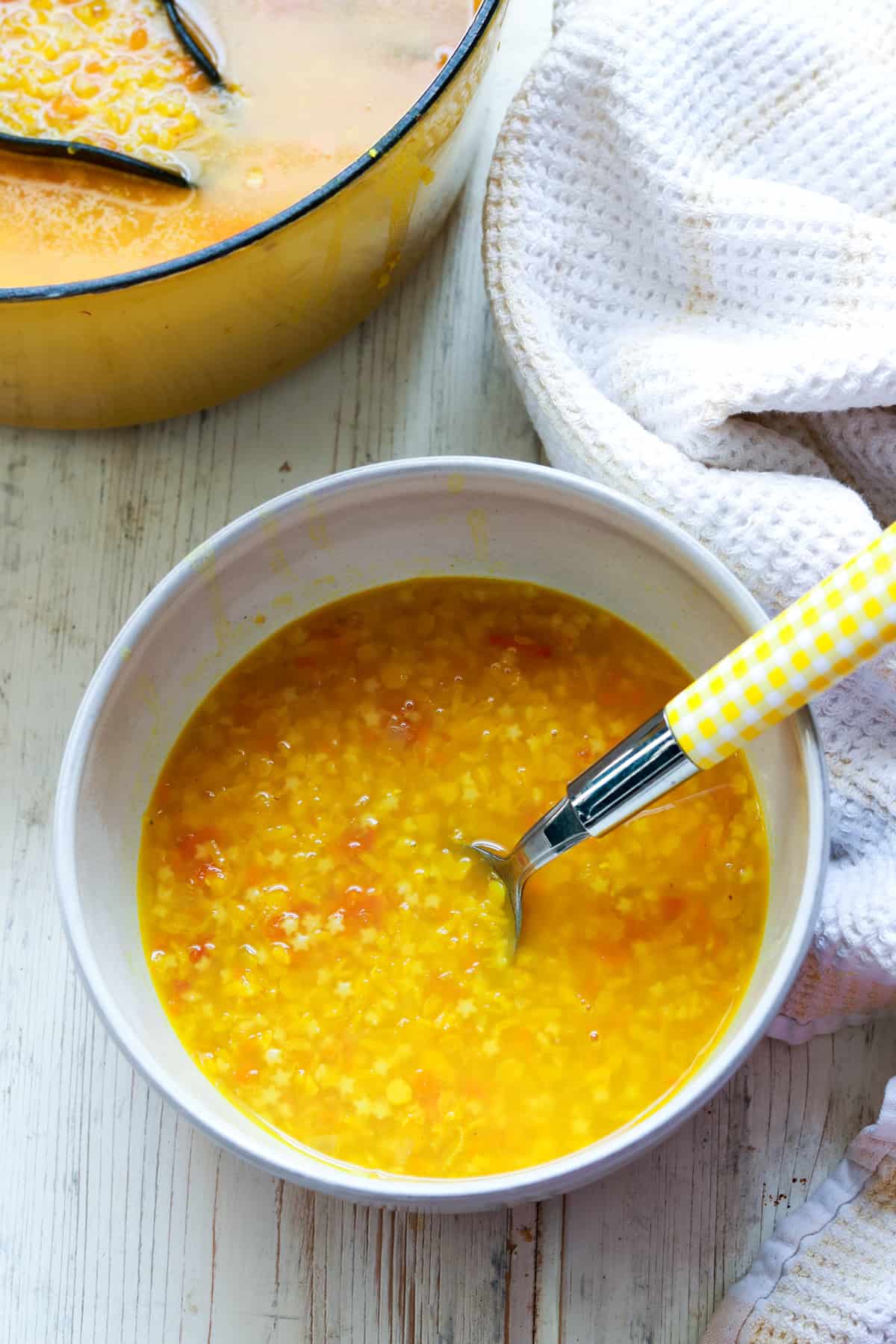 Lastly, we'd love to share this vibrant protein-rich Easy Red Lentil Turmeric Pastina Soup by Sugar Love Spices. This vegan lentil soup with turmeric and pastina makes a wonderfully nourishing lunch or dinner.