Welcome to Half-Scratched!
My name is Emily and I'm addicted to Diet Coke.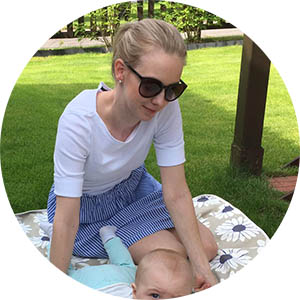 Acknowledging you have a problem is the first step, right?
Diet Coke aside, I absolutely LOVE food. Well, most food. I'm still not a huge fan of raw fish, snails, fish eggs, or foie gras. What can I say? It's a texture thing. But I love pretty much everything else, including Brussels sprouts, especially if they're tossed with bacon.
Bacon makes the world go 'round.
I enjoy baking, cooking (yes, they're different), and hosting friends and family for an evening of great food and even better conversation. While I don't mind an intense recipe or two, I much prefer recipes that come together quickly and easily with ingredients I already have on hand. And that's where the idea of half-scratched comes in. Homemade, totally from-scratch recipes are awesome, but how many of us have the time? Most days it's all about getting dinner on the table sometime between piano lessons and soccer practice. And that calls for recipes with a simple ingredient list and a short list of instructions. If that's what you're looking for, you've come to the right place!
Feel free to visit my recipe index to see what Half-Scratched has to offer. You'll find everything from make-ahead breakfast casseroles and protein-packed smoothies to slow cooker chilis and to-die-for desserts. You may notice the list is heavy on desserts, and there's a good explanation: I'm heavy on desserts. Not gonna lie, it's my favorite food group.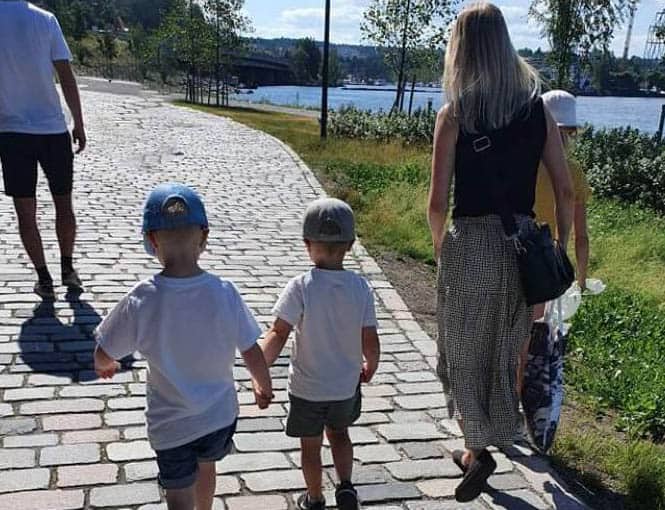 A Little About Me
I'm in my 40's but totally act like I'm not. I have four kids and an amazing husband who's as entrepreneurial a spirit as I am. Along with baking and eating all the carbs and sweets, I love writing, reading, shopping, lunching with girlfriends, yoga, Pilates, Zumba and spin class and the occasional craft.
Let's Chat!
If you think we'd be a great fit, I would love to hear from you! Feel free to send me an email at emily@halfscratched.com. I look forward to chatting with you!
Like Half-Scratched on Facebook.
Follow @half_scratched on Instagram.
Follow @halfscratched on Twitter.
Follow @halfscratched on Pinterest.