No matter my style of pixie cut (long bangs, short bangs, fauxhawk), these are my must-have styling products for pixies. And yes, I use them all.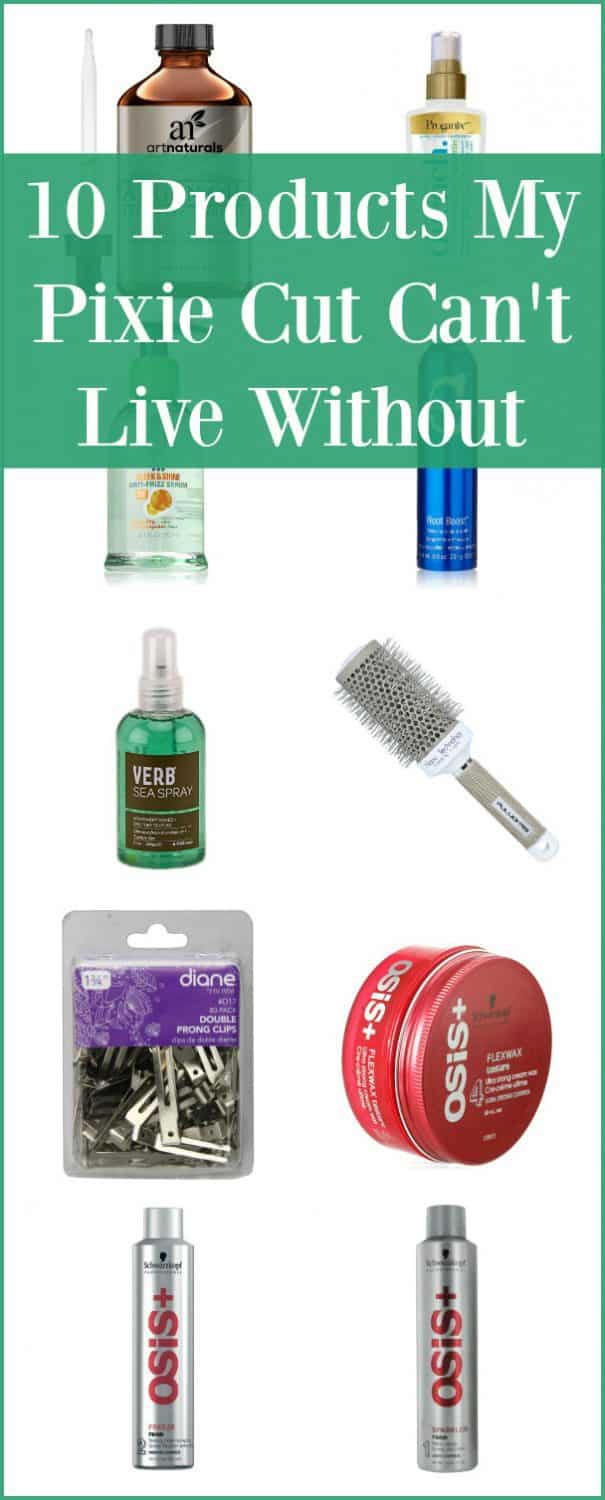 I got my first pixie cut when I was pregnant with Lauren over 16 years ago. It was your standard Halley Barry pixie—not my favorite variation. I did grow my hair out a couple times, but those styles never lasted long. All that round brushing and straightening—ain't no one got time for that!
I would have time for that if they'd discovered dry shampoo 10 years ago…
With all that pixie practice comes product preference. Below you'll find the 10 products my pixie cut can't live without (in order of use).
I'll leave shampoo and conditioner up to you though I have recently fallen in love with the Proganix Quench shampoo and OGX Tea Tree Mint conditioner. That tea tree mint smells divine!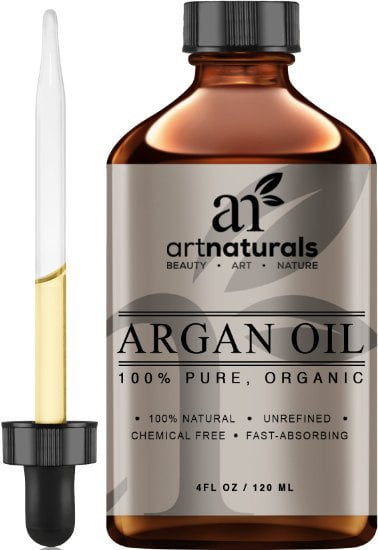 Step 1: Argan oil
Super moisturizing and super strengthening. A few drops once or twice a week after I've towel-dried my hair help repair any damage from processing.

Step 2: Proganix H2o Plus Electrolytes Quench Leave-In Moisture
Leave-in conditioner is always a good idea. I love this sulfate-free line, and I LOVE anything coconut. This spray has aloe, coconut oil and coconut water.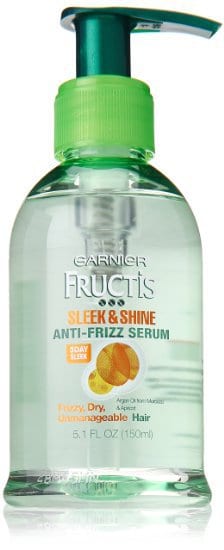 Step 3: Garnier Hair Care Fructis Sleek & Shine Anti-frizz Serum
I've been using this anti-frizz serum forever. I've tried other anti-frizz solutions and they're either too heavy, too oily or don't work. This one's the best—and it's cheap!

Step 4: Tigi Catwalk Root Boost
I've used Catwalk Root Boost since my first a-line 15+ years ago. (Remember, I did grow out my pixie a couple times!) This aerosol spray gives the right amount of boost to my roots, and the can lasts forever.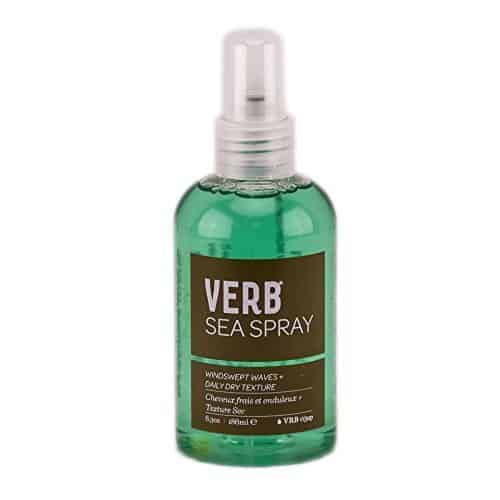 Step 5: VERB Sea Spray
My stylist introduced me to this spray about 6 months ago and it's the first sea salt spray that hasn't felt tacky or sticky. It provides the perfect texture and compliments the Root Boost.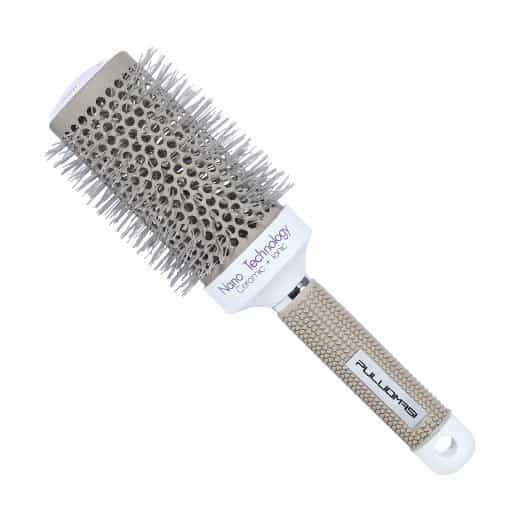 Step 6: Thermal ceramic & ionic round brush
If you have a super short pixie, you can cross this thermal round brush off your list. But for me and my bangs, I can't do without it. I've gotten it down so I can straighten my bangs with only the brush and blow dryer, which lets me skip the time—and damage—of a flat iron.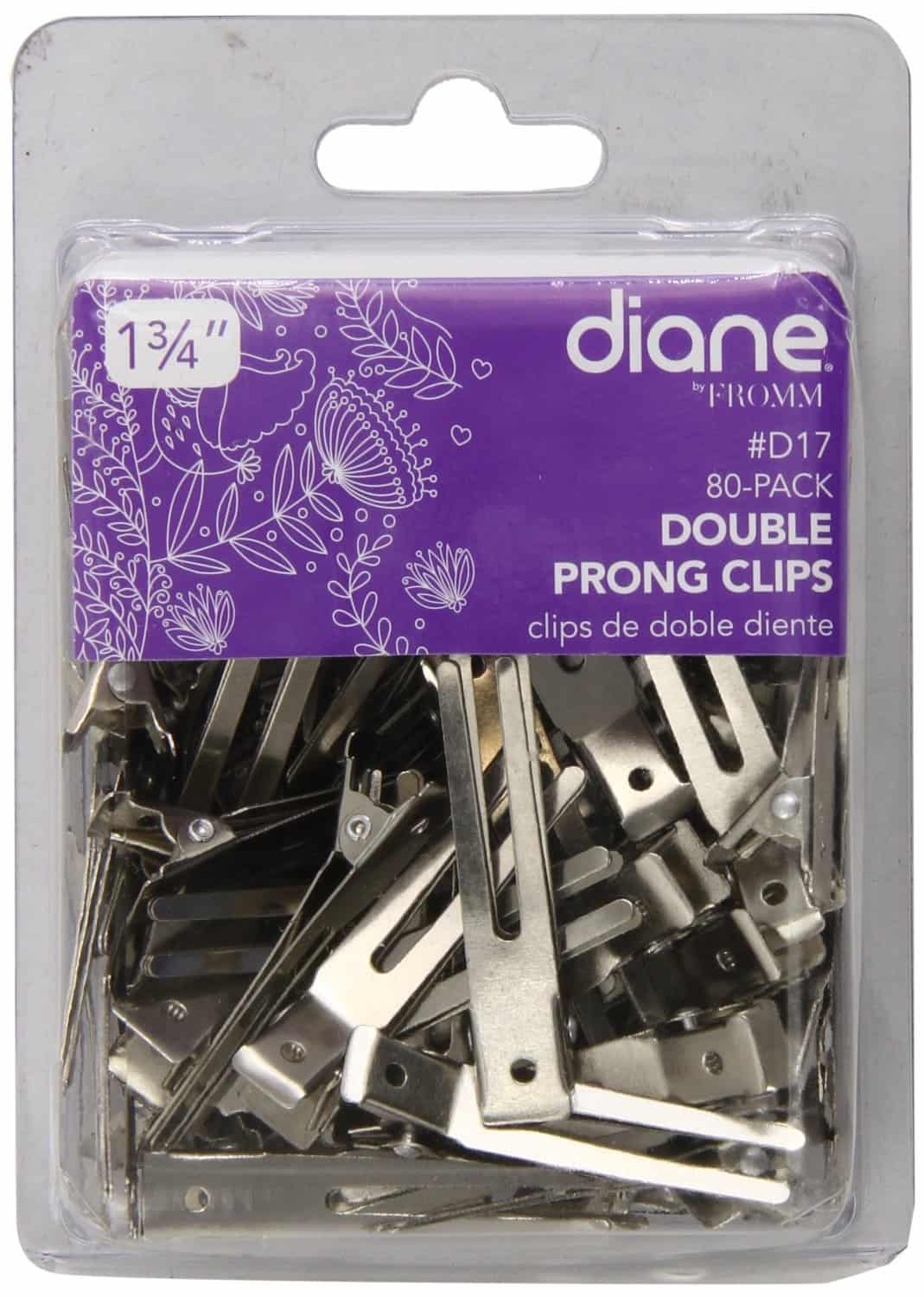 Step 7: Double prong hair clips
No lie. I can't live without these. Not only do they keep my bangs straight after blow drying, but they're great for getting hair out of the way while doing makeup or washing your face. I have a couple in my gym bag, car door and purse and even on my nightstand.
Step 8: Schwarzkopf Osis Flexwax
Similar to the anti-frizz serum, I've tried multiple pomades and waxes. This is my favorite because it's a bit harder to mess up. It provides hold and texture and styling power without any greasiness. I've done slicked-back hair, pieced hair and fauxhawks with this stuff. It's awesome.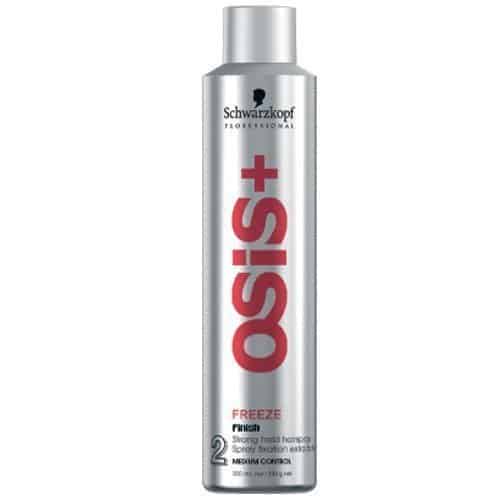 Step 9: Schwarzkopf OSiS Freeze hairspray
My favorite of all the hairsprays in the world. You can layer this stuff on and you won't get any of that weird white residue that sometimes happens with other hairsprays. It stands up well to humidity (I've tried it in New York, Kentucky and Florida) and holds for hours.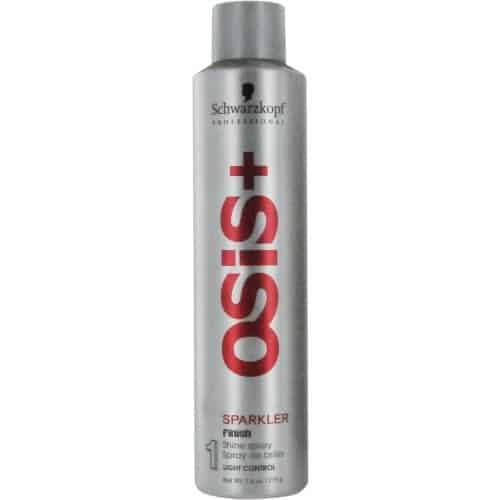 Step 10: OSiS Sparkler shine spray
This stuff smells SO good. For reals. It evokes memories of high school when that cute boy you've had a crush on since 5th grade walks by and his cologne makes you weak in the knees. It's divine. Fabulous fragrance aside, this is the best shine spray out there. I'm addicted.