Can you believe 2013 is nearly over? I swear just yesterday I was taking down last year's Christmas decorations and yet here I am doing it again. This year was definitely one for the record books, from baptisms and Utah state high school swim championships to a trip to L.A. for American Idol Hollywood Week (#IdolTweethearts recap coming soon!) and a recipe contest ending in a spring 2014 trip to Tuscany.
Those last two happened in December—holy crap, what a busy month it's been!
...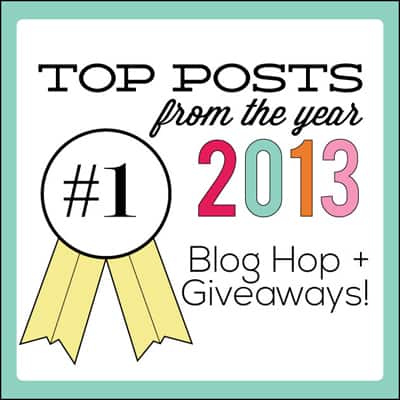 ...
As usual, I was curious as to what the most popular blog posts were for 2013. Some of my guesses were spot on (cowboy salsa and iced oatmeal cookies) and others were a bit surprising (baked brie and minestrone soup). I've compiled a list according to Google Analytics and have listed them below.
...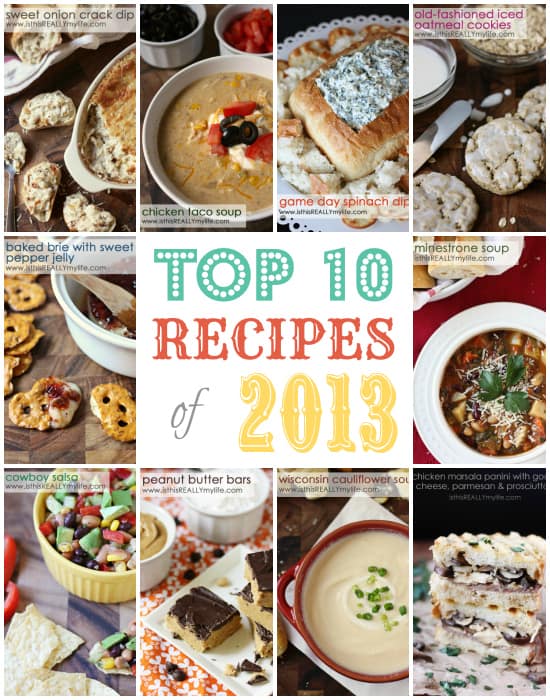 ...
To make sure this year goes out with a bang, I'm hosting a $50 Amazon gift card giveaway for my ITRML readers. And to make things even more festive, 14 other blogging friends are also featuring their top 10 posts of the year and $50 gift card giveaways!
15 bloggers x $50 giveaway each = $750. Just look at me do the math!
Grab a cup of hot cocoa and some leftover holiday treats and settle down for a little "me" time as you check out my top ten posts and enter the giveaway.
You so totally deserve it.
...
ITRML Top 10 Posts of 2013
...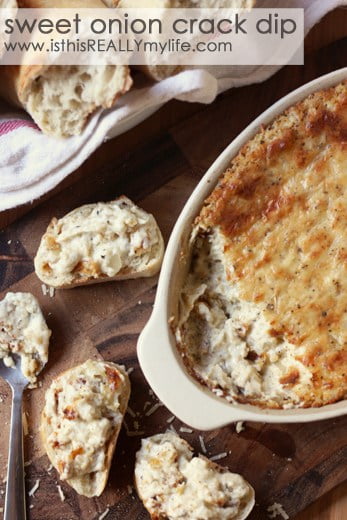 ...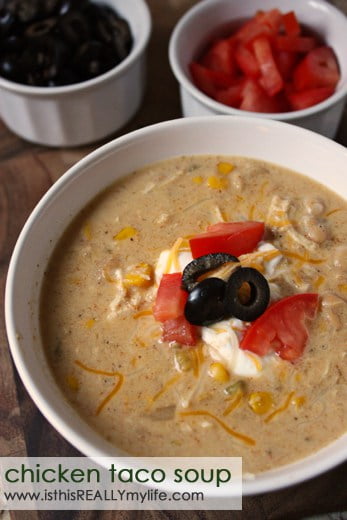 ...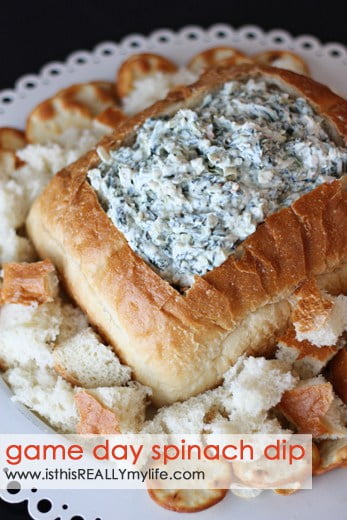 ...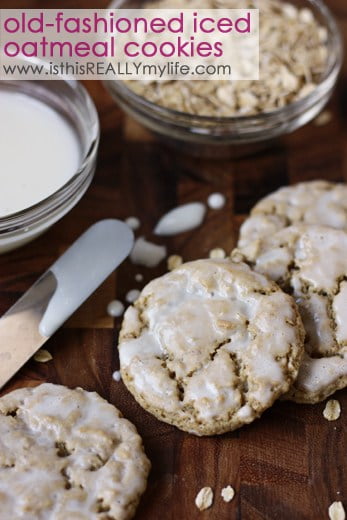 Old-fashioned iced oatmeal cookies
...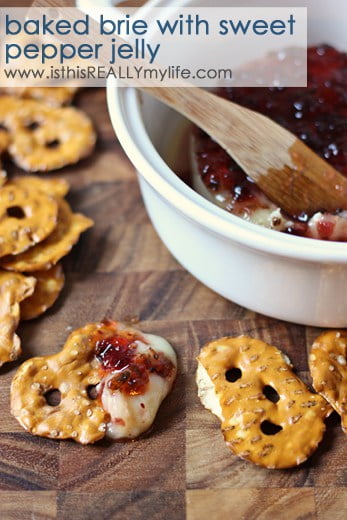 Baked brie with sweet pepper jelly
...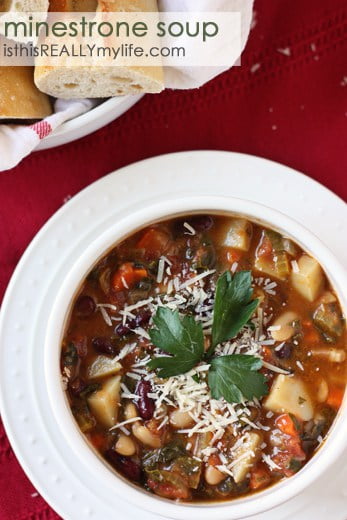 ..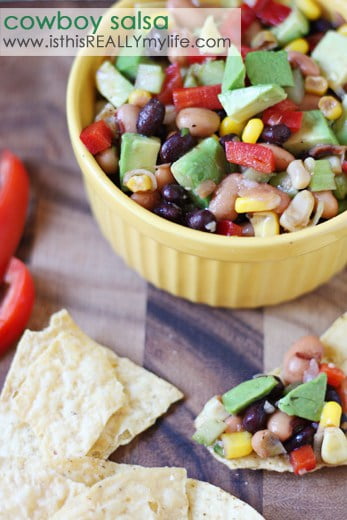 Cowboy salsa (aka cowboy caviar)
..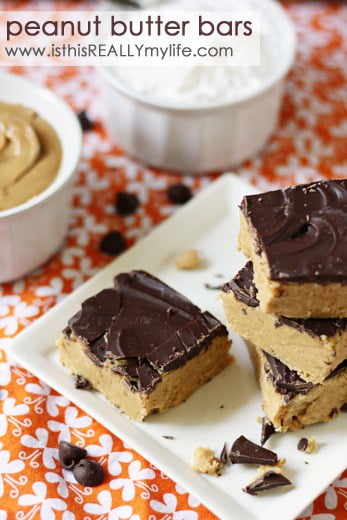 ...


Zupas Wisconsin cauliflower soup
...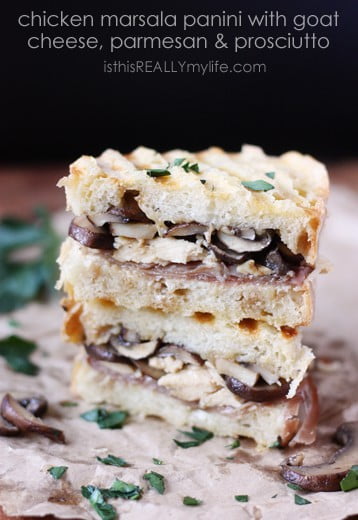 Chicken Marsala panini with goat cheese, prosciutto & Parmesan
...
Now hop over to these fabulous blogs for some of my favorite bloggers' top posts of 2013!
.
If you want to browse all the recipes I've shared, check out my best of ITRML Pinterest board.
.
.


Feel free to "like" is this REALLY my life? on Facebook. It won't always earn you an extra entry in a giveaway but it will give you warm fuzzies.
Don't forget to sign up for free is this REALLY my life? updates via RSS or email so you don't miss a single awesome post.
.