At first I titled this post "Top 10 Posts of 2014" but then realized every post in my list of top 10 was a recipe. Of course I had to change the name to "Top 10 Recipes of 2014"—I'm rather proud you all like my recipes as much as I do. I was not surprised to discover of those top 10 recipes, seven were desserts.
That's because 70 percent of the recipes I feature on is this REALLY my life? are due to my love of all things sweet.
Life's too short to be all green smoothies and slow cooker recipes and energy bites, people.
.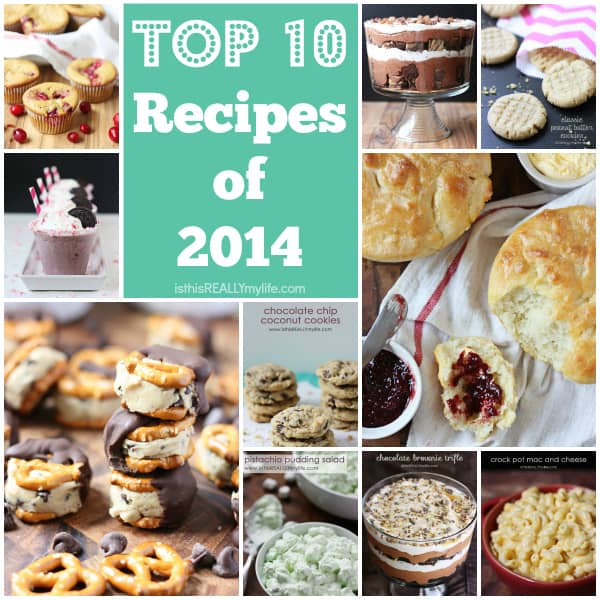 .
I'd love to know if any of your favorites made this year's list. (Sorry, guys. Salted caramel butter bars were a 2012 recipe.)
Thank you so much for taking the time to read, print, pin, share my recipes. It makes me heart super happy.
...
#1: Cookie dough pretzel bites
...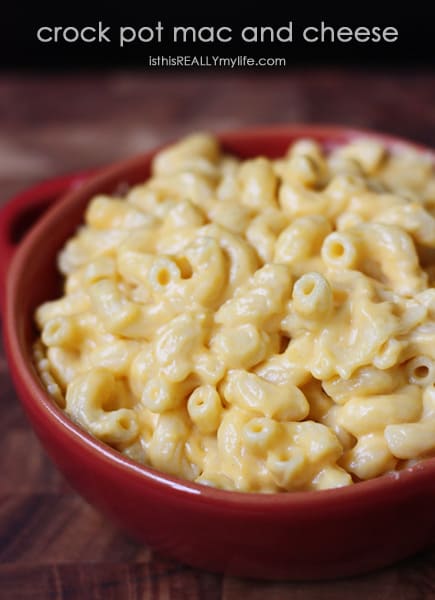 ...
#3: Peanut butter chocolate trifle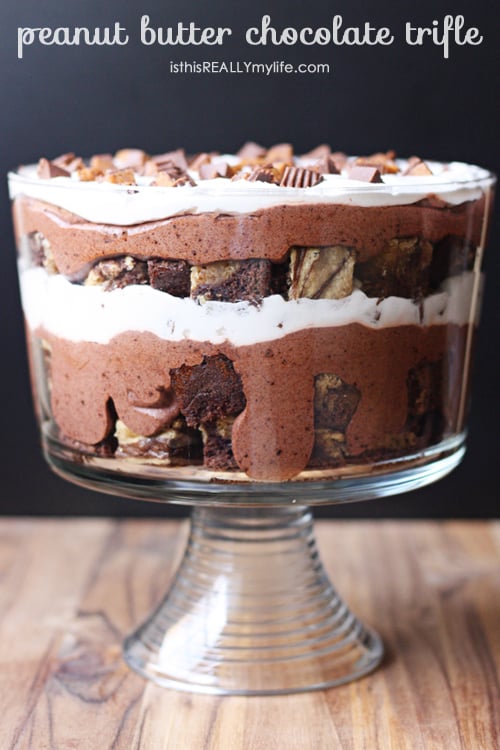 .
#4: Peasant bread (this is actually the 17YO's specialty)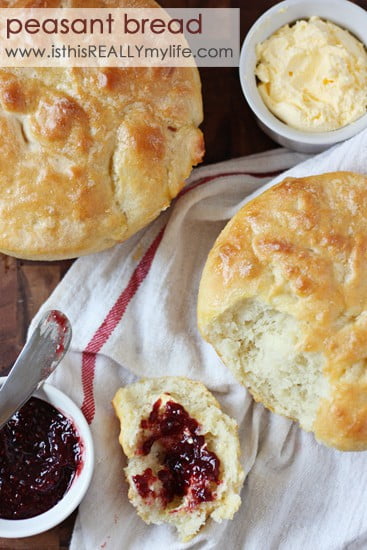 ...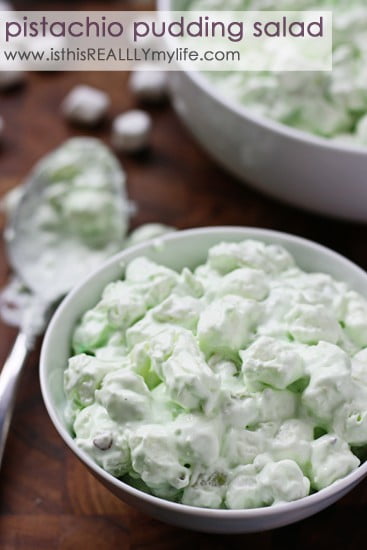 ...
#6: Chocolate chip coconut cookies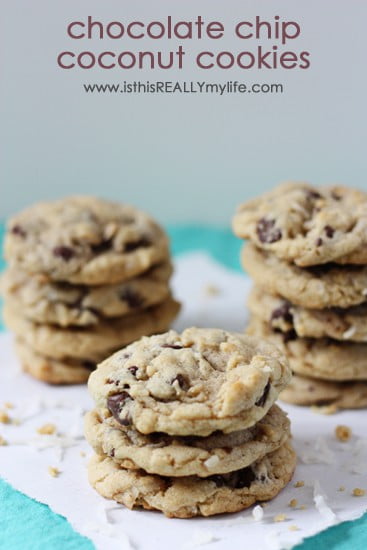 ...
#7: Classic peanut butter cookies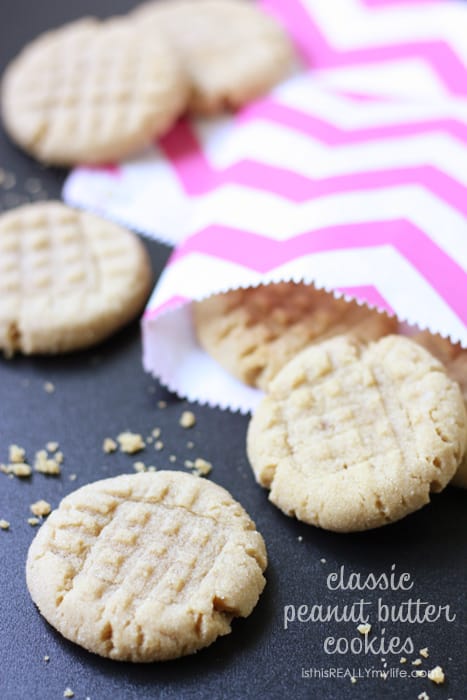 ...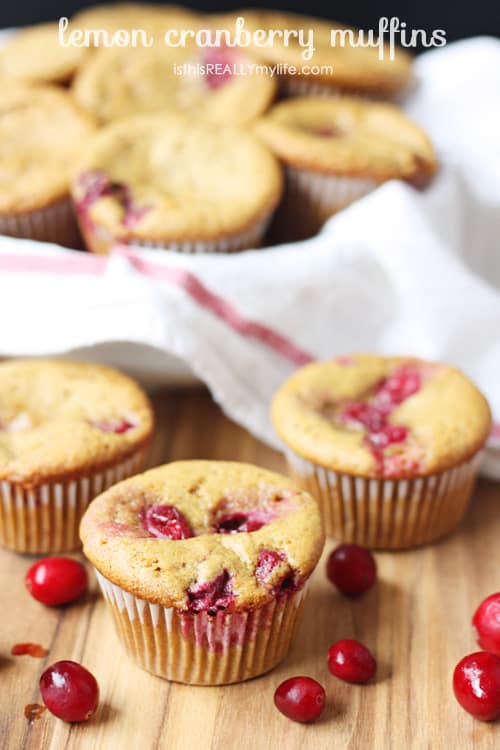 .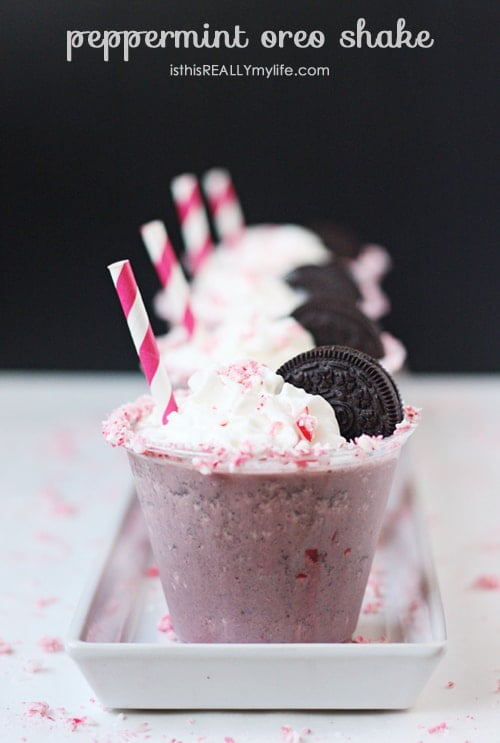 .
#10: Chocolate brownie trifle (I love that you love trifle as much as I do!)
.
If you want to browse all the recipes I've shared, check out my best of ITRML Pinterest board.
.
.


Feel free to "like" is this REALLY my life? on Facebook. It won't always earn you an extra entry in a giveaway but it will give you warm fuzzies.
Don't forget to sign up for free is this REALLY my life? updates via RSS or email so you don't miss a single awesome post.
.