From Butterbeer sandwich cookies to coconut poke cake with homemade whipped cream frosting, here are your top 10 favorite recipes of 2016.
.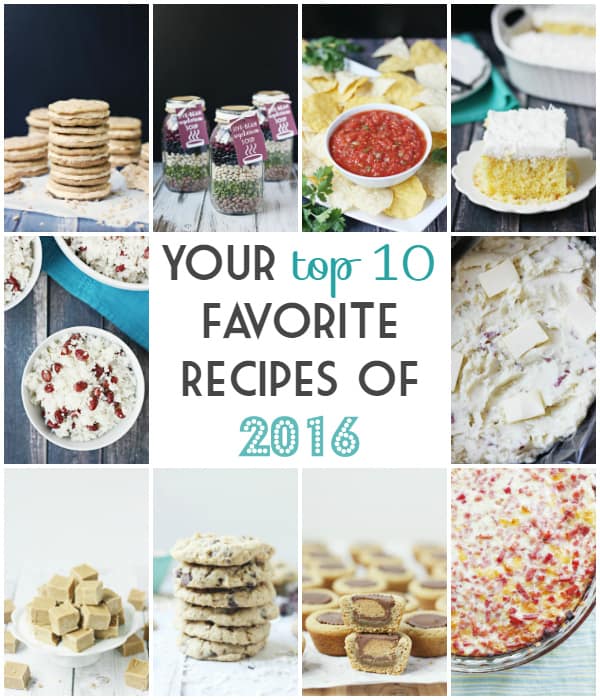 .
I don't know about you, but the end of every year I look forward to discovering my blogging friends' top posts for the year. Because I follow a ton of food bloggers, I know I'm going to be drooling for days. Hopefully you'll do the same after seeing the list of your top 10 recipes of 2016 from my little blog.
If you're jonesing for more good stuff, catch the links to the top 10 posts from years past after 2016's roundup.
.
Your TOP 10 Favorite Recipes of 2016
.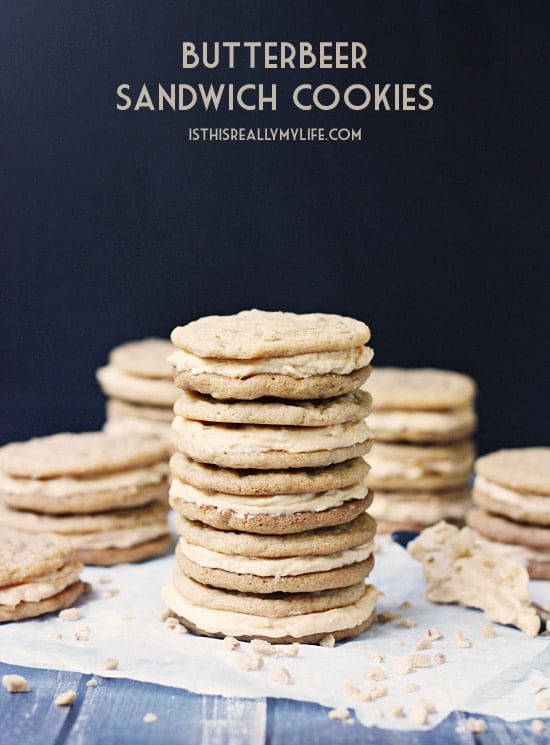 1. Butterbeer sandwich cookies
.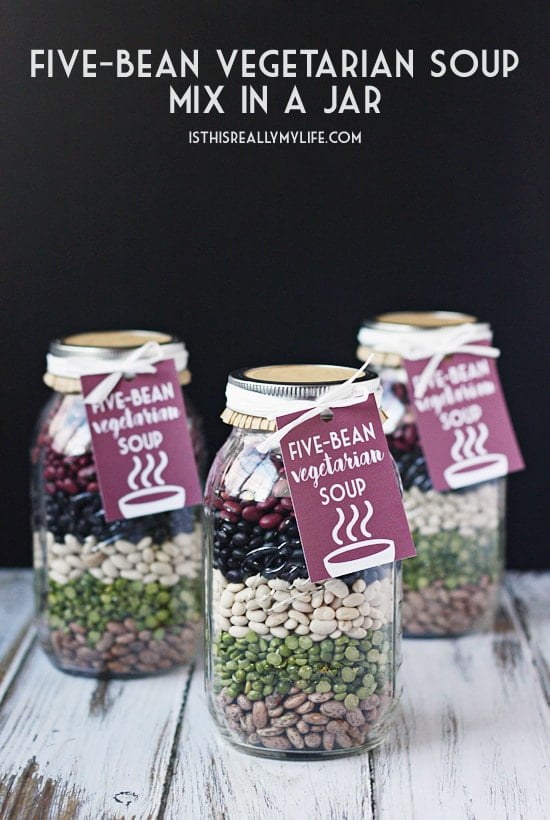 2. Five-bean soup mix in a jar
.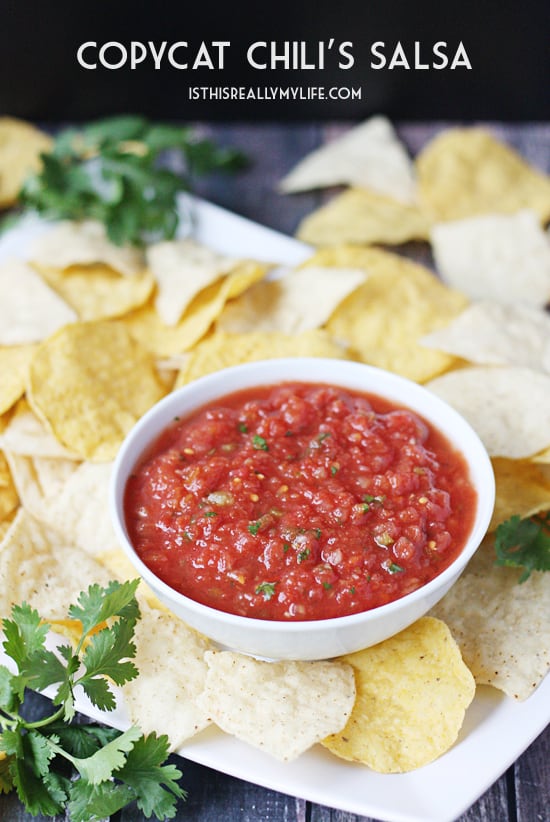 .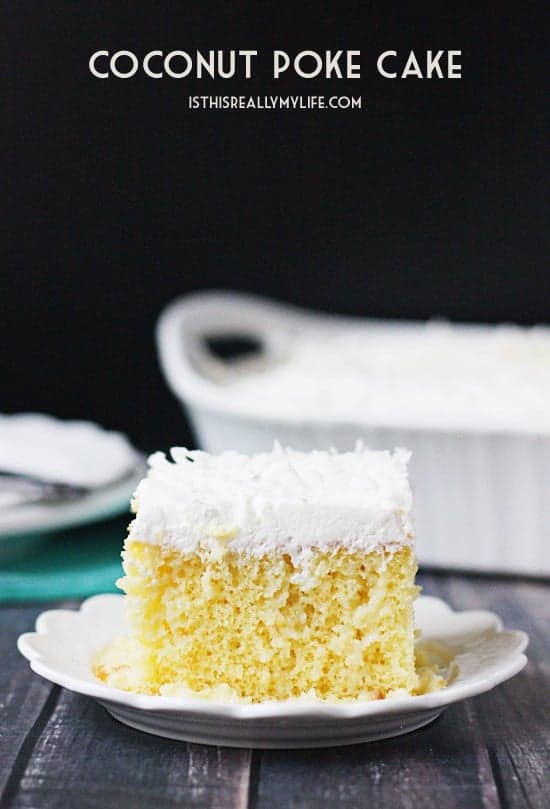 4. Coconut poke cake with homemade whipped cream frosting
.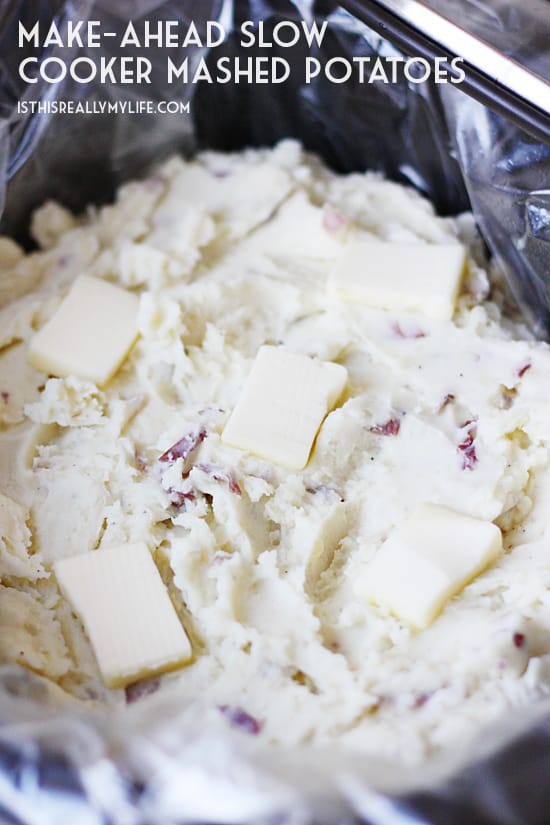 5. Make-ahead slow cooker mashed potatoes
.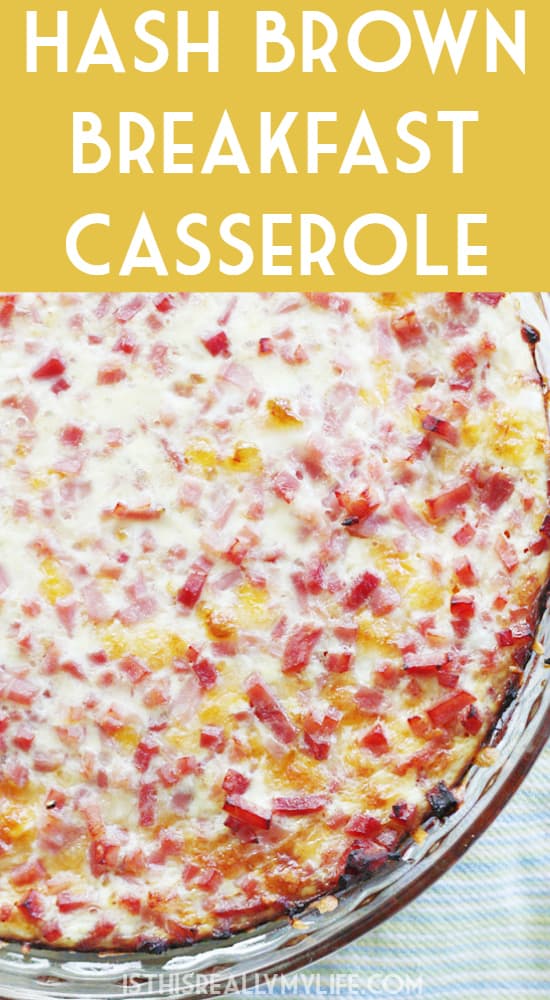 6. Hash brown breakfast casserole
.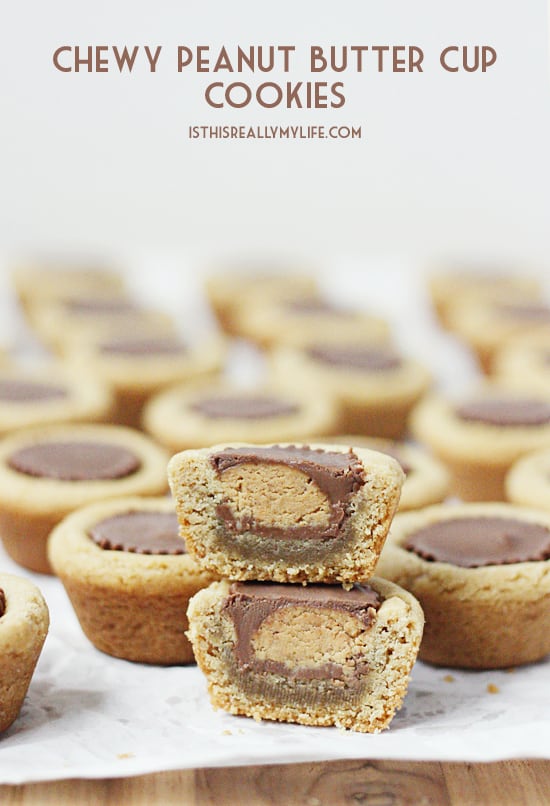 7. Chewy peanut butter cup cookies
.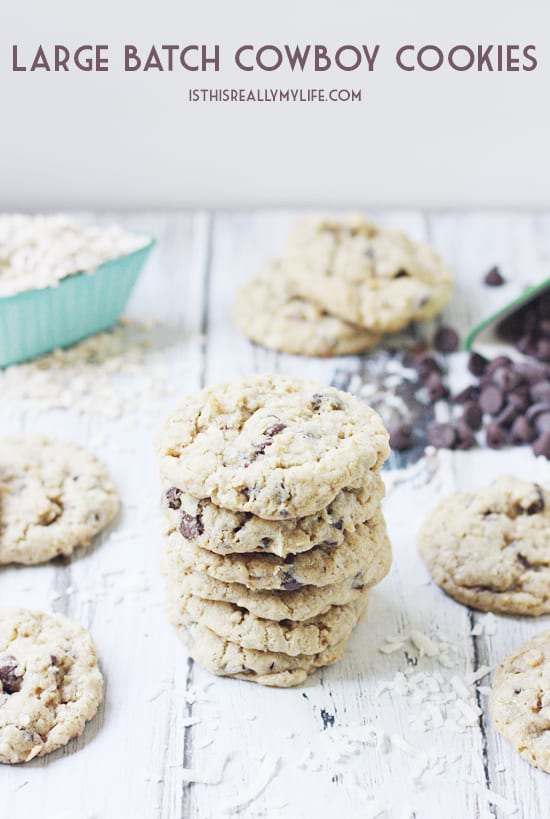 .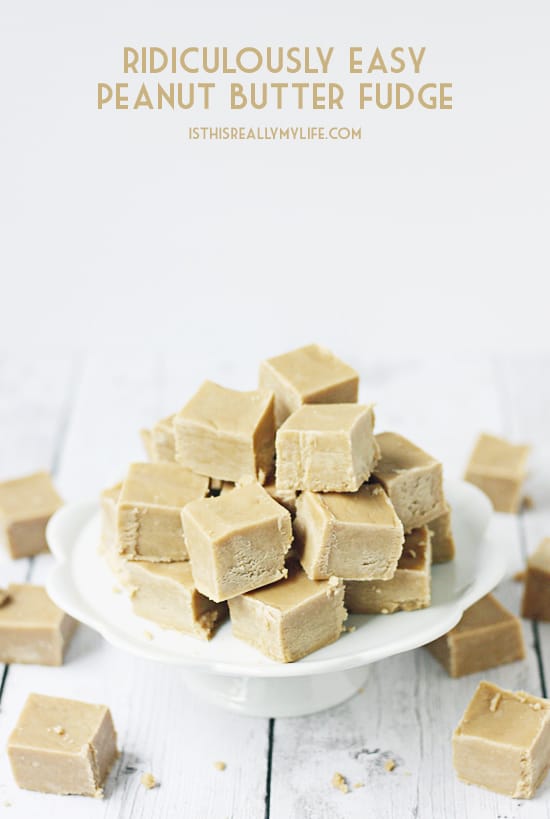 9. Ridiculously easy peanut butter fudge
.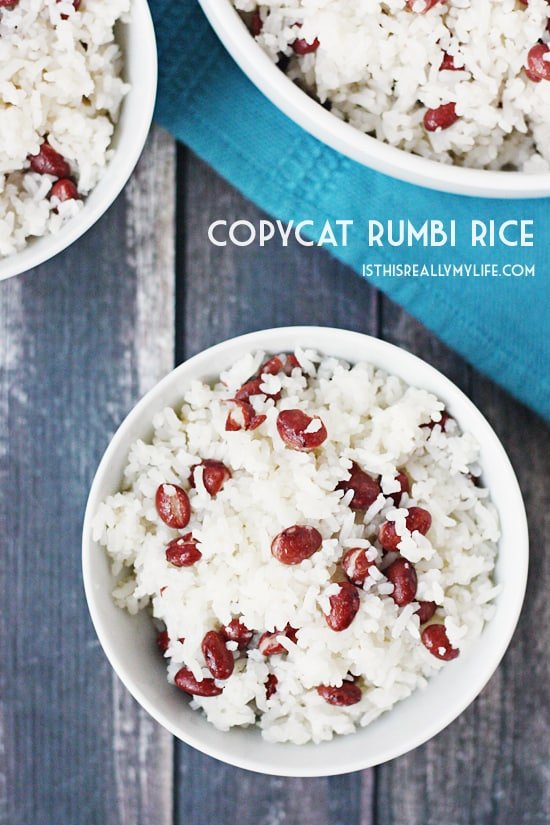 .
.
There was one non-recipe post that made the top 10 list for 2016. In fact, it was nearly as popular as those Butterbeer sandwich cookies. May I present the Mountain Dew printable gift tag—perfect for teachers, friends and family alike.
.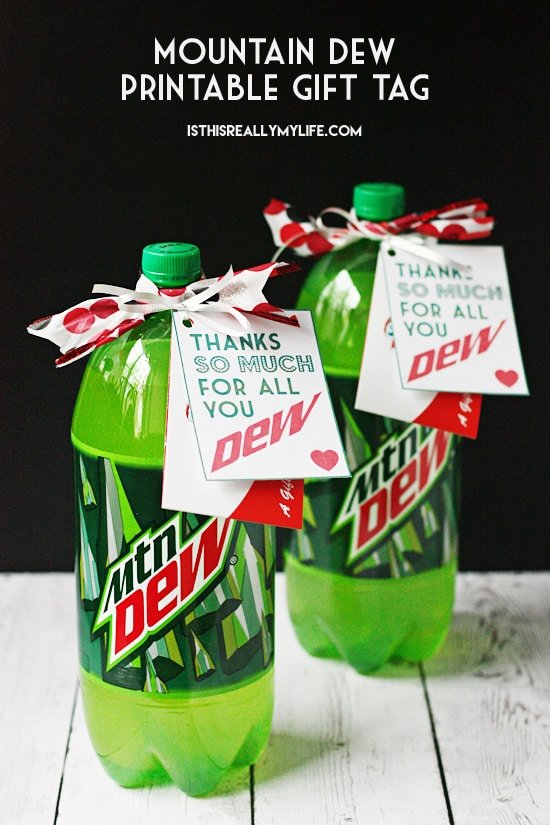 .
Looking for more top recipes and posts you can pin for later making and baking? Here are some roundups from past years. If you have time to pin only one, let me suggest "The 10 Recipes I Will Never Not Make." Not only does it have a catch title but it's a list of some of my favorite go-to family-friendly recipes. Enjoy!
.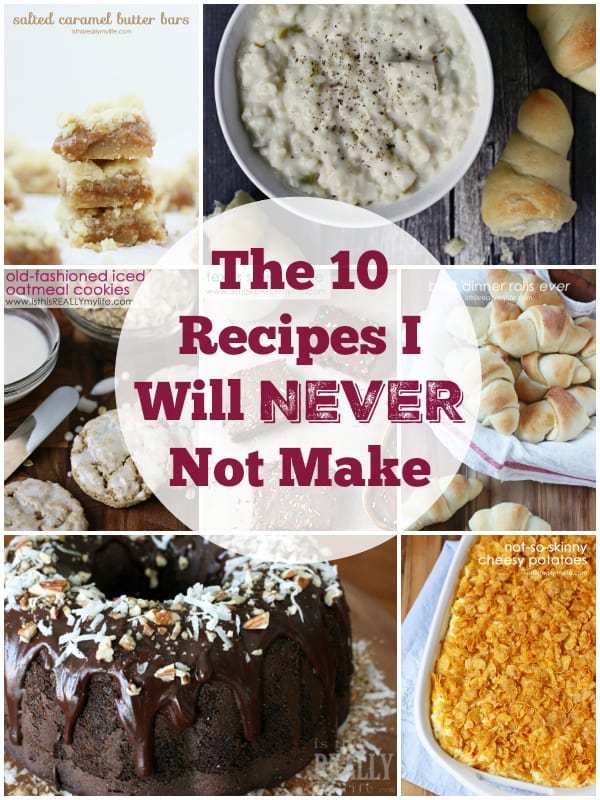 The 10 Recipes I Will Never Not Make
.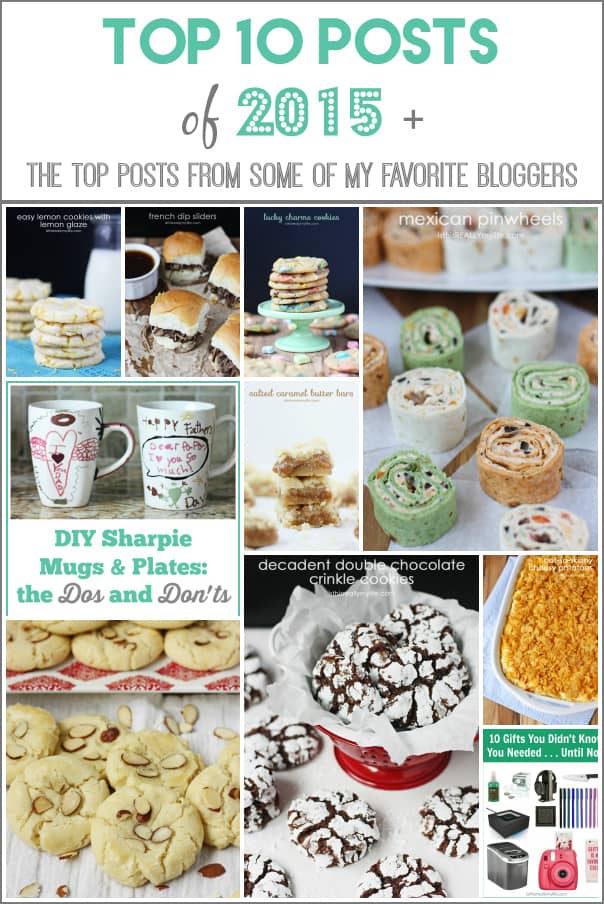 .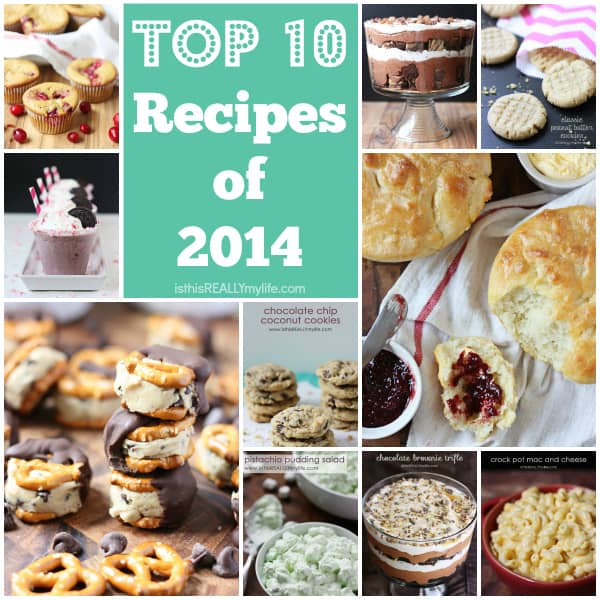 .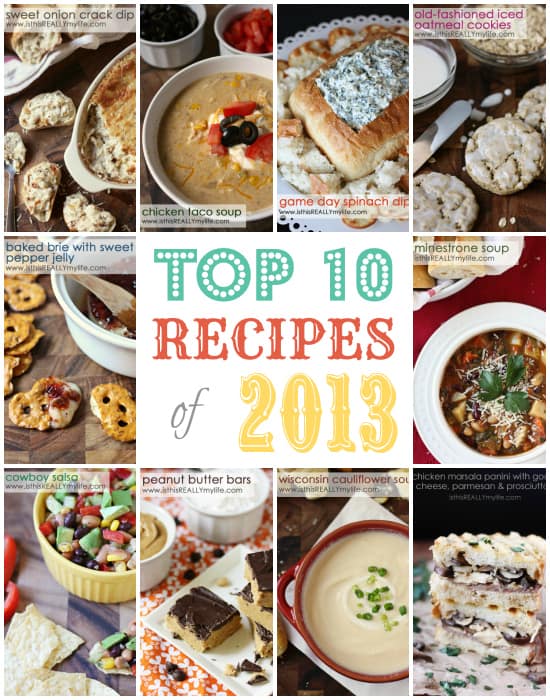 .
.
If you're looking for more yummy recipes, head over and check out my best of Is This Really My Life Pinterest board.
.
.


Feel free to "like" is this REALLY my life? on Facebook. It won't always earn you an extra entry in a giveaway but it will give you warm fuzzies.
Don't forget to sign up for free is this REALLY my life? updates via RSS or email so you don't miss a single awesome post.
.