We will be watching The Nativity as a family this evening so our kids can feel the true spirit of Christmas. This is truly my favorite video depicting the events that led up to the birth of our Savior.
I encourage your family to watch it as well.
.
.
Wishing you and yours the most wonderful holiday season.
.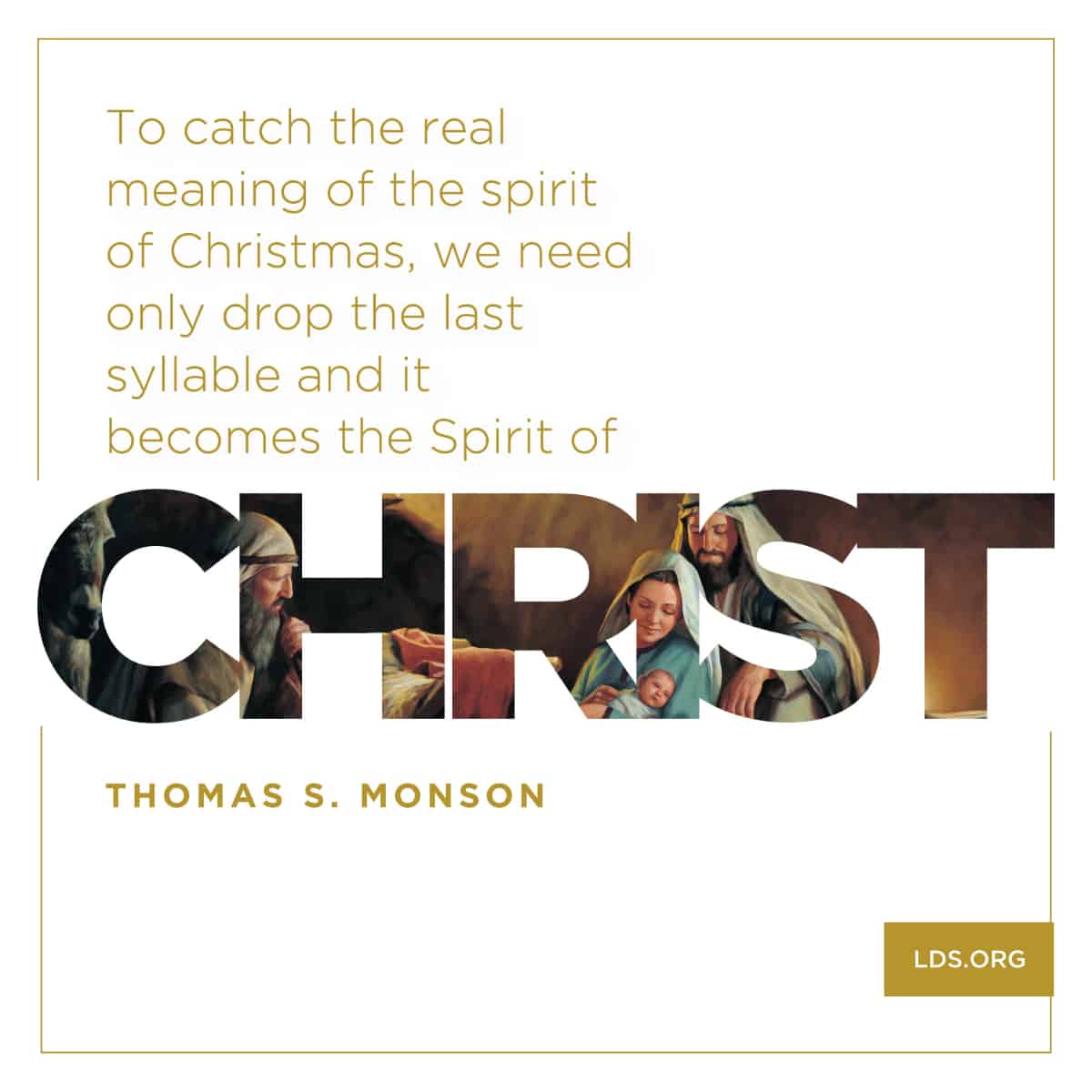 .

Feel free to "like" is this REALLY my life? on Facebook. It won't always earn you an extra entry in a giveaway but it will give you warm fuzzies.
Don't forget to sign up for free is this REALLY my life? updates via RSS or email so you don't miss a single awesome post.
.