I love cooking and I love entertaining. Simplify those two things and I love them even more. Perhaps that's why I was so excited to discover Michelle Huxtable's The Gathering of Friends cookbooks thanks to a recent blogger event inside Thanksgiving Point's Emporium kitchen. (Someday I'm going to steal that kitchen…if I can figure out a way to do it without them noticing.)
…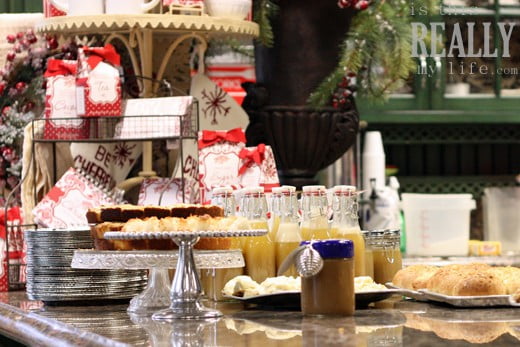 Though I will never be the kind of hostess Michelle is (I lack the sense of creativity and design needed for fabulous table settings), I'm pretty sure I could easily please any crowd, including my kids, with any of her recipes. Why? Because they use ingredients I've actually heard of—and probably already have in my pantry or fridge—and simple, palette-pleasing flavors.
…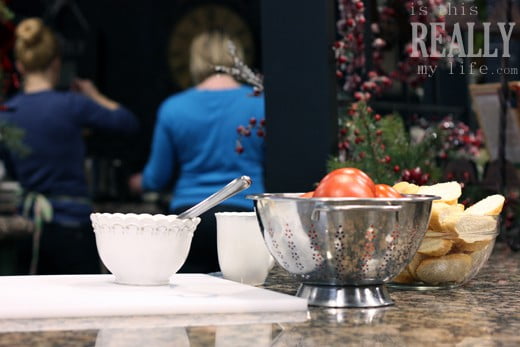 …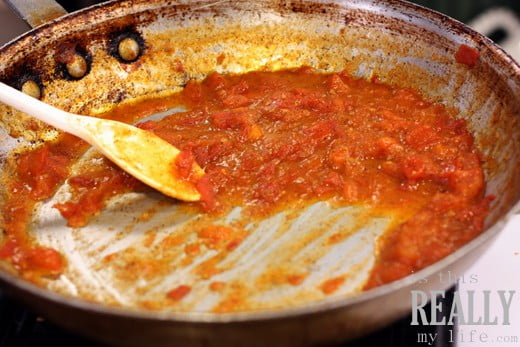 You're probably already familiar with some of the recipes you'll find in The Gathering of Friends volumes (Chinese chicken salad, buttermilk syrup, tomato bruschetta, Parmesan rolls), but Michelle has somehow made them easier and tastier…and not just because she's convinced me to literally hand toss my salads.
Everything we sampled was delicious, though my favorites were the creamy tomato soup with rice and the almond cake. Oh my gosh, I'm still craving that almond cake.
What I loved most about Michelle's class at Thanksgiving Point was seeing the author as chef. Her love of all things food and entertaining is contagious and inspiring.
This woman truly believes food is a love language. And so do I. In fact, it's my favorite language to speak.
The Gathering of Friends cookbooks were created to introduce "food as a love language," enhancing traditions, fortifying relationships and celebrating life. ~ Michelle
…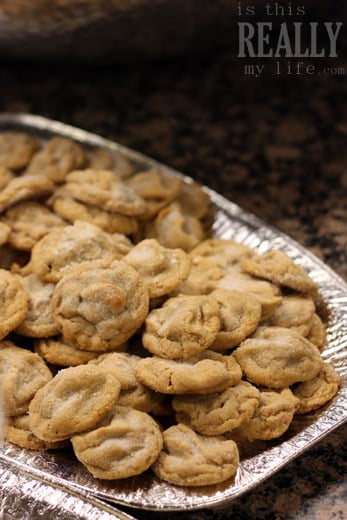 Each volume in The Gathering of Friends is chock full of recipes, tablescape ideas (for tablescaped-challenged people like me) and ready-to-use shopping lists. And if you order through The Gathering of Friends website through December 21st (TODAY), you'll receive your order before Christmas!
Of course, you can always head to Thanksgiving Point Emporium and pick up a copy there. It's the perfect excuse to check out all the other awesome items there. (I found last week's cooking class to be the perfect excuse to buy a new cardigan and Fossil handbag. Merry Christmas to me!)
* Disclosure: Thanksgiving Point provided me with the cooking class and a copy of The Gathering of Friends, Volume 4 for this review. All opinions, thoughts and "mmmm…that is SO good" comments during the class are mine.