This tequila lime chopped chicken salad is perfect for southwest salad lovers with its tequila lime-marinated chicken and spicy avocado ranch dressing.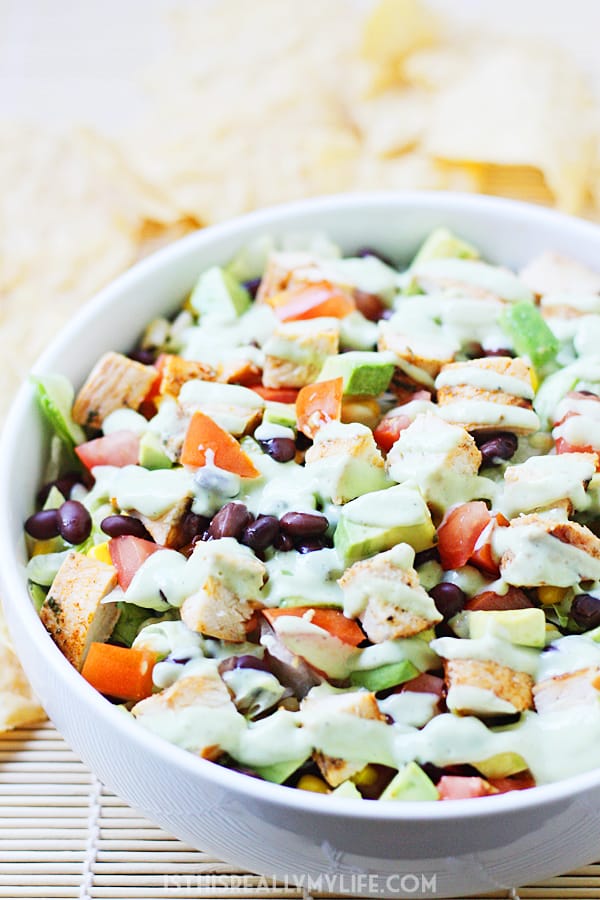 Disclosure: I was compensated for this post as part of the Whole Foods Ambassador program. All thoughts, opinions and hunger-inducing photos are 100 percent honest and all mine.
If you love a good southwestern salad, this tequila lime chopped chicken salad will quickly become one of your favorites. It features diced tequila lime-marinated chicken breast, corn, black beans, tomato, avocado, shredded cheese and the most delightful spicy avocado ranch dressing inspired by Taste and Tell.
The best thing about this chopped chicken salad is its flexibility—you can mix and match ingredients and change up the dressing. Next time I make it I'm going to try adding pinto beans and jicama and substitute pepper Jack cheese for the Colby-Jack. I may even whip up a batch of Cafe Rio creamy cilantro dressing and top it with crispy tortilla strips!
The true star of this salad is the tequila lime chicken. I used Bill Baron's Tequila Lime seasoning from Whole Foods and created a marinade for the chicken breasts. After marinating about 3 hours, I threw them on the grill. After about 15 minutes, they were done. And about 15 minutes after that, we'd inhaled all the diced chicken. It's safe to say it was my family's favorite marinade to date.
Note: If you can't find the marinade mentioned in this recipe, try Lawry's Mesquite with Lime or Santa Fe Chili marinade.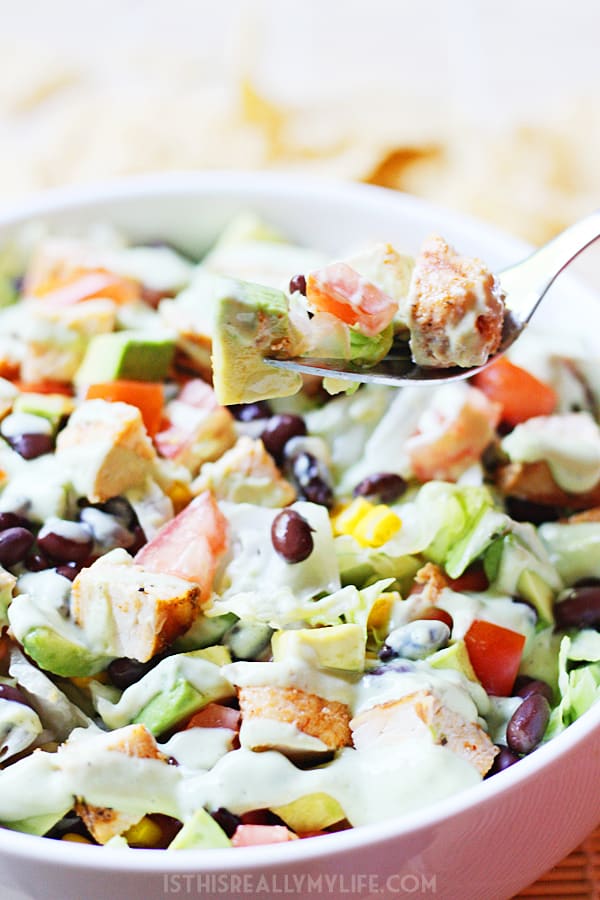 Printable recipe for tequila lime chopped chicken salad below.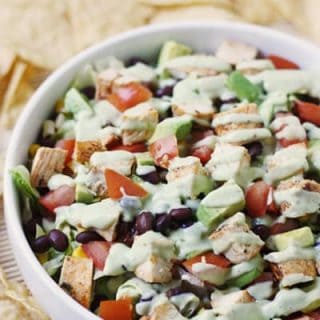 Tequila Lime Chopped Chicken Salad with Spicy Avocado Ranch Dressing
The tequila lime chicken is the star of this chopped chicken salad. It's a must as is the avocado ranch dressing, but feel free to mix it up with your favorite southwestern-style ingredients adding as much or as little as you'd like. Avocado ranch dressing adapted from Taste and Tell.
Ingredients
Dressing
1 avocado
1 to 1 ½ cups buttermilk
½ cup sour cream
⅛ to ¼ cup fresh dill, to taste
¼ cup fresh parsley
⅛ cup fresh chives
1 T olive oil
1 T lemon juice
2 tsp seasoned rice vinegar
1 tsp minced garlic
1 tsp salt
½ teaspoon pepper
½ tsp cayenne pepper, to taste
Salad
3 to 4 chicken breasts marinated in Bill Baron's Tequila Lime seasoning
1 tomato, diced
½ to 1 avocado, diced
½ can black beans, drained and rinsed
½ can golden sweet yellow corn, drained and rinsed
½ to 1 cup shredded Colby-Jack cheese
Chopped lettuce (Romaine, iceberg, or a mix)
Tortilla strips, optional
Instructions
Dressing
Combine all of ingredients in a blender and process until smooth. For a thinner consistency, add more buttermilk. To adjust the "heat," play with the amount of cayenne pepper. Store in the refrigerator. Makes 3 to 4 cups.
Salad
Grill chicken breast over direct medium heat 10 to 12 minutes or until thoroughly cooked and no longer pink. Remove from grill and dice.
Place all ingredients in a large bowl and top with avocado ranch dressing, tossing just before serving (or serving as is). Top with tortilla strips and extra cheese.
Nutrition Information:
Yield:

4
Serving Size:

1
Amount Per Serving:
Calories:

642
Total Fat:

34g
Saturated Fat:

10g
Trans Fat:

0g
Unsaturated Fat:

21g
Cholesterol:

136mg
Sodium:

1172mg
Carbohydrates:

31g
Fiber:

12g
Sugar:

8g
Protein:

51g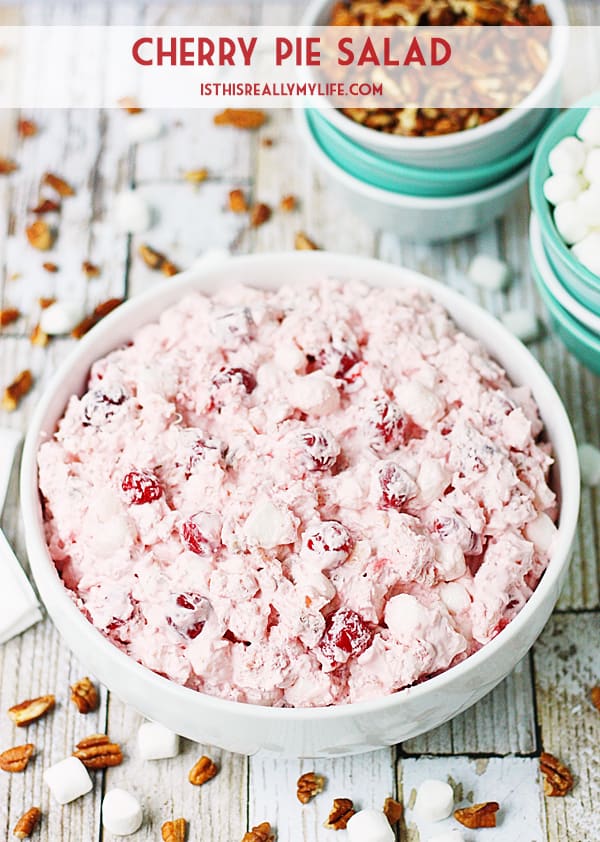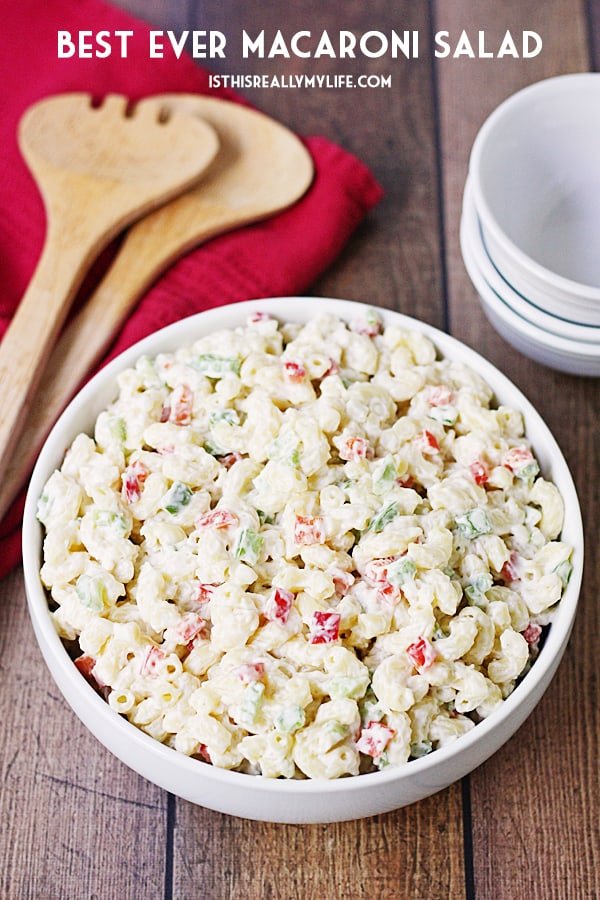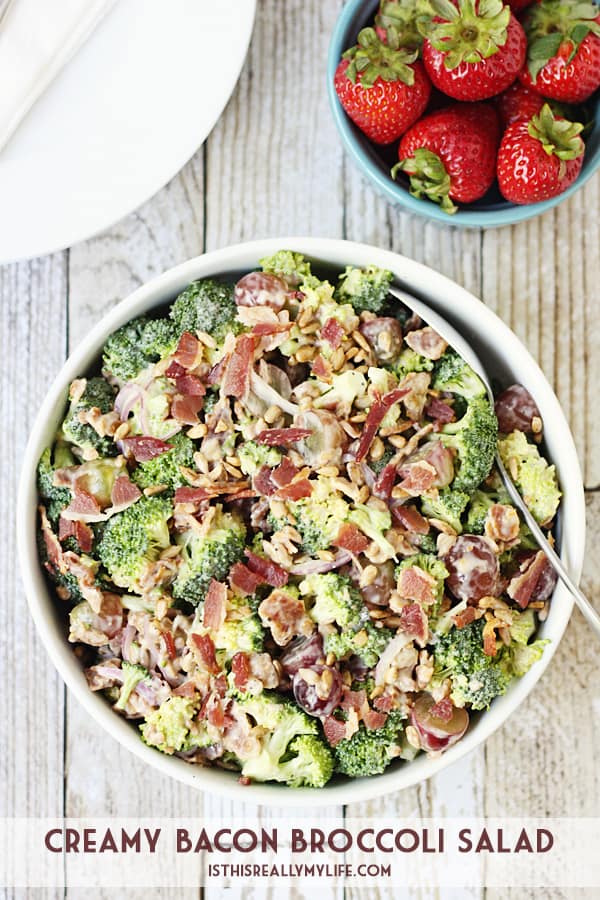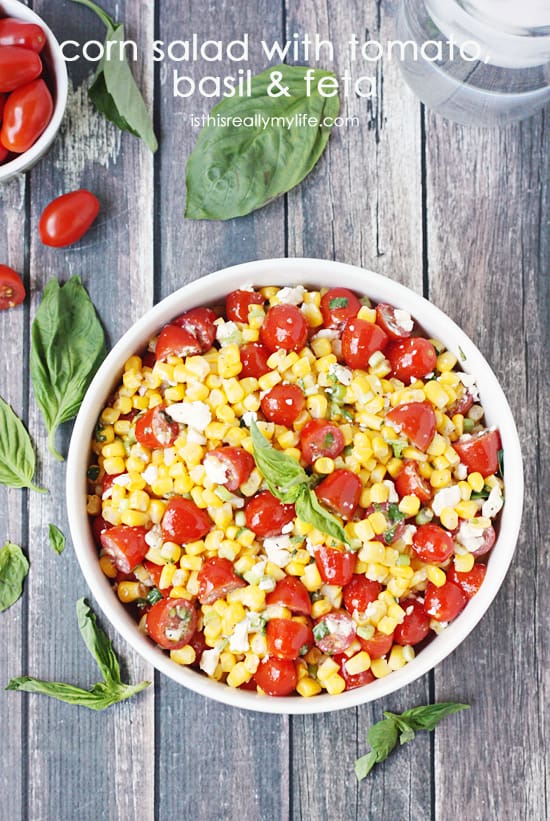 Corn salad with tomato, basil & feta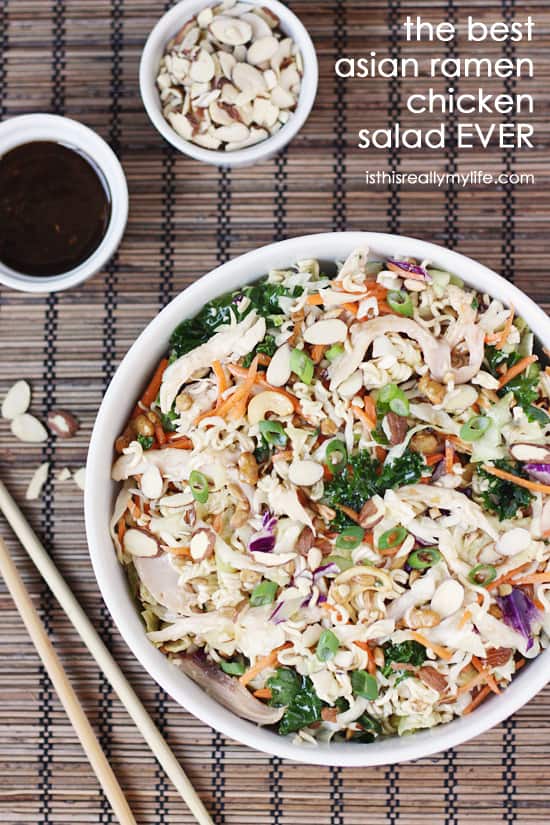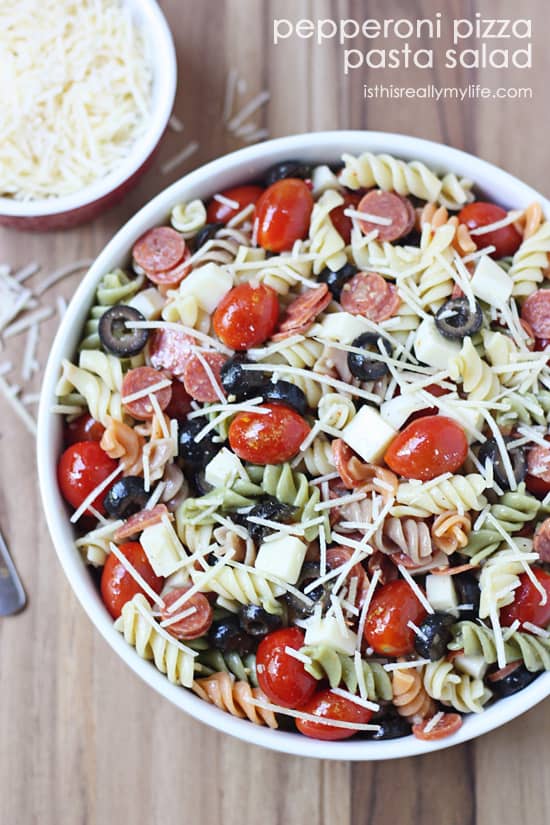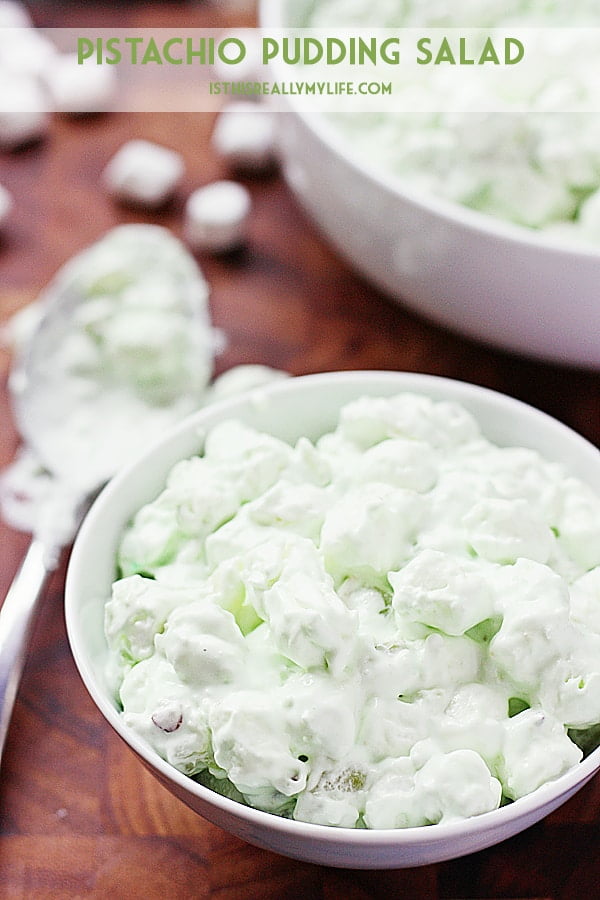 Pistachio pudding salad (my mom's specialty)