Super Bowl party food—yep, another roundup. You might have noticed a lack of "real" posts around here lately. I took the holidays off to spend time with Nathan and the kids (Apples to Apples! Clue! Sleeping Queens!) and started a project I've been wanting to do for years: paint nearly every room in the house.
I had a professional painter attack my two-story entry, the basement (minus two bedrooms and a bathroom) and the two upstairs bedrooms with serious vaulted ceilings. One bedroom has this crazy plant shelf thing over the closet. That was so not going to happen. I gave myself the job of two bedrooms, including the master, and three bathrooms, also including the master.
I thought I'd have it done in a week.
HAHAHAHAHAHAHA
I'm funny like that.
I started just after Christmas and here it is January 15 and I still have one bedroom left to paint. I blame swim meets, Jr Jazz practice, dentist and orthodontist appointments, and an impressive fall off a barstool.
I've learned some seriously great lessons when it come to painting, and I'll be sharing my wealth of (amateur) knowledge with you very soon. Until then here's a roundup of Super Bowl party food hand picked from past posts and perfect for the big game.
You should probably serve all of them at your Super Bowl party.
.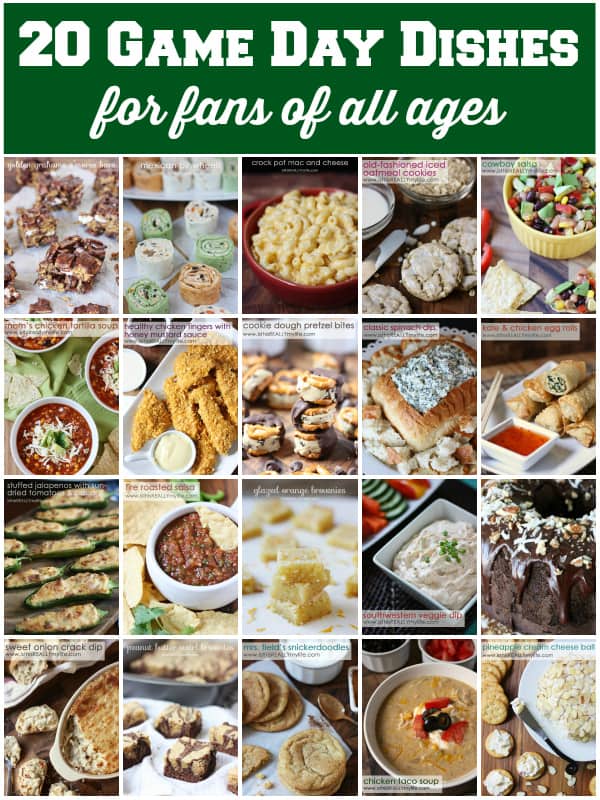 .
20 Game Day Dishes for Fans of All Ages
.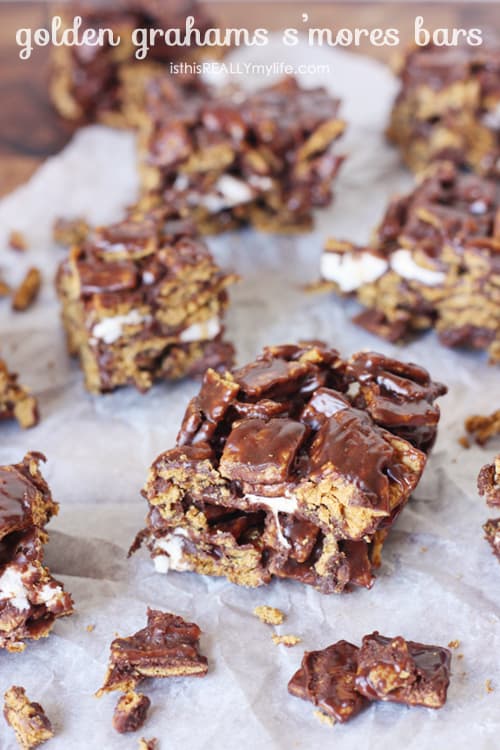 .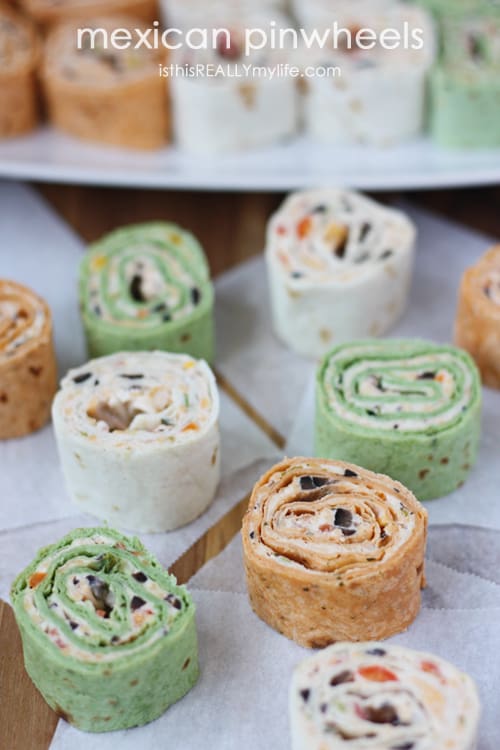 .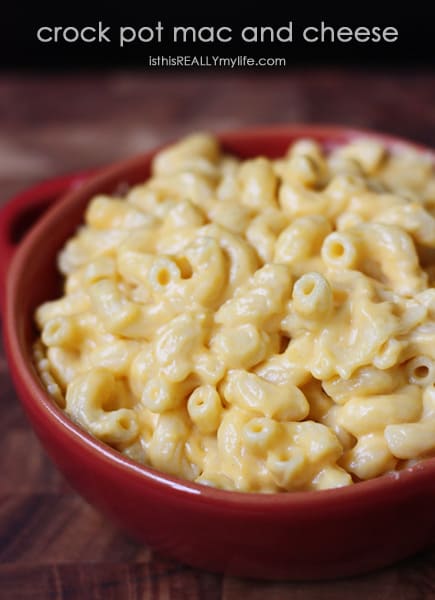 …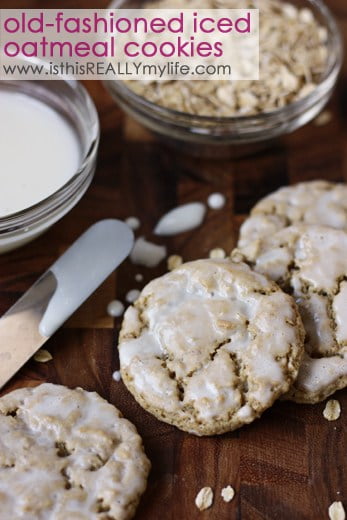 Old-fashioned iced oatmeal cookies
…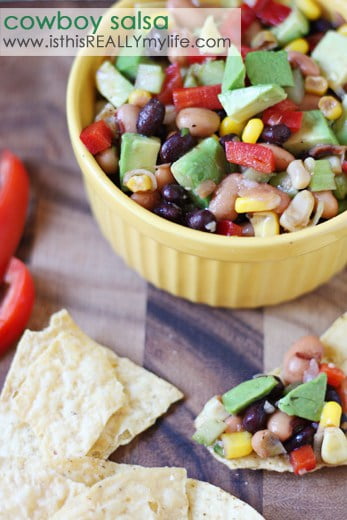 Cowboy salsa (aka cowboy caviar)
…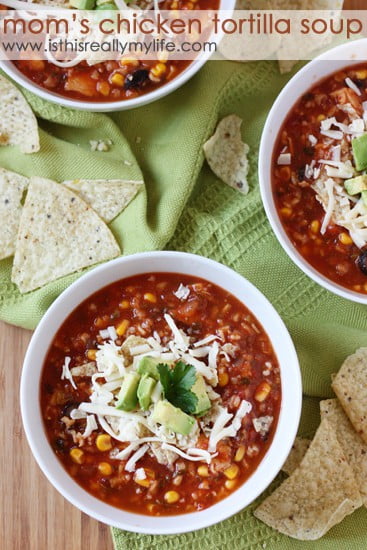 …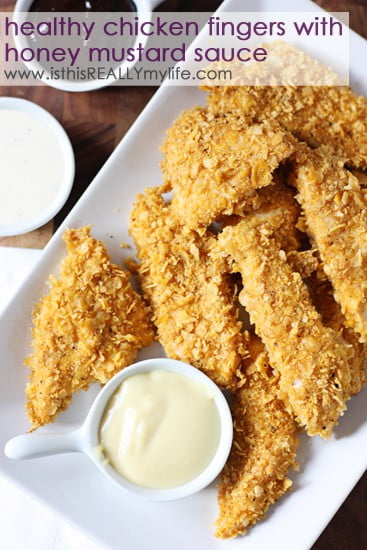 Chicken fingers with honey mustard dipping sauce
…

…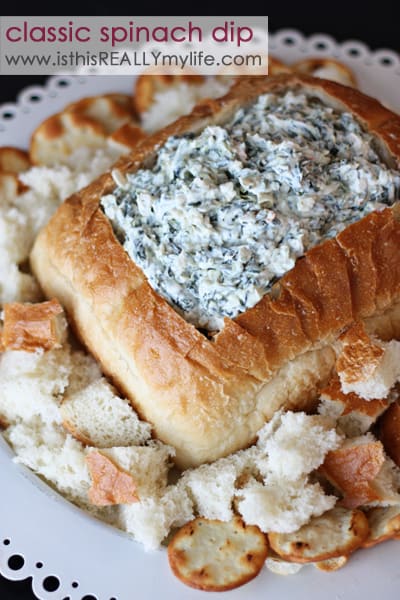 …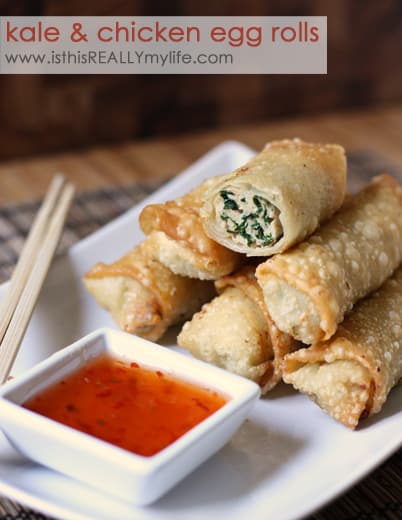 …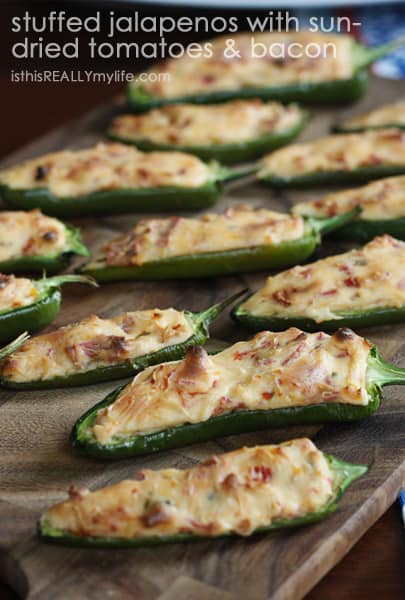 Stuffed jalapenos with sun-dried tomatoes and bacon
…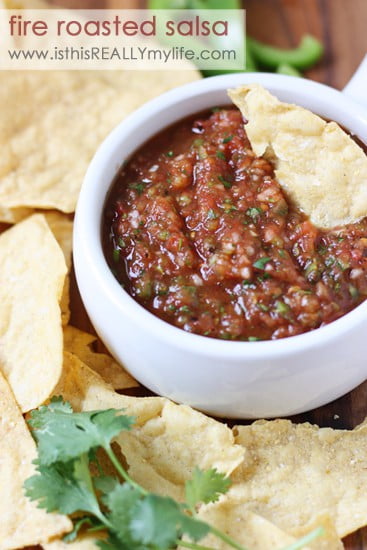 …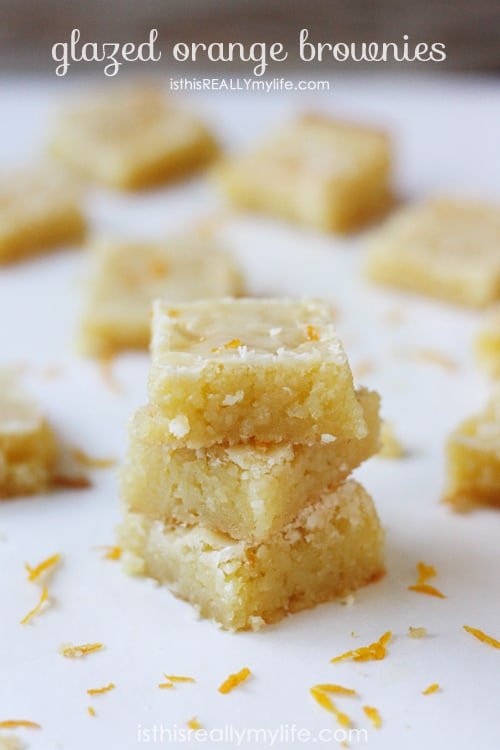 .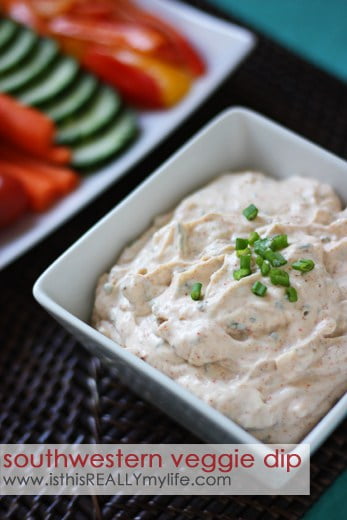 …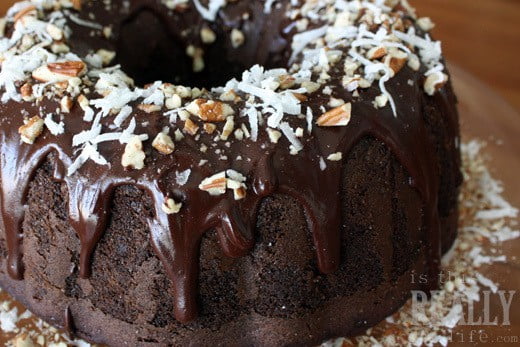 Better than pretty much everything chocolate bundt cake with chocolate glaze
…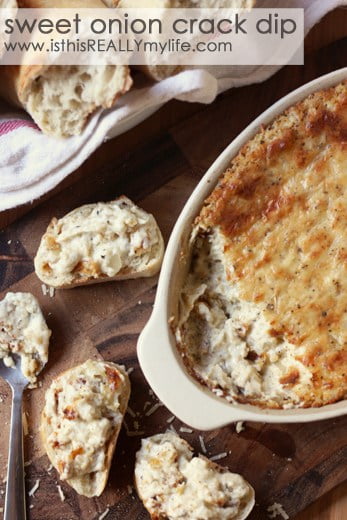 Sweet onion dip (aka crack dip)
…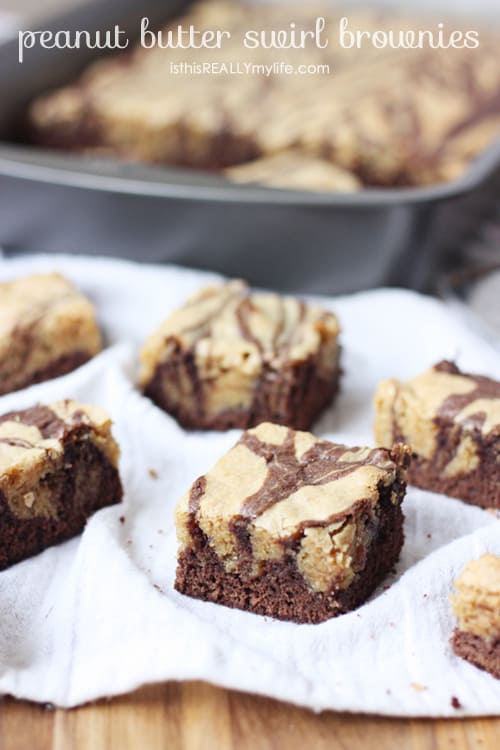 .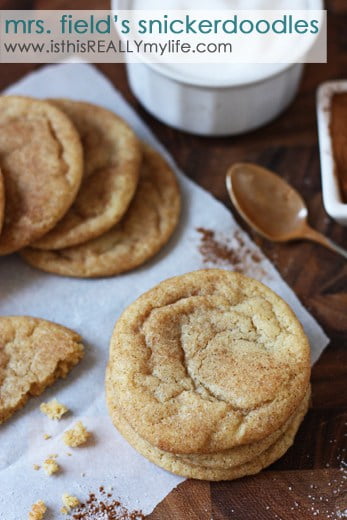 …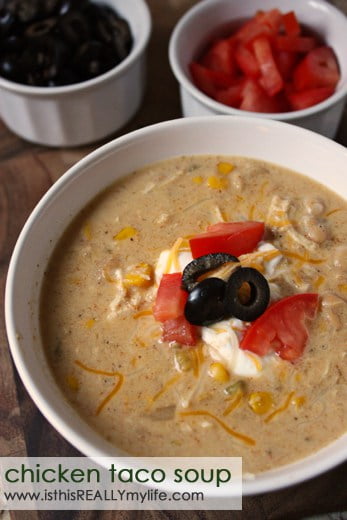 Slow cooker chicken taco soup (one of my faves!)
…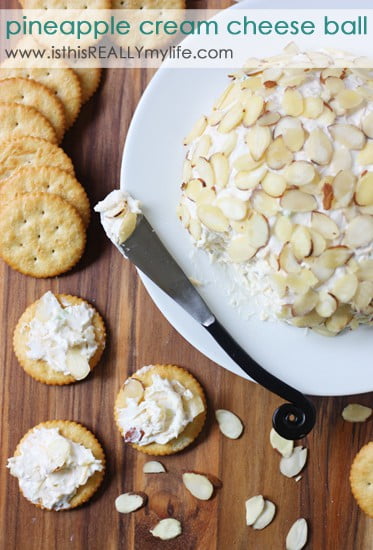 …
If you're looking for more Super Bowl party food, check out my appetizers & finger foods Pinterest board.
.
Follow Emily Hill's board appetizers & finger foods on Pinterest.
.

Feel free to "like" is this REALLY my life? on Facebook. It won't always earn you an extra entry in a giveaway but it will give you warm fuzzies.
Don't forget to sign up for free is this REALLY my life? updates via RSS or email so you don't miss a single awesome post.
.