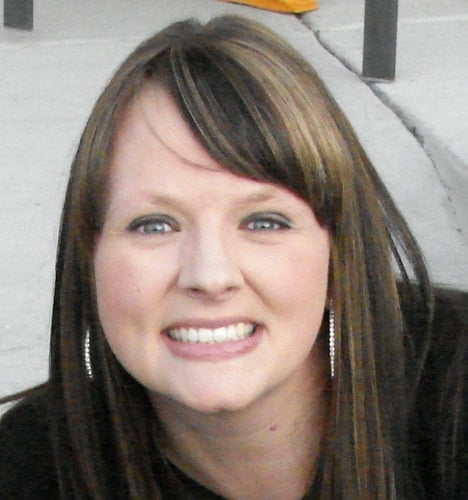 I first met Tiffany (@foodfinery) when we held a pre-event meetup for the Moms Who Make It conference back in the summer of 2009. Then (finally) a few months ago I ran into her while reviewing Frida Bistro with the gals from SassyScoops.com but sadly I didn't get a chance to say more than a quick "hello." I was finally able to chat with Tiffany a bit more during a Ladies Who Lunch (#ladieswholunch) tweet-up at Log Haven restaurant, but even that wasn't enough time to play catch-up with a gal who's seriously talented when it comes to food. Here's to hoping I get to see a bit more of her in the near future! You can catch Tiffany blogging about her kitchen fancies on Food Finery.
…
Crock Pot Stroganoff
1 pound beef short ribs
1 cup flour
Garlic salt
Oil for browning
4 cups beef broth
1/2 pound crimini mushrooms
1 small can cream of mushroom soup
1 cup milk
3 T Worcestershire sauce
1/2 cup sour cream
1 package wide egg noodles
Dredge the short ribs in flour and brown in a hot cast iron skillet with oil on both sides, seasoning generously with garlic salt. Be careful not to overcrowd the meat. Once all of the ribs are browned, place in a hot crock pot and cover with 2 cups of the beef broth. Cook for a 1/2 hour and add the sliced mushrooms and remaining broth. Cook 1 hour. Add the can of soup, the milk and the Worcestershire sauce. Cook another hour and whisk in the sour cream. Continue cooking for 1/2 to 1 hour then serve over warm egg noodles.
P.S. Did you notice the lack of a photo? I dare you to search Flickr for an appetizing shot of beef stroganoff!
…
Previous Slow Cooker Anyday recipes: