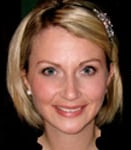 I first met Kathy Dalton (aka Danish Mama) on Twitter and liked her instantly! Then I met her in person at a local blogging conference and liked her even more (if that were even possible). Not only is she beautiful with a fabulous smile to boot, she is a super savvy businesswoman. Her Little Stinker Baby Butt Spray and her entrepreneurial acumen (gosh, I like using big words) recently earned her a spot in Utah Business' "Forty Under 40"—and she was one of only eight women in the group! This gorgeous girl is going places, even with a toddler and new baby in tow!
"This is my favorite tortilla soup recipe, mostly because you dump a bunch of cans in the crock pot. All the ingredients are also great to have on hand in the pantry. I've also used frozen chicken breasts and put them in frozen." ~ Kathy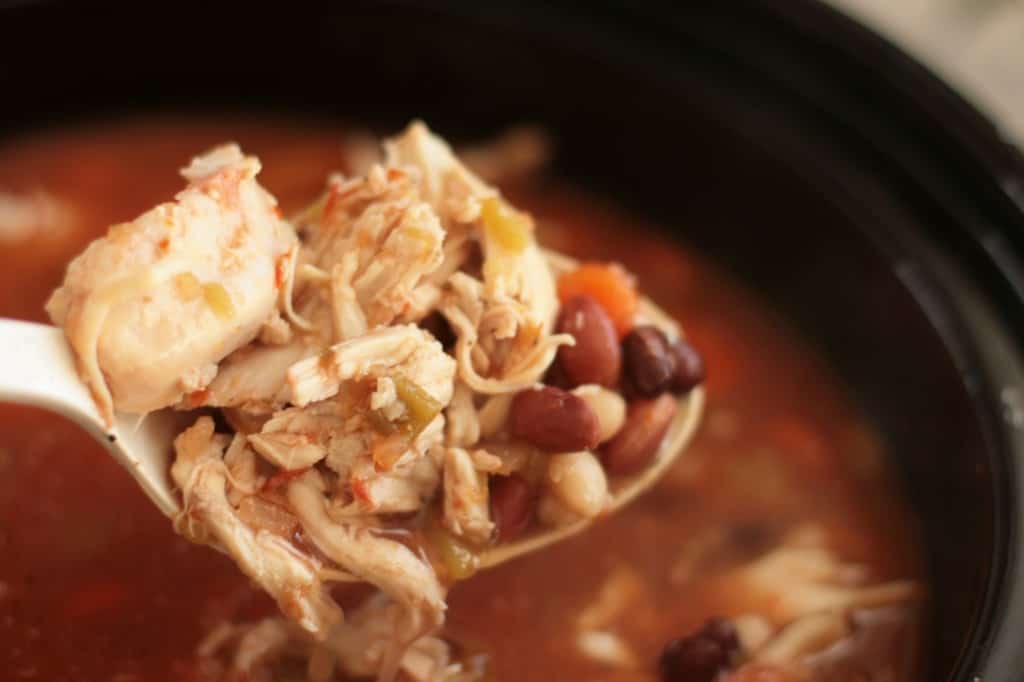 …
Chicken Tortilla Soup
1 42-oz. carton chicken broth
1 bottle Pace salsa
1 can green chillies
1 can black beans
1 can white corn
4-5 chicken breasts
Toppings
Tortilla chips
Cheese
Sour cream
Avocado
Place first six items in a slow cooker and cook on high for 5 or 6 hours or until chicken is thoroughly cooked. Shred chicken and return to crock pot. Serve with your choice of toppings.
…
Previous Slow Cooker Anyday recipes: