This week I am featuring 4th of July-themed posts by three of my favorite bloggers. Today I bring you simple slipknot napkin rings from Cathy over at Lemon Tree Dwelling.
Simple-yet-festive napkin rings are the perfect accent for summer entertaining!
…
…
Hey, everyone! It's Cathy from Lemon Tree Dwelling, and I'm so excited to be joining you here at is this REALLY my life?. Today I'll be sharing how to make these Simple Slipknot Napkin Rings, which add a fun nautical twist to your summer table. They are simple to make and perfect for summer entertaining. Wrap them around some red, white & blue napkins…and you are all set for the 4th of July!
…

…
Do you love the 4th of July as much as I do? I look forward to it all year! Ever since the kids were little, we've been going all out – parade, bbq, sparklers, fireworks, and plenty of red, white & blue. I love all of it! Right down to the fact that we're always a hot, sweaty mess by the end of it. To me, it's the perfect day to celebrate summer, family, friends, and all the good things in life…!
…

…
Which…of course…always involves FOOD! After the parade, we head back to our house for good food with good friends. Although I want the day to feel simple, I definitely like to dress it up with a little red, white & blue. Nothing fancy, of course…which is why these napkin rings are so perfect! All you need is a single piece of rope…
…

…
…and voila! A quick, easy set of napkin rings that are perfect for July 4th and all summer long. With plenty of time left over for the food (aka the most important part)!
…

…
Thanks so much for letting me share here with you today! Speaking of food…I'd love for you to stop by my Lemon Tree Dwelling to check out some of my favorite 4th of July recipes
…

…

…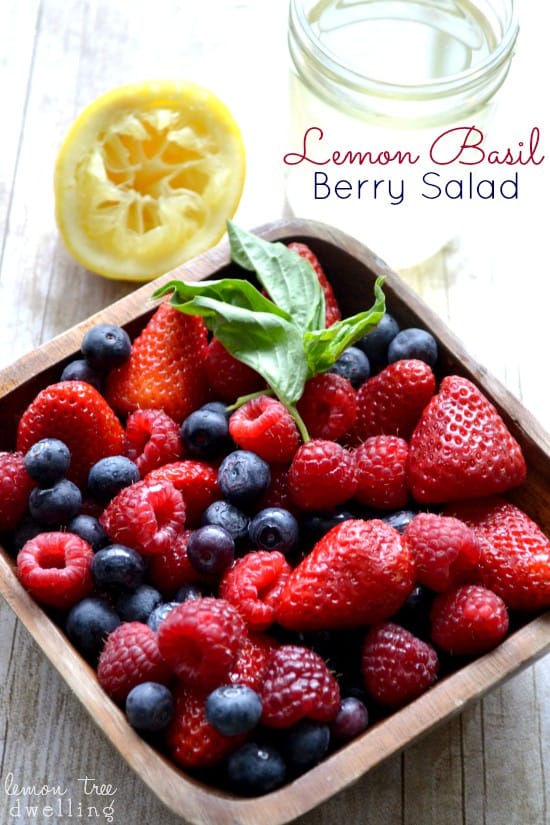 …

I kid you not. Cathy's recipes are simply divine. And her photos are simply scrumptious. You'll want to subscribe to her blog Lemon Tree Dwelling. While there, read "My Lemon Tree Home" for the story behind her site's name.
Thank you for guest posting today, Cathy!
…


Feel free to "like" is this REALLY my life? on Facebook. It won't always earn you an extra entry in a giveaway but it will give you warm fuzzies.
Don't forget to sign up for free is this REALLY my life? updates via RSS or email so you don't miss a single awesome post.
…