Red velvet oreo cookies are always a huge hit at parties and family get-togethers. Easy to make but looks like you slaved all day!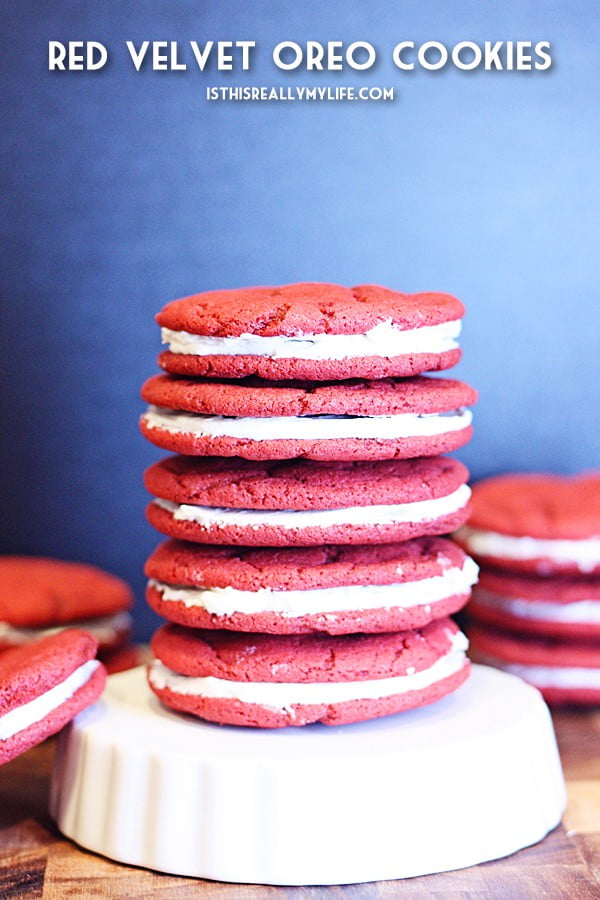 Post may include affiliate links, which means if you click on a link and purchase something, you won't pay anything extra but it will help support this blog.
Generally I prefer dark, rich, fudgy chocolate over red velvet, but sometimes red velvet hits the spot. These red velvet rice krispie treats are the perfect example.
The combination of red velvet cake mix, krispies and marshmallows is all kinds of yummy. So is this chocolate chip red velvet swirl bundt cake, these red velvet cookies and these baked chocolate chip red velvet donuts.
But there's something about homemade oreo cookies that always hit the spot. And these red velvet oreo cookies are no exception. I'm pretty sure my kids were calling dibs on every last one before I was done frosting them!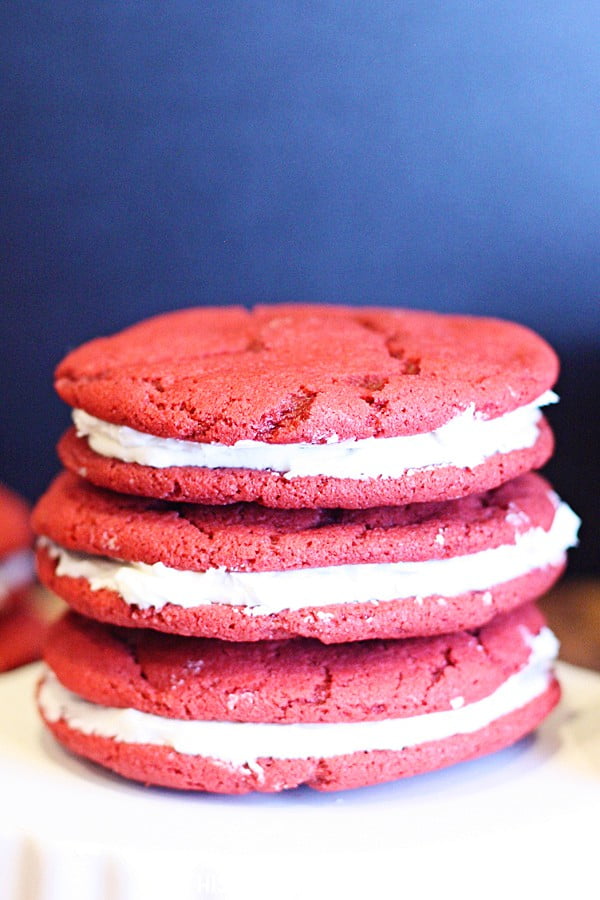 I like my homemade oreo cookies to be on the larger side so I prefer using a medium cookie dough scoop. The scoop makes for perfectly uniform cookie shape and size—a must when making homemade oreos!
I found the easiest way to fill the cookies was using a small icing spatula and about 2 tablespoons of frosting. The more filling, the quicker the food coma. Amen.
Printable recipe for red velvet oreo cookies below. Enjoy!
Red Velvet Oreo Cookies
Red velvet oreo cookies are always a huge hit at parties and family get-togethers. Easy to make but looks like you slaved all day! Use a medium cookie dough scoop for 24 large cookies (12 large red velvet oreo cookies). For smaller cookies, use about 1 T of dough.
Author:
Adapted from Red Velvet "Oreos" in The Red Velvet Lover's Cookbook
Ingredients
Cookies
1½ cups flour
2 T cocoa powder
1 tsp baking soda
¼ tsp baking powder
¼ tsp salt
1 cup sugar
½ cup unsalted butter, softened
1 egg
1 T red liquid food coloring
Filling
2 cups powdered sugar
½ cup shortening
½ cup unsalted butter, softened
1 T hot water
½ tsp vanilla
Instructions
Cookies
Position oven rack in upper third of oven. Preheat oven to 375 degrees. Line a cookie sheet with parchment paper.
Whisk flour, cocoa, baking soda, baking powder and salt in a medium bowl until combined.
Beat sugar and butter in a large mixing bowl until light and fluffy. Beat in egg and food coloring.
Add dry ingredients and stir until the dough comes together.
Use medium cookie dough scoop to form balls of cookie dough and place at least 3 inches apart on baking sheet. Flatten slightly with the bottom of a drinking glass.
Bake until edges start setting, 7 to 8 minutes. Cool for 5 minutes on baking sheet before transferring to racks to cool completely.
Filling
Beat powdered sugar, shortening, butter, water and vanilla in a large bowl with an electric mixer until light and fluffy. Use a spatula or small spreader to evenly spread 2 to 3 T of filling onto flat side of half the cookies. Top with the unfrosted cookies, flat side down. Lightly press together. Store in an airtight container for up to 3 days.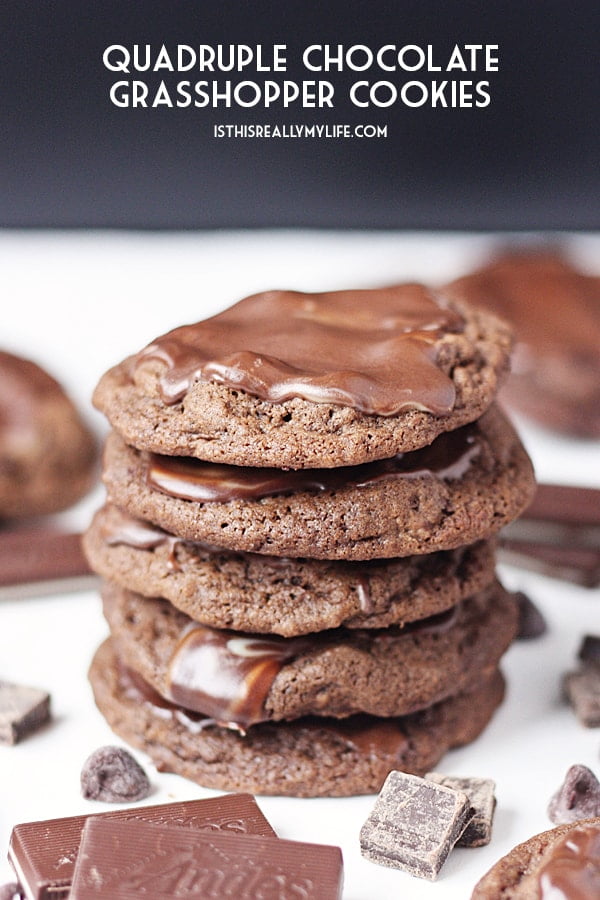 Quadruple chocolate grasshopper cookies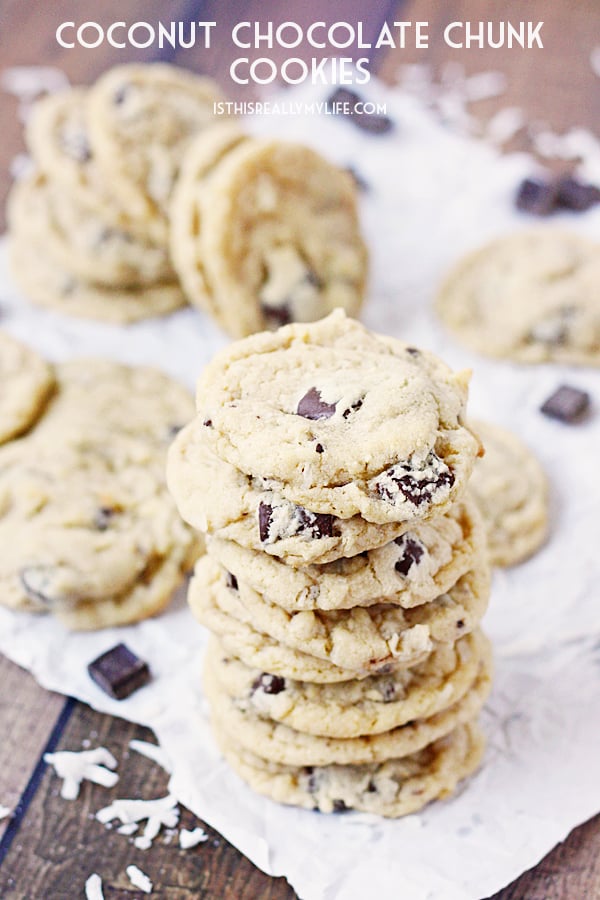 Coconut chocolate chunk cookies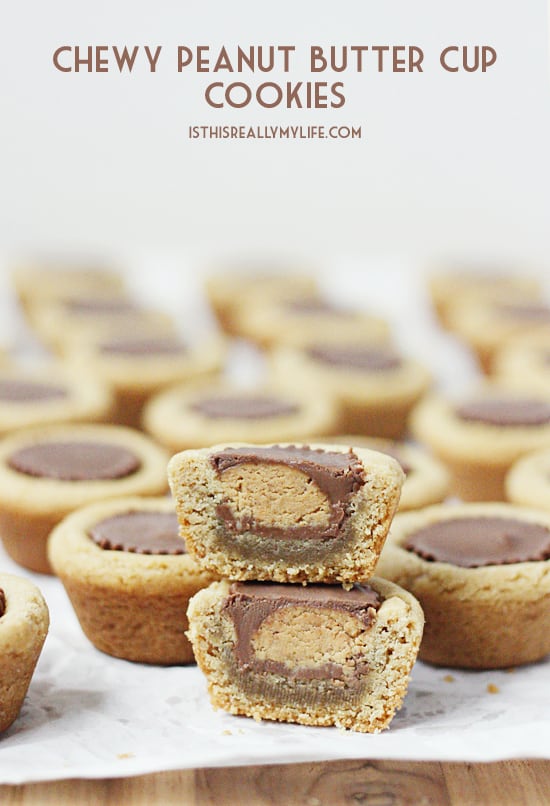 Chewy peanut butter cup cookies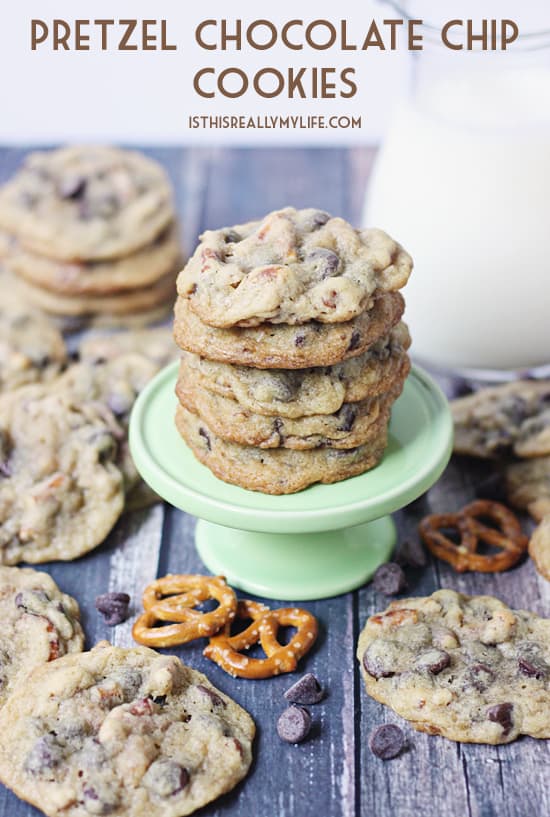 Pretzel chocolate chip cookies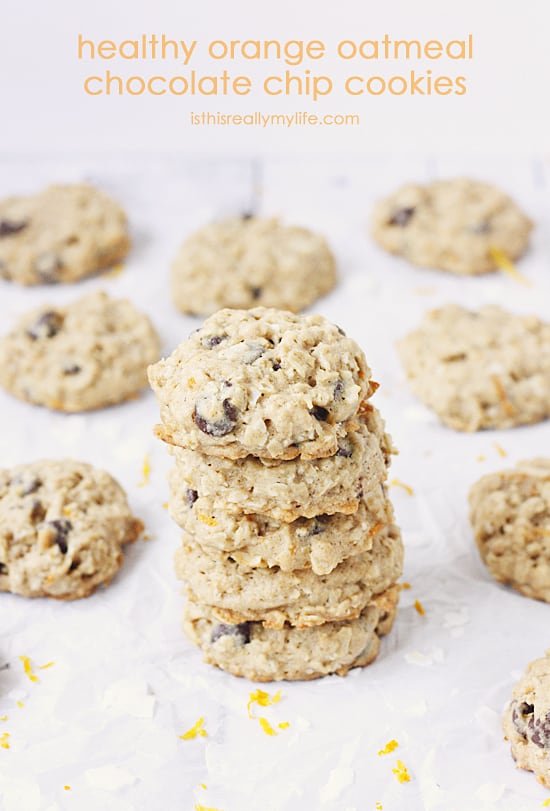 Post may include affiliate links to help support my Diet Coke habit.
Healthy orange oatmeal chocolate chip cookies