This post is sponsored by FitFluential on behalf of Polar.
Polar just launched a new campaign called #DiscoverYourFirsts where ordinary people share real-life inspirational moments—those firsts that you'll never forget.
.
Life is made for firsts. #DiscoverYourFirsts

Posted by Polar on Tuesday, November 24, 2015
.
My first sprint triathlon immediately came to mind, but I've already shared that story.
Apparently sprint triathlons are really good at teaching valuable life lessons.
While I've had a lot of firsts (first baby girl, first baby boy, first Zumba class, first hot yoga class, first blog post, first blogging conference, first home, first artificial Christmas tree), the one that's currently having the greatest effect is my first high school graduate.
.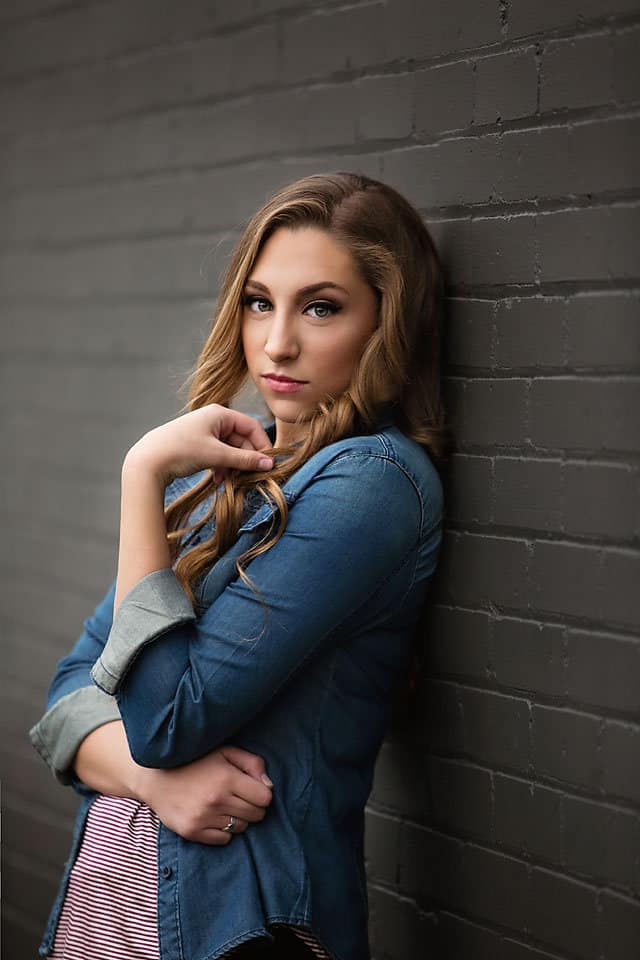 Photo by Chelsea Peterson Photography
.
This girl turned 18 in October and will graduate June 2016. She is my oldest, so she is the first of the four to apply for college, which means she'll be the first to get accepted. This is a first I'm not ready for yet. Firstborn, yes; first to leave home, no. When we went on our first college campus tour, it was an out-of-body experience. I was certain it was only yesterday when I'd lived in the dorms, got lost walking across campus and dated lots (and lots) of boys. There was no way I had a daughter about to do the same.
But I do.
And it's a very scary, very exciting, very emotional, very rewarding, very crazy first.
By the way, the scholarship application thing may kill me.
I'm not sure how the rest of the family is going to adjust to a lack of Madison in the home, but I know I'll be an emotional mess. I'm pretty sure this first is going to be a heck of a lot harder than my first triathlon.
.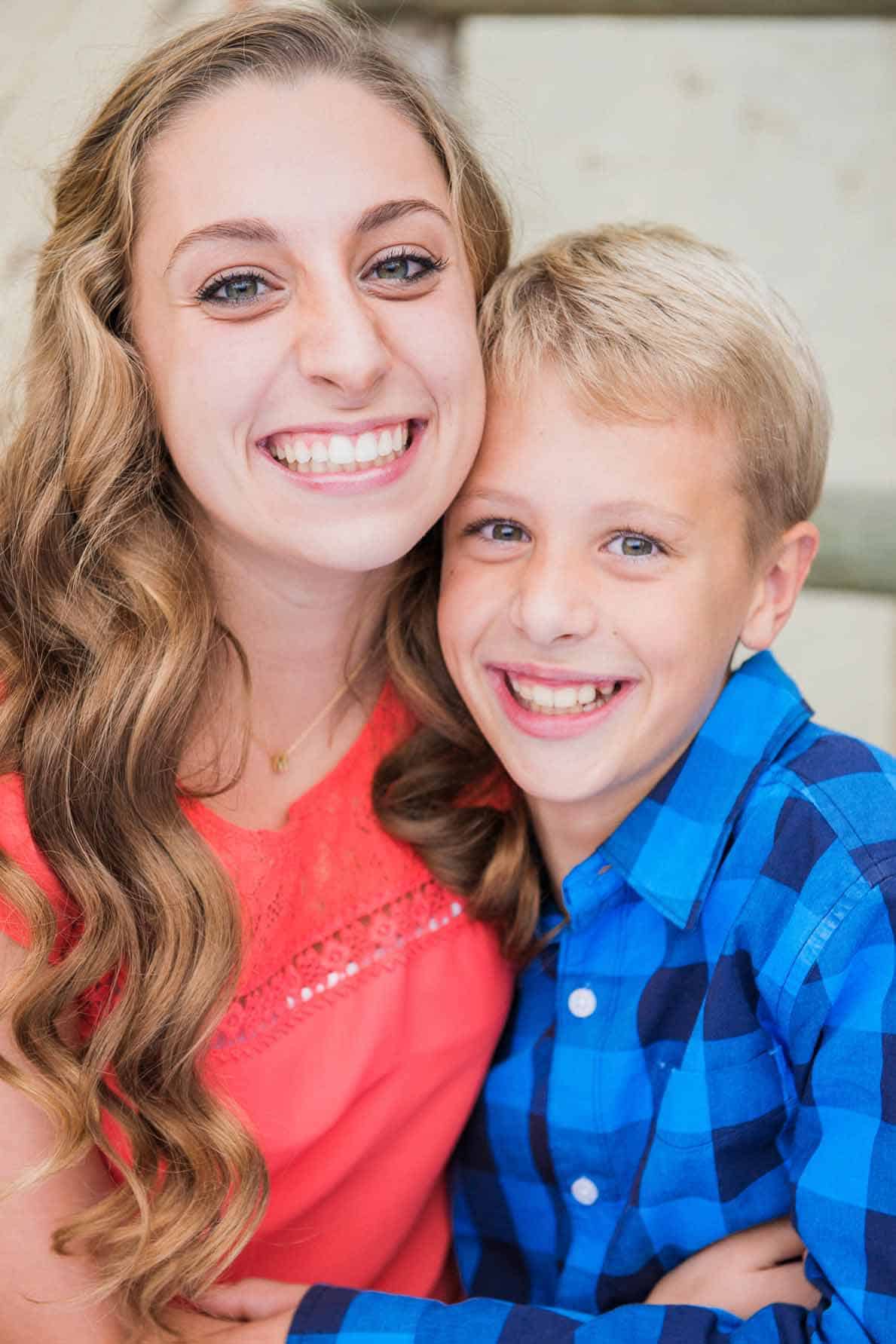 Photo by Kim Orlandini Photography
.
Speaking of sprint tris (how'd you like that segue?), I could never have trained as well as I did without my Polar heart rate monitor. For reals. Nathan bought me a pink Polar F6 heart rate monitor a few Christmases ago and I immediately became addicted to knowing my heart rate and zones during spin class. When I left it at home or the battery died, I'd go through serious withdrawals. Am I in Zone 2? Have I hit my anaerobic threshold yet? How many calories did I burn during that 90-minute endurance class (i.e., can I eat a Big Mac for lunch)?
Of course, Polar heart rate monitors have come a long way since the F6. They're more powerful and far more sleek and stylish. Just look at the Polar Loop Crystal with its chic design and Swarovski crystals.
I'm trying the new Polar A360, a definite upgrade from the Polar F6. With its color touchscreen and 24/7 activity tracking, I'm like a kid in a very healthy candy store. I can't wait to share my Polar A360 review, but I need a couple more weeks of thorough testing before I'm ready to give my verdict.
Whether you're a fitness addict or wannabe addict, I can't stress the importance of a heart rate monitor, especially now that you get so many bells and whistles (sleep time and quality tracking, anyone?). If it's not on your Christmas wish list, Sharpie it in TODAY because Polar is helping out Santa by offering 20% OFF any Polar heart rate monitor or activity tracker EXCEPT the Polar A360.
The Polar A360 is Polar's newest product, dang it.
.
Use code POLARFITBLOG to receive 20% OFF your purchase.*
.
Lucky for Santa there's no quantity limit. The code is good only online at Polar.com and in the U.S. Offer expires 12/31/15.