Today I'm on the Snap blog sharing my One Word Goal for 2015: BREATHE.
Sharing it makes me all the more accountable to achieve it, right?
.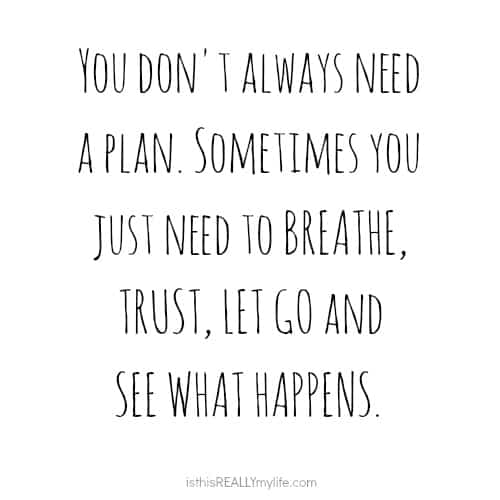 .
I'd love for you to read my full post and discover how I'm hoping to take something I do without thinking and turn it into something that will help me become a better wife, mom and ME.
You'll also discover my few exceptions to the BREATHE rule. I'm pretty sure you have a few of your own…
.
If you're looking for more inspiration, check out my "inspire me" Pinterest board.
.
Follow Emily Hill's board inspire me on Pinterest.
.

Feel free to "like" is this REALLY my life? on Facebook. It won't always earn you an extra entry in a giveaway but it will give you warm fuzzies.
Don't forget to sign up for free is this REALLY my life? updates via RSS or email so you don't miss a single awesome post.
.