After our visit to Rome and 7-day Mediterranean cruise last year, Nathan and I decided we wanted to give our kids the gift of memories rather than the gift of crap things for Christmas. We started this new tradition last December by gifting the family a trip to southern California.
...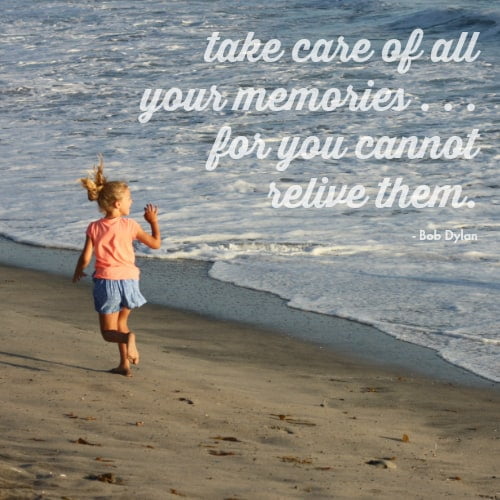 ...
Worried they might be disappointed by the lack of gifts, we turned it into a guessing game. We bought a variety of "clues" that would help give them an idea where we were going—beach toys, sunglasses, sunscreen, small stuffed animals (San Diego Zoo), small LEGO kit (LEGOLAND), pictures of the San Diego temple. We wrapped and numbered each gift and had them open them at the same time (i.e., everyone opened #1, then #2, etc.). When they were all done and guessed the beach (YAY!), we played a video of the Oceanside vacation rental we'd secured for the last week of June, 2014.
I can't begin to tell you how excited they were. It was a huge hit...so much so I was asked half a million times how many days until it was time to go to San Diego.
Note to self: Have a paper chain prepared so I don't have to answer that question ever again.
We will for sure be sticking with this new tradition of gifting memories for the holidays and are already planning the next family vacation.
Here's a quick recap of last week's vacation. Can I just say it was absolutely perfect? Even with huge amounts of sand caught in the crotches of the girls' swimsuits and a few mouthfuls (and nosefuls) of salt water, our Oceanside vacation couldn't have gone better.
Okay, maybe if we'd had another day or two at the beach...
...
Day 1
Road trip from Utah to California.
Update Facebook status about someone

peeing in a cup

on the side of the road just before the Nevada-California border.
...
Day 2
Check out the

Oceanside vacation home

; discover it's freaking fantastic.
Stock up on groceries and essentials like Diet Coke and aloe vera.
Visit the beach to hunt for shells and the perfect wave. (We found them all.)
...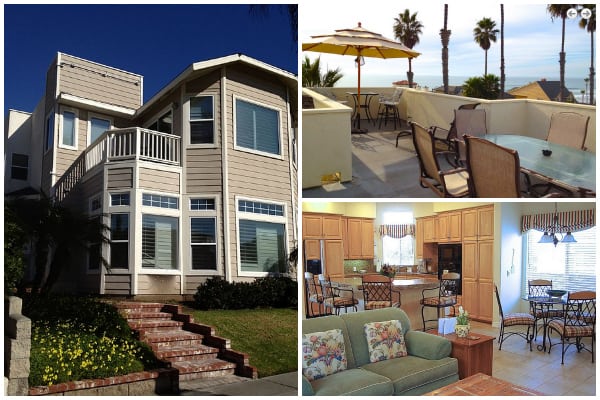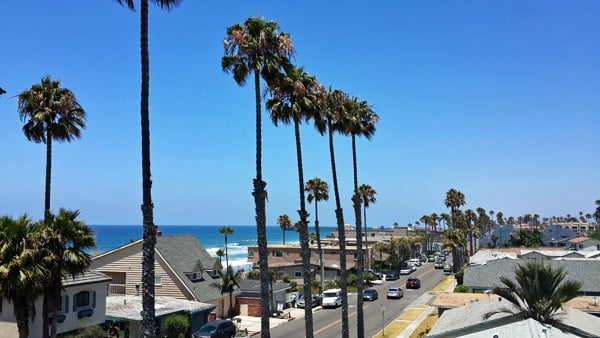 ...
Day 3
Hit

LEGOLAND California

with George and Livi.
Discover Granny's Apple Fries and lick the container clean.
Giggle over the restroom signs (see photo).
Learn the oldest two visited Ruby's Diner for shakes...without us.
Day 4
Walk around

Balboa Park

; play at the Reuben H Fleet Science Museum.
Enjoy the coolness of the Botanical Building and the resident koi fish.
Feed the ducks Annie's Bunny Grahams after walking through the Timken Museum of Art.
Watch the sun set from the beach.
...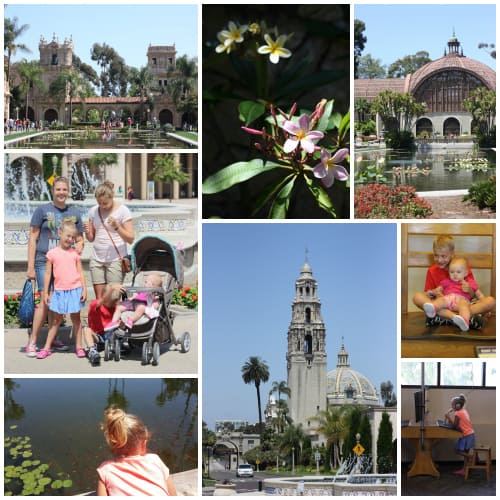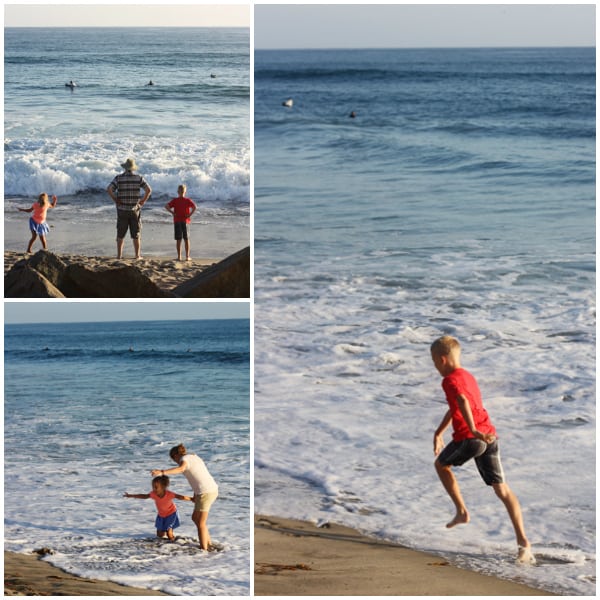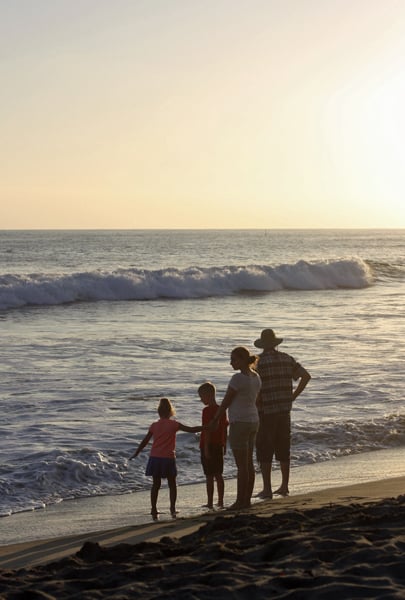 ...
Day 5
Visit the

San Diego Zoo

and die over the koala bears. (Ring-tail lemurs are still my favorite.)
Drink so many free refills we float out of the park.
Dine at

Station Tavern

; inhale the tots and sweet potato fries.
Day 6
...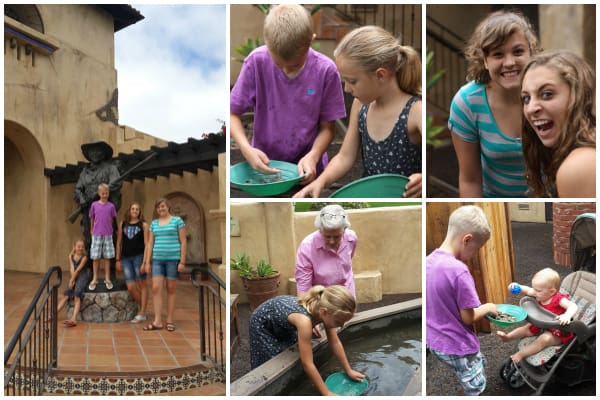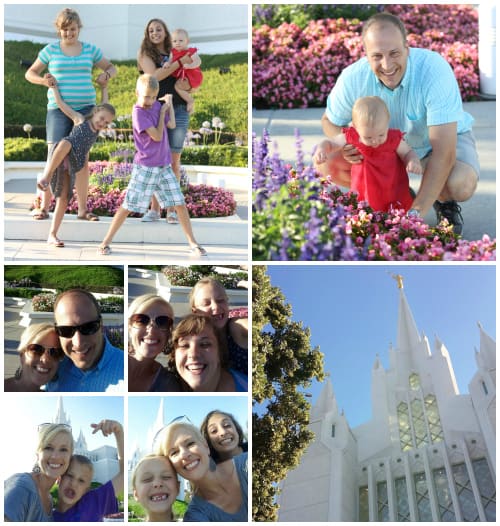 ...
Day 7
Watch the girls during their two-hour

surf lessons

with SoCal Surf School.
Walk the famous

Oceanside Pier

and eat a yummy lunch at Ruby's Diner.
Head to the beach for more shell hunting and wave catching.
Eat as much food from the fridge and pantry so we don't have to pack it.
...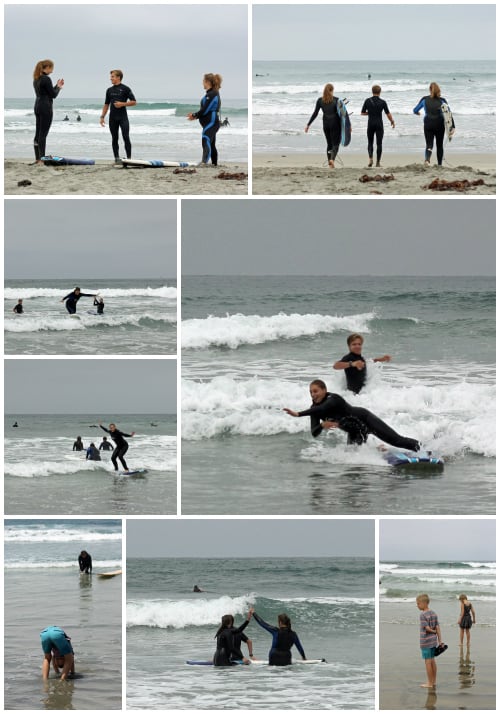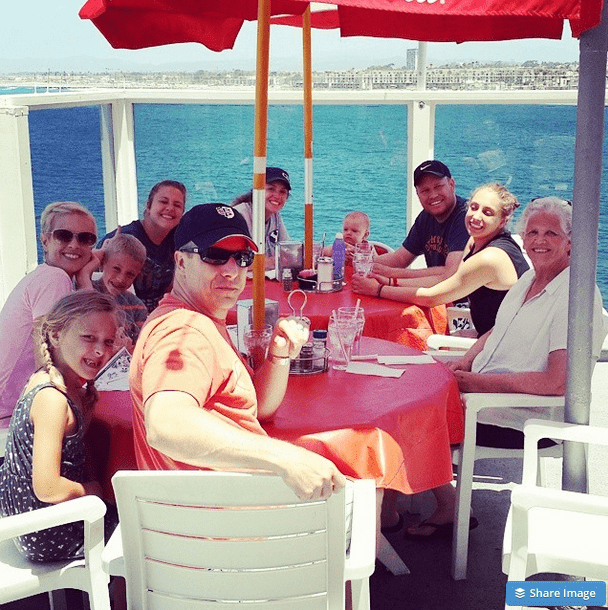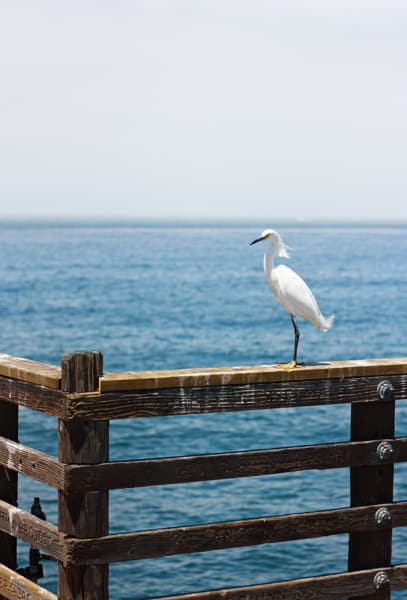 ...
Day 8
Road trip from California to Utah.

Miss the ocean

but happy to return home.
...
I think we did a pretty good job of making memories. Now all we need to do is take care of them...and make a few hundred more.
If you'd like to see some of those surfing lessons in action, I managed to get a few snippets on my cell phone. Enjoy!
What memories are you going to make this summer?
...
...


Feel free to "like" is this REALLY my life? on Facebook. It won't always earn you an extra entry in a giveaway but it will give you warm fuzzies.
Don't forget to sign up for free is this REALLY my life? updates via RSS or email so you don't miss a single awesome post.
...