This post is part of a new series written by my daughter Madison. She has the absolute coolest taste in music. Post may include affiliate links to support my Diet Coke habit.
Hello, readers of my mother's blog.
Some of you have read posts by me already; sometimes Mom asks me to write for her (let's be honest, who wouldn't? I'm freaking hilarious). I like to write and she loves my taste in music; welcome to "Maddie's New Music Mondays."
.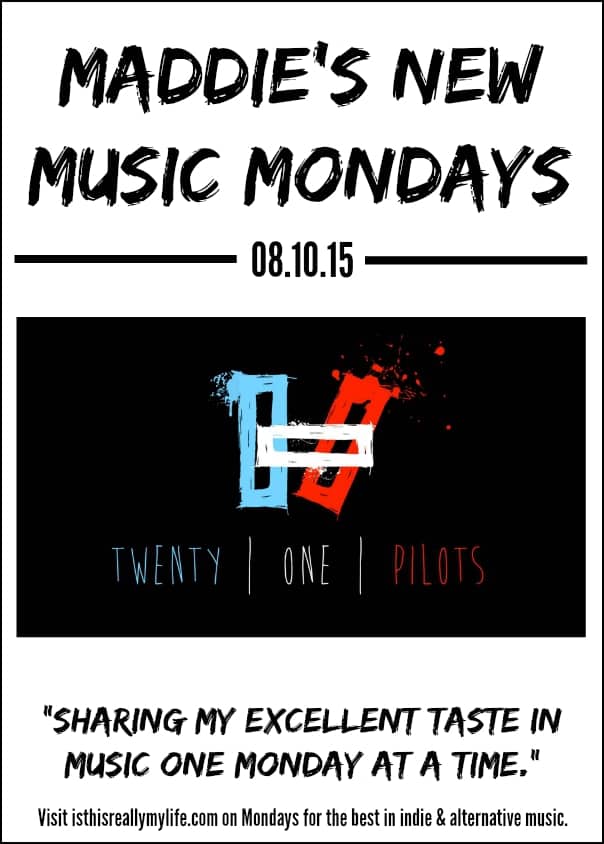 .
Music is way important to me. Any time I'm in the car I plug my phone in. Writing an essay in a super boring English class? Plug that thing in. Getting ready in the morning? On comes Pandora. Playing a videogame? Who cares about the background music, in goes some Passion Pit or Two Door Cinema Club. I like music so much I've learned how to play the cello and self-taught myself piano and ukulele.
I take pride in my music choices. It's taken me a long time to come up with the taste in music I have now. I guess I have this kid named Kyle to thank for that. I had a major crush on him and wanted us to have more in common, so I started listening to all the music he liked. He was way into indie music*—artists like Arcade Fire, Grizzly Bear, and Local Natives.
I tried to listen to that stuff and I got into some of it, but some was a little too slow or mellow for me. He introduced me to bands like Passion Pit and The Strokes. From there, I sorta formed my own brand of independent-alternative, and depending on my mood, it can have influences from folk music, rock, or electric. Kinda just depends!
Now that I've gotten the background of my music past out of the way, time for the real reason I'm doing this: to share my excellent taste in music with the world! Or at least, the readers of this blog.
Today the band I'm sharing is Twenty One Pilots. Some background about them (creds to Wikipedia) is that they're a duo made up of Tyler Joseph and Josh Dun. They started out independently producing their music but then signed with Fueled by Ramen. Just recently I've fallen in love with the sound of their songs. Two of the songs I like best are "The Judge" and "Ride."
Yes, they look a little intimidating but ignore the looks and listen to the music. Duh—I shouldn't have to say that. It's music. You don't focus on looks, you focus on sound.
.
Twenty One Pilots: The Judge
.
Twenty One Pilots: Ride
.
Yes, I understand changing your music preference can be scary but change is good. If you like these two songs, you'll also enjoy "Run and Go," "Tear in my Heart," and "Polarize." You can find them on their latest album, Blurryface.
* "Indie" is short for "independent," i.e., produced away from major commercial record labels (sorta the D.I.Y. of the music industry), not music from India as I originally thought.
.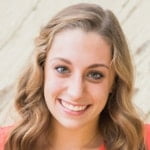 .
~ Maddie
xoxo
.


Feel free to "like" is this REALLY my life? on Facebook. It won't always earn you an extra entry in a giveaway but it will give you warm fuzzies.
Don't forget to sign up for free is this REALLY my life? updates via RSS or email so you don't miss a single awesome post.
.