Some people say the middle child in a family is flexible, easygoing and a peacemaker. I think those people are smoking crack.  Kidding. Sort of.
In my experience—and I don't smoke crack—I have found the middle child more often pushes buttons, causes contention, throws fits at age 11 (as of today) and somehow manages to raise the noise level in the home by multiple decibels. She challenges my parenting skills, or lack thereof, and has me firmly believe patience is a virtue I don't have. And yet…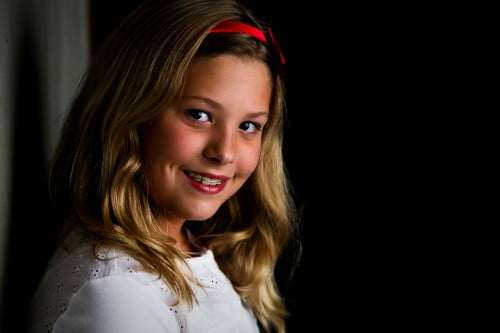 …I love my oldest middle child to pieces. She may be the cause of gray hair I definitely should not have at the age of 36, but she is also the child who:
Befriends the friendless.
Loves animals of all shapes and sizes (some of which have found their way into our home).
Draws pictures for everyone, including LDS sister missionaries she's just met.
Builds forts with her little brother and sister.
Knows who she's going to marry when she grows up. (Good thing I'm okay with the choice!)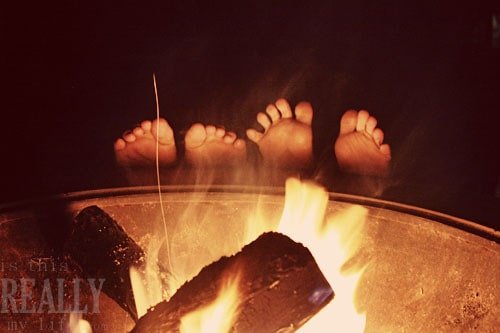 Creates coupons good toward the best—and cheapest—back massages EVER.
Writes love notes to everyone in the family.
Designs ingenious little projects like her latest family night activity.
Gives hugs and kisses readily and freely.
Suffers a 104 fever (and strep) without so much as a whimper other than, "My throat hurts. Can I have some medicine?"
Sleeps on a crib-size mattress in her little brother's room for a late-night sleepover—or in his bed.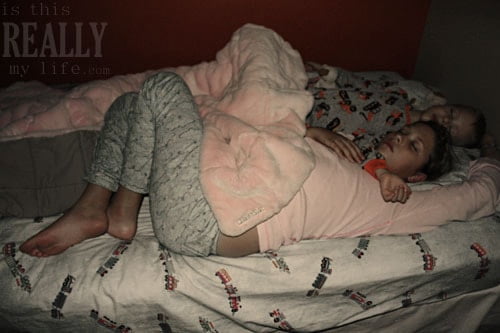 Invents new desserts (plastic spoon dipped in melted chocolate chips and placed in the freezer).
Loves dark chocolate.
Wants to be a farming massage therapist.
Stays strong despite the crap those once friendless friends have thrown her way.
Volunteers to clean the church late at night with her dad so it's ready for a funeral the next day.
Loads the bathtub with bubbles so the little ones have more fun than ever during bath time.
Loves me despite my frustration, oft-raised voice and lack of patience.
Today Lauren turns 11 and I couldn't be more proud of this oldest middle child of mine. She is one truly amazing girl and our family wouldn't be complete without her. Happy birthday, Lauren!