It seems just yesterday we moved to Utah from California and enrolled Madison in preschool at Challenger. Not long after that she was taking baby steps through kindergarten doors. Fast forward six school years and seven summers and my oldest is now taking a giant leap through giant middle school doors.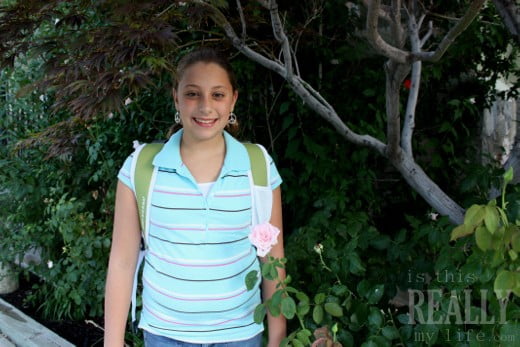 It's enough to make a mom feel her age, and I hate feeling my age (unless my age is 25…a number I haven't seen in 10 years).
I remember Lauren doing the preschool thing as well, following in her sister's footsteps—something she's done for a long time. For the most part that's a good thing, but perhaps this year, because she is no longer in her sister's shadow, she'll find her own footsteps.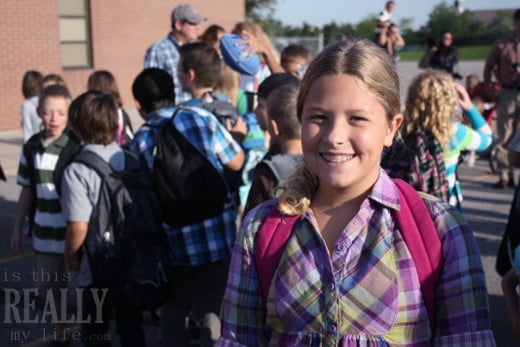 Crazy how six years can feel like six seconds.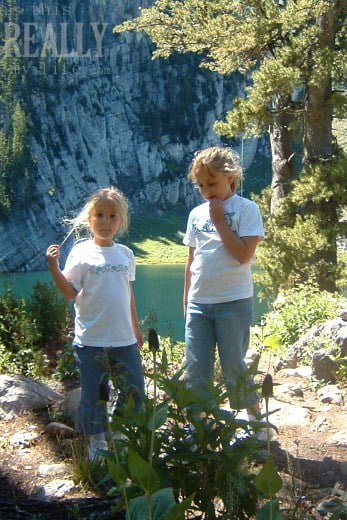 Funny thing is, I rarely wax sentimental when school is back in session. It must be the lack of chocolate in my secret stash because this is how I usually feel on the first day of school. Anyone else feel the same?