I don't know if you've heard but there's a new movie coming out. It's called Meet the Mormons.
Six ordinary individuals. Six extraordinary stories.
Meet the Mormons gives audiences a glimpse into the lives of six Latter-day Saints who live all over the world, from the U.S. to Nepal. They share their cultures, their challenges, their triumphs and their faith. I'm intrigued…and not because I'm Mormon. In a world where all news seems to be bad news, extraordinary stories are a welcome respite.
Or maybe I just want to see the movie because I'm in love with David Archuleta's new song, "Glorious."
…
…
These words speak to the soul no matter the faith:
There are times when you might feel aimless
You can't see the places where you belong
But you will find that there is a purpose
It's been there within you all along and when you're near it
You can almost hear it

It's like a symphony just keep listenin'
And pretty soon you'll start to figure out your part
Everyone plays a piece and there are melodies
In each one of us, oh, it's glorious
…
"Glorious" echoes the sentiments I shared in my post about being brave and beautiful.
…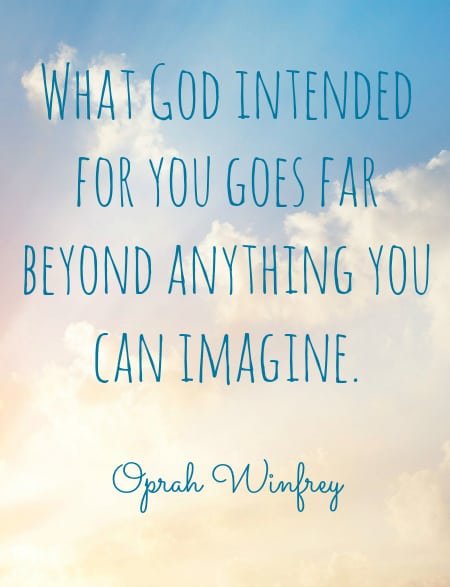 …
YOU are brave.
YOU are beautiful.
YOU have a purpose.
And yes, it is glorious.
…


Feel free to "like" is this REALLY my life? on Facebook. It won't always earn you an extra entry in a giveaway but it will give you warm fuzzies.
Don't forget to sign up for free is this REALLY my life? updates via RSS or email so you don't miss a single awesome post.
…