This series is written by my daughter Madison. She has the absolute coolest taste in music. Post may include affiliate links to support my Diet Coke habit.
St. Lucia consists of the one and only Jean-Philip Grobler. His genre is indie electronic and synthpop.
Sick.
.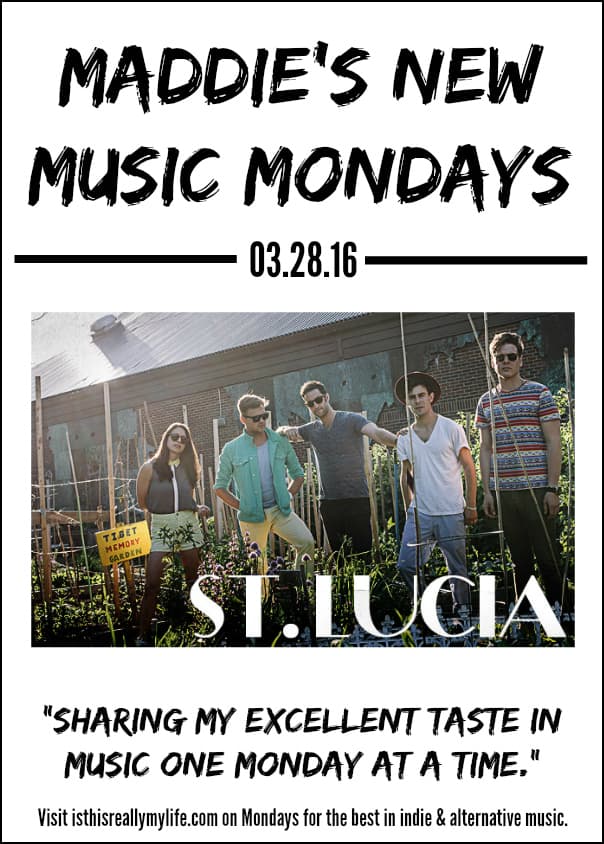 .
He was born and raised in South Africa and started making music when he was 12, inspired byBoyz II Men, Michael Jackson, Sting, and Phil Collins.
The two songs I picked from him are "Before the Dive" and "Elevate."
.
St. Lucia: Before the Dive
.
St. Lucia: Elevate
.
If you are interested in more from him, listen to "Dancing on Glass" and "September." September sounds like a real throwback to the 80s.
Comment your favorite one!
Creds to Wikipedia.
.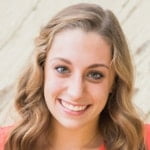 .
~ Maddie
xoxo
.
Past New Music Mondays:
.

Feel free to "like" is this REALLY my life? on Facebook. It won't always earn you an extra entry in a giveaway but it will give you warm fuzzies.
Don't forget to sign up for free is this REALLY my life? updates via RSS or email so you don't miss a single awesome post.
.