This series is written by my daughter Madison. She has the absolute coolest taste in music. Post may include affiliate links to support my Diet Coke habit.
One of my good friends Sydney introduced me to Saint Motel last year, and I really only knew one song from them. I loved the sound they give! Saint Motel is an American indie band from Los Angeles. They're considered indie rock, indie pop, dream pop, and nu disco. Fun fact, the group came together while A/ J Jackson and Aaron Sharp were attending film school. They later met Dak working at a sushi bar and met Greg who went to school on the same campus the sushi bar was on.
.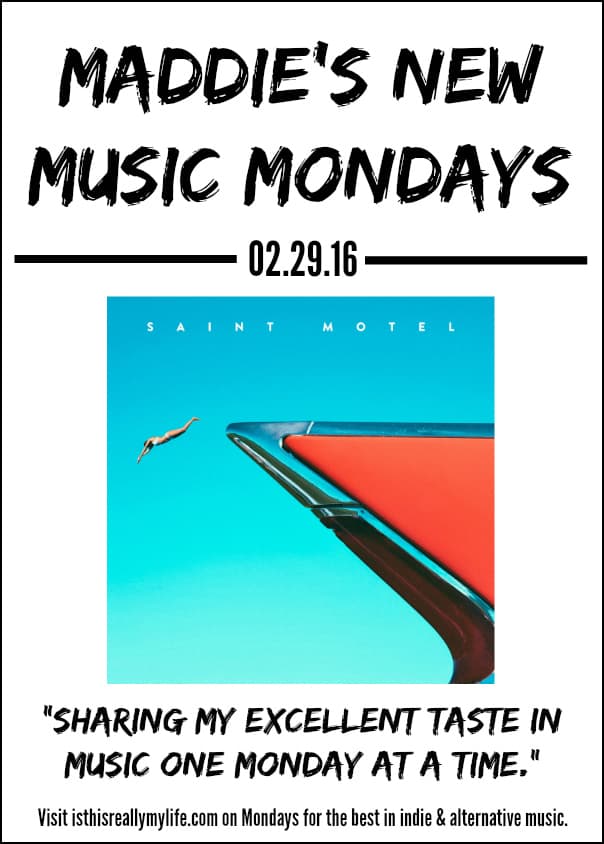 .
The two songs I want to share are "My Type" and "Cold Cold Man."
.
Saint Motel: My Type
.
Saint Motel: Cold Cold Man
.
I also really like the song "Puzzle Pieces" by them as well!
Credit to Wikipedia.
.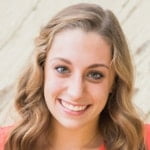 .
~ Maddie
xoxo
.
Past New Music Mondays:
.

Feel free to "like" is this REALLY my life? on Facebook. It won't always earn you an extra entry in a giveaway but it will give you warm fuzzies.
Don't forget to sign up for free is this REALLY my life? updates via RSS or email so you don't miss a single awesome post.
.