This series is written by my daughter Madison. She has the absolute coolest taste in music. Post may include affiliate links to support my Diet Coke habit.
Holy cow, it's been so long. I'm so sorry! It's been crazy with all the stuff I've been doing for school for our fundraiser, and swim has been intense. I'm surprised I've even had time to sleep! One of my goals for the new year is to be better at enhancing your music choices every week. ;)
Magic Man has been a favorite of mine ever since I heard their song "Paris." They have such a good sound and I love it. They're considered electronic rock—how hardcore does that sound? Haha I know most of you people probably hear "electronic rock" and think I'm introducing you to Skrillex or something but I'm not!
.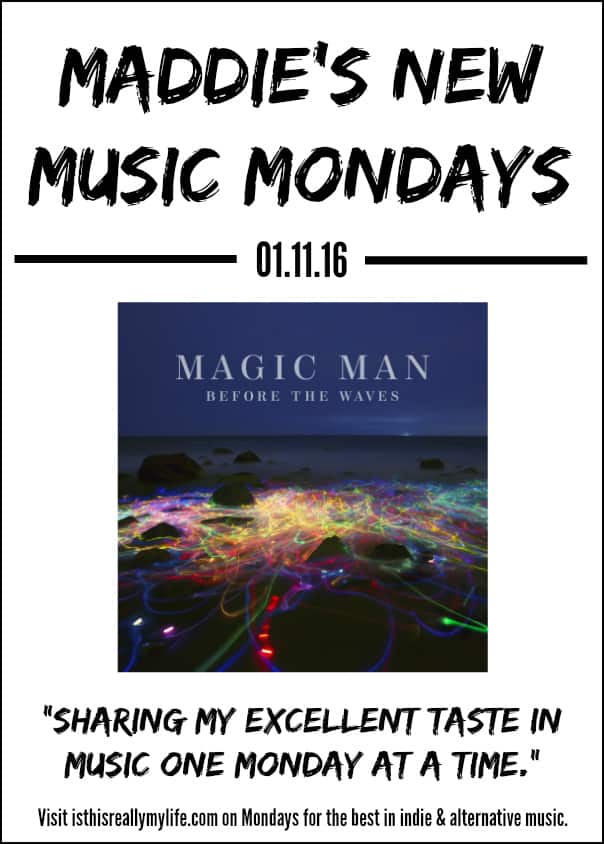 .
Magic Man is from Rhode Island and Massachusetts. (It's about time I do some state-side artists, right? Stupid UK with all their good musicians.) They were formed in 2010 and consist of Alex Caplow (vocals), Sam Lee (guitars and keyboard), Gabe Goodman (bass), Justine Bowe (keyboard), and Joey Sulkowski (drums). This past July they said goodbye to Goodman, Bowe, and Sulkowski. Sad.
My favorite album of theirs is Before the Waves, but their album art for You Are Here looks sick. The two songs I wanna show you are "Paris" and "Chicagoland."
.
Magic Man: Paris
.
Magic Man: Chicagoland
.
Check out their other songs "Texas" and "Nova Scotia." I'm catching a theme ;)
Leave a comment below for which song (or place haha) you liked the best!
As always, creds to Wikipedia. What would I do without you?
.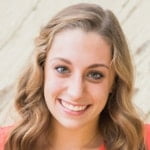 .
~ Maddie
xoxo
.
Past New Music Mondays:
.

Feel free to "like" is this REALLY my life? on Facebook. It won't always earn you an extra entry in a giveaway but it will give you warm fuzzies.
Don't forget to sign up for free is this REALLY my life? updates via RSS or email so you don't miss a single awesome post.
.