This series is written by my daughter Madison. She has the absolute coolest taste in music. Post may include affiliate links to support my Diet Coke habit.
This week's band is The Lumineers. Now, when you listen to them, you're going to probably classify them as country, but YOU'RE WRONG. They're folk. There's a difference. And before you get your panties in a wad because you "don't like folk," hear me out. I forbid myself to listen to country, so if I listen to it, it's not country. Don't worry, I won't make you suffer through any country songs. ;)
.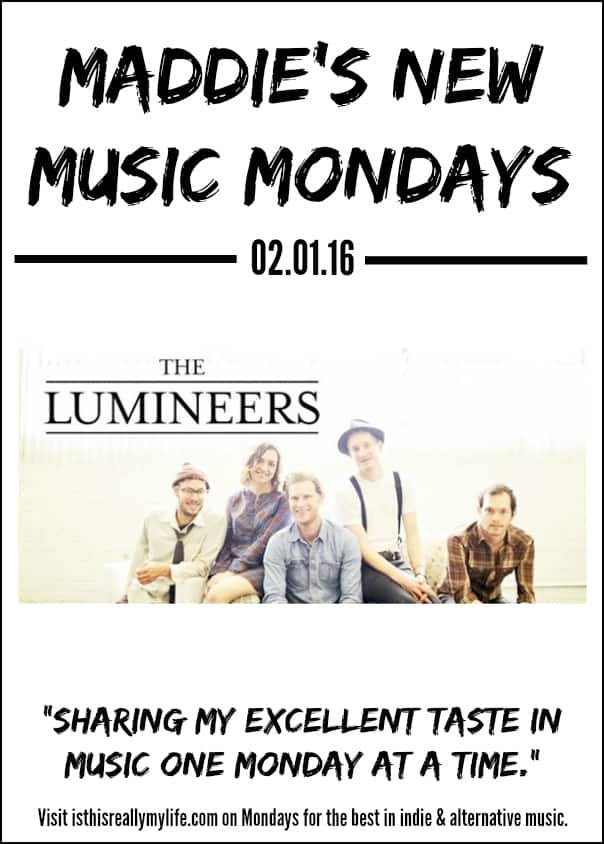 .
The Lumineers formed in 2012 when pianist Stelth Ulvang and bassist Ben Wahamaki joined Wesley Schultz (lead vocals, guitar) and Jeremiah Fraites (drums, percussion) in response to a Craigslist ad. You're probably familiar with their song "Ho Hey," which spent eight weeks atop Billboard's Adult Pop Songs list.
The two songs I want you to listen to are "Stubborn Love" and "Big Parade."
.
Lumineers: Stubborn Love
.
Lumineers: Big Parade
.
I also really like "Submarines" (it's kinda funny) and "Flowers in Your Hair."
Holla at the comment section with which one you liked the best and whether you're more accepting of folk music now!
Credit to Wikipedia!
.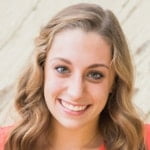 .
~ Maddie
xoxo
.
Past New Music Mondays:
.

Feel free to "like" is this REALLY my life? on Facebook. It won't always earn you an extra entry in a giveaway but it will give you warm fuzzies.
Don't forget to sign up for free is this REALLY my life? updates via RSS or email so you don't miss a single awesome post.
.