This series is written by my daughter Madison. She has the absolute coolest taste in music. Post may include affiliate links to support my Diet Coke habit.
Alright. This week's artist is Hozier. Now before you "x" this page, hear me out. Andrew Hozier-Bryne (holy freak listen to that sweet name. Hozier-Bryne.) is an Irish singer and songwriter from Bray, County Wicklow. Now if you're like me, you have no idea where that is. Well, lucky for you I did my research. It's a county (duh) in Ireland; the name means "Vikings' Meadow" and has a population of 136,640 according to the 2011 census.
.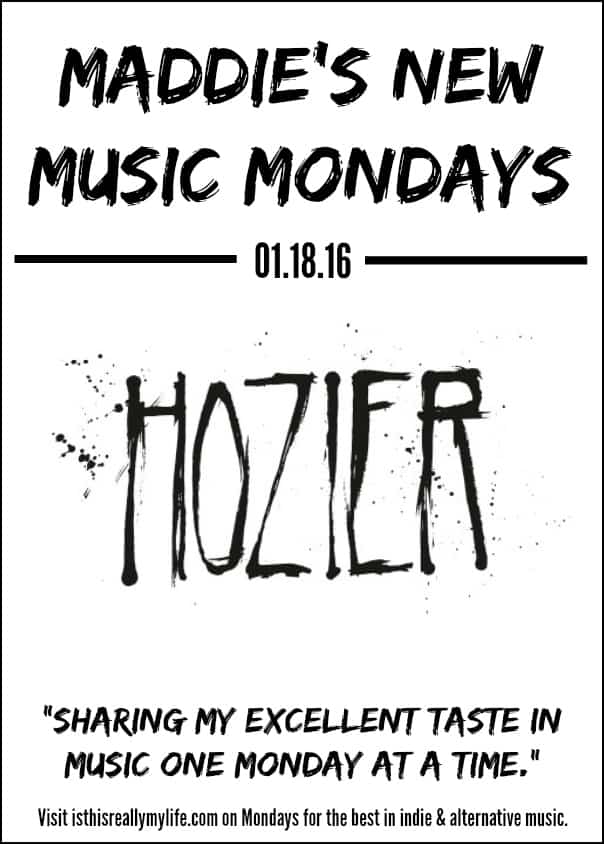 .
Anyway, back to Hozier. He became really well known for his single "Take Me to Church." His genres are indie rock, soul, and blues. He's also a straight 10/10. Just look at him:
.
.
It's a good thing it's Monday because he's my man-crush Monday. MM. Ahem.
The two songs I've fallen in love with from him are "Someone New" and "Like Real People Do."
.
Hozier: Someone New
.
Hozier: Like Real People Do
.
Another two I love from him are "From Eden" and "Cherry Wine."
You know what? You're going to listen to "From Eden" right now.
.
Hozier: From Eden
.
Comment below telling me which song you love (you have to love one #sorrynotsorry) and on a scale of 1-10 how good-looking Hozier is!
Creds to Wikipedia. Also his parents for blessing this world with such a hadsome man.
.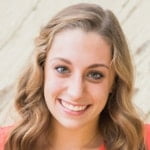 .
~ Maddie
xoxo
.
Past New Music Mondays:
.

Feel free to "like" is this REALLY my life? on Facebook. It won't always earn you an extra entry in a giveaway but it will give you warm fuzzies.
Don't forget to sign up for free is this REALLY my life? updates via RSS or email so you don't miss a single awesome post.
.