This series is written by my daughter Madison. She has the absolute coolest taste in music. Post may include affiliate links to support my Diet Coke habit.
Wow. I've been listening to Disclosure for a long time. You're probably familiar with their song "Latch" featuring Sam Smith. I really like the beat and electric influence in their songs, and they have catchy lyrics!
.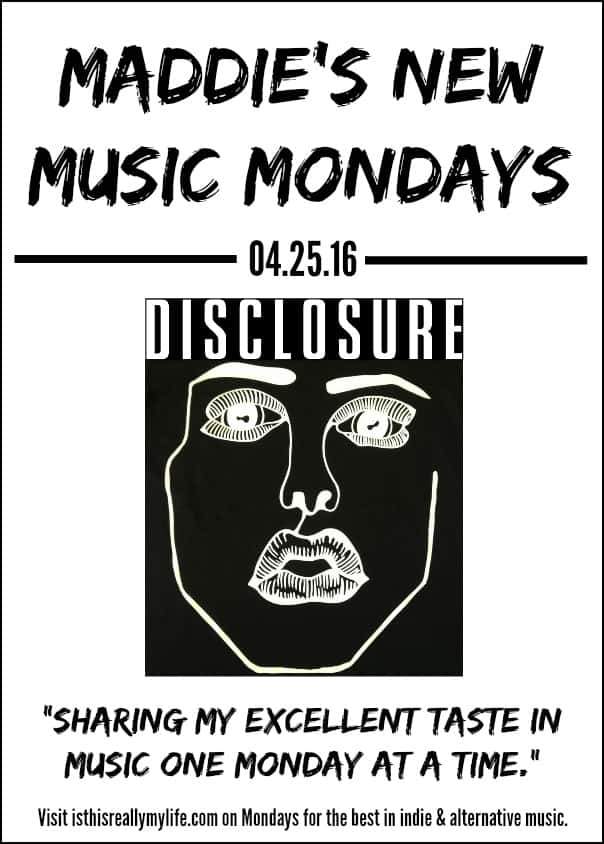 .
Wikipedia says their genres are "House, deep house, UK garage, synthpop, future garage, and UK Funky." I didn't really know what any of those meant so I looked them up:
House: genre of electronic dance music that originated in Chicago in the early 1980s
Deep House: subgenre of house music, initially fusing elements of Chicago House with 1980s jazz-funk
UK Garage: (UKG) electronic music originating from the UK in the early 1990s; usually features a distinctive syncopated 4/4 percussion rhythm… you get the idea
Synthpop: (electropop or technopop) became prominent in the 1980s and features the synthesizer as the dominant musical instrument
Future Garage: incorporates influences from UK garage and 2-step garage, highly inspired by the work of Burial
UK Funky: (UKF) typically blends beats, bass loops, and synths with African and Latin percussion and contemporary R7B style vocals
Well okay.
The two songs I want you to listen to are "Jaded" and "When a Fire Starts to Burn."
.
Disclosure: Jaded
.
Disclosure: When a Fire Starts to Burn
.
"When a Fire Starts to Burn" is on our spring cleaning playlist—quite possibly one of the best (3-hour) Spotify playlists you'll find!
You can also look up "Magnets" and "White Noise."
Comment which one you preferred!
Creds to Wikipedia.
.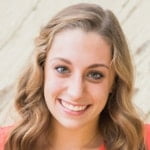 .
~ Maddie
xoxo
.
Past New Music Mondays:
.

Feel free to "like" is this REALLY my life? on Facebook. It won't always earn you an extra entry in a giveaway but it will give you warm fuzzies.
Don't forget to sign up for free is this REALLY my life? updates via RSS or email so you don't miss a single awesome post.
.