(Our most recent guest Mad Libber was Tauni Everett from It's a Tradition. You'll love her "Is He Romantic?" Mad Libs!)
Today's "Is He Your Soul Mate?" post comes to us courtesy of Lindsey Redfern from the r house and is from the Test Your Relationship I.Q. Mad Libs
book.

I am sitting here trying to remember the first time I met Lindsey from the r house. It may have been at that Blue Lemon Bistro review of long ago. I do remember chatting with her when the SassyScoops gals reviewed the r house couture's beautiful jewelery collection, and then again at Evonne's baby shower, but I swear I met her once before that. At least it feels like I've known her a lot longer. I do remember feeling slightly intimidated by her and her gorgeous hair, beautiful smile, ability to socialize with everyone, and super sassy personality. (And I mean sassy in a good way.) Fortunately I won her over with some Pepperlane Pepp'ricot Preserves and cream cheese and we've been friends ever since.
Lindsey is an amazing advocate for open adoption and adoption in general. In fact, all the r house girls are and I will be featuring both Kim and Leisha in upcoming Mad Libs Monday posts. I can't wait to introduce them all to you!
After the story you'll find a few interesting facts about Lindsey. Enjoy!
IS HE YOUR SOUL MATE?
by Lindsey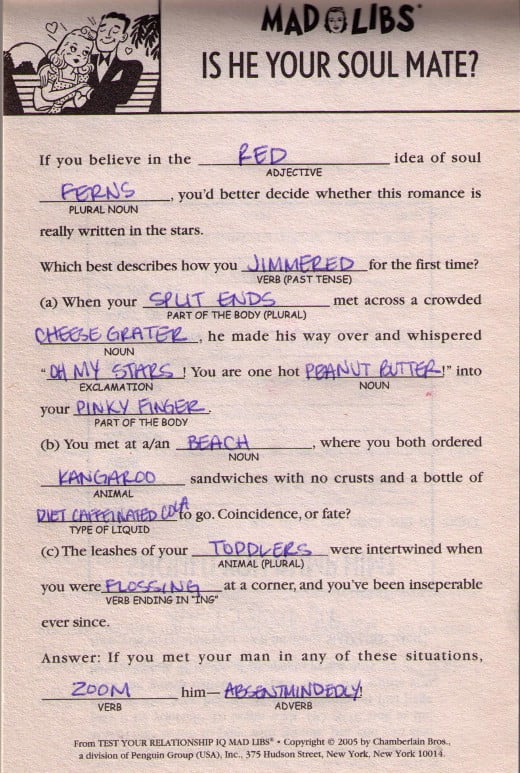 …
Yes, this really is Lindsey's life…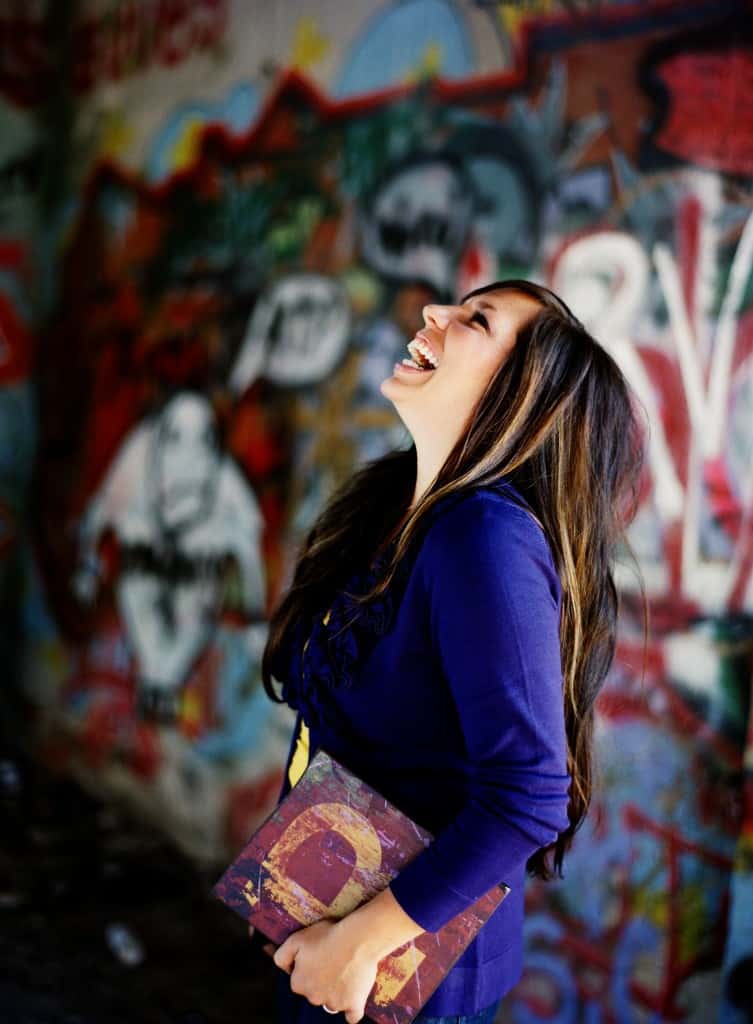 Name and/or nickname:
Official: Lindsey Wheatley Redfern
On my blog: Mrs. R
To my mom: Lady L
Most of the time: Linds
Blog(s) and/or website(s): the r house, says it all.
Totally uncool mom moment (if you're willing to share): Turned my head for ONE MINUTE while my son was getting a haircut and his fro was cut waaaay too short. I said (rather aggressively) to the stylist, "GREAT! Now I look like the white adoptive mom who doesn't know how to take care of her black kid's hair." My son went around telling people how horrible his haircut was for weeks. I felt so bad that I had said something in front of him. And it took me 6 months to recover and take him back in for another (much overdue) haircut.
Your go-to "drug" of choice (e.g., Diet Coke, chocolate, Peeps, Venti anything from Starbucks): Diet Coke on pebble ice with a fresh slice of lime. Yes, please.
Your guilty indulgence (e.g., reality TV shows, pedis, chick lit): Oh my glory, picking just one is the issue. I love to watch TV with my husband at night when the ninos are in bed. And then there's The Twitter. And smelling those darling Samoa Girl Scout cookies—eating them is good too, but they almost smell better than they taste. Then there's the entire X-MEN series which I adore. And Justin Timberlake. The list goes on…
If you were stranded on a desert island, preferably in the Caribbean, which famous person would you want with you and why? Well, since MacGyver is a fictional character, Bear Grylls drinks his own urine and Survivor's Russell is a tool…I am going to have to go with Jimmy Fallon because few people make me laugh as hard as he makes me laugh. (Aside from my husband. Of course.)
Happy Monday!