(Our most recent guest Mad Libber was Lindsey Redfern from the r house. You'll love her "Is He Your Soul Mate?" Mad Libs!)
Today's "Is He Pulling Away?" post comes to us courtesy of Leisha Kelsey from The Gilded Pear and Join Our Family and is from the Test Your Relationship I.Q. Mad Libs
book.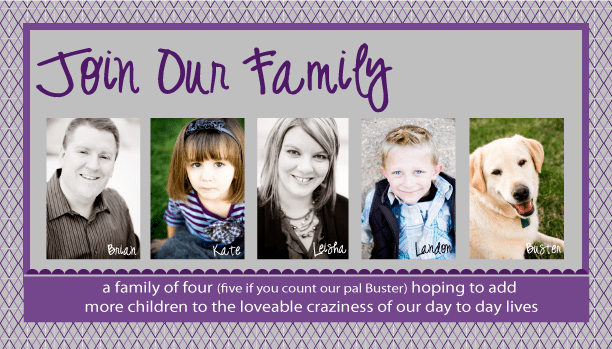 The r house couture is made up of three fabulous women. Last week I featured Lindsey; this week I share with you (well, not really share because I'd like to keep her to myself; if I share her I might see her even less than I already do) Leisha, a gal with a smile for everyone and an awesome personality to boot. I love Leisha because we are sprint triathlon buddies. (Participating in the same sprint tri totally makes you buddies.) She got me excited to get involved in triathlons last year, and I'm looking forward to doing some cycling with her this summer. (Goldilocks ride, here we come!)
Like I mentioned last week, all the r house girls are advocates of open adoption and Leisha is no exception. After the story you'll find a few interesting facts about her. Enjoy!
IS HE PULLING AWAY?
by Leisha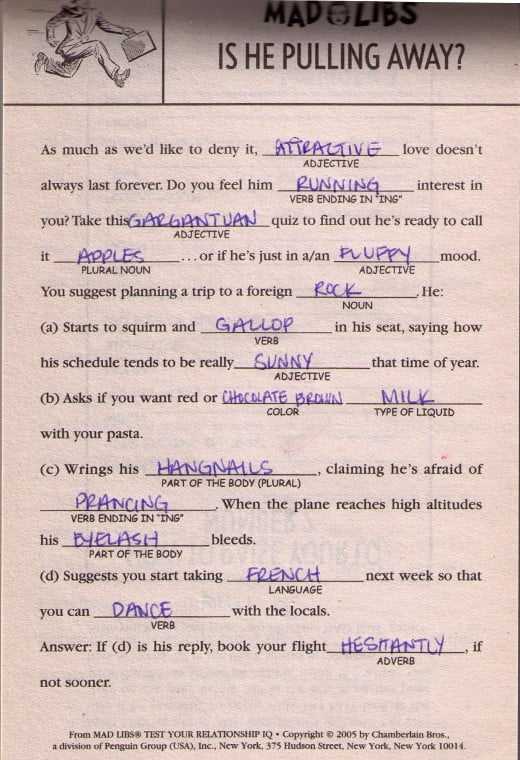 …
Yes, this really is Leisha's life…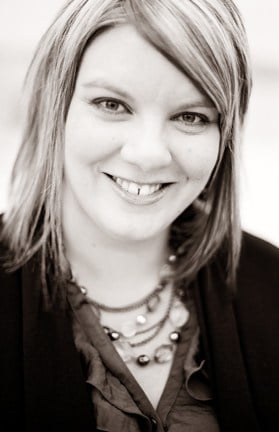 Name and/or nickname: Leisha Kelsey, Leisha Peish (lee-sha, pea-sh)
Blog(s) and/or website(s): The Gilded Pear & Join Our Family
Where you grew up: Kearns, UT
Favorite childhood game: Twister (always hilarious with the 8-sibling pileup)
Super cool mom moment (i.e., one of those moments when you were the coolest mom ever): Lately it seems to be when I can pass the level in whatever the game of the week is. Really though, I would say when we are creating (crafts, art, projects, baking). I love party planning, I love entertaining, I love making things, I love being crafty. When we put those all together and throw in some friends, my kids have a great time and they think I am amazing and I feel pretty cool.
Totally uncool mom moment (if you're willing to share): Let's see, there is that one time I forgot the kindergartener on early day (who knew it was Friday already). There is that one time I embarrassed the same kiddo in front of the ladies (completely ruining his mojo). The list goes on and on. But, the one that seems to stand out is speeding in a construction zone. Of course my kids were in the car and when the lovely officer turned on his lights, my son thought it was so cool that he would do that just to come and talk to us. When he realized that it was because I broke the law he was astounded and has never let me forget it. He often tells me how to drive (and I remind the little dude, you are six!) and reminds me that he has to tell me because I broke the law. What a great example I am setting. It has been six months yet somehow my kids still remember and love to tell everyone that I broke the law that day.
Your go-to "drug" of choice (e.g., Diet Coke, chocolate, Peeps, Venti anything from Starbucks): Diet Dr. Pepper (Yes, please! Is this where a Route 44 magically shows up?)
Your guilty indulgence (e.g., reality TV shows, pedis, chick lit): I love reality TV and The Food Network. I TIVO way too many shows and watch them late at night while I work. A few faves…Chopped, The Best Thing I Ever Ate, Private Chefs of Beverly Hills, The Amazing Race, and The Bachelor (I am almost embarrassed to admit that one and every season swear I am NOT going to watch it).
If you were stranded on a desert island, preferably in the Caribbean, which famous person would you want with you and why? Julia Roberts! I love every show she is in. I love her smile, I think her laugh is contagious. When I see interviews of her she seems very down-to-earth and values family and many other things that I do. Of course I envision us laughing the entire time. We'd be good friends in an instant, I am sure of it.
Happy Monday!