"Homegrown" may be a bit of a stretch if we're talking the Lay's "Do Us A Flavor" contest, but I'll get to that in a minute. First, I want to talk about my favorite flavors.
I have two.
Sweet.
And Italian.
Okay, so those aren't flavors per se, but there's not better way to describe where I find my flavor inspiration. I blame my love of desserts on a serious sweet tooth since birth. Maybe that's why 7 of my Top 10 Recipes of 2014 were on the sweeter side.
.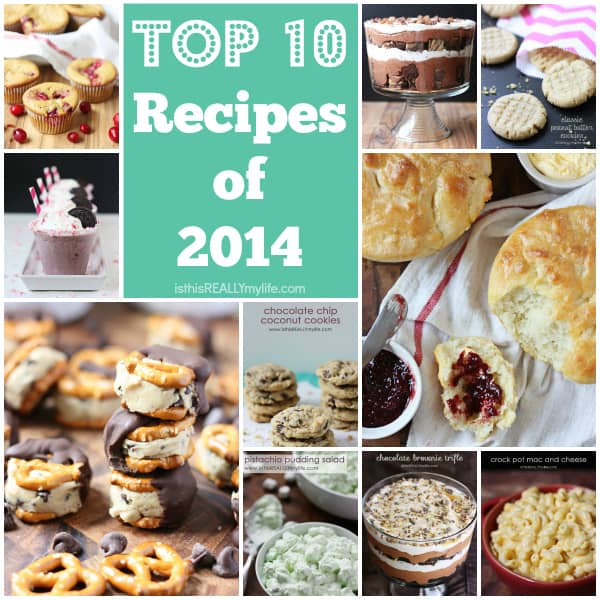 .
I blame my love of Italian food on last year's trip to Italy to attend the Toscana Saporita Cooking School. (Who am I kidding? I've loved Italian food for forever.)
Someday I'll get around to writing a recap of that amazing trip. *sigh*
While in Tuscany, we learned how to make homemade pasta. And then ate it by the bowlful.
We also tried our hand at gnocchi. And ate that spoonful after spoonful after spoonful.
Is there any other way to eat it?
We ate our fill of Italian food while there—panini, pizza, gelato. Lots of gelato. And lots and lots of pasta. Maybe that's why one of my favorite recipes to make is Cajun chicken pasta. (The photo is from 2012; trust me, it tastes phenomenal. Maybe it's time for a do-over!)
But let's get back to that homegrown flavor inspiration. Do you ever buy those special edition Lay's potato chips—you know, the ones from the Lay's "Do Us A Flavor" contest? We love buying each year's winning flavor, though I will admit, I left the sampling of Kettle Cooked Wasabi Ginger Lay's to Nathan.
I think I'd like to turn this plain ol' bag of Lay's potato chips…
…into Lay's Green Gelatin & Carrots. Hello, this is an iconic side dish…although it remains a mystery to me as to why anyone would actually eat it.
Even better, Lay's Fry Sauce & Tots. I'm pretty sure this is the winning flavor, especially with fry sauce from Hires Big H, a local Utah company.
Ready to create your own taste of American in the Lay's "Do Us a Flavor" contest? It's super easy and kinda fun. Plus you can check out all the flavor creations, including chicken & artichoke and maple & bacon. Mmm… For more information and official contest rules, please visit www.DoUsAFlavor.com.
I was selected for this opportunity as a member of Clever Girls and the content and opinions expressed here are all my own.
.


Feel free to "like" is this REALLY my life? on Facebook. You'll find me sharing my favorite recipes, crafts and projects from the Interweb.
Don't forget to sign up for free is this REALLY my life? updates via RSS or email so you don't miss a single awesome post.
.