These kid-friendly grilled cheese sandwiches are a great transition from basic to gourmet grilled cheese. Perfect for pickier palates!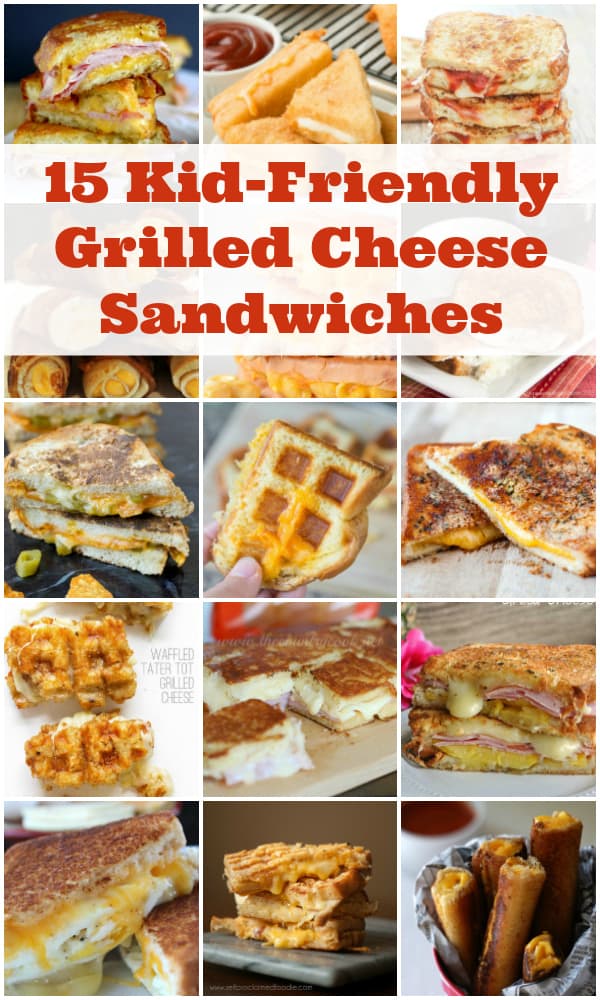 Today kicks of National Grilled Cheese Month and I couldn't be happier. I find it just as wonderful as Christmas, except with this holiday I get to enjoy 29 more days of happiness.
There are all kinds of gourmet grilled cheese sandwiches on the Interwebs including my meatball marinara grilled cheese sandwich and chicken marsala panini (it has goat cheese so it totally counts). Unfortunately half of my kids don't appreciate "gourmet" so our usual go-to grilled cheese is the standard American or medium cheddar on sandwich bread.
Knowing full well there had to be other options for those with underdeveloped palates, I scoured the same Interwebs for more options and found these 15 kid-friendly grilled cheese sandwiches. I feel like these are the perfect transition from basic grilled cheese to gourmet.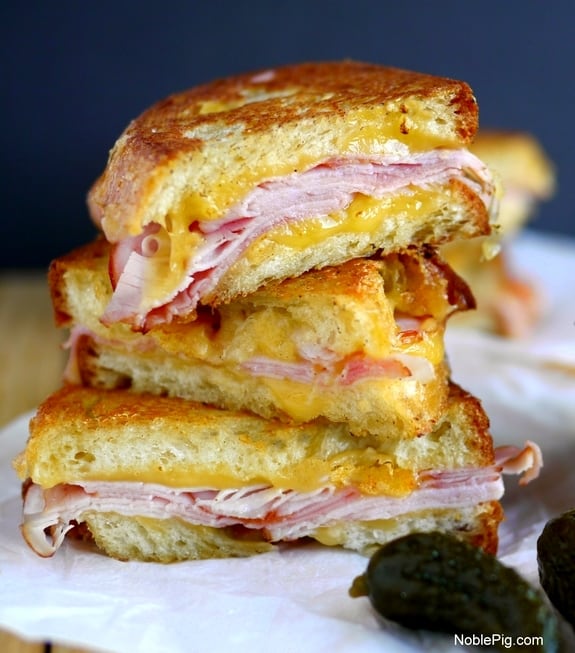 Epic grilled ham & cheese sandwich from Noble Pig

Cheese Frenchees deep-fried grilled cheese from Oh Sweet Basil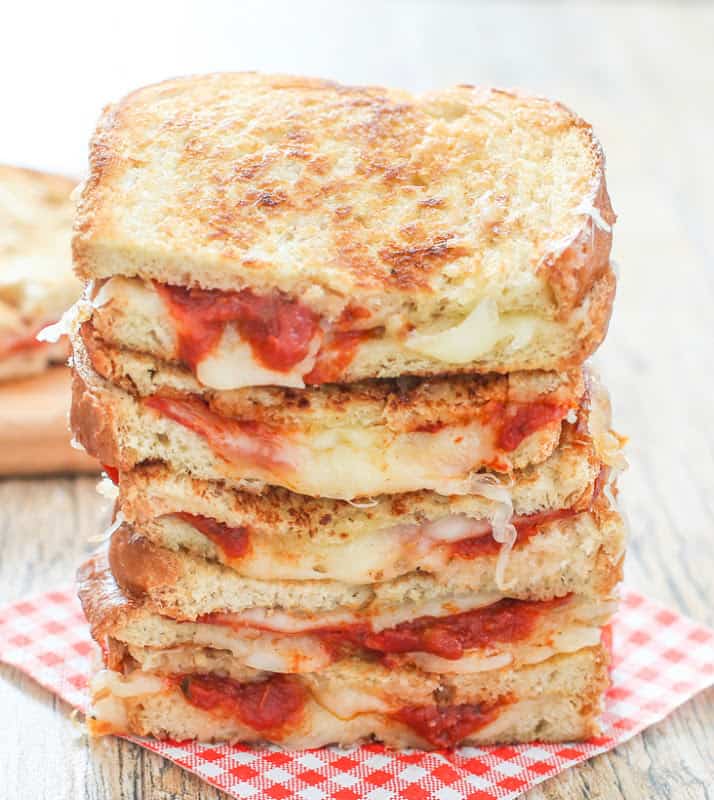 Pizza Grilled Cheese Sandwich from Kirbie's Kravings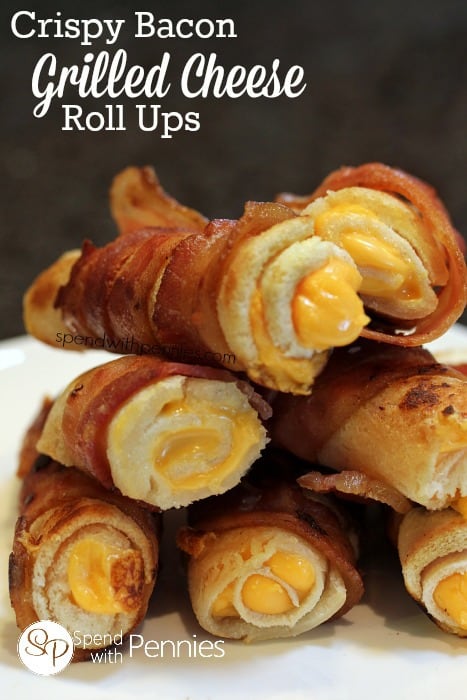 Crispy bacon grilled cheese roll-ups from Cook Crave Inspire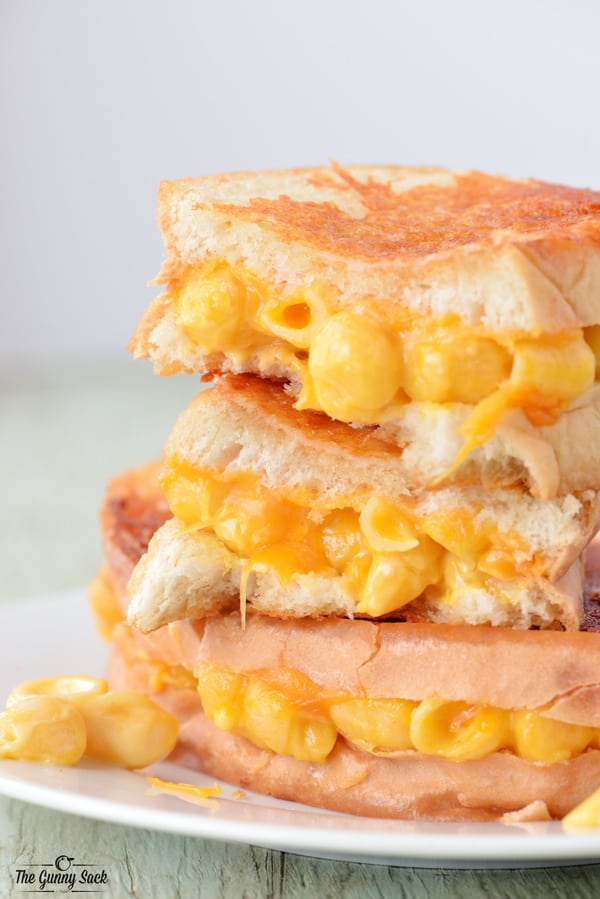 Grilled macaroni & cheese sandwich from The Gunny Sack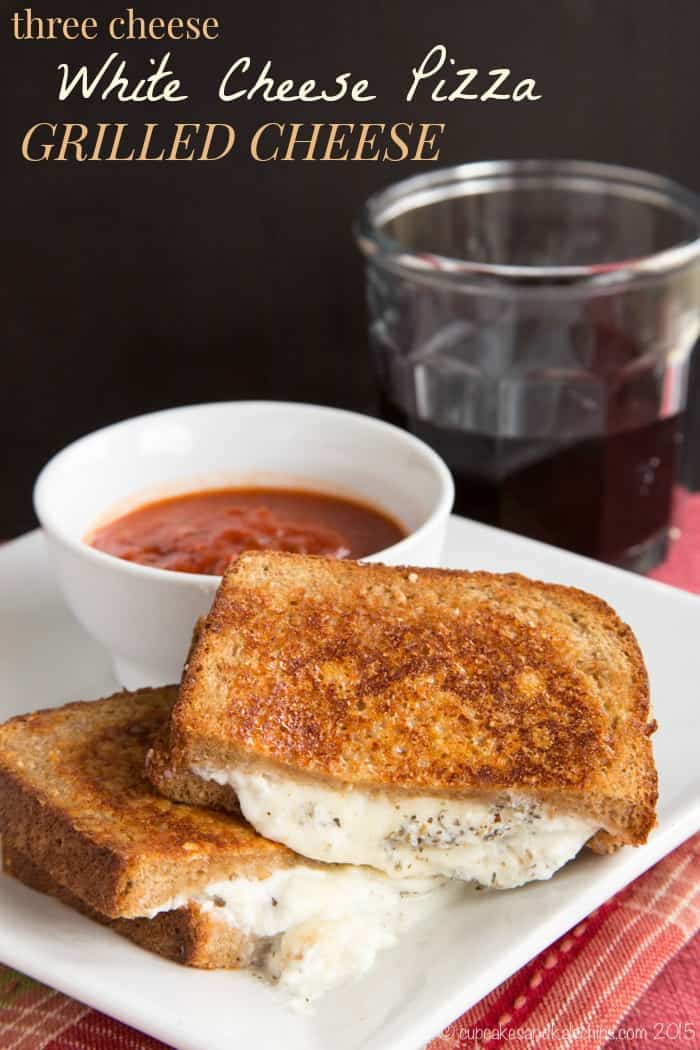 White cheese pizza grilled cheese from Cupcakes & Kale Chips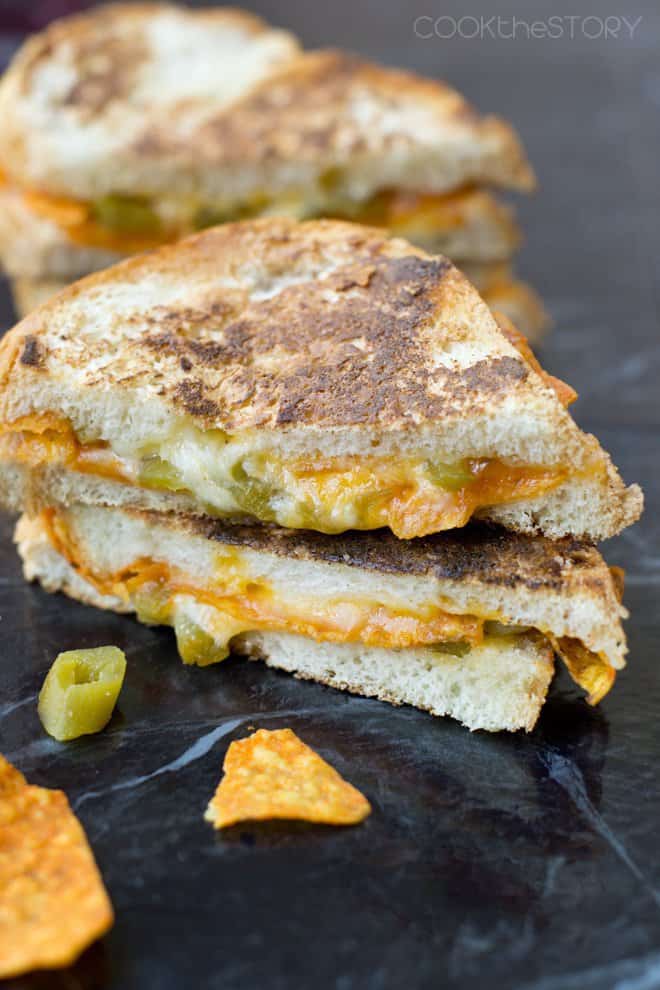 Nacho grilled cheese from Cook the Story (leave out the jalapenos)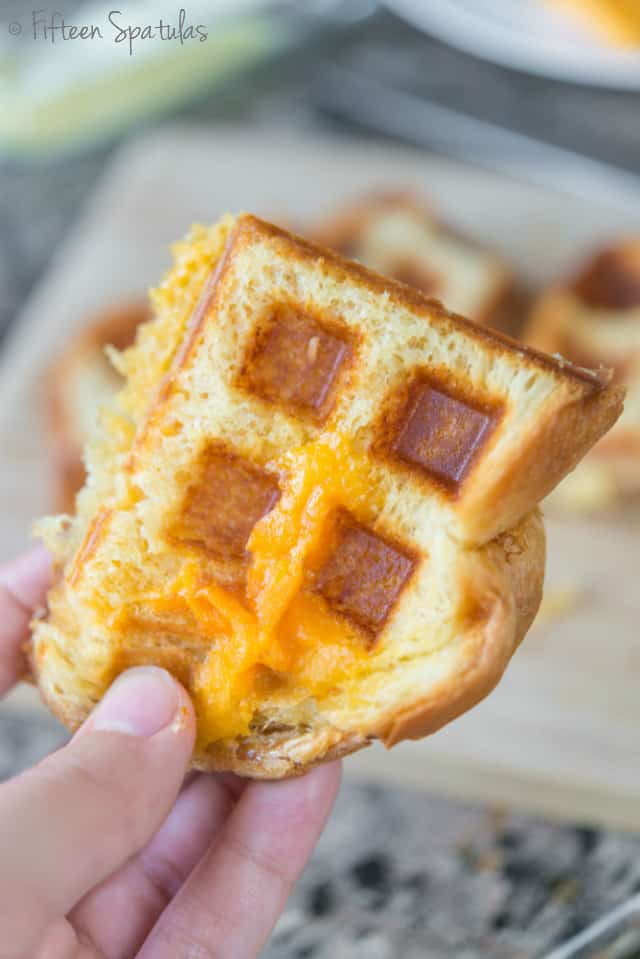 Waffle baker grilled cheese sandwich from Fifteen Spatulas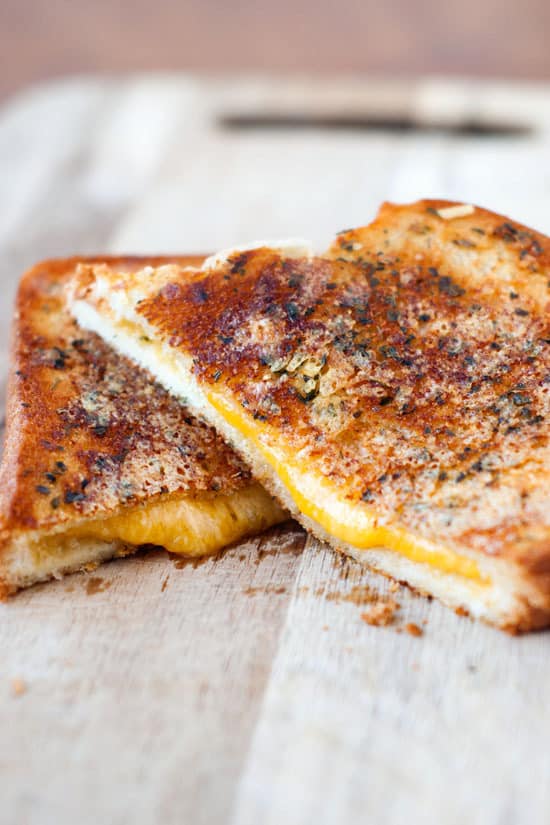 Crispy garlic bread grilled cheese sandwich from Heather Likes Food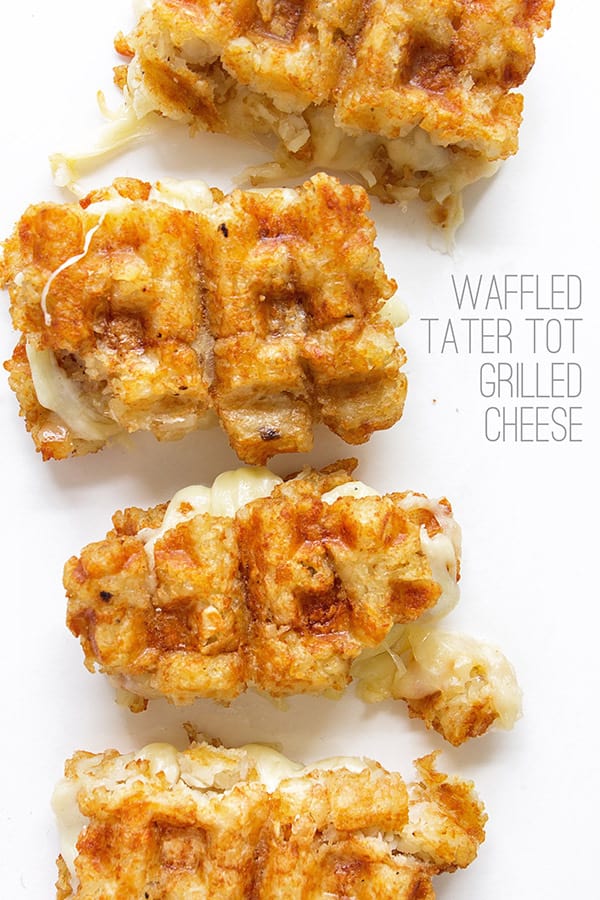 Waffled tater tot grilled cheese from Real Food by Dad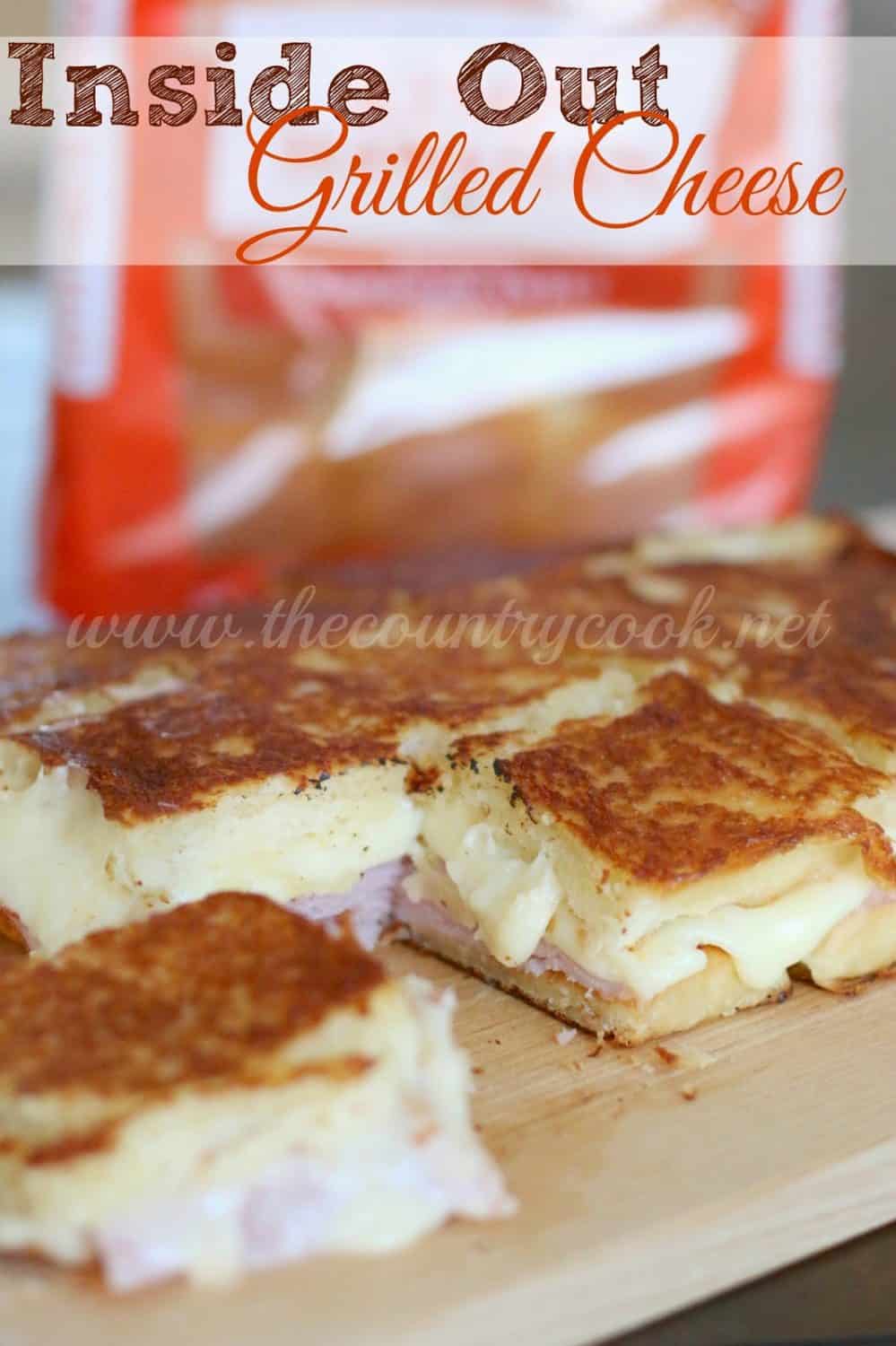 Inside-out grilled cheese from The Country Cook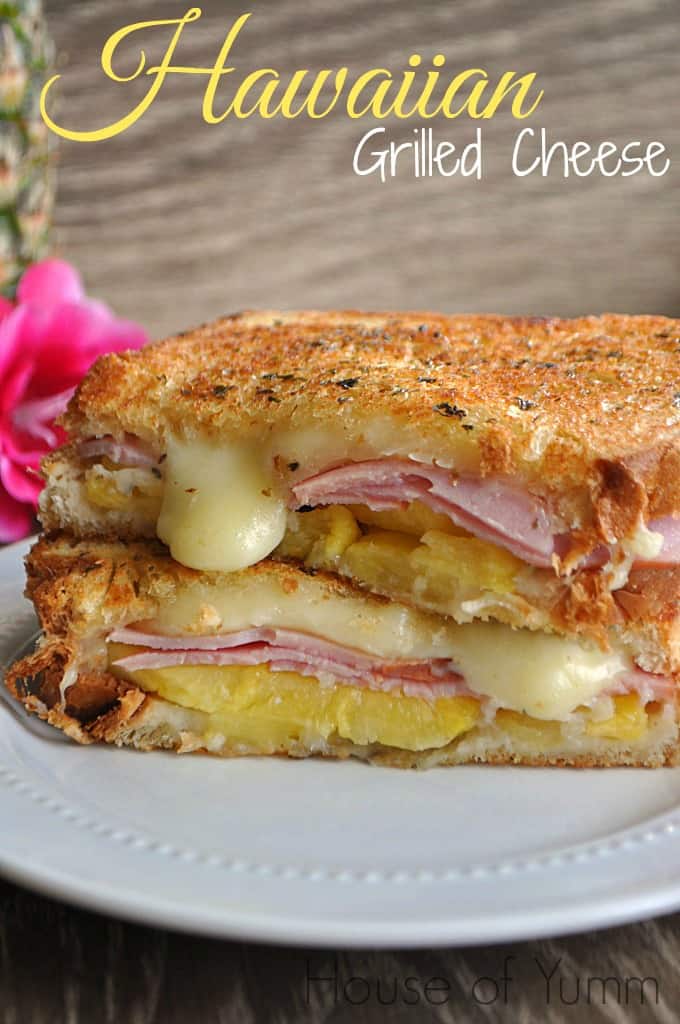 Hawaiian grilled cheese from House of Yumm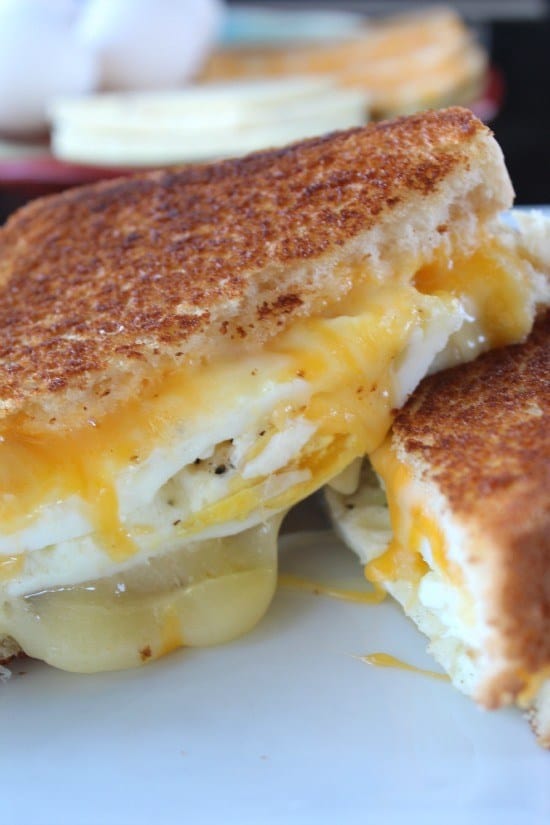 Fried egg grilled cheese sandwich from Great Grub, Delicious Treats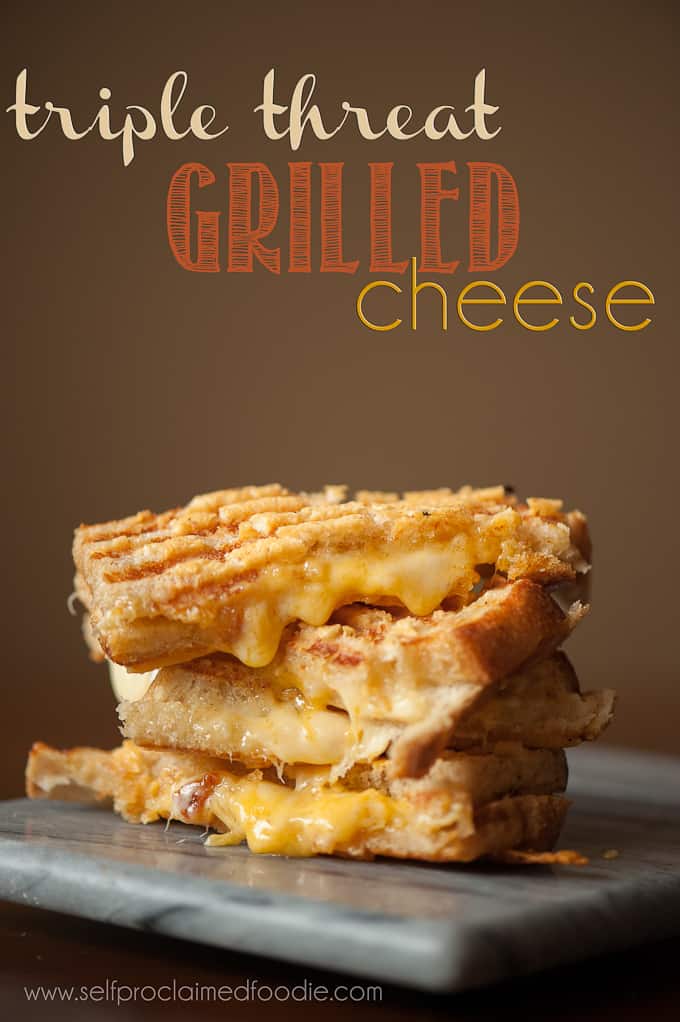 Triple threat grilled cheese from Self Proclaimed Foodie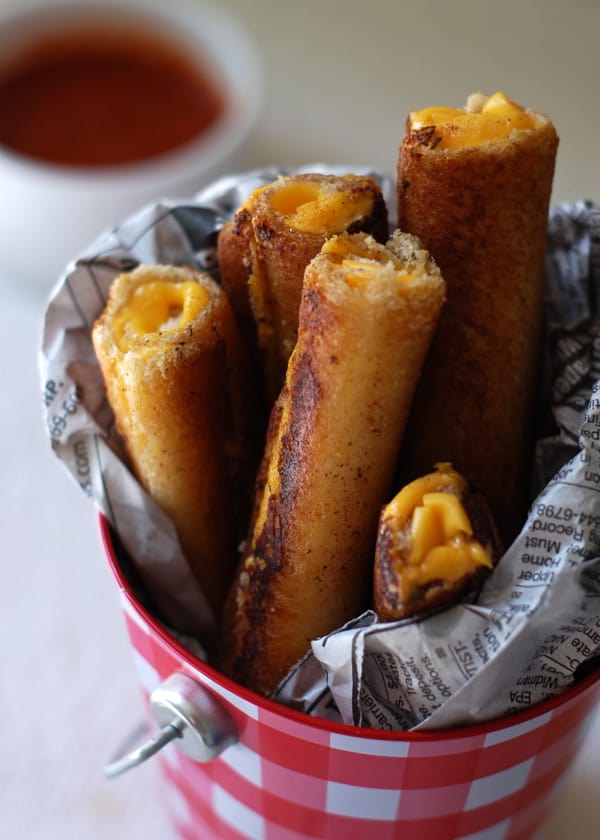 Gracie's grilled cheese roll-ups with marinara dipping sauce from ChinDeep
If you're all about the gourmet grilled cheese, you may want to try my meatball marinara grilled cheese sandwich.