This post is totally for you, dear readers. You would be hard pressed to find me putting together homemade Halloween costumes even if it were of the "no sew" variety. Don't get me wrong. I find them utterly and totally adorable, especially the owl costume (my favorite). I just don't find myself utterly and totally homemade Halloween costume material. But many of you are, so here's a collection of my favorite homemade costumes I've seen floating around the Interweb.
…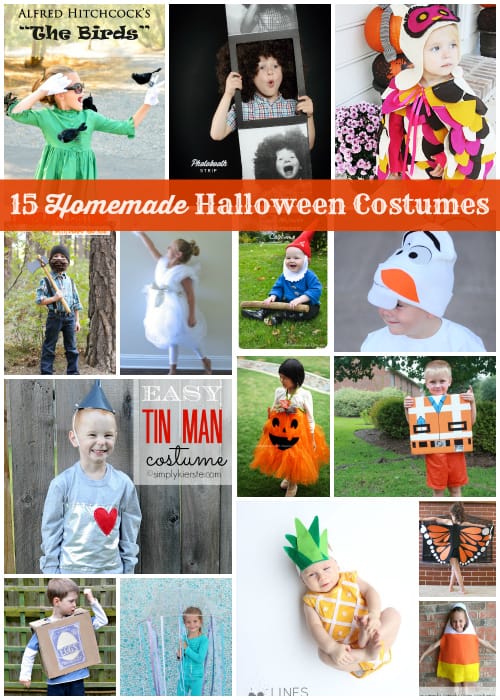 …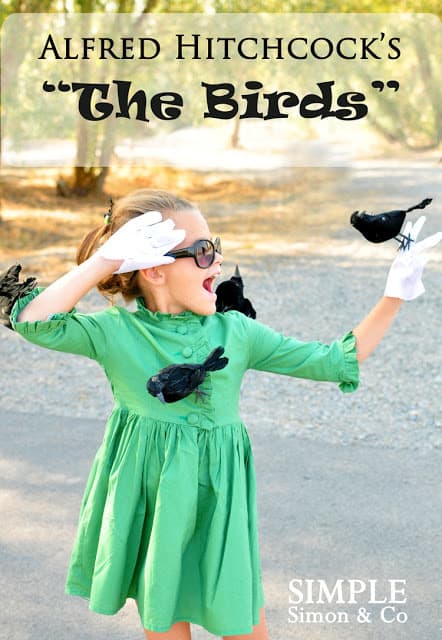 I might make a grownup version of Alfred Hitchcock's "The Birds" costume from Simple Simon and Company.
…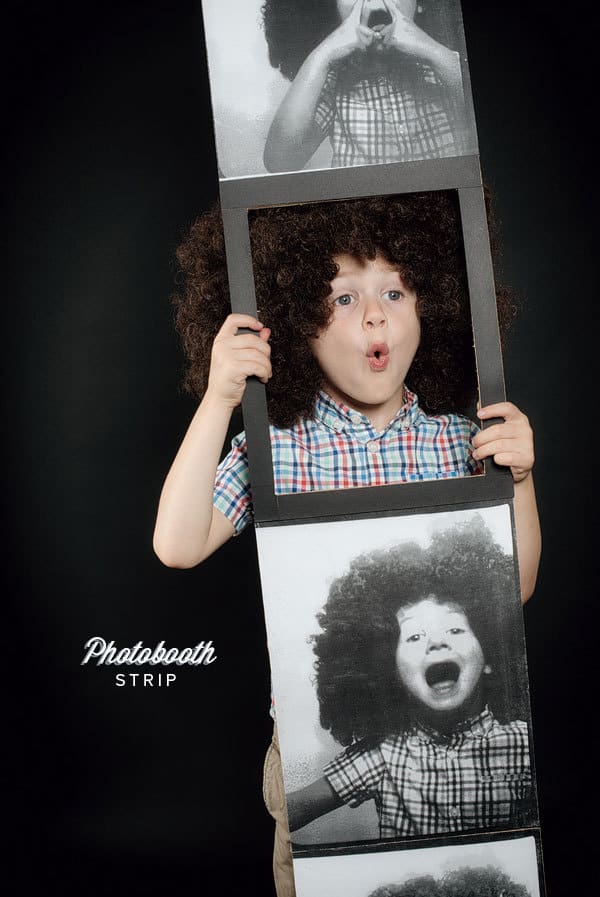 I'm loving this photobooth strip costume from Oh Happy Day.
…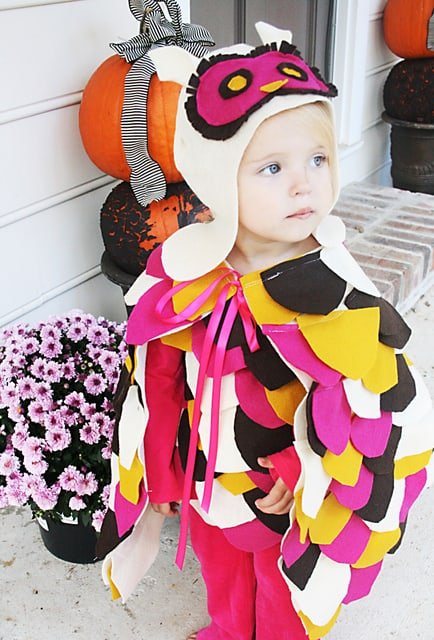 This owl Halloween costume from Darling Darleen is probably my favorite.
…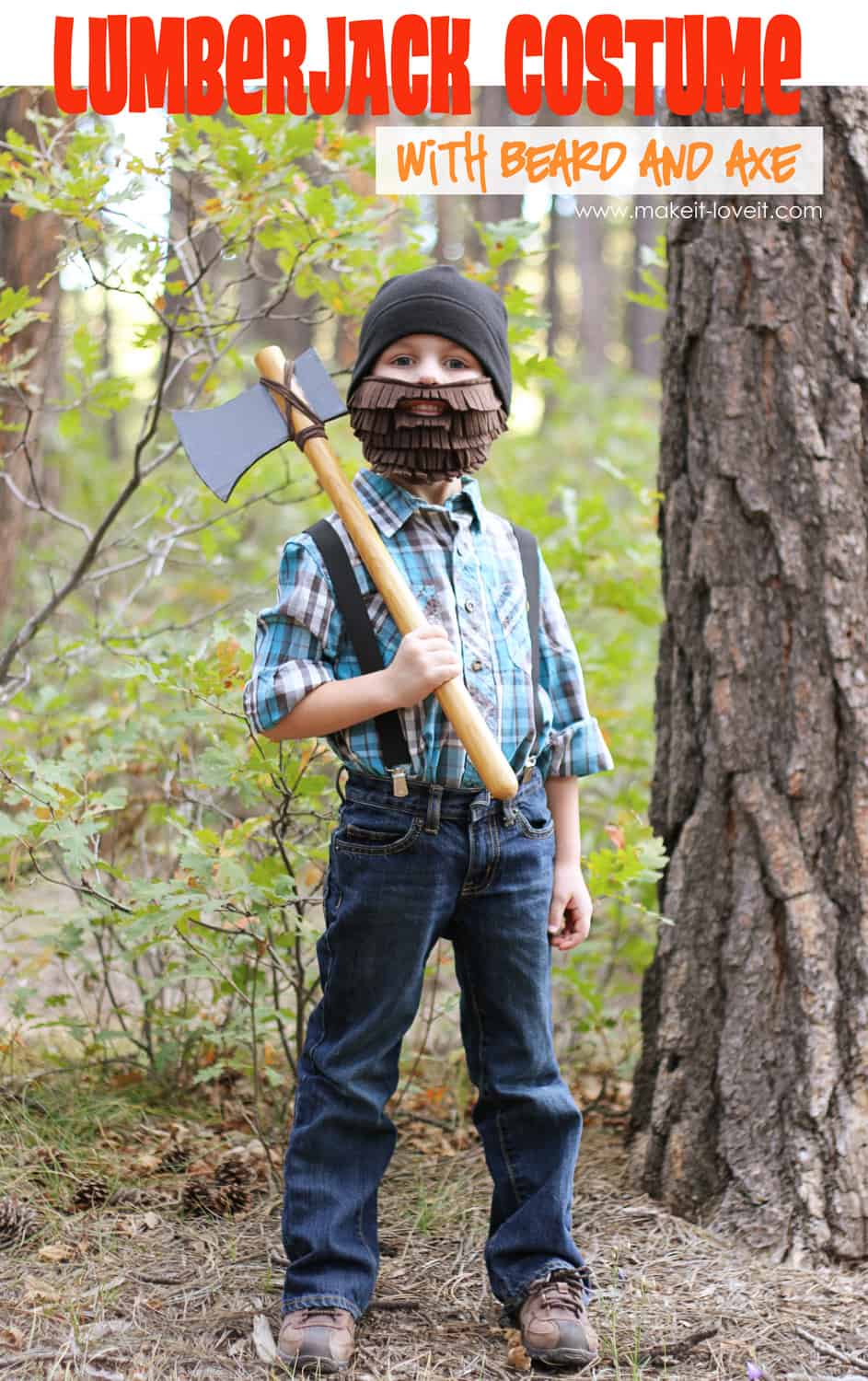 George would look so handsome in this lumberjack costume from Make It & Love It.
…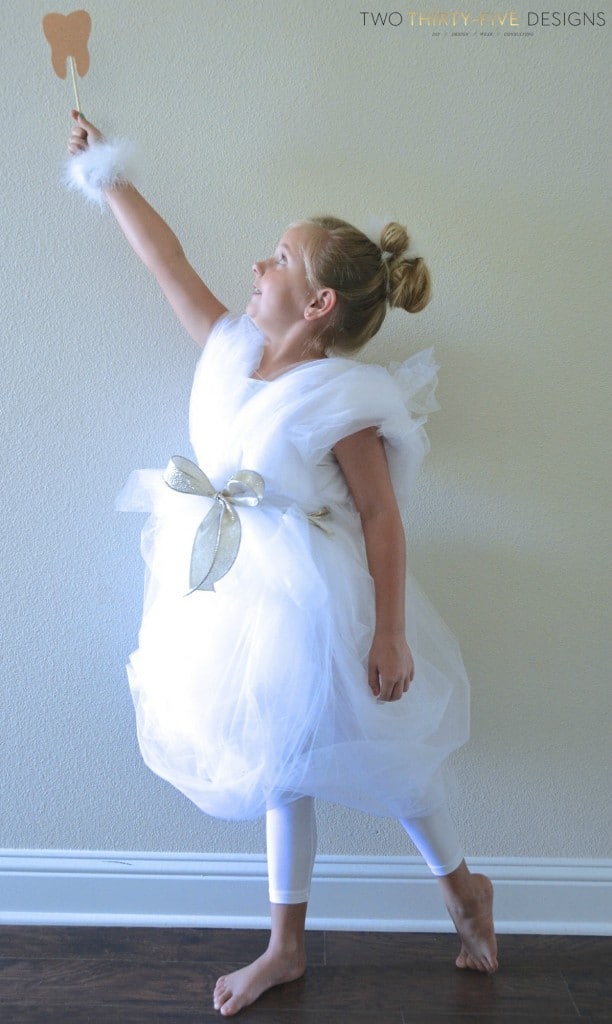 And Livi would love this DIY tooth fairy costume from 235 Designs.
…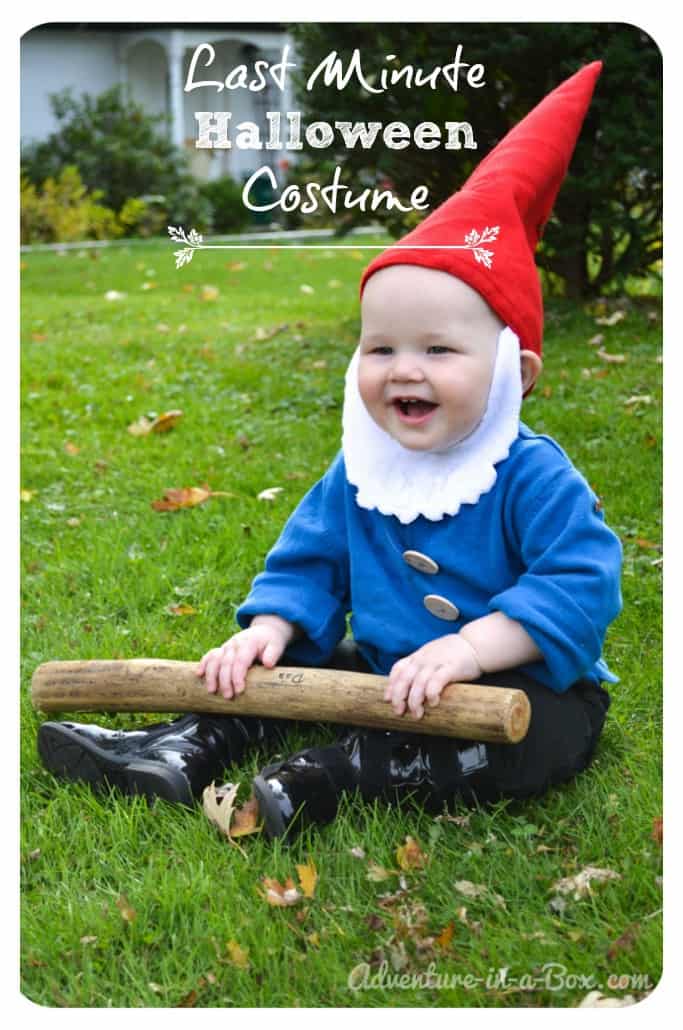 I need another baby just so I can dress him up like a garden gnome thanks to Adventure in a Box.
…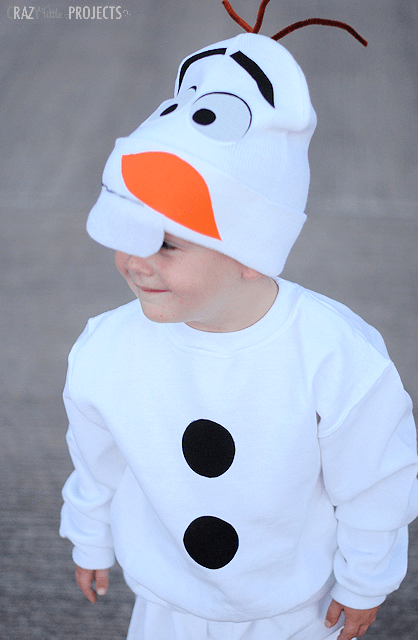 How adorable is this no sew Olaf costume from Crazy Little Projects?
…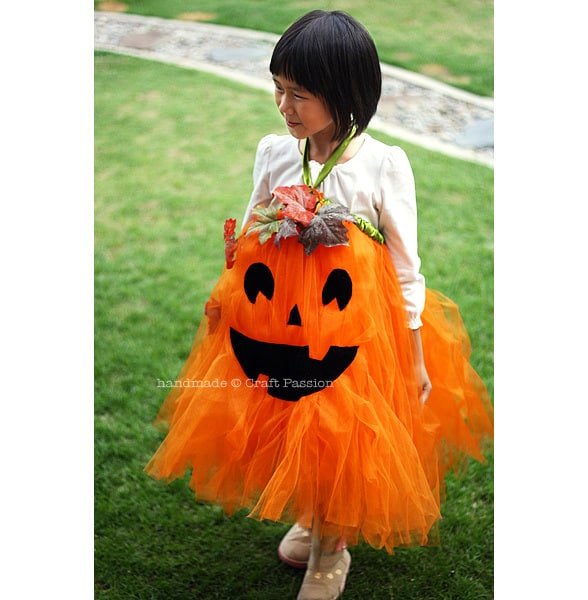 Every little girl needs a no sew pumpkin tutu from Craft Passion.
…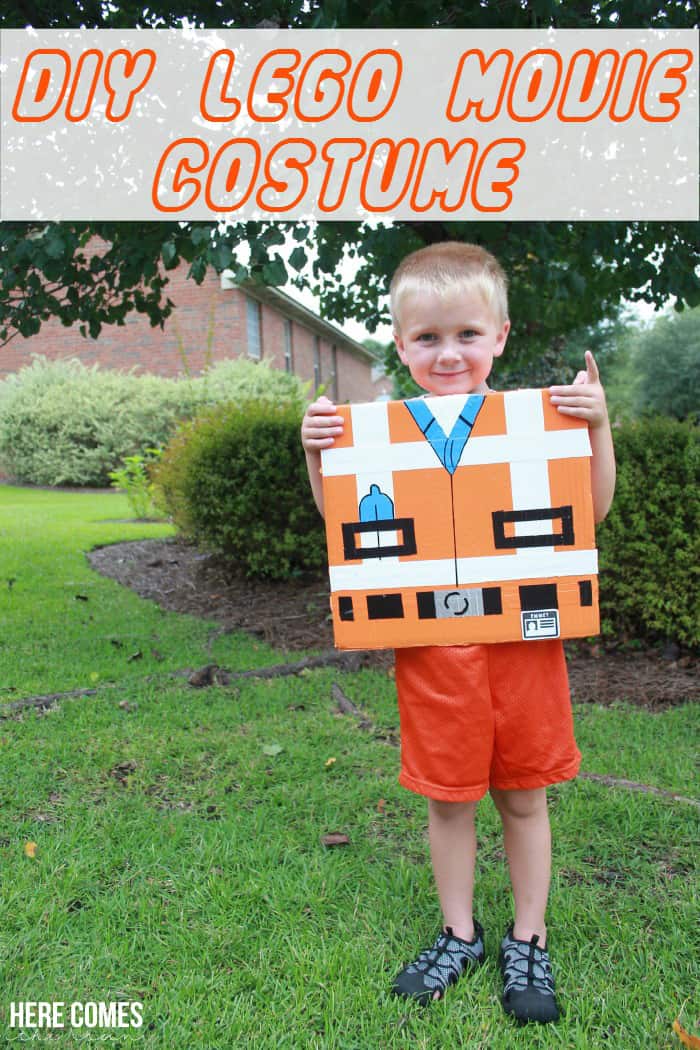 We're fans of The LEGO Movie so this DIY LEGO Movie costume from Here Comes the Sun is a hit!
…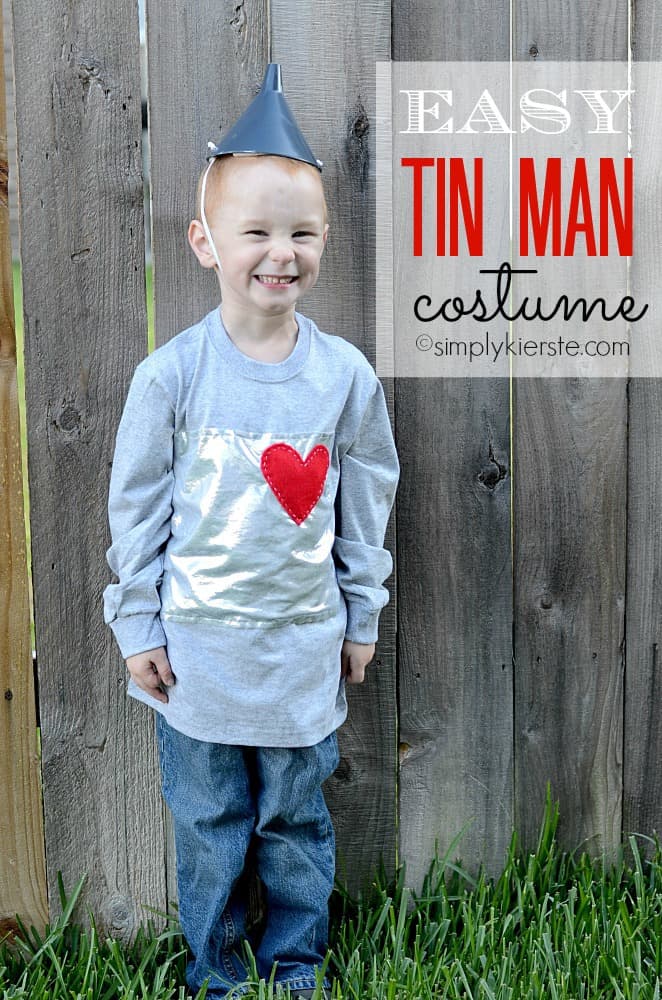 This easy tin man costume from Simply Kierste is one of my favorite from this year.
…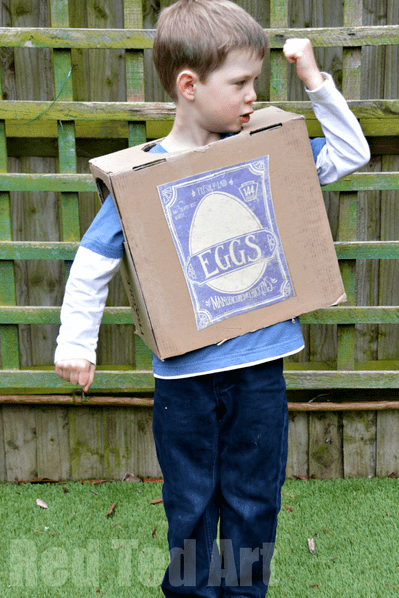 This boxtroll costume from Red Ted Art is probably the easiest out of the bunch but no less cute.
…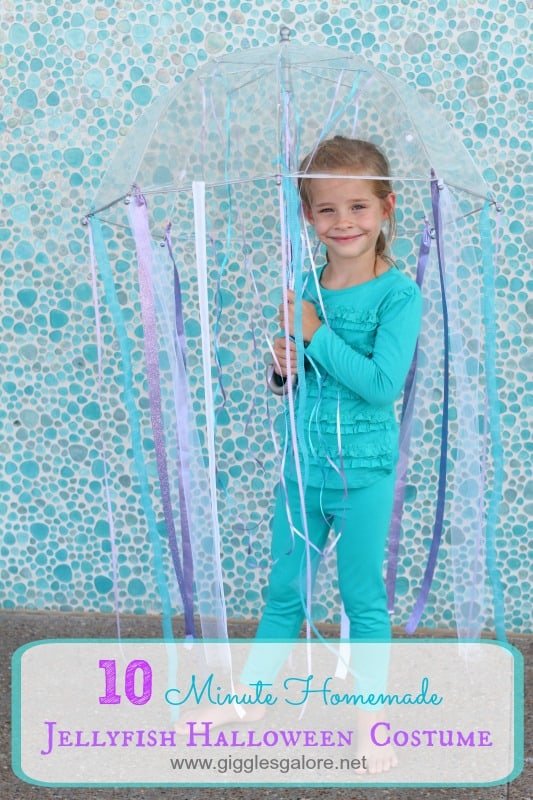 Hard to believe this jellyfish costume from Giggles Galore takes only 10 minutes!
…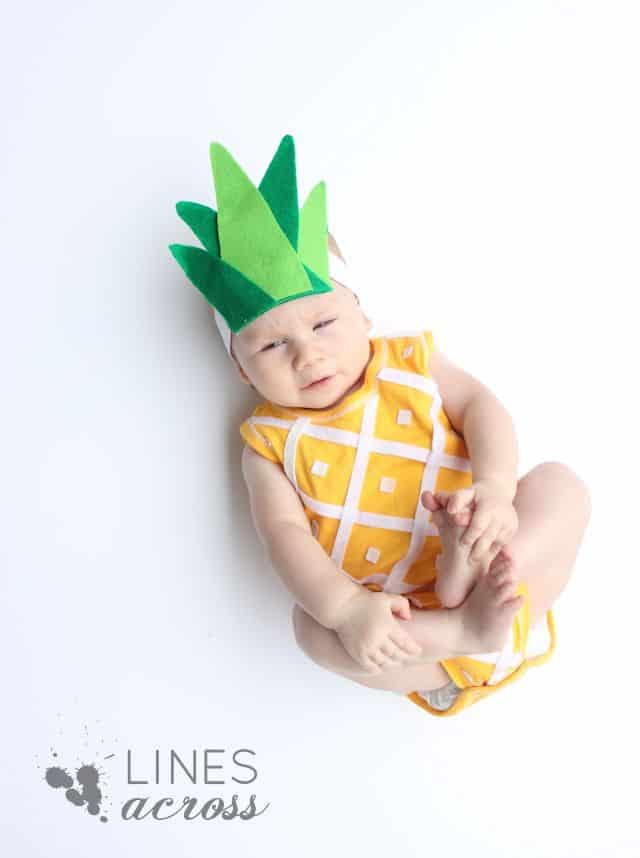 This DIY pineapple no-sew baby costume from Lines Across is crazy cute (so my teenagers would say).
…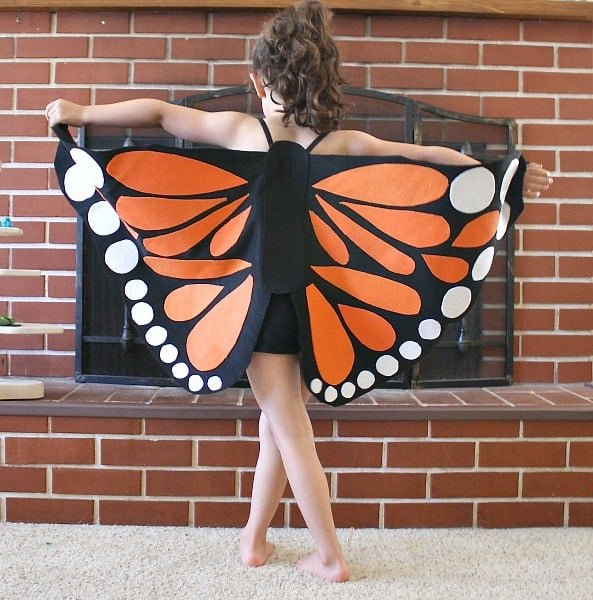 How easy and beautiful are these felt monarch butterfly wings from Buggy and Buddy?
…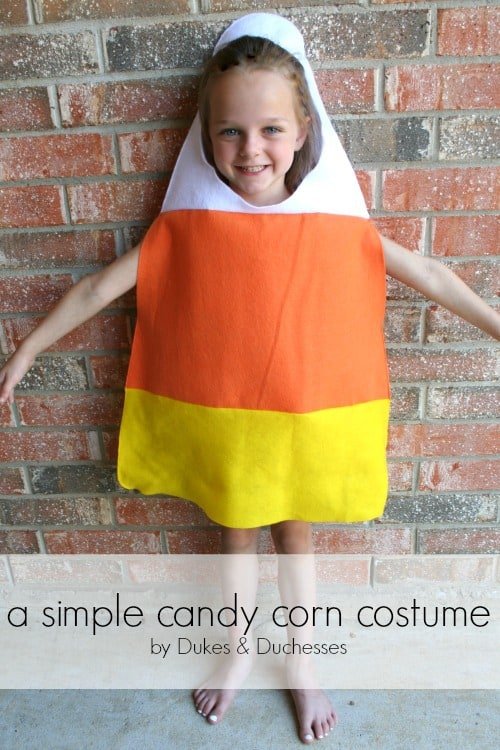 This super simple yet super "sweet" candy corn costume from Duke & Duchesses makes me super happy.
…
If you're like me and aren't interested in handcrafting Halloween costumes this season, check out these awesome superhero costumes (Wonder Woman included) and Disney princess costumes I found on eBay. They're amazing and affordable!
…


Feel free to "like" is this REALLY my life? on Facebook. It won't always earn you an extra entry in a giveaway but it will give you warm fuzzies.
Don't forget to sign up for free is this REALLY my life? updates via RSS or email so you don't miss a single awesome post.
…