This year I am determined to incorporate more fruits and vegetables into my diet thanks to a new collection of healthy recipes. I'm pretty sure peeled mini baby carrots as a side dish isn't going to cut it. It's a shame since those babies require no prep whatsoever and you can hide them under a thick blanket of ranch dressing.
I know, I know. That defeats the whole "healthy" thing.
To help jump start this effort, I've rounded up 12 healthy recipe to help get us all excited about eating a bit healthier in 2014. In the recipe roundup below, you'll find everything from appetizers to soups. My favorite recipe is the one for peanut butter protein oatmeal bites, and not just because it's one I've featured before. Those little balls of protein goodness satisfy my sweet tooth every time.
I'm constantly curating my healthy eats board on Pinterest so I'm constantly reminded that healthy and delicious aren't mutually exclusive (unless we're talking kale).
Also, I'm not sure how I ended up with 3 of 12 recipes featuring cauliflower. Maybe someone's trying to tell me something? All I know is it's a good thing I like this vegetable.
...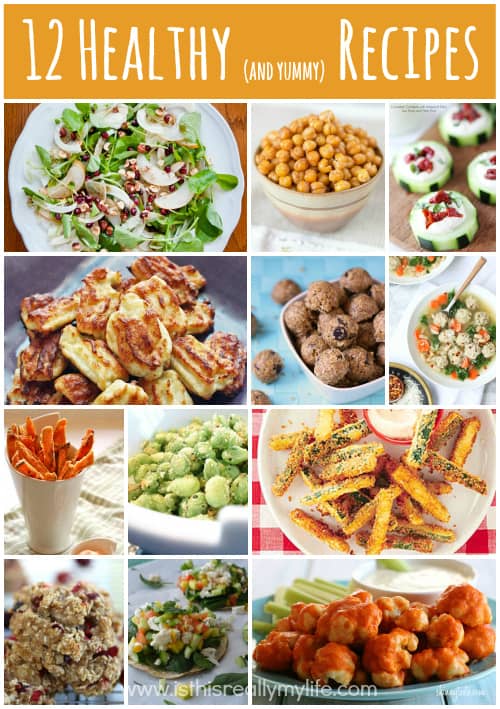 ...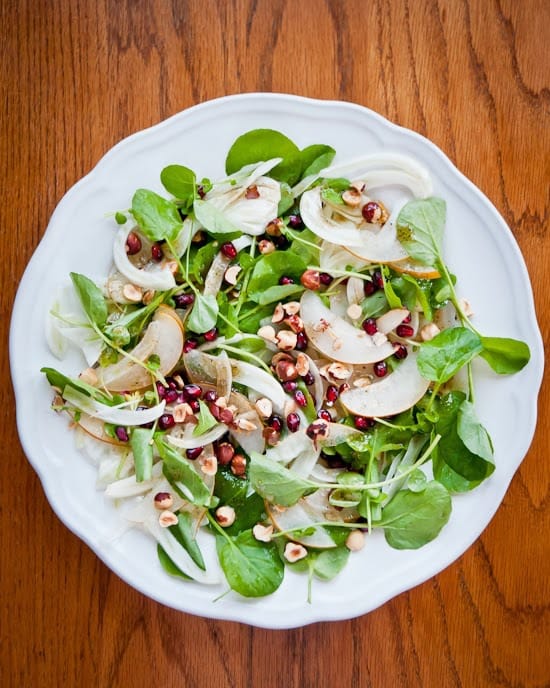 Shaved fennel Asian pear salad with pomegranate & watercress from Cafe Johnsonia
...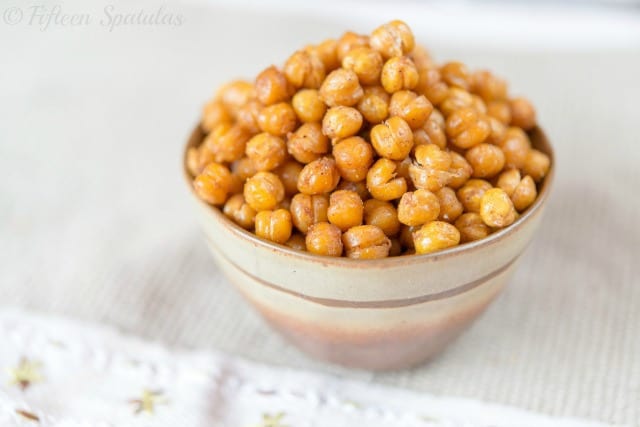 Crispy oven roasted chickpeas from Fifteen Spatulas
...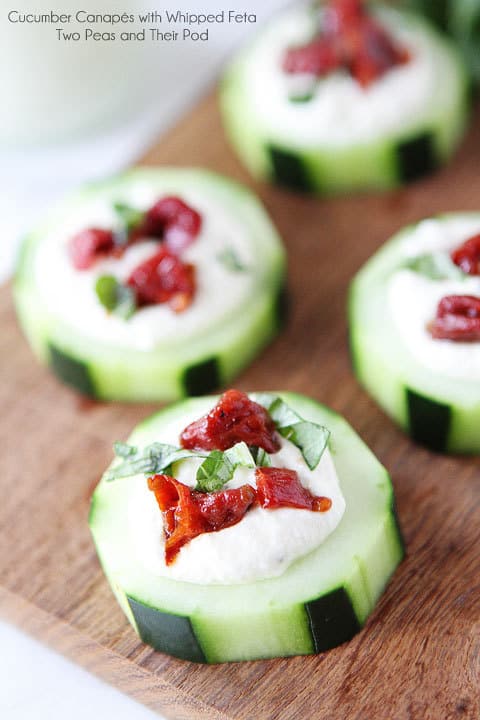 Cucumber canapés with whipped feta, sun-dried tomatoes, and basil from Two Peas & Their Pod
...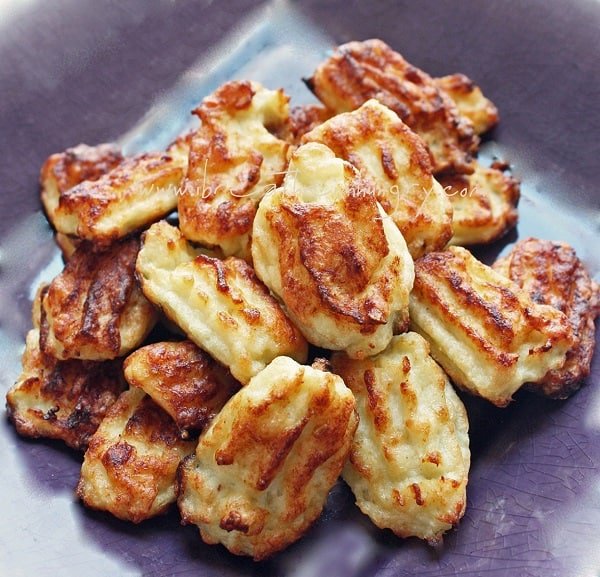 Cheesy cauliflower tater tots from I Breathe... I'm Hungry...
...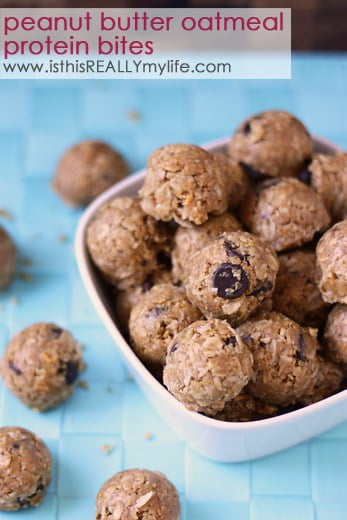 Peanut butter oatmeal protein bites from is this REALLY my life?
...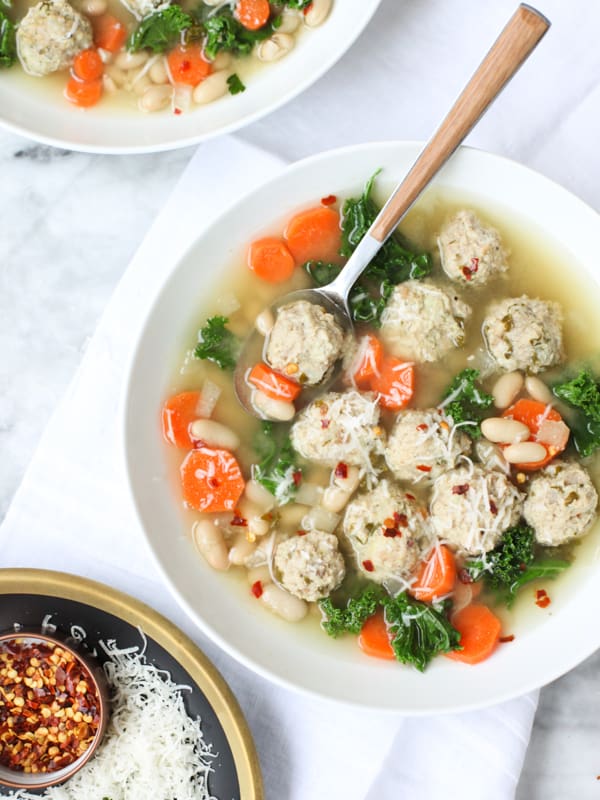 Skinny slow cooker kale & turkey meatball soup from FoodieCrush
...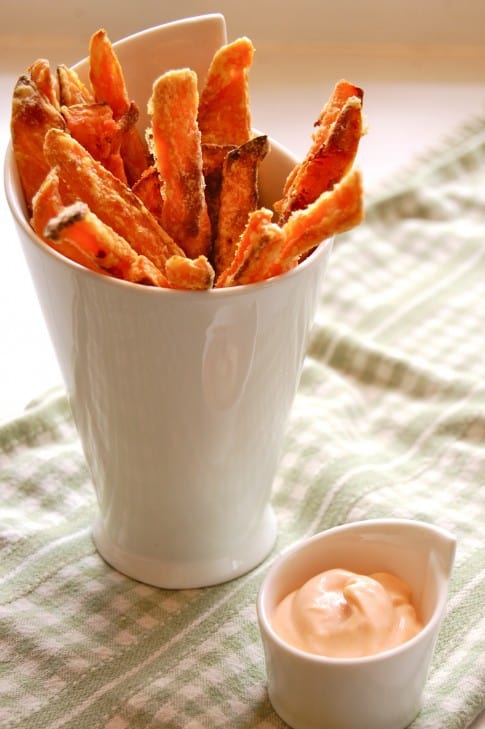 Crispy sweet potato fries & spicy sriracha mayo dip from The Art of Doing Stuff
...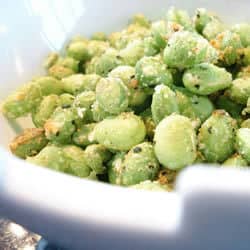 Crispy edamame from AllRecipes
...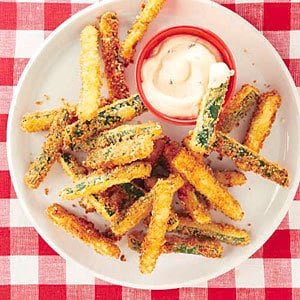 Zucchini fries with chipotle mayo from MyRecipes
...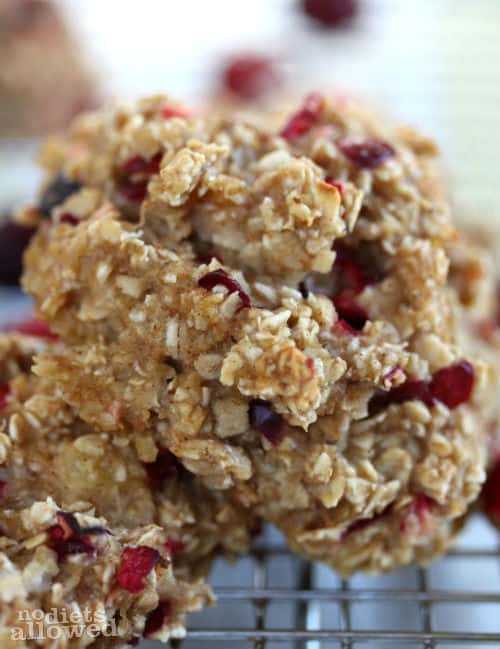 Healthy oatmeal breakfast cookies from No Diets Allowed
...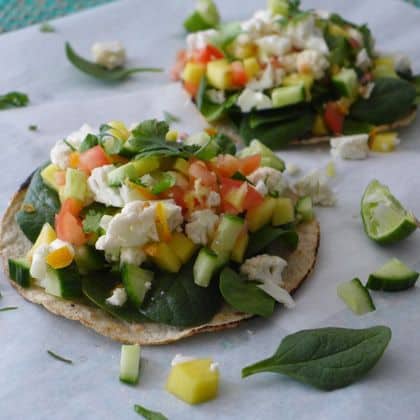 Vegetarian cauliflower ceviche tostadas from Spoonful
...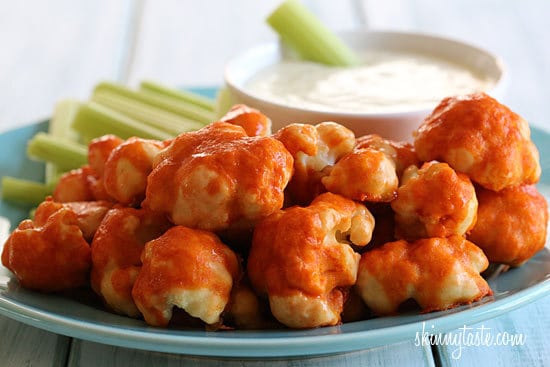 Spicy buffalo cauliflower bites from Skinnytaste
...


Feel free to "like" is this REALLY my life? on Facebook. It won't always earn you an extra entry in a giveaway but it will give you warm fuzzies.
Don't forget to sign up for free is this REALLY my life? updates via RSS or email so you don't miss a single awesome post.
...