Disclosure: This is a sponsored post for Hairfinity. All thoughts, opinions and honest-to-goodness belief this stuff works are 100 percent honest and all mine.
I know you people long-hair people don't think us short-hair people have to deal with problems like split and/or dry ends and shedding. But trust me, we do. Because I visit the salon every five to six weeks and color my hair (usually blonde) every visit AND use a round brush/hot blow dryer combo to straighten those sassy bangs, the ends of said bangs are crazy dry. I end up using twice as much pomade as I need to keep those frizzed-out ends under control. And I'm pretty sure all that processing makes me shed more than my fellow non-processed pixie cuts.
I've tried shampoos and conditioners formulated specifically for dry, damaged hair and although they help in general, nothing seems to touch those bangs. That's why I was intrigued by Hairfinity. At this point, I'm desperate to try anything, even a supplement whose bestselling effect is faster (and healthier) growing hair. I already visit the salon every five to six weeks. Faster hair growth isn't my goal, but stronger, healthier is, so I thought I'd give it a shot.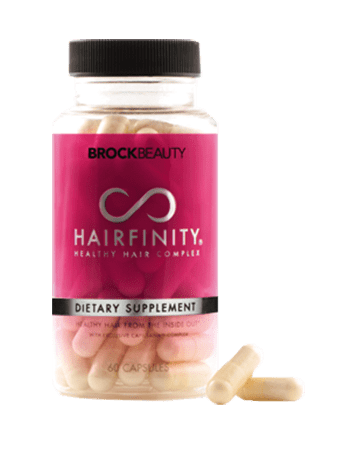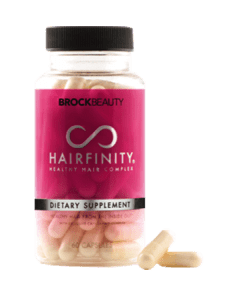 First, the basics.
Hairfinity is a nutritional supplement formulated with essential nutrients for healthy hair. This hair specific formula contains Vitamins A, C, and D, a B-Vitamin Complex, Biotin, MSM, and more. Hairfinity is clinically proven to increase the hair growth rate by 155 percent while decreasing shedding. Two capsules are taken per day, and each bottle contains a one-month supply.
I started a one-month trial soon after my September haircut. Here are the before pictures. The second one is an attempt to show you how short I'd shaved the sides during that visit.
.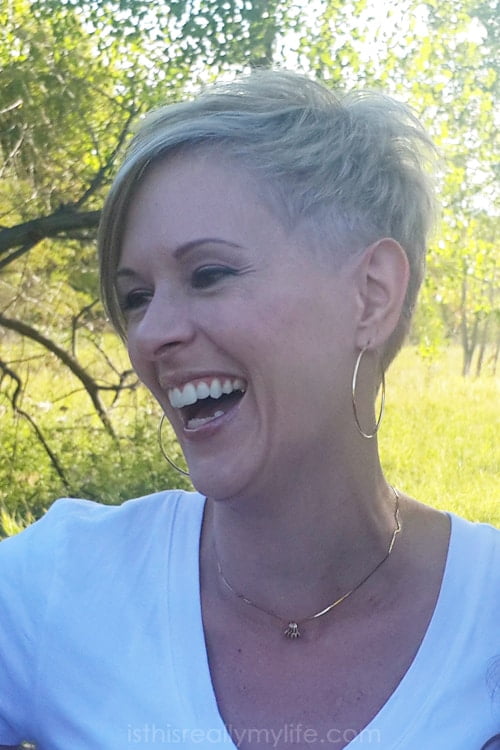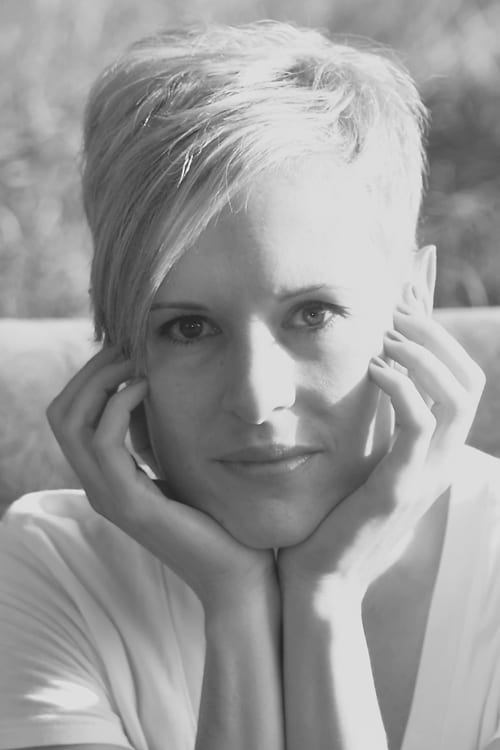 .
I took those Hairfinity supplements (almost) faithfully until my next visit only five weeks later. I'll be honest, during those five weeks I did see–and feel–a change in my hair. It was softer, stronger and by dang if those bangs weren't healthier. They sported far less frizz and were much easier to tame. I didn't feel like I was frying the lower half of my hair every time it went through the round brush/blow dryer process. And I'm not just saying that.
I did my best taking "after" photos, but they are selfies and they are in my hallway, so don't be too disappointed. The last photo shows just how much hair my stylist cut off…and I didn't even go as short that visit!
.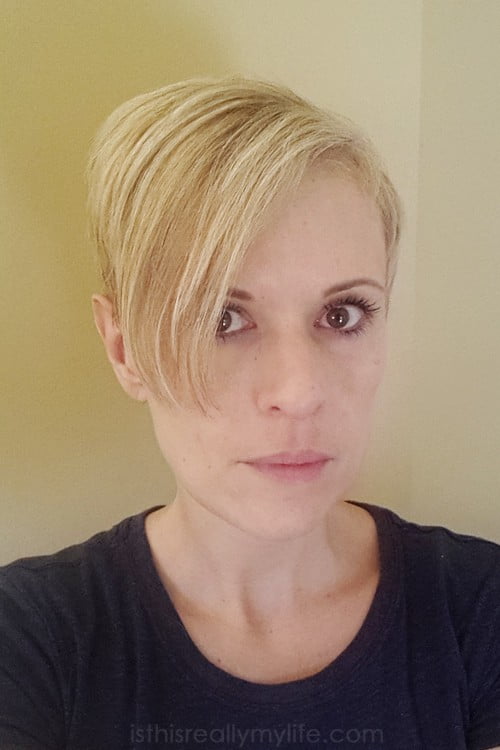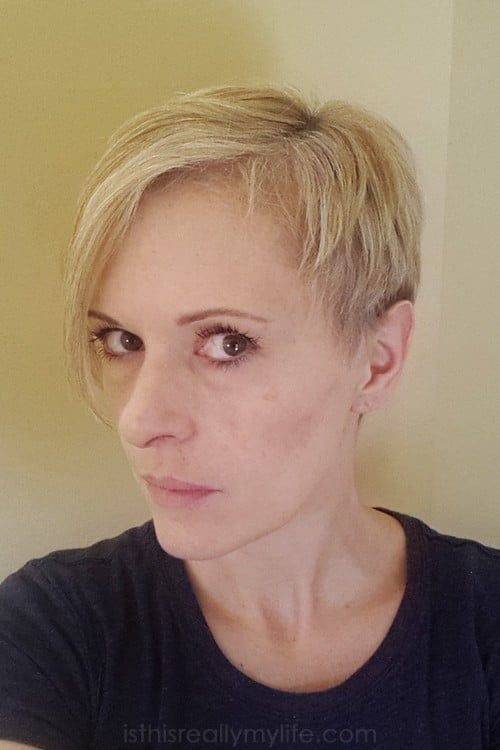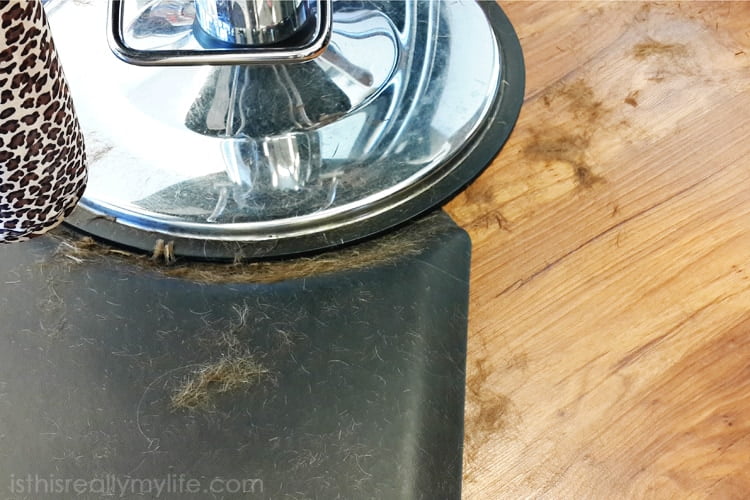 .
Being the nonbeliever I am, I decided to stop taking Hairfinity for one month to see if it was a placebo effect or if it really was helping.
I'm here to say it really does help. My bangs are back to their slightly fried, very over-processed selves. And with how short I shaved my sides this last visit, it's going to be more than five weeks before I need to visit my stylist again. Sure, that saves on the hair budget, but it also means unhealthy hair. *sigh*
So if you're looking to increase the rate of your hair growth, decrease average number of shed hairs and improve overall hair health, you may want to give Hairfinity a try. They offer a 30-day money back guarantee, so there's really no risk. If you don't see longer, stronger hair, simply request a refund. Oh, and the customer testimonials are pretty impressive.
.