This is a sponsored post written by me on behalf of Groupon. All opinions are 100% mine.
I love Groupon. No, really. I love it with all my heart. I've purchased my fair share (and then some) of their daily deals. Date night-friendly Groupons are my favorite but I'm also a sucker for massages, smoothies and yes, even laser hair removal. In fact, I just purchased a massage for Nathan's birthday.
Don't worry. That's not a spoiler. He never reads my blog.
With Mother's Day ONLY THREE DAYS AWAY, you'll want to check out the Groupon's Mother's Day Gift Shop. Even if you've already purchased something for Mom, you'll want to browse the virtual shelves. To remain her favorite, you gotta exercise those mad gift-giving skills.
Or you could take an awesome pic with her atop of the Empire State Building and turn it into canvas art like I did.
Oh, wait. I gifted the canvas to me.
Sure, the Mother's Day Gift Shop on Groupon offers experiences and items that are great gifts for Mom, but I bet you'll also find the perfect gift for your sister, your BFF or yourself.
I never have a problem buying myself a Mother's Day gift or two.
Here are the top three Groupon gifts I'd love to give this Mother's Day:
.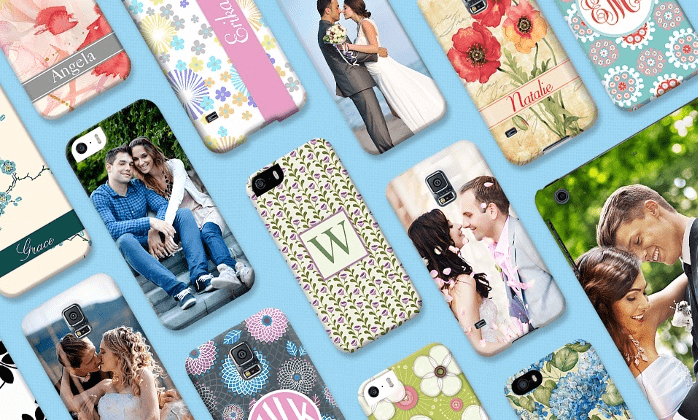 Custom iPhone or Samsung Galaxy phone case ('cause I like reminding my mom whose grandkids are her favorite)
.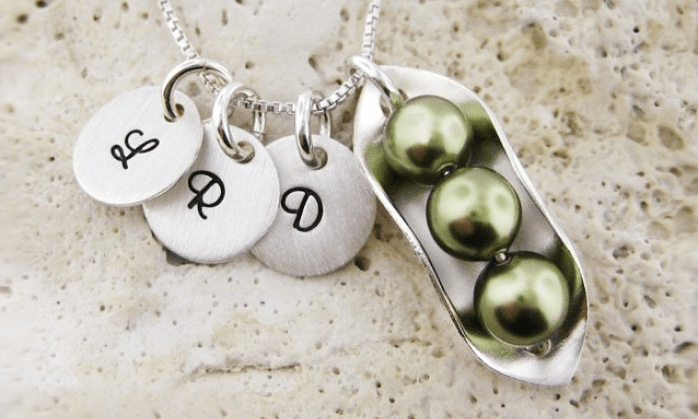 Peas in a Pod sterling silver necklace (for my sister who just gave me an adorable nephew to go with my adorable niece)
.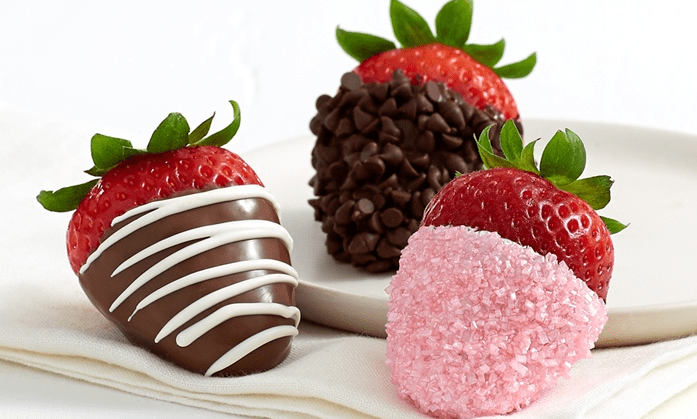 Shari's Berries gourmet dipped strawberries for all my girlfriends
.
And here are the top three Groupon gifts I'd love to receive this Mother's Day (someone better pass along the info to Nathan):
.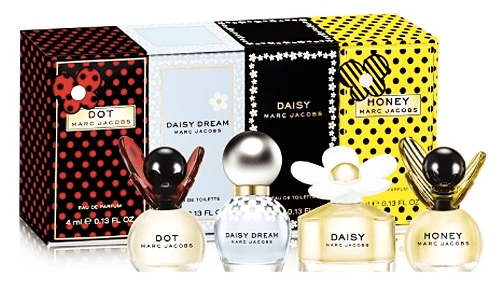 Marc Jacobs 4-piece mini fragrance set
.

Ultimate spa package from A New Day Spa (60-min massage, 90-min facial & 90-min medicure)
.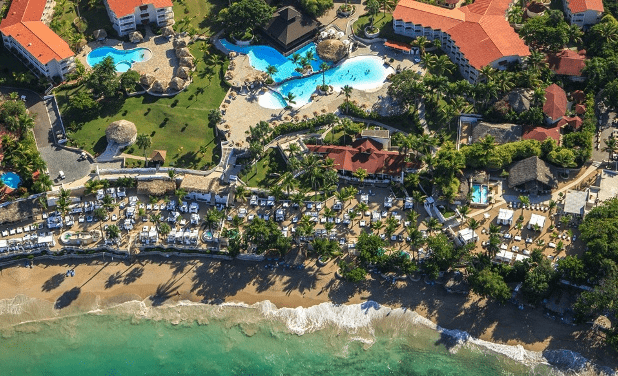 All-inclusive beach resort in Dominican Republic
.
I know, I know…the last is a bit of a stretch but I might as well shoot for the moon because even if I miss, I'll land among the stars.
I'm hoping "stars" means Vegas or maybe even So Cal.
You know what I was most surprised to find in the Groupon's Mother's Day Gift Shop?
.
Groupon is doing all kinds of fun stuff for their Mother's Day Campaign including the chance to win a year's worth of spa days!
.
Check out the Mother's Day $0 Deal for 1 Year's Worth of Spa Days on Groupon AND a Mother's Day $0 Deal for Groupon's Apple Watches Giveaway. Sweet!!
.
You can also receive 20%, 25% or 30% off up to three (3) local deals with the Mother's Day Mystery Promo Code sale happening TODAY and TOMORROW only. Just head over to the Mother's Day Gift Shop, log in and see what you scored!
.


Feel free to "like" is this REALLY my life? on Facebook. It won't always earn you an extra entry in a giveaway but it will give you warm fuzzies.
Don't forget to sign up for free is this REALLY my life? updates via RSS or email so you don't miss a single awesome post.
.