It's National Grilled Cheese month, which means we should probably eat grilled cheese sandwiches all the days. I'd be way okay with that because I love nothing more than two slices of perfectly grilled bread surrounding ooey, gooey, usually not-good-for-me ingredients. Unfortunately we don't get very gourmet around here. Our favorite grilled cheese sandwich takes a loaf of French bread and medium cheddar cheese. That's it. But they're oh, so good.
Sometimes simple is best (Diet Coke over ice, a Twix candy bar, a nap), but when you're looking for something far from simple when it comes to grilled cheese, you should try one of these gourmet grilled cheese sandwiches. I guarantee your taste buds won't be disappointed.
.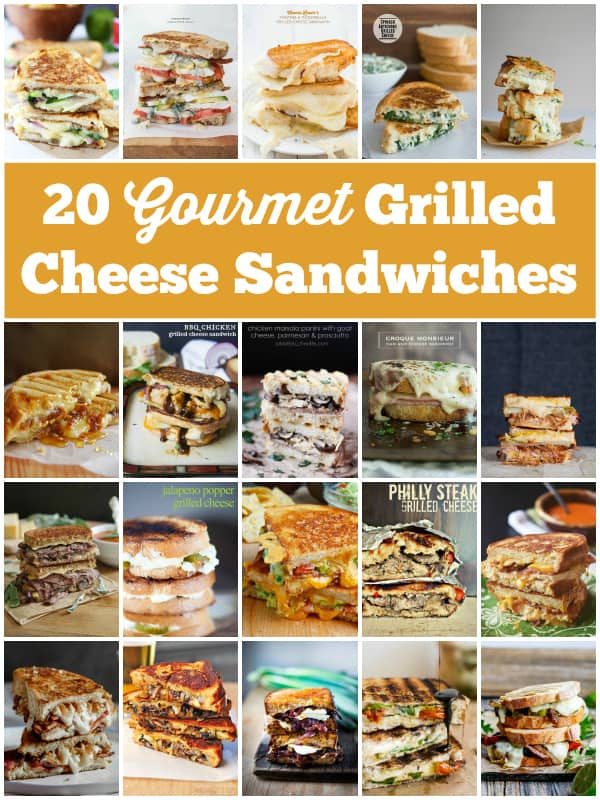 .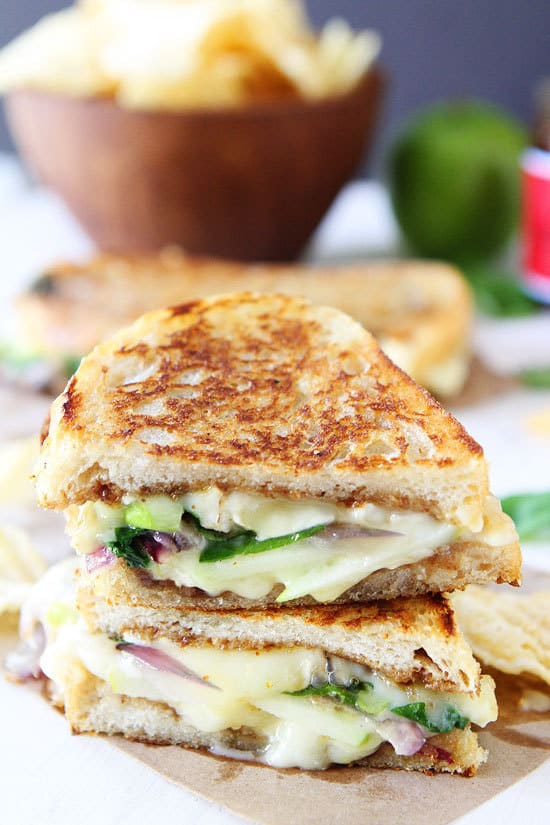 Brie, fig & apple grilled cheese from Two Peas & Their Pod
.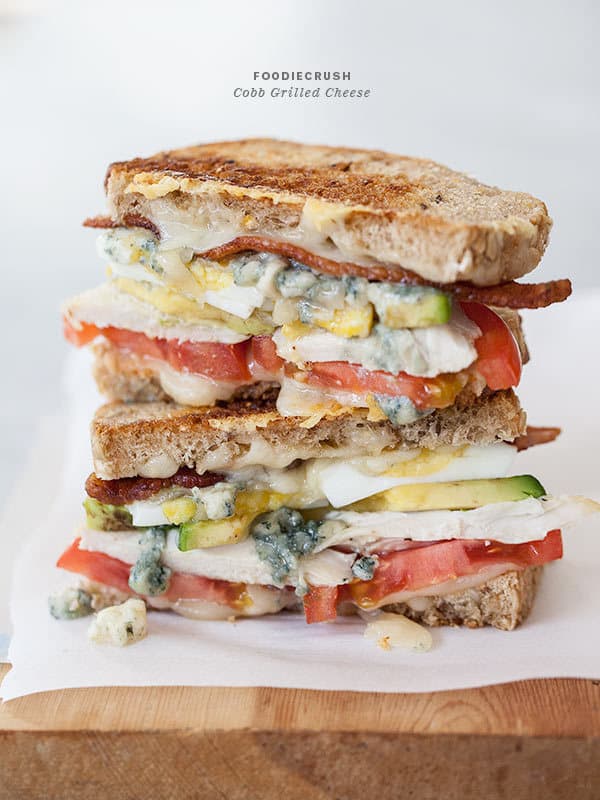 Cobb grilled cheese from FoodieCrush
.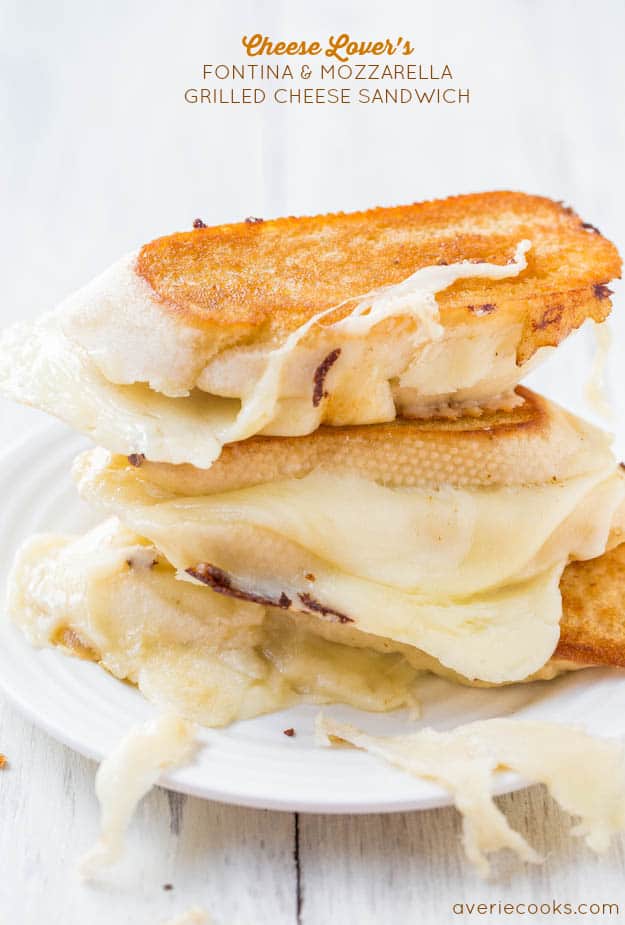 Cheese lover's fontina & mozzarella grilled cheese from Averie Cooks
.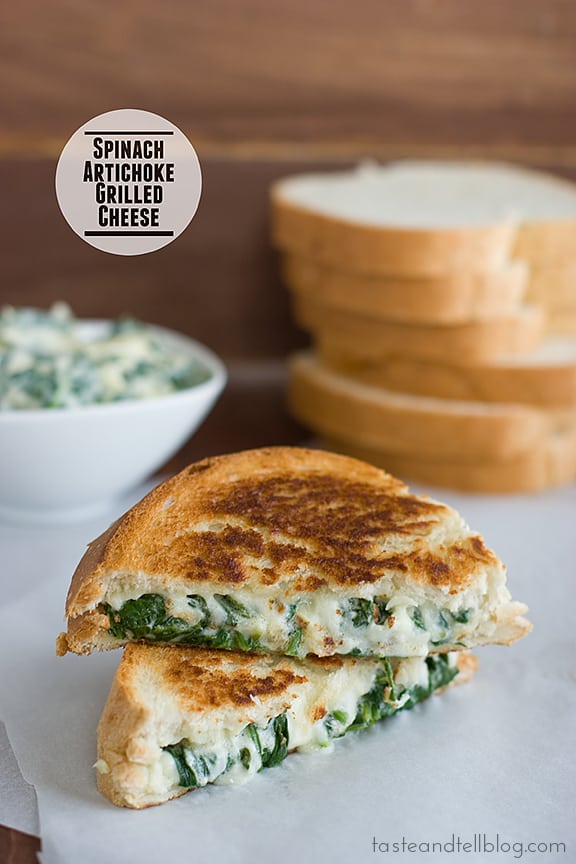 Spinach artichoke grilled cheese from Taste and Tell
.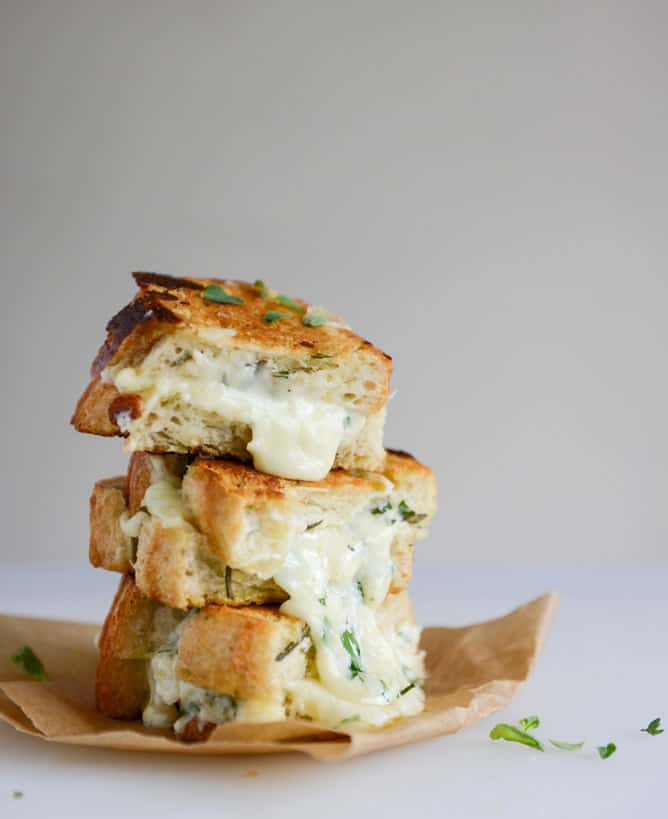 White pizza grilled cheese from How Sweet It Is
.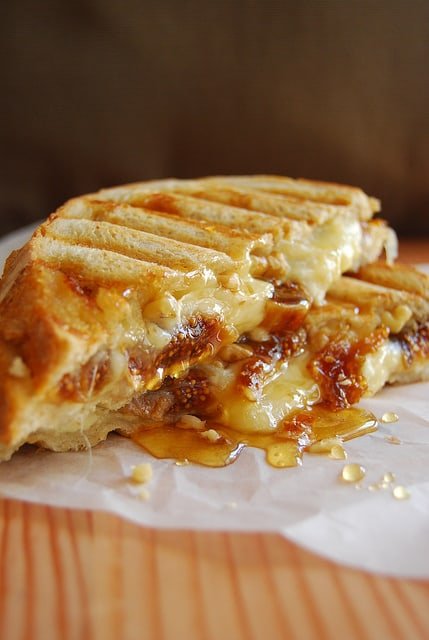 Grilled figs and cheese from 80 Breakfasts
.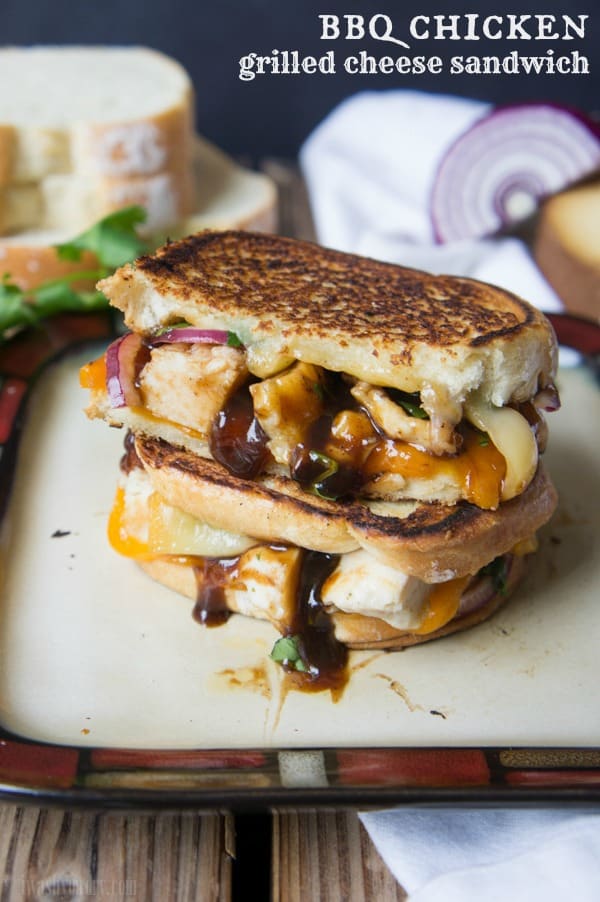 BBQ chicken grilled cheese sandwich from I Wash You Dry
.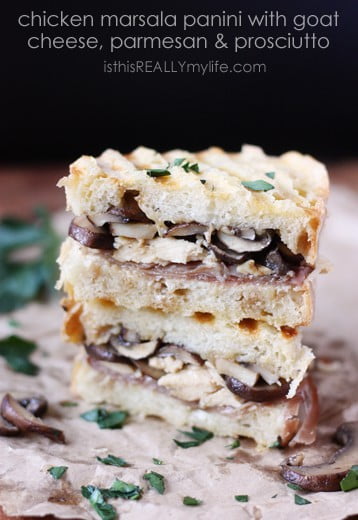 Chicken marsala panini from Is This Really My Life
(not technically a grilled cheese but it is grilled and has cheese)
.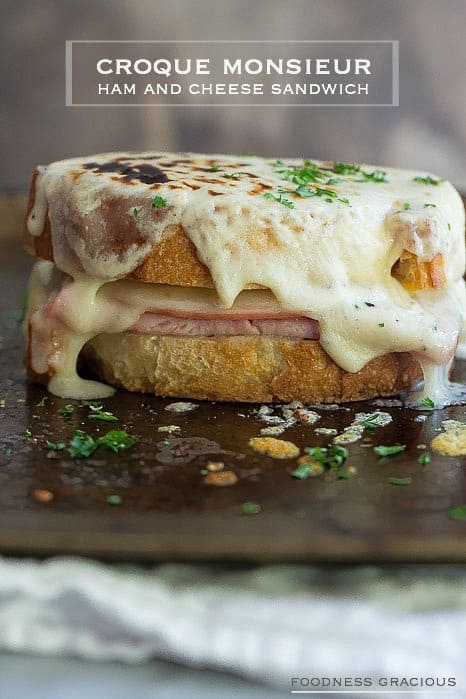 Croque Monsieur grilled cheese from Foodness Gracious
.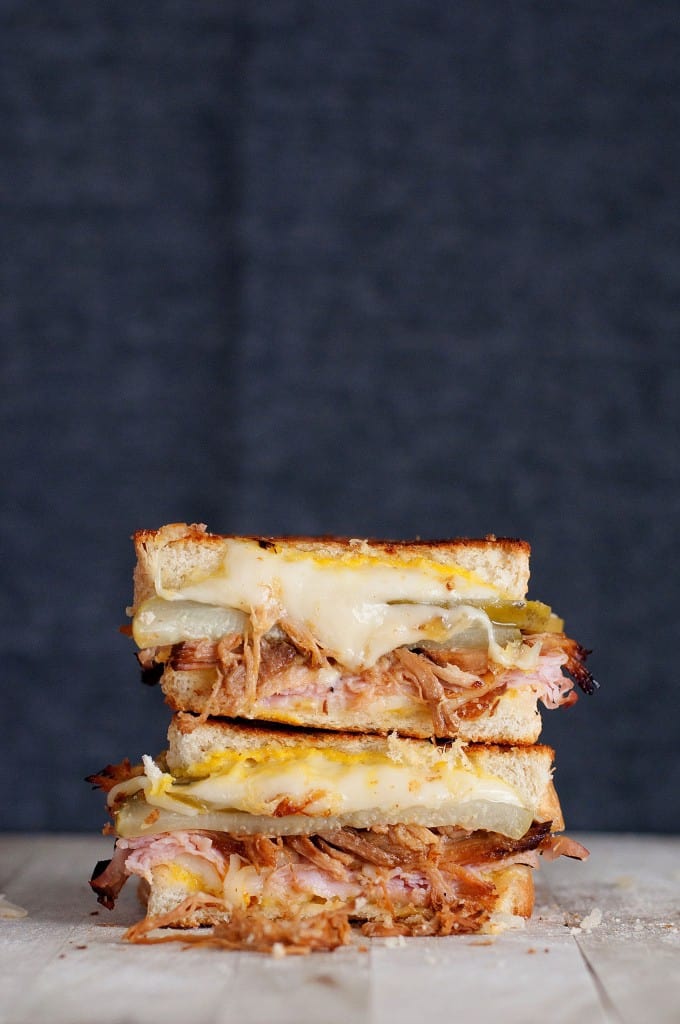 Cuban grilled cheese from BS' in the Kitchen
.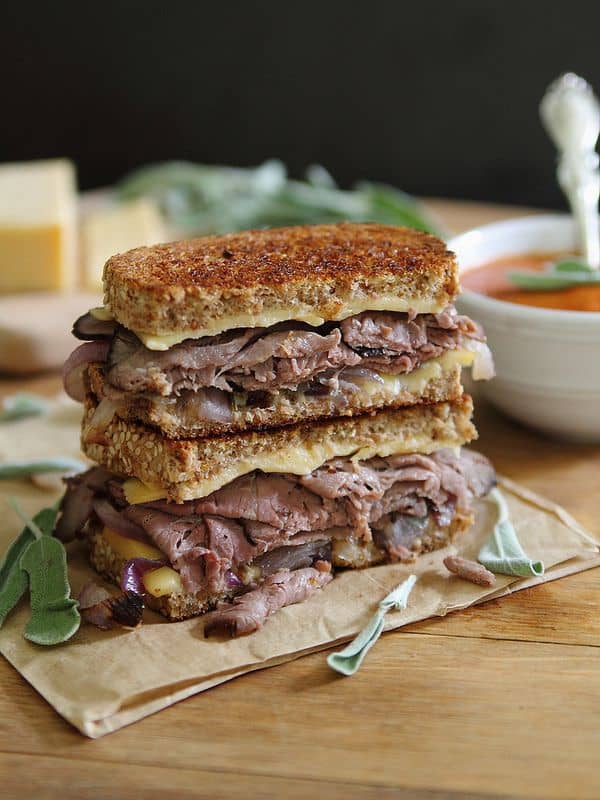 Roast beef smoked Gouda grilled cheese from Running to the Kitchen
.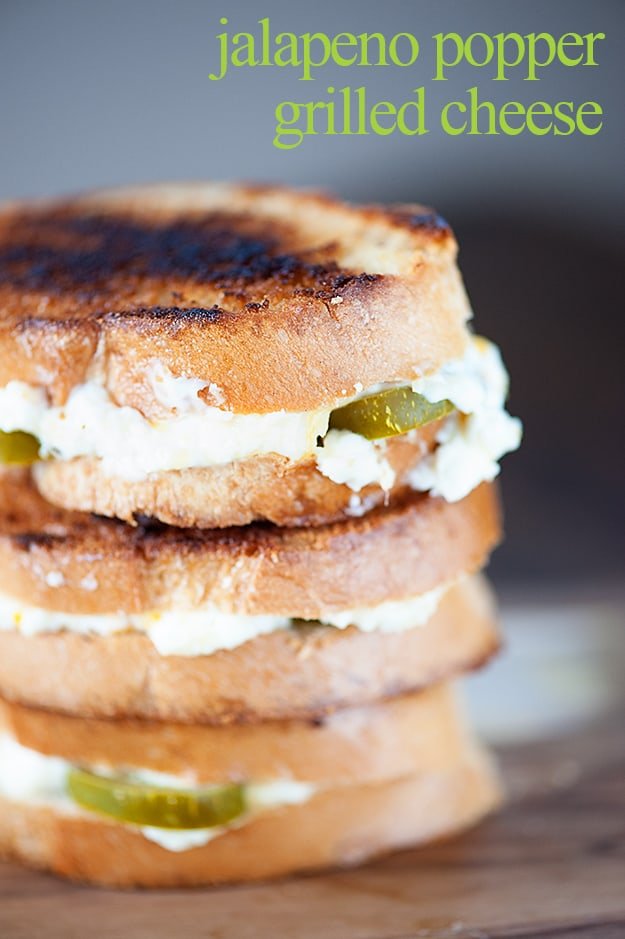 Jalapeno popper grilled cheese from Buns in My Oven
.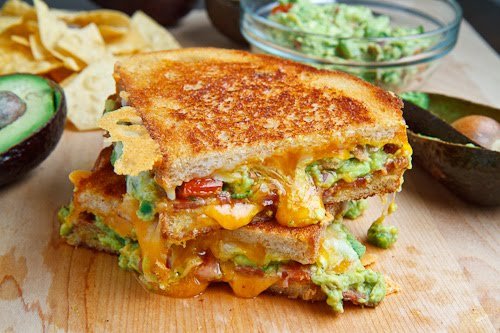 Bacon guacamole grilled cheese sandwich from Closet Cooking
.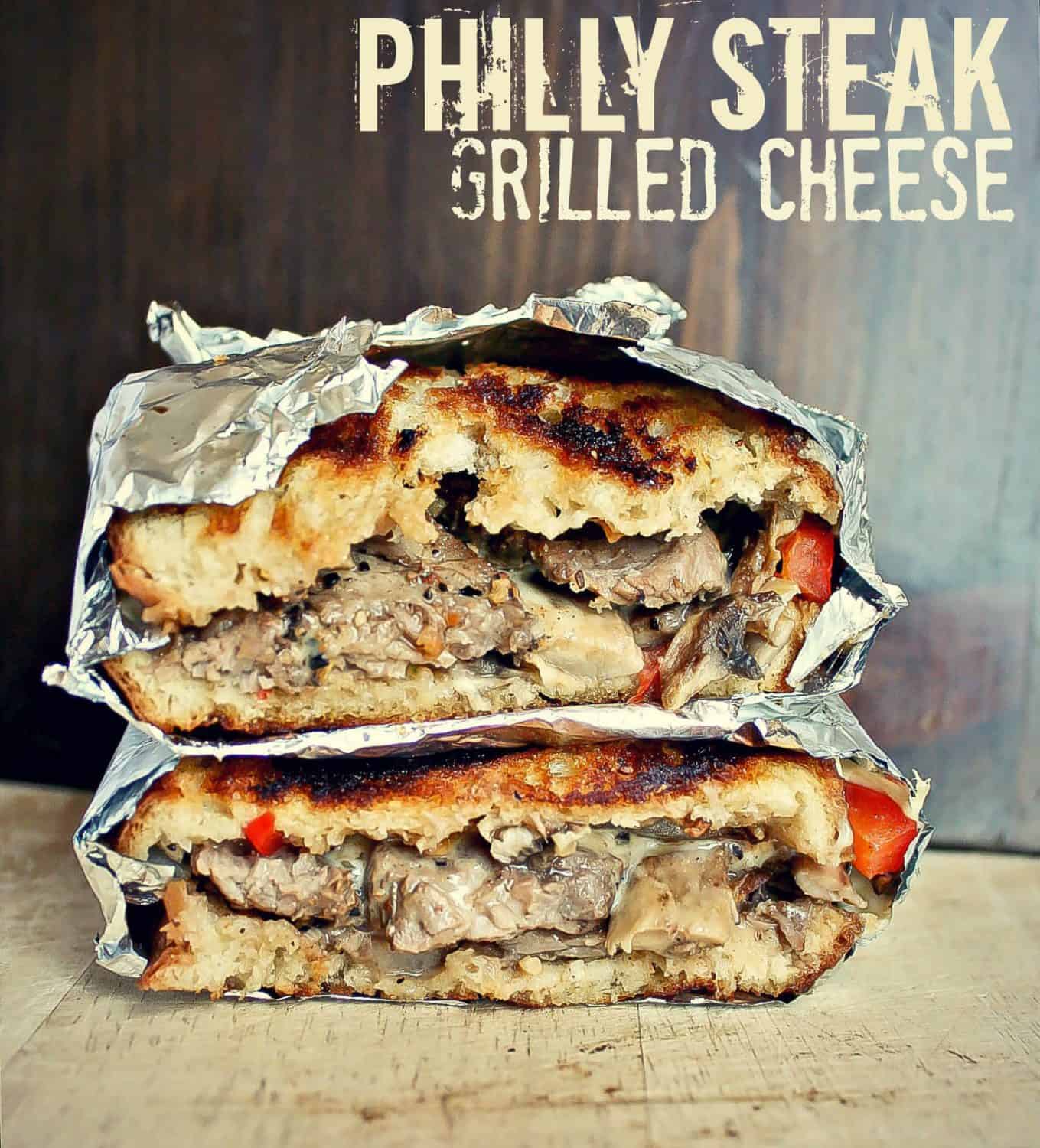 Philly steak grilled cheese from Killing Thyme
.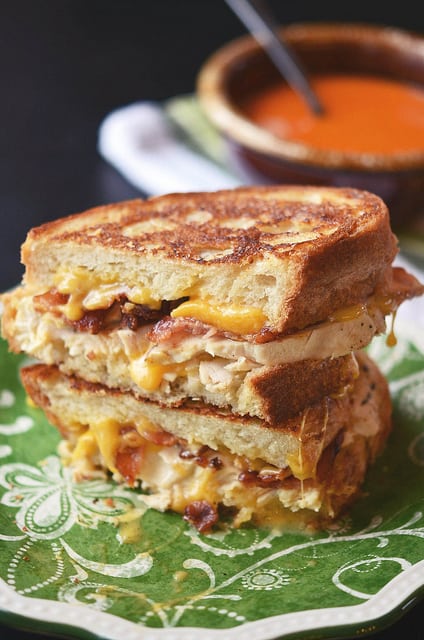 Chicken bacon ranch grilled cheese from Fork Vs Spoon
.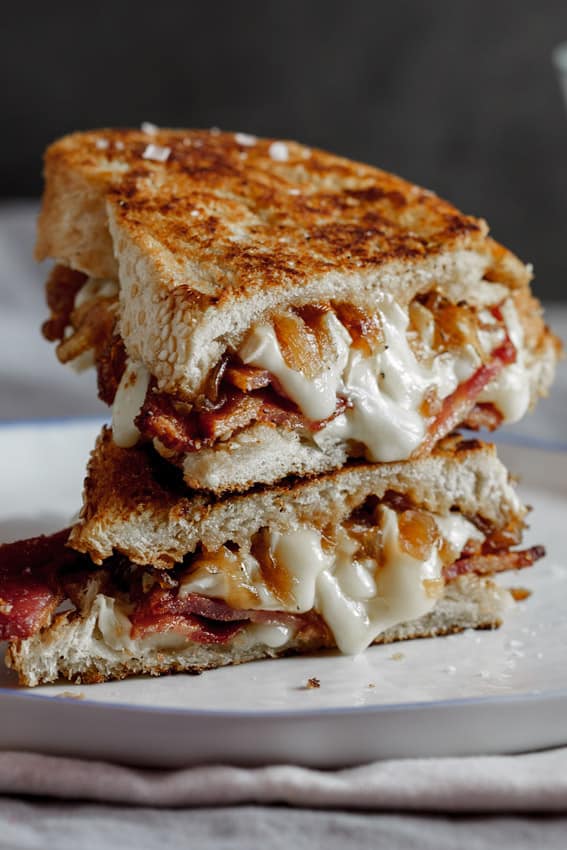 Crispy bacon and Brie grilled cheese with caramelized onions from Simply Delicious
.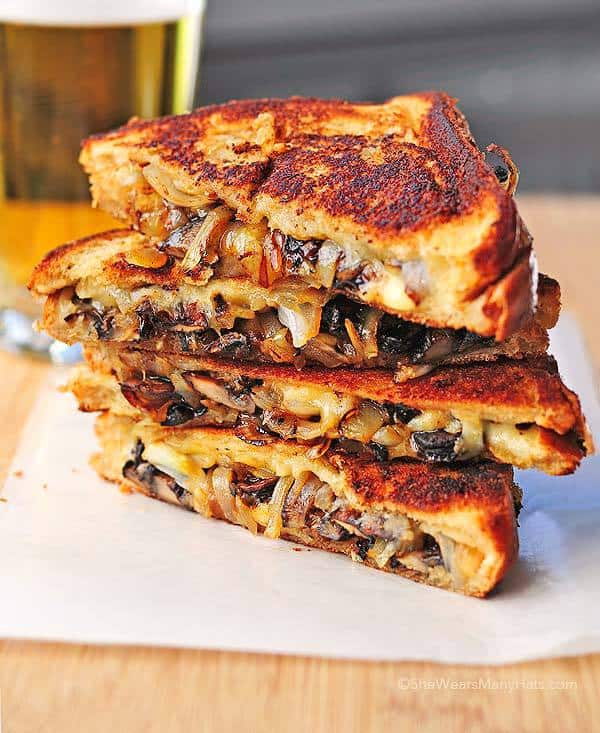 Grilled cheese with Gouda, roasted mushrooms & onions from She Wears Many Hats
.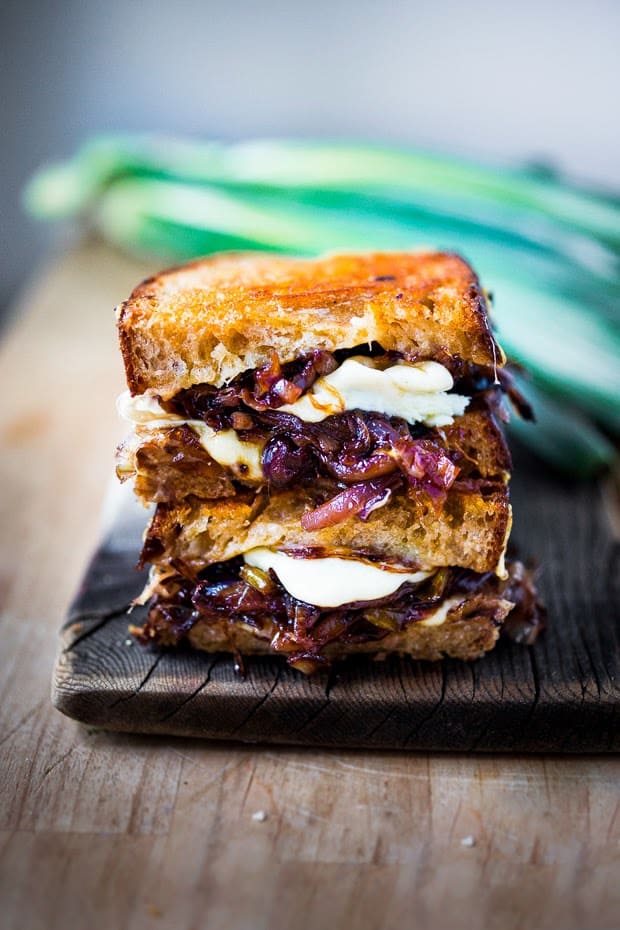 French onion grilled cheese sandwich from Feasting at Home
.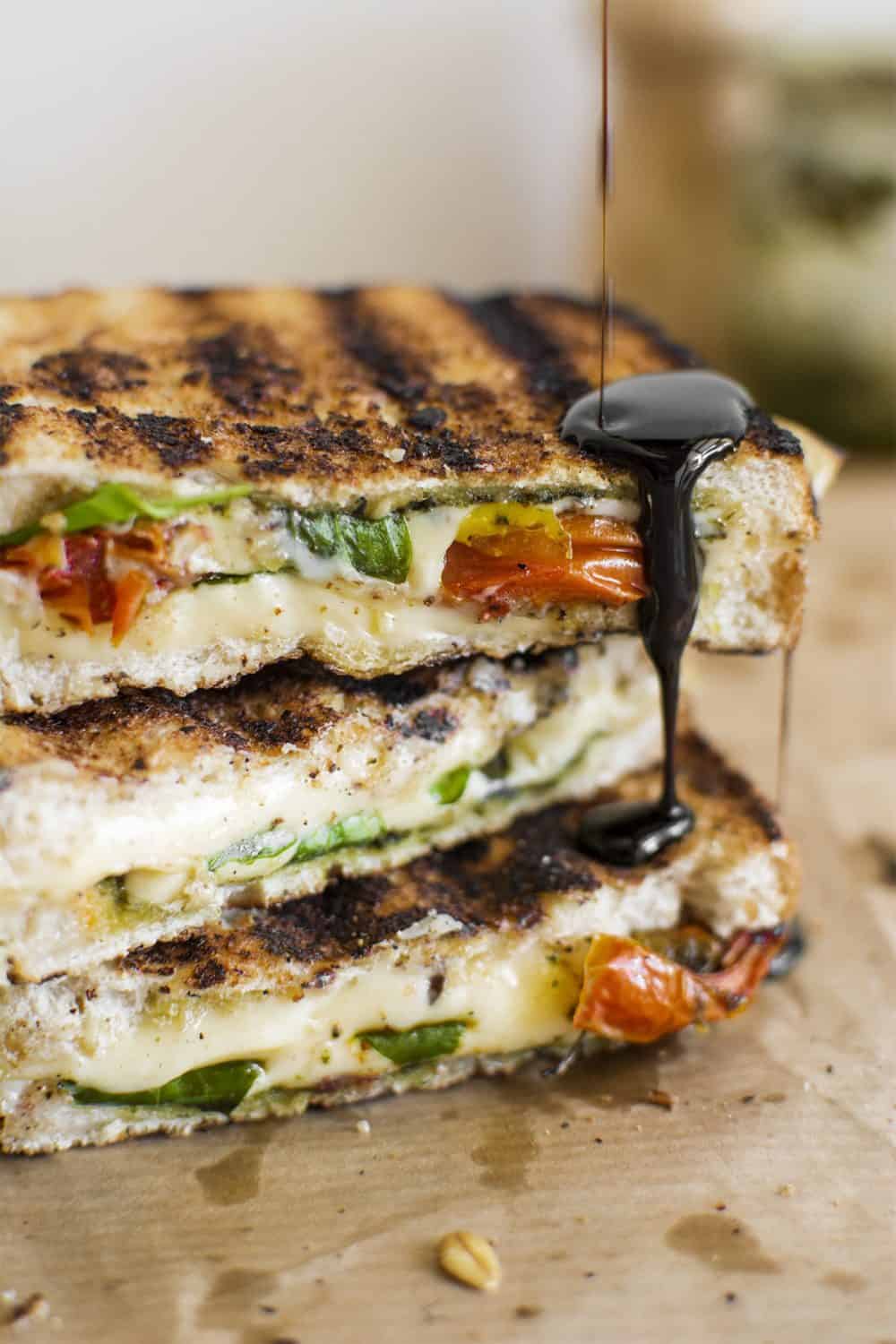 Caprese grilled cheese with roasted tomatoes & balsamic glaze from Left Handed Kitchen (in Spanish)
.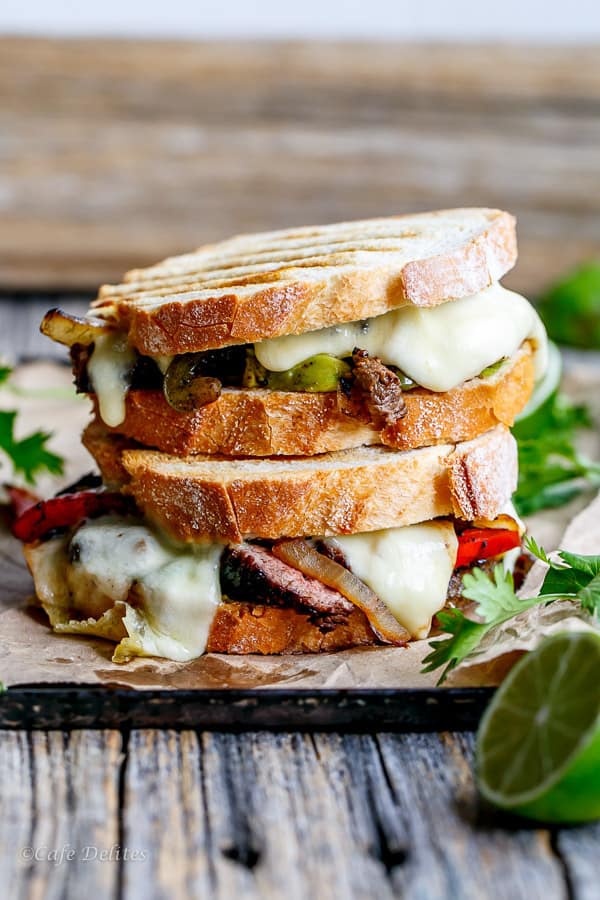 Steak fajita grilled cheese from Cafe Delites
.
If you're looking for more yummy sandwich recipes, you should browse my sandwiches Pinterest board.
.
Follow Emily Hill's board sandwiches on Pinterest.
.

Feel free to "like" is this REALLY my life? on Facebook. It won't always earn you an extra entry in a giveaway but it will give you warm fuzzies.
Don't forget to sign up for free is this REALLY my life? updates via RSS or email so you don't miss a single awesome post.
.