If you're a fan of coconut and enjoy a good scone, you'll love these glazed coconut scones featuring shredded coconut inside and out!
.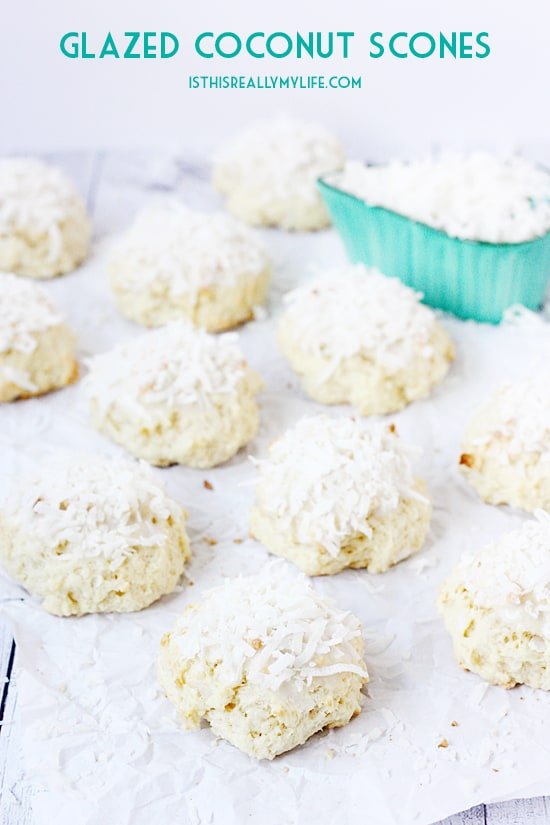 .
Post may include affiliate links, which means if you click on a link and purchase something, you won't pay anything extra but it will help support this blog.
.
I should have said "if you're a fan of coconut and carbs" because you'll find both in abundance when making these glazed coconut scones. And there's nothing wrong with that.
.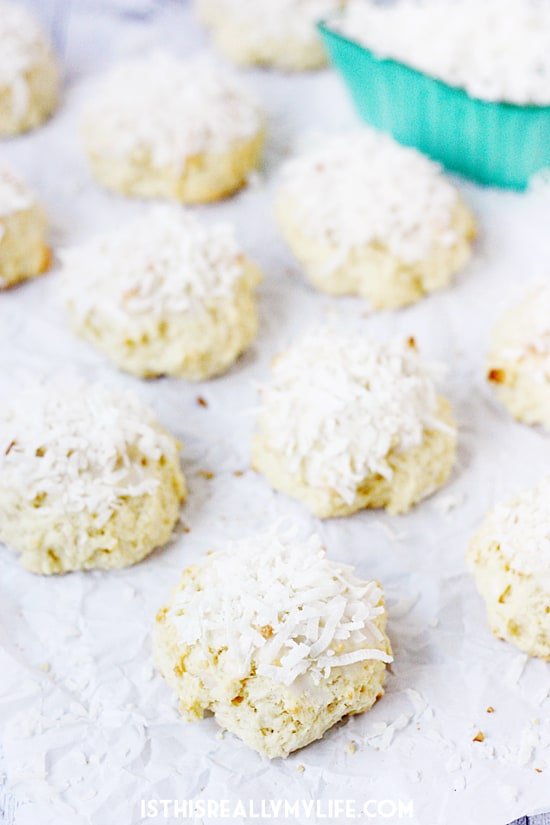 .
I've been craving a good English scone since I ate one while sitting in the garden area at the Victoria and Albert Museum in London. It was seriously to die for. And while these coconut scones may not be super traditional, they were yummy enough to curb those cravings...for the time being.
.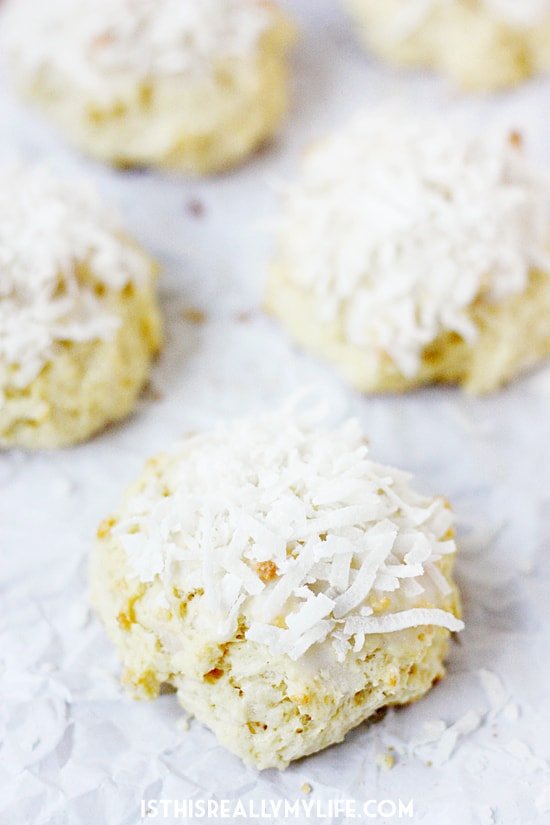 .
The light, sweet flavor and texture of these scones combined with the powdered sugar glaze and shredded coconut make them perfect for Easter brunch, Mother's Day brunch or any springtime brunch. They were much easier to make than I thought and turned out amazingly well despite it being my first time making traditional scones. I consider that a win!
.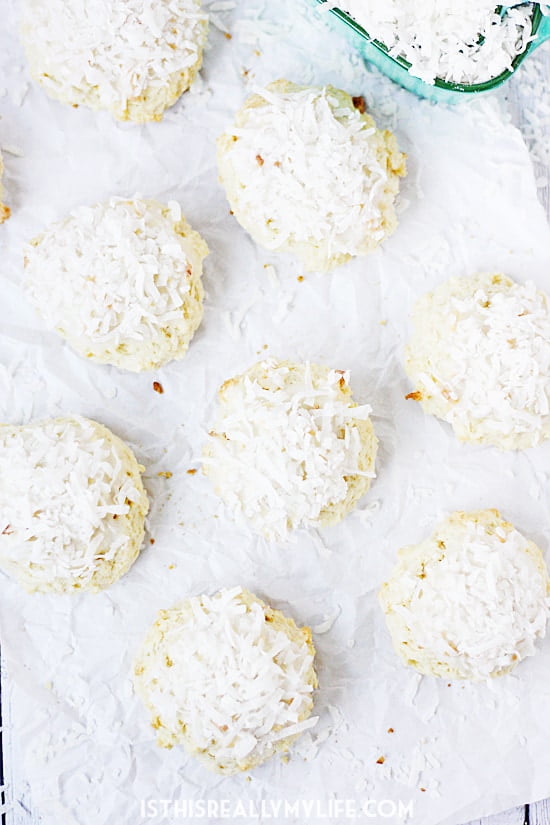 .
If you can't find unsweetened coconut at your local grocery store (I found mine in the organic section), you can buy it online. Bob's Red Mill makes my favorite unsweetened shredded coconut, and if you store it in an airtight container, it stays fresh for quite a while. Or at least long enough to make plenty of scones, chocolate cranberry oatmeal protein bars and my favorite orange oatmeal cookies. Don't forget to pick up some quality coconut extract while you're at it!
.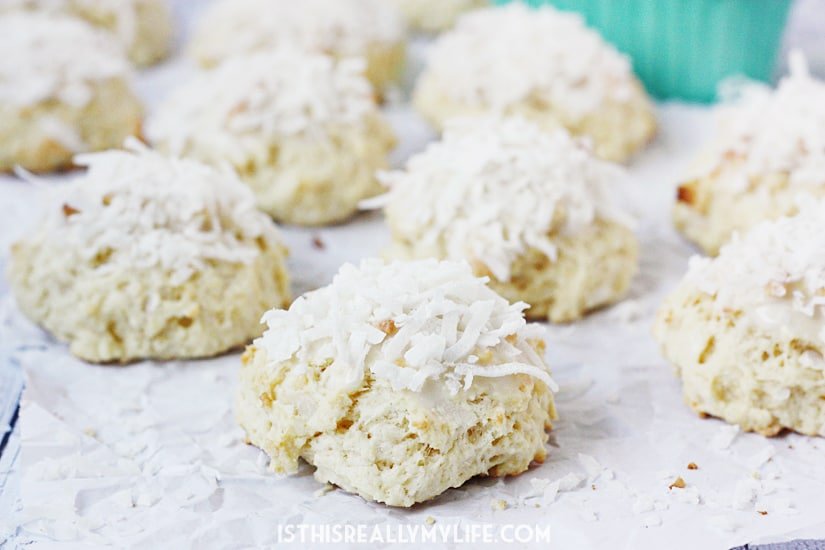 .
Printable recipe for glazed coconut scones below. Enjoy!
.

Glazed Coconut Scones
If you're a fan of coconut and enjoy a good scone, you'll love these glazed coconut scones featuring shredded coconut inside and out! Makes approx. 12 to 14 large scones.
Author:
Emily ~ isthisREALLYmylife.com
Ingredients
Scones
2½ cups flour
⅓ cup sugar
1 T baking powder
½ tsp sea salt
1 cup unsweetened shredded coconut
½ cup cold unsalted butter, cubed
½ cup milk
2 large eggs, room temperature
1 tsp vanilla extract
1 tsp coconut extract
Glaze
2 T milk
½ tsp coconut extract
1 cup powdered sugar, plus more if needed
1½ cups shredded coconut
Instructions
Scones
Preheat oven to 400 degrees. Line a baking sheet with parchment paper; set aside.
Stir together flour, sugar, baking powder, salt and coconut in a large bowl. Work cubed butter into flour mixture with fingers until crumbly with pea-sized pieces of butter.
Whisk together milk, eggs, vanilla and coconut extract in a medium bowl. Stir into flour mixture until just combined, using hands to lightly knead until no loose flour remains.
Divide dough into 12 to 13 pieces. Place each piece on cookie sheet and form into a mound.
Bake 15 to 18 minutes or until golden brown. Remove to wire rack and cool before topping with glaze.
Glaze
Whisk together milk, coconut extract and powdered sugar in a medium bowl to make a thick glaze. Add more powdered sugar if necessary.
Dip tops of cooled scones in glaze followed by shredded coconut, pressing into place.
Store leftovers in an airtight container.
.
.
Here are a few more brunch-friendly recipes you'll want to pin!
.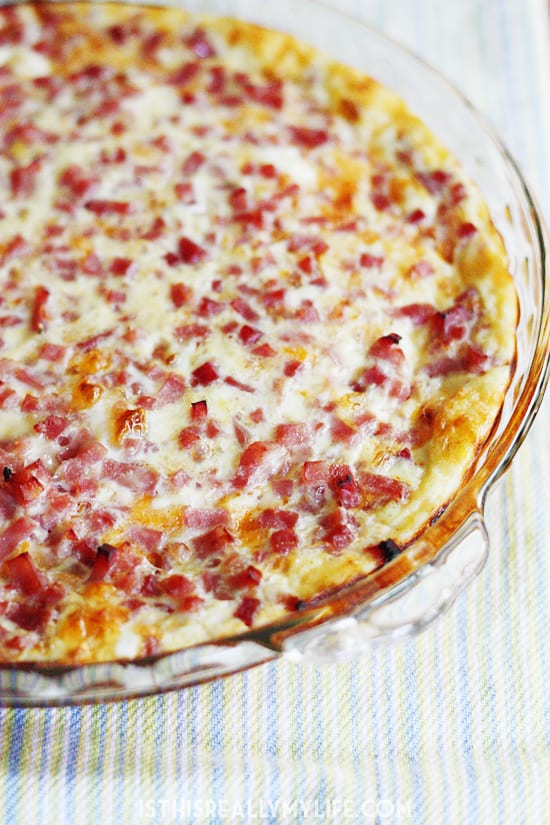 Hash brown breakfast casserole
.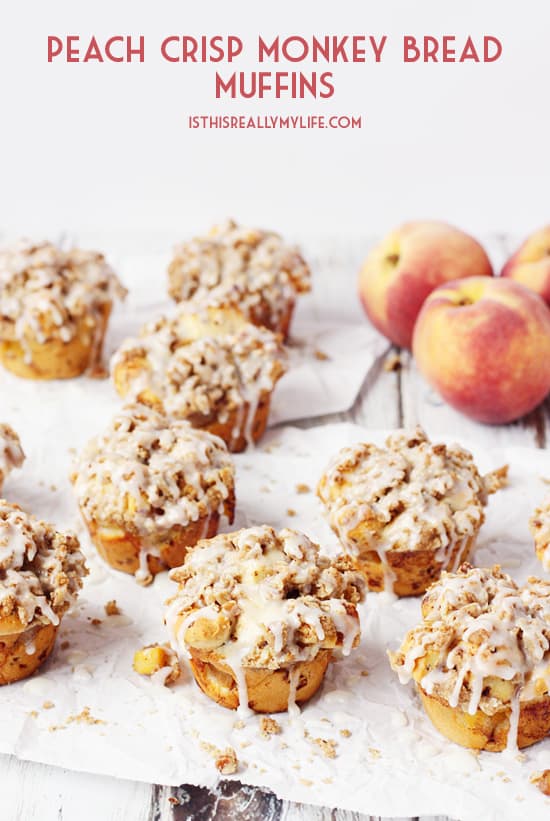 Peach crisp monkey bread muffins
.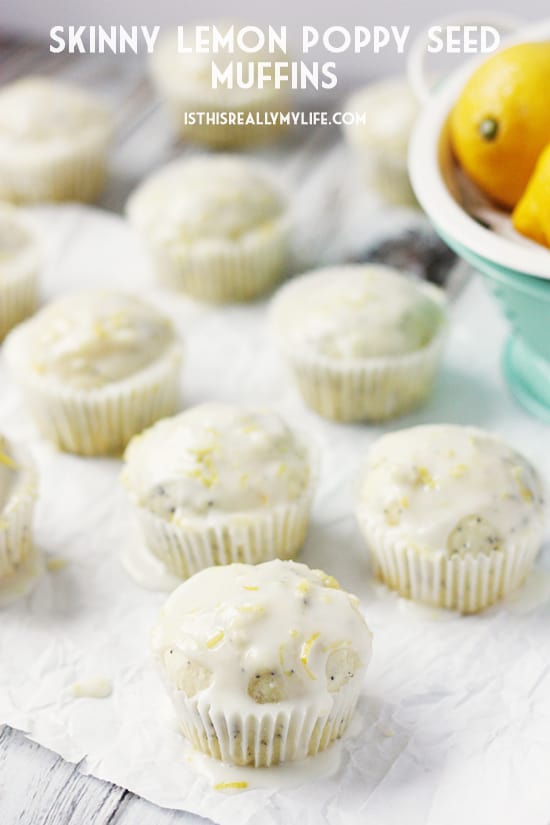 Skinny lemon poppy seed muffins
.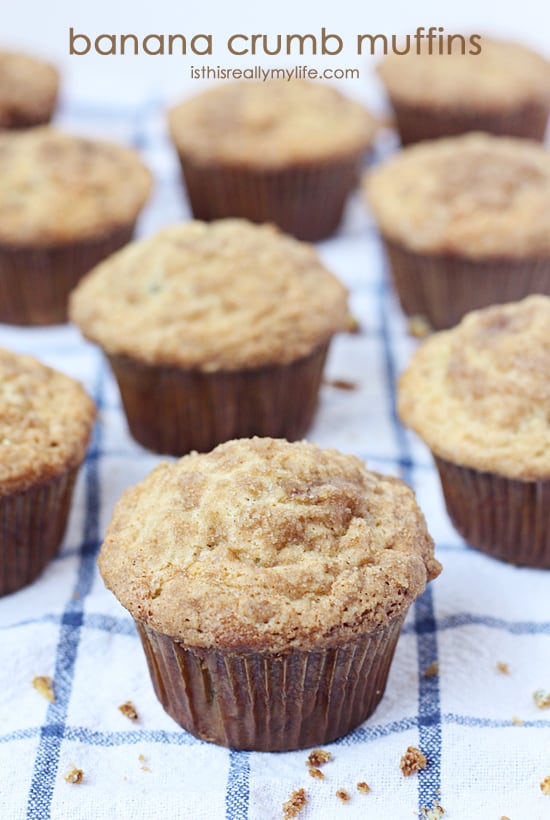 .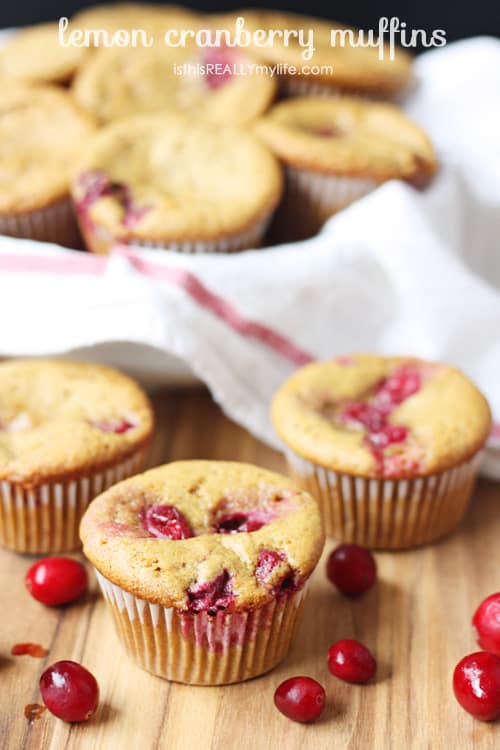 .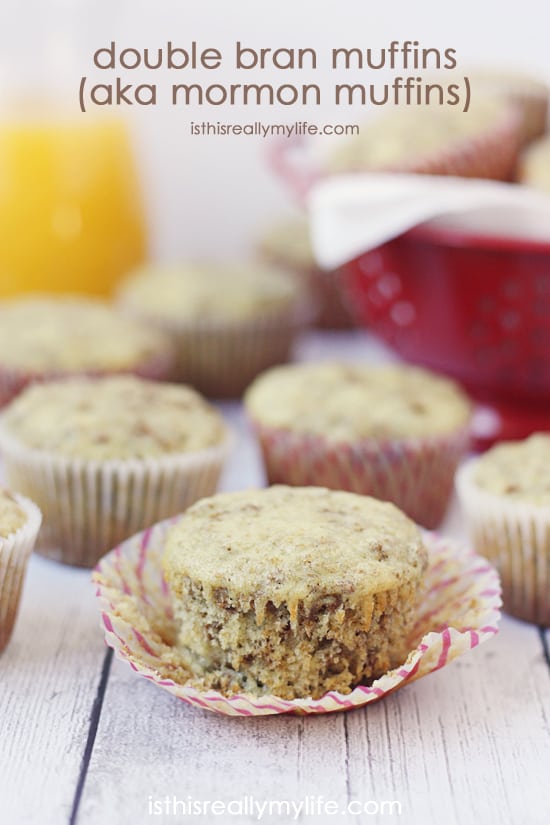 Double bran muffins (aka Mormon muffins)
.
.
If you're looking for more yummy recipes, you should browse my "best of" Pinterest board.
.
.

Feel free to "like" is this REALLY my life? on Facebook. It won't earn you an extra entry in a giveaway but it will give you warm fuzzies.
Don't forget to sign up for free is this REALLY my life? updates via RSS or email so you don't miss a single awesome post.
.