This is a sponsored post for Garlic Shaker. All thoughts, opinions and excitement over this Kickstarter campaign are mine.
I love a good Kickstarter campaign. No lie. I've contributed to at least a half dozen campaigns, from The Maze of Games (we're still working our way through this one) to Exploding Kittens (the 10YO's favorite card game). I used to be a small business owner, so I'm all about supporting fellow entrepreneurs…especially it's a super cool product.
Or a super useful and possibly life-changing one. The new Garlic Shaker might be just that.
I love fresh garlic but I don't love the prep work when it comes to peeling it. I can totally handle the mincing (similar to dicing an onion), but getting it ready to mince is another story. That's why my fridge currently contains a ginormous container of pre-minced garlic.
It also contains a ginormous container of fry sauce. Don't judge.
The Garlic Shaker seems to have magically figured out a quick and easy way to peel garlic while avoiding the normal mess and permanent garlic smell left on the fingers. It works something like this:
And no, it's not as awkward a motion as the now-infamous Shake Weight.
If you're as intrigued as I am, head over to the Garlic Shaker on Kickstarter and select your pledge. If you go with the $25 level, you'll get your choice of Garlic Shaker (love the silver!) plus free shipping and a digital cookbook full of garlic-infused recipes from five-star chef Chef Joran "Dutch" Bouwman.
If you can't wait for that digital cookbook and need to get your garlic on right away, try one of these 10 recipes for garlic lovers. Personally, I'd attempt the cheese and garlic crack bread because I love anything with "crack" in the name…kind of like my sweet onion crack dip.
.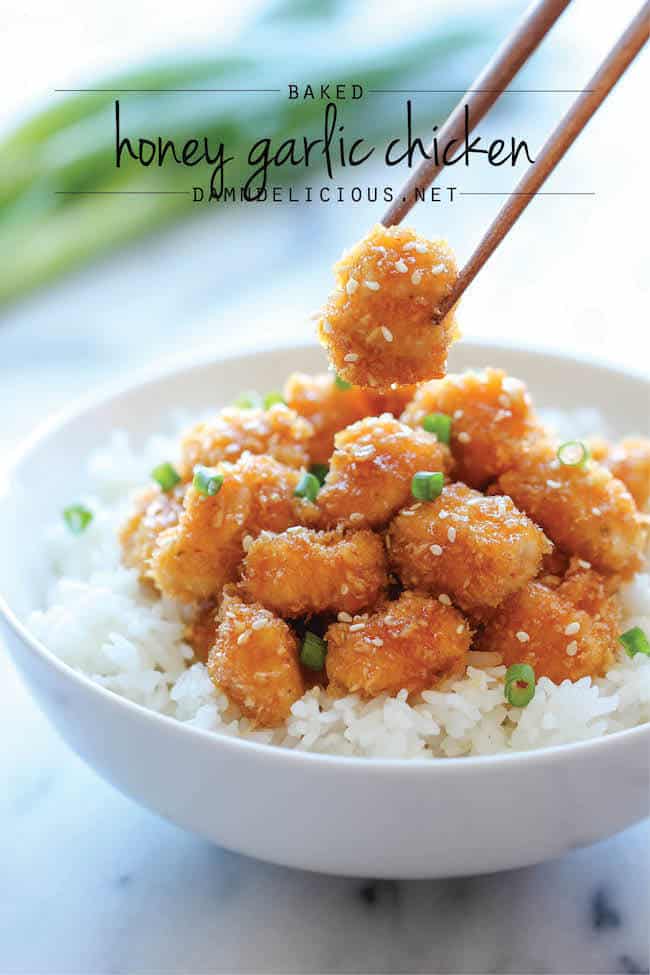 Baked honey garlic chicken from Damn Delicious
.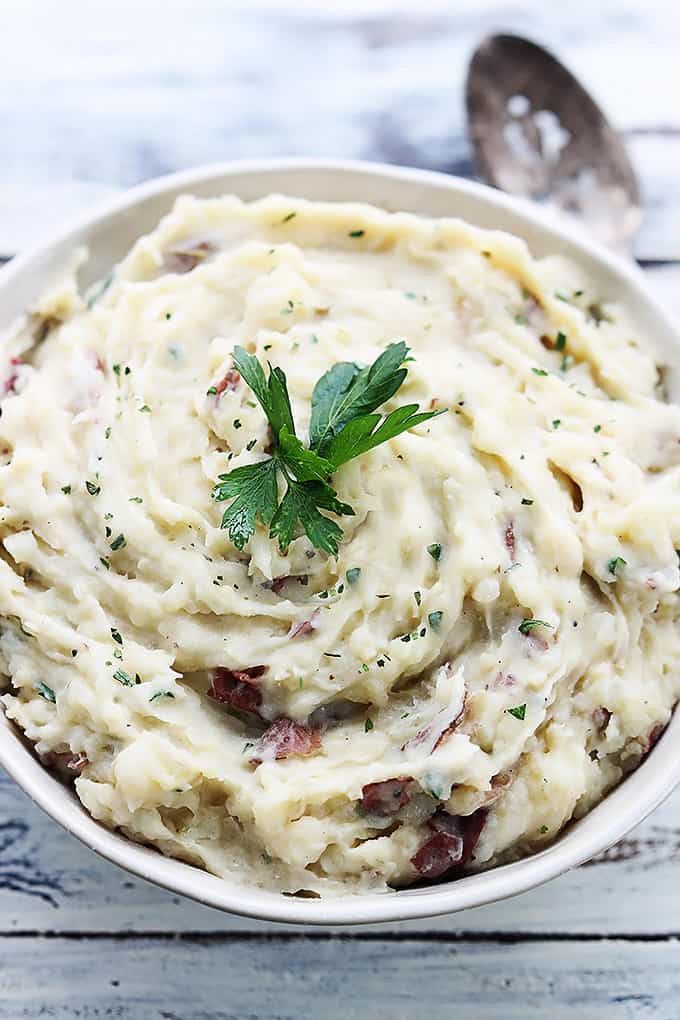 Slow cooker buttery garlic herbed mashed potatoes from Creme de la Crumb
.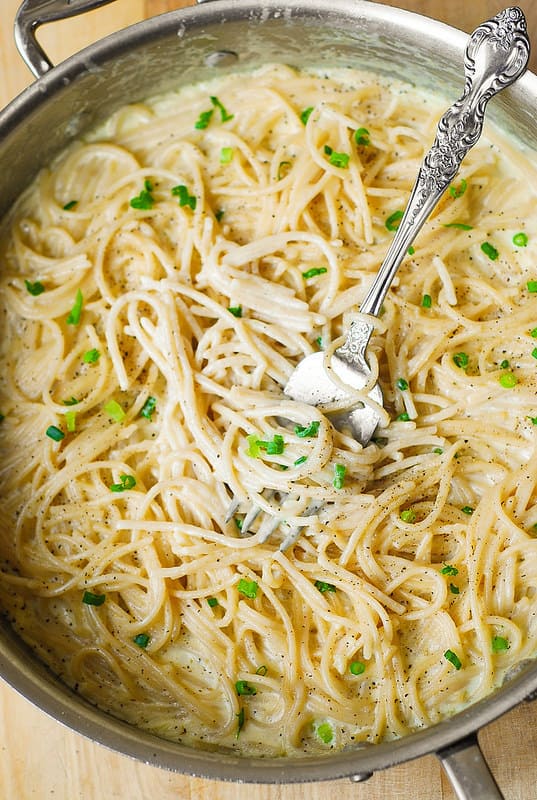 Creamy four cheese garlic spaghetti sauce from Julia's Album
.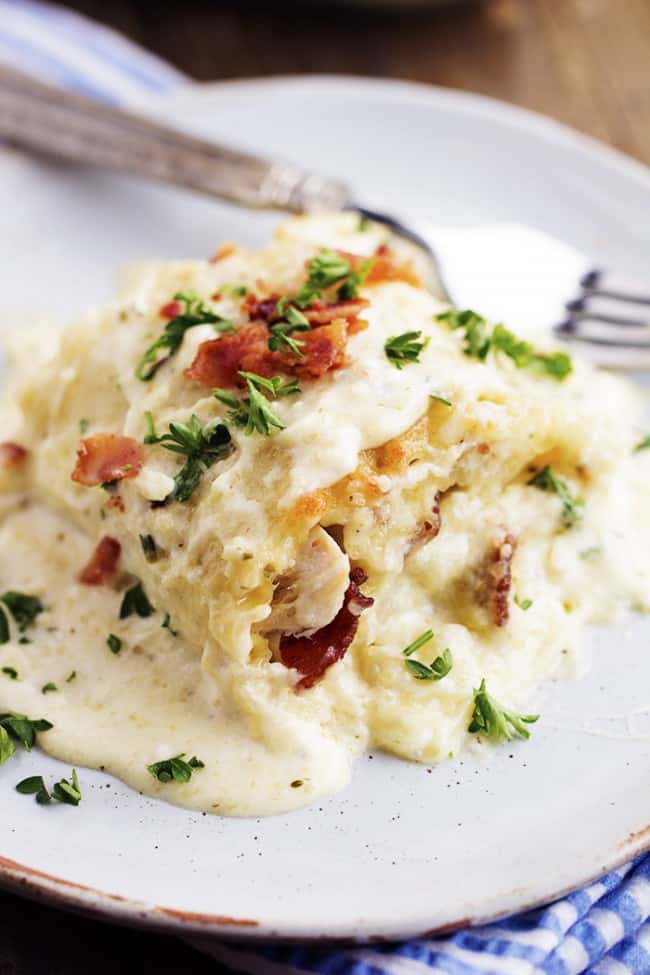 Chicken bacon garlic Alfredo roll-ups from The Recipe Critic
.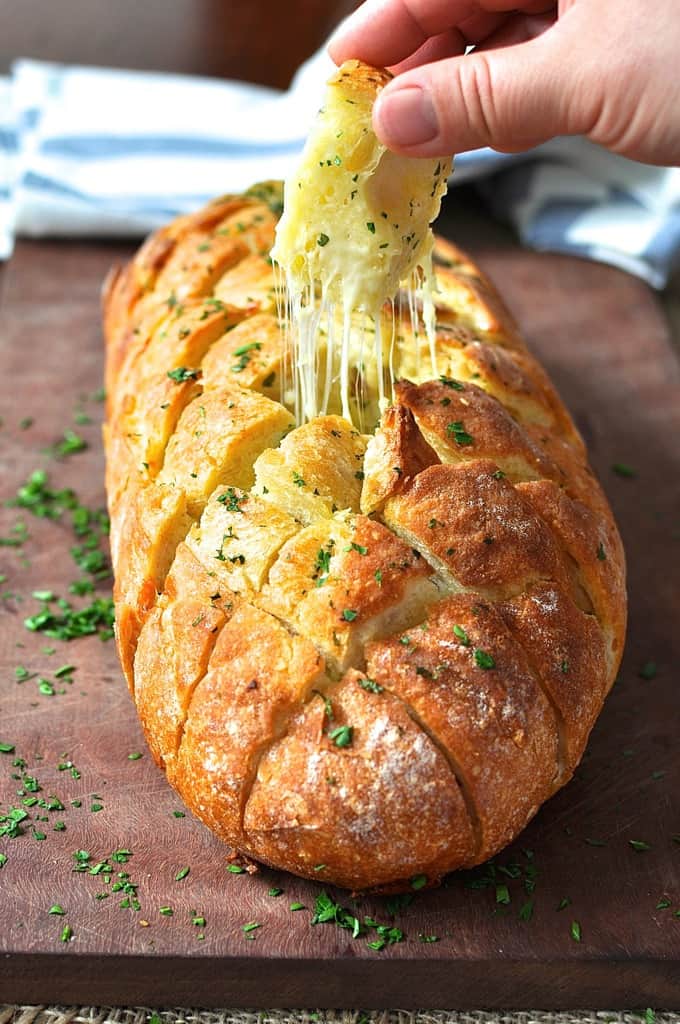 Cheese and garlic crack bread from Recipe Tin Eats
.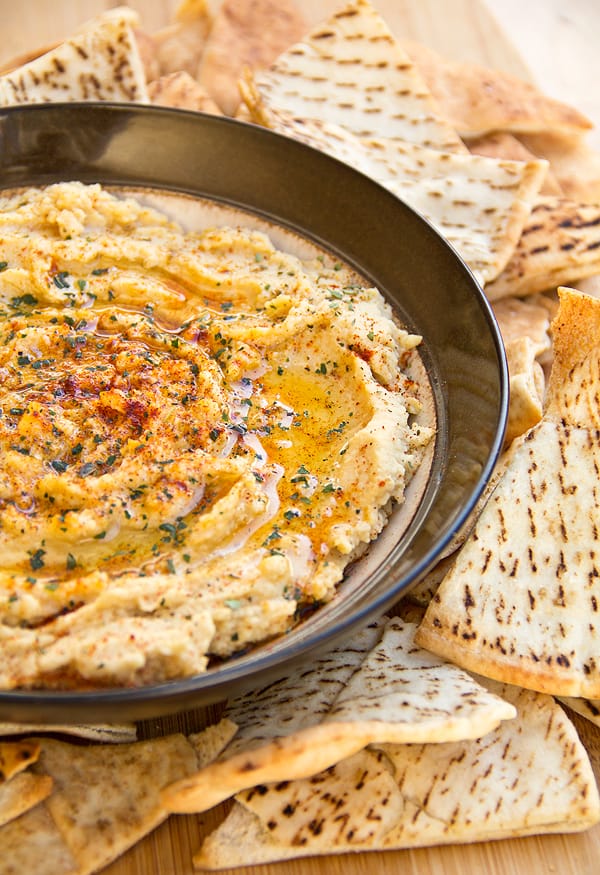 Zesty hummus from The Cozy Apron
.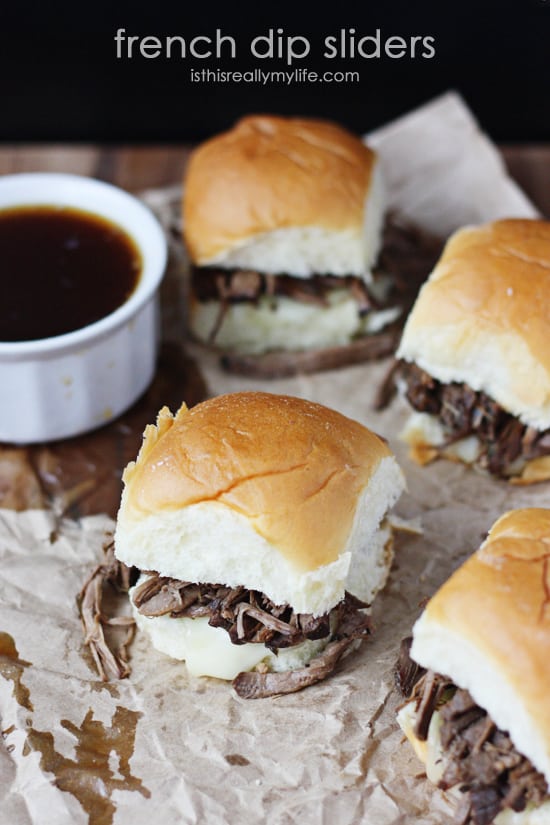 Slow cooker French dip sliders from Is This Really My Life
.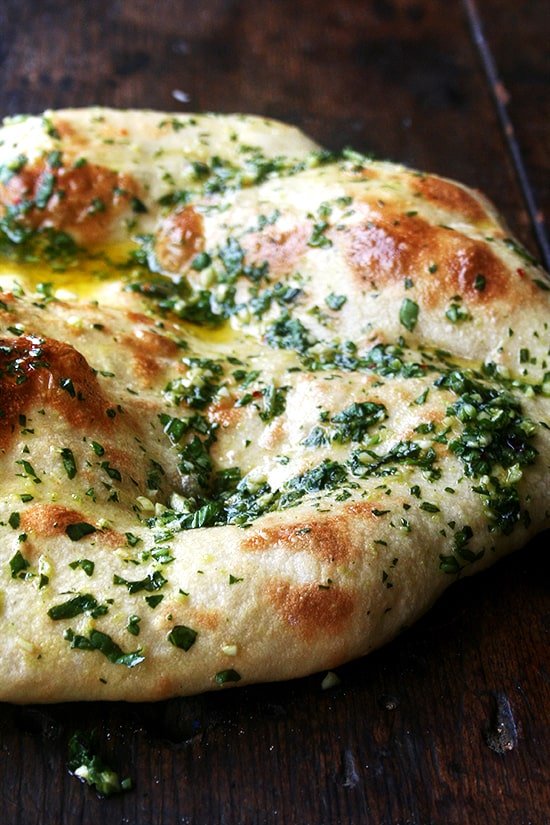 Naked pizza with basil and garlic from Baking Steel
.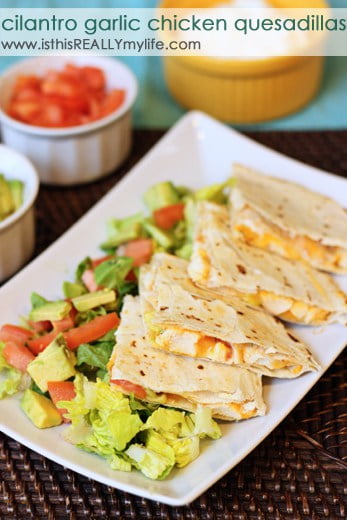 Cilantro garlic chicken quesadillas from Is This Really My Life
.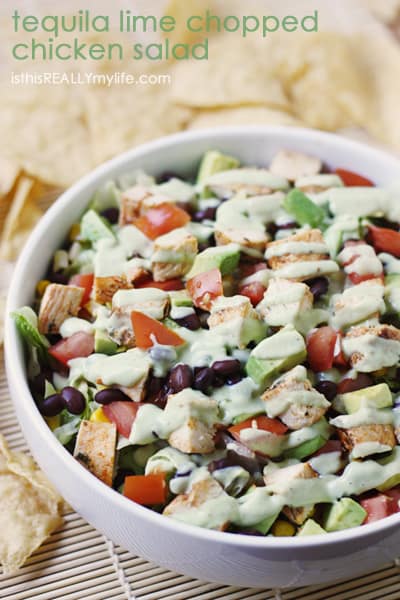 Tequila lime chopped chicken salad from Is This Really My Life (to-die-for dressing!)
.


Feel free to "like" is this REALLY my life? on Facebook. It won't always earn you an extra entry in a giveaway but it will give you warm fuzzies.
Don't forget to sign up for free is this REALLY my life? updates via RSS or email so you don't miss a single awesome post.
.