WARNING: This post is rather lengthy. It's been a really long day and I'm exhausted mixed with a little caffeinated. But it's definitely worth a full read. Promise.
The FotoFly boutique would make this the second must-attend girls' night out—or GNO as us frequent GNO-ers like to call it—in October (the third of you went out with your girlfriends/mom/sisters during the Priesthood session of LDS General Conference). But can you really have too many girls' nights out? I have yet to answer "no" to that question.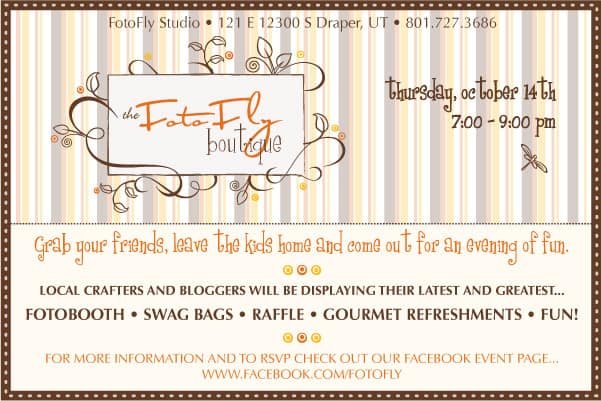 But back to the first annual FotoFly boutique. Remember how much I adore FotoFly and their chic little studio and fabulous photographers? It's almost a problem, but a problem I can live with when I see photos like this: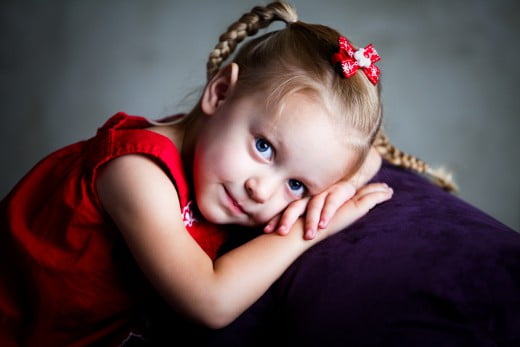 And this: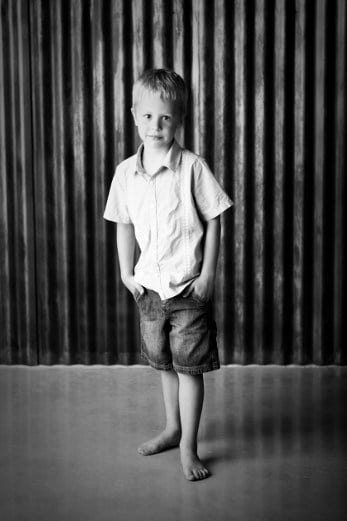 Oh, and this: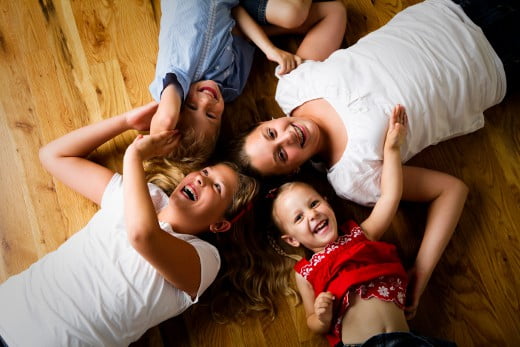 When you love a local business it's not hard to do what you can to support it. That's why I'm super jazzed about FotoFly's upcoming boutique taking place on Thursday, October 14th from7:00 to 9:00 p.m. at the FotoFly Studio in Draper (121 East 12300 South). Just look for this sign: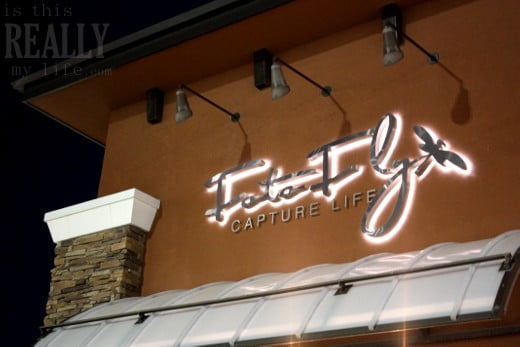 I have it on good authority there will be some fabulous local crafters displaying their wares (thank you, Michelle, for some great suggestions) along with gourmet refreshments, raffles a "fotobooth" and swag bags for the first 100 guests. You better believe I'm going to be first in line. Okay, maybe more like third or fourth because I'm always five minutes late to everything.
Want to get started on your holiday shopping a little early? Then this is the place to be next Thursday. I know how well FotoFly does photos; this event will be just as awesome. Do NOT skip it or you might cry some pretty big tears once you hear what you missed. Here's the info again. I would write it down this time.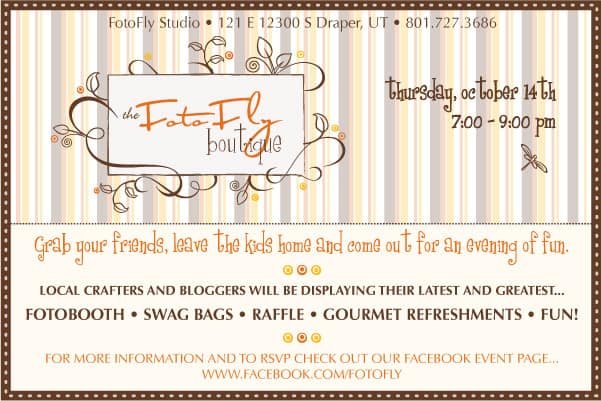 Speaking of holidays, Halloween has become a rather extra festive time of year. Why not get a little more use out of those Halloween costumes and bring in the kids for a FREE-to-you session at FotoFly? Yes, I said FREE!
FotoFly is giving away a $79 photo session to one (1) ITRML reader!

Typically $79 (a steal when that includes a CD with your high-res images on it and copyright ownership of said images), the winner will receive:
A

45-minute session

in a studio filled with unique, edgy, fun, classic (all of the above) backdrops and settings and as many outfit changes as you need/want.
A

wonderful photographer

who will keep your kids magically entertained without the need of feather dusters and not-so-gently used stuffed animals.
A

CD with20-30 high-res images and copyright release

so you can take those images and print them wherever and however you want, though I do recommend using FotoFly because their sheet prices are ridiculous ($4 a sheet—seriously!)
If you're not into the Halloween costume thing, think how handy your FotoFly photo session will be come holiday card time. You'll have those cards licked, stamped and mailed by Black Friday!
To enter:
Leave a comment telling me your favorite girls' night out activity. Is it lunch? Dinner and a movie? Shop 'til you drop? All of the above?
For extra entries you can do any/all of the following. Please leave a separate comment for each one you do (each one earns you an extra entry). I like options so I've given you A LOT of them. I'm nice that way.
~ "Like" FotoFly on Facebook
~ Follow FotoFly on Twitter
~ Check out and subscribe to FotoFly's blog (it's full of nifty tips on photography)
~ "Like" ITRML on Facebook
~ Follow ITRML on Google Friend Connect (sidebar) and/or subscribe to ITRML
~ Tweet about this giveaway and leave the URL of your tweet
~ Blog about this giveaway and leave the URL of your blog post
Because my kids photograph so well, I might even throw in  one of them to sweeten the giveaway. How nifty is that!
This giveaway will end at midnight on Wednesday, October 13th so the winner can check out the studio during the FotoFly boutique the next evening. Sometimes I'm so smart I surprise myself (and my husband).
Whether or not you win, book your session now for your family holiday portrait. Thanks to uber popular bloggers like Becca of Blue Cricked Design, word has gotten out about how fabulous FotoFly is and their calendar is filling up quickly. And do you really want another awkward family photo this year? I thought not.
Sign up. Now.
P.S. Becca is hosting a FotoFly giveaway on her site as well. Enter soon because she will announce the winner of her giveaway on Wednesday of this week!