This week I had the amazing opportunity to be a guest on my dear friend Quinn's Joyful Living podcast. I couldn't believe she asked me. I wouldn't say I'm an expert in much of anything unless you consider consistently consuming caffeine (how's that for a bit of alliteration?) an expertise. But as we talked, I realized I may be good at something in particular, and that something in particular is a source of great joy —and sanity—in my life.
.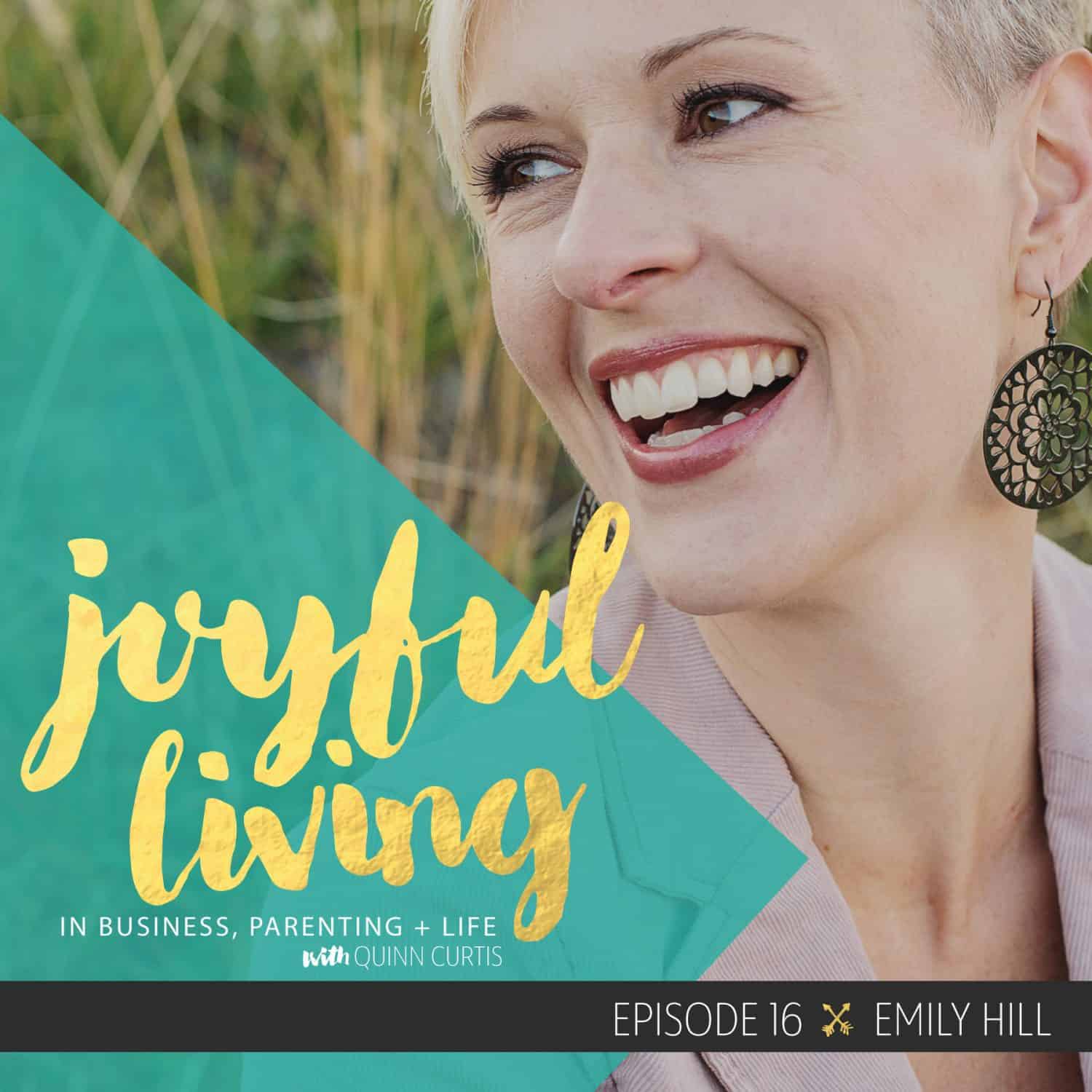 .
I'm sure you're thinking that something is Diet Coke or maybe even exercise (I do enjoy spin class, yoga, Pilates, Zumba and the occasional sprint triathlon), but as much as making time for those things enriches my life, it's the relationships I build and strengthen that enrich my life the most. They are the source of the greatest joy (and the cheapest therapy), which is why you will always find making time for relationships high on my priority list.
Yes, even higher than driving through Sonic for a Route 44 Diet Coke with pebble ice.
You can listen to the podcast in its entirety by clicking here or on the above image. If you're lucky, and I truly hope you are, you'll find a tiny bit of inspiration amidst my rambling.
.


Feel free to "like" is this REALLY my life? on Facebook. It won't always earn you an extra entry in a giveaway but it will give you warm fuzzies.
Don't forget to sign up for free is this REALLY my life? updates via RSS or email so you don't miss a single awesome post.
.