Disclosure: This is a compensated post for P&G Fabric Care and One2One Network. Thoughts, opinions, and love of boots and button-downs are 100 percent true and all mine.
…
I'm going to be completely honest…I am NOT ready for summer to end.
The heat, the pool, the warm summer evenings, the outdoor concerts, THE FROYO.
Okay, you can enjoy that last one year round, but it tastes so much better on a hot summer day.
That being said, I'm okay with fall for three reasons: the boots, the plaid and the pumpkin everything.
As much as I love my sky-high heels, some of my favorite pairs of shoes are boots. As fashionable as it is to wear boots with skirts in summer (think cowboy boots with a short twirly skirt), if it's warm enough to wear flip flops, the boots are staying in the closet. Do you want to see the boots I'm most looking forward to wearing?
Tough nookies if you don't.
These high-heel black leather boots are my most favorite. Believe it or not, they're actually comfortable.
These brown suede boots go with everything—and I wear them with everything.
The newest addition (because Mom gets back-to-school stuff too) is this pair of grey suede ankle boots. I adore them.
Of course, the best thing to pair with boots is an awesome plaid (often flannel) button-down. My favorite one is this cutie. I was lucky it was available for this impromptu photo shoot. It often disappears and reappears in Madison's closet.
I found this delightful orange shirt at a garage sale and wear it about once a week from October through April. No lie.
The newest member of the button-down family (tags still attached) is this polka-dot piece. *sigh*
In an attempt to get into the fall spirit, I put together a fall fashion board on Pinterest:
…
Follow Emily Hill's board fall fashion faves on Pinterest.
…
See anything you'd like to add to your closet?
Now, I'm not one to get rid of clothes easily, which is why it's super important they stay in great shape—even if I'm not due to the holiday eating. I have fall fashion that's been in my closet so long it's probably considered vintage. And when I finally bust it out, it better be in as great condition as it was the day I bought it (or at least close if Madison's been borrowing it—backpacks are hard on clothes).
One easy way to keep your fall favorites looking crisp is using the best laundry products like those from P&G Fabric Care. With Tide detergent (the Bleach Alternative version is the best!), Downy fabric softener and Bounce dryer sheets (my most favorite dryer sheets ever, truly), you have everything you need to get ready to strut your stuff for Fall.
P&G Fabric Care products will keep your sweaters, flannel and cashmere (sadly, not your leather boots) looking fantastic. If you're thinking your fall wardrobe needs a face lift, try a little P&G love before you hit Nordstrom Rack (*sigh*) and dip into your holiday budget.
Oh! I almost forgot the pumpkin! It wouldn't be fall without pumpkin in pretty much everything (other than laundry detergent) like these four-ingredient chocolate chip pumpkin cookies…
…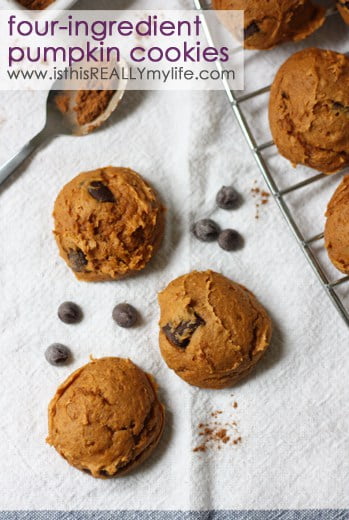 …
…and pumpkin bundt with cream cheese frosting.
…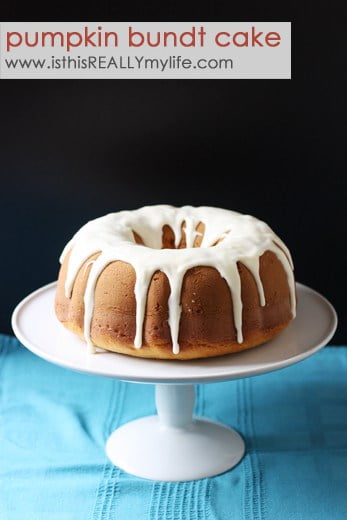 …
Don't forget the holiday pumpkin dip. This is truly my favorite.
…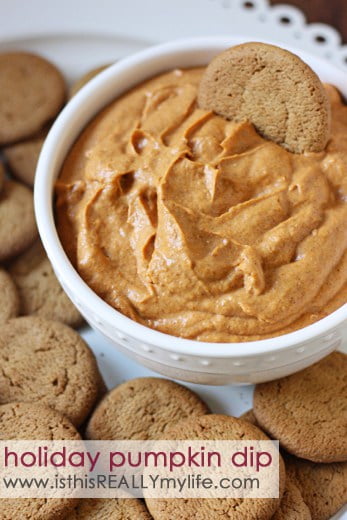 …