I am super excited to announce the new eBay MoneyMakers series a day BEFORE its official launch! Woo hoo! That eBay Parent Panel definitely has its perks...
MoneyMakers is eBay's new Web series highlighting different families for whom selling on eBay has had a powerful impact on their lives. The vignettes illustrate a family's challenges and eBay's role in helping overcome them. As cheesy as this next line is going to sound, I'm going to say it anyway: This is powerful stuff, my friends.
I was able to preview the O'Brien's story a couple weeks ago and I've been excited to share it with you ever since.
...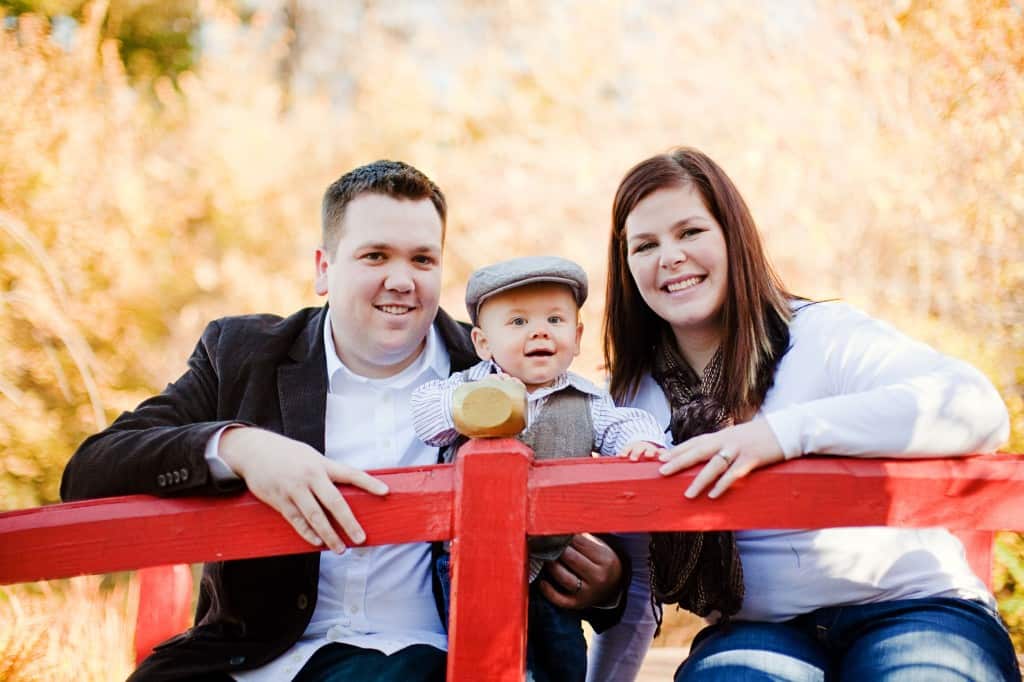 ...
Their story starts out with the birth of a new baby and an unexpected job loss, a combination I wouldn't wish on my worst enemy. (Okay, maybe I'd wish it on my worst enemy but definitely not on my worst friend.)
The O'Briens needed to generate cash quickly. They started selling household items on eBay to cover day-to-day expenses. Eventually their selling proficiency increased and Tristen (Mr. O'Brien) started reselling clearance and vintage items to earn additional income. He now documents his eBay experiences and offers seller advice and how-tos over at The eBay Entrepreneur.
Prepare to be inspired.
...
...
Tristen is currently employed but the family continues to sell on eBay to fund their wish list, which includes a trip to Disney World. (Kim, one of our eBay Parent Panel moms, is shooting for a trip to Disneyland and has already made close to $700!)
Oh, and searching completed listings to see the final price for items sold on eBay? GENIUS. I use it all the time. That's how I discovered no one is buying books on eBay unless their collector's items (i.e., signed copies, first run, out of print, etc.). Trust me.
You can follow discussion about the new eBay MoneyMakers series on Twitter by searching for the hashtag #eBayMoney.
And now, thanks to eBay, you get to find your own eBay treasures!
...
One lucky reader will receive a $25 eBay gift card!
...
For your chance to win, leave a comment telling us what item you own that you'd most like to sell on eBay. Or tell us what wish list item you'd most like to check off if you had extra funds.
(I'd love to fund the spouse portion of my husband's MBA trip to Europe but that's a good $7,000. Sadly, my denim and stiletto collection wouldn't even come close.)
For extra entries, you can do any/all of the following. Please leave a separate comment for each one you do (each one earns you an extra entry).
~ "Like" ITRML on Facebook (or tell me you already have).
~ Subscribe to ITRML (or tell me you're already a subscriber).
~ Tweet about this giveaway and leave the URL of your tweet.
~ Update your Facebook status with a link to this giveaway.
This giveaway will end at midnight on December 7th.
Note: Winner will be notified via email. If no reply is received, a new winner will be drawn.
Disclosure: A big thank-you to eBay who provided the $25 gift card for the giveaway. Also, as an eBay Parent Panel member, my eBay-related posts are sponsored by eBay. My opinions, thoughts, views and love of buying and selling (basically selling so I can buy) on eBay are mine, all mine. And yes, I really do the eBay thing; check out my eBay seller ID: emihill.