If you follow me on Twitter then you know I'm sort of a Groupon and LivingSocial junkie. I might single-handedly keep them in business. Not kidding.
The same holds true for daily deal sites like No More Rack and Woot! and discount designer sites like Rue La La, Zulily and the mini social. But when it comes to kids daily deals, the site that takes the cake is KidSteals.com. A sister site to my all-time favorite BabySteals.com (Livi has a few pairs of fab shoes thanks to this site!) and part of the Steal Network, KidSteals.com offers a new "steal" daily at 9am MST. (Typical steals = designer brands at 50% to 80% off retail.)
…


…
And if you're not on the site to check out the deal soon after it lists, you're more than likely to miss it. I'm not kidding. How do I know? I've caught their daily email notification in the late afternoon and visited the site only to be welcomed with a "sold out" next to every item…or at least every item I wanted. Of course, I shouldn't be surprised with a Facebook fan page with over 57,000 fans and a VERY active online community.
…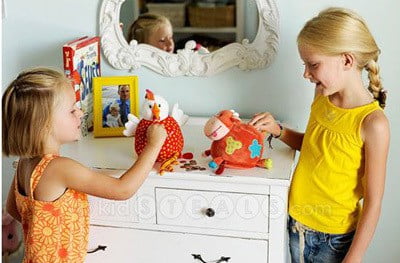 …
I've seen brands like DC Shoes, Lassig, Skecher, Eleven Collection, Dwell Studio and Umi to name a few.
…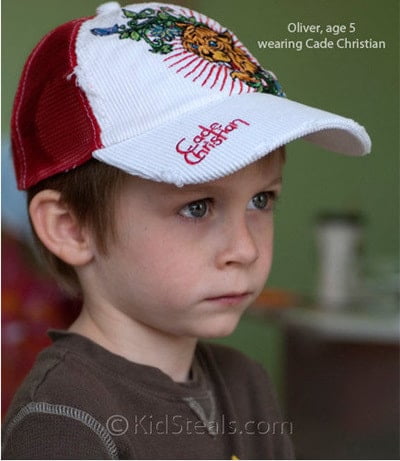 …
They boast super affordable shipping (starts at $4.26) and even offer free local warehouse pickup if you live within driving distance (Salt Lake City area).
…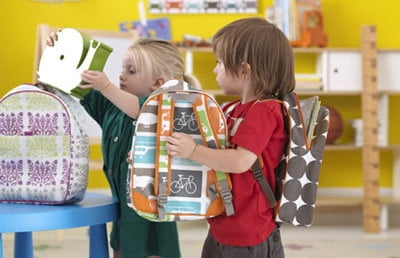 …
BabySteals.com is just as crazy awesome with daily deals on everything from Petunia Pickle Bottom diaper bags, See Kai Run shoes and designers you didn't even know you needed until they were sold out on the site! I can testify firsthand to its awesome sell-out power after the site listed some of our georgie tees infant and maternity tees. In that case, I was more than happy to see a "sold out" next to every item featured that day! Their Facebook fans can testify as well…all 153,000 of them. Not kidding.
Don't worry, though. If you do miss a daily steal—and all the planets align—you may find your missing kids daily deal in the KidSteals archive. Once in a while both BabySteals.com and KidSteals.com will bring back past steals for a blowout event. Now that makes for some seriously fun shopping!
What I lack in couponing skills I more than make up for in daily deal skills. (I'm pretty sure Nathan wishes I had more skill in the former than the latter, but that's not nearly as much fun!)
Disclosure: The Steal Network offered me a $20 Steal Network credit in exchange for writing about KidSteals.com. The credit in no way affected my opinion of KidSteals or BabySteals; I was already addicted a fan long before they asked me for a feature on ITRML. Besides, the credit isn't going to last long with back-to-school shopping on the agenda, so it's like it never existed anyway.