My dear friend Molly is super awesome, and I'm not saying that just because she makes me laugh, is super duper talented (wait until you see one of her projects in a future post) and enjoys caffeine as much as—if not more than—I do.
I'm saying she's super awesome because Molly is also superplanner (i.e., a superwoman of an event planner). I've seen what she can do when it comes to baby showers, vacations and drill team tea parties and I am seriously in awe of this woman's abilities to plan…and plan well.
I just didn't know her superpowers of planning extended to family photos.
When I stopped by the other day to drop off a Sonic Route 44 Diet Coke with lime, Molly was in the middle of coordinating outfits for the all-important family photo. Molly's family includes her husband Kevin and four kids: one married and living in state, one married and living out of state, one in college and a senior in high school.
Those are some crazy logistics. The whole things sounds about as much fun as crafting. (Well, crafting for me. Molly loves doing the crafty thing and the planning thing, so maybe it is as much fun as crafting for her.) Of course, coordinating outfits for a family photo is a piece of cake when you're packin'…and Molly is packin' some serious planning skills.
What Molly put together was so dang awesome, I simply had to share it with you. And being the great friend she is, Molly agreed….even without my bribing her with a second Diet Coke.
Ready?
For a successfully color-coordinated family photo, you need an impressive collection of Polyvore looks combined into a one-sheet and printed for every family member:
…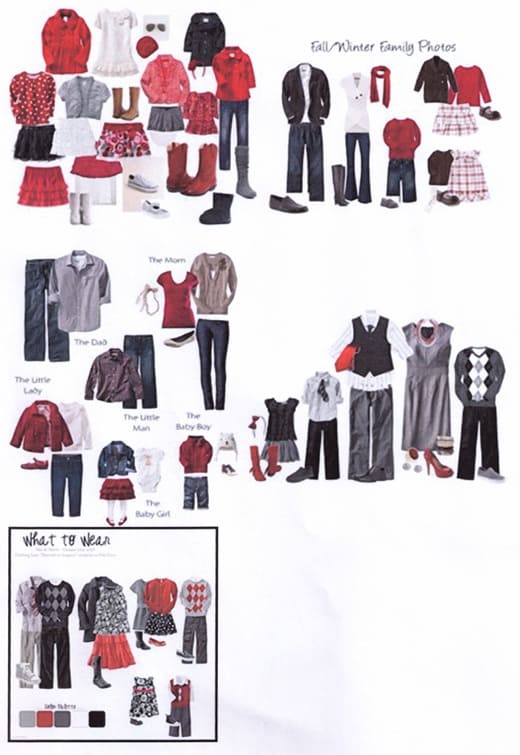 …
A serious color storyboard complete with trimmed and layered paint swatches in colors matching your Polyvore one-sheet:
…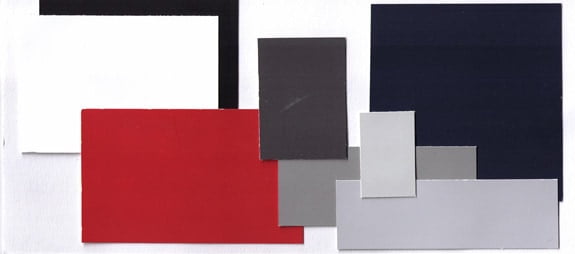 …
And some fine print on the back of the color storyboard to make sure everyone's on the same page:
…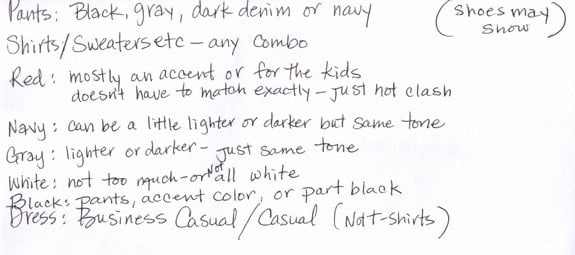 …
You can thank me later. I'll pass along your thanks to Molly when I drop off her next pebble-iced caffeinated beverage.
I think next time I have to coordinate outfits for our family photos, I'm going to shine a ginormous spotlight in the sky with the silhouette of an "M" in the center. Perhaps I'll add a silhouette of a Sonic Route 44 for good measure.
…


Feel free to "like" is this REALLY my life? on Facebook. It won't always earn you an extra entry in a giveaway but it will give you warm fuzzies.
Don't forget to sign up for free is this REALLY my life? updates via RSS or email so you don't miss a single awesome post.
…