I've had a few new readers join the ramblings on ITRML since the last time I posted anything "Sassy," so for those of you new around these caffeinated parts (*waving hello* hi! how are you? welcome!), I am one of the co-owners of SassyScoops.com, a website that features the local scoop on Utah's tempting treats & fabulous finds. For over two years now (nearing three–woo hoo!), we've brought our readers our take on everything from rock climbing gyms and restaurants to yoga studios and salons.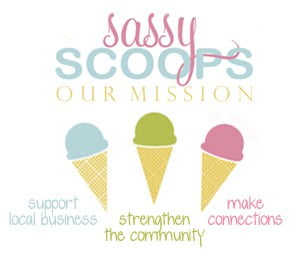 What does this have to do with today's post? Well, once a month or so I'll be posting a little wrap-up of the latest reviews on SassyScoops.com in case you missed them. We try hard to tie in giveaways with our Friday follow-up posts, so you'll want to check them out!
If you're not a local, you'll still want to check out our reviews because some day you might visit the home of Zion National Park, Bryce Canyon, the Utah Jazz, Real Salt Lake, Cache Valley Dairy, Temple Square and oh yes, fry sauce and green Jell-O.
Here's what we've featured in January and February:
And don't forget our Utah's Next Top Sassy contest! We just announced "Kimsey" (aka Kim Orlandini and Lindsey Redfern) as our newest Sassies. During the final competition, our final four contestants featured their own reviews of local favorites: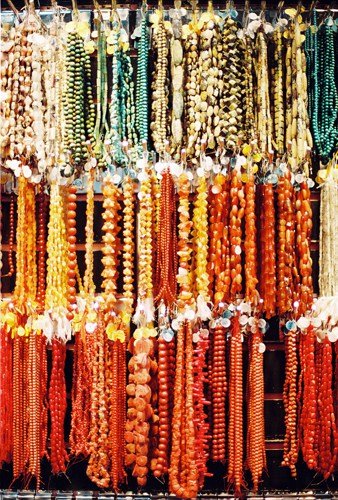 In the next few weeks we'll be featuring Salt Lake Acting Company, Utah Kernels, Blickenstaff's and ShayBee's Boutique. (I can personally speak for the deliciousness of those last three!) Visit SassyScoops.com to find out what the Sassies thought of these local finds!