Disclosure: My Sister's Tee provided me with a tee from their new collection. All thoughts, opinions and adorable photos of my mom, sis and me are 100 percent honest and all mine.
Those who've been my friends the longest will tell you I am a jeans and t-shirt kinda girl. Although I've classed it up a bit over the last year or two (thank you, Nordstrom Rack), I can't resist a comfortable, eye-catching t-shirt. That's why I was super excited when my friend Aly and her sister introduced their latest project, My Sister's Tee.
This new collection of women's t-shirts features comfortable styles and fabrics combined with inspirational messages like "be the good," "grande aspirations," "dreamer of dreams" and my favorite "ride on girl." (I am a cyclist after all.)
I absolutely love the idea. And the tees.
I chose the Be the Good dolman-style tee from the Uplifted collection. It was the perfect tee for a hot day at the San Diego Zoo. I love a nice dolman when I know there's a good chance I'll be sweating up a storm. The fabric was super soft and the flowy style suited me perfectly.
As I get closer to 40, I'm finding I love the flowy style. A lot.
Guess who else loves the tee? Madison, which means I haven't seen it since she borrowed it after we returned from our Oceanside vacation. "It's comfy and cute" is all I get when I ask why she hasn't yet returned it. I'm pretty sure I'll never see it in my closet again. *sigh*
Oh, I almost forgot! That dolman style makes it easier to get your arm in the right position for selfies on the San Diego Zoo bus.
Here are a few of my other favorites:
…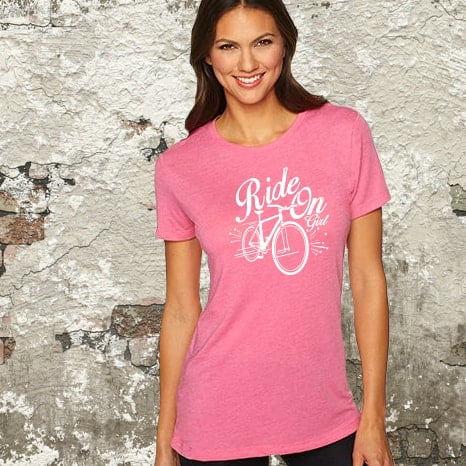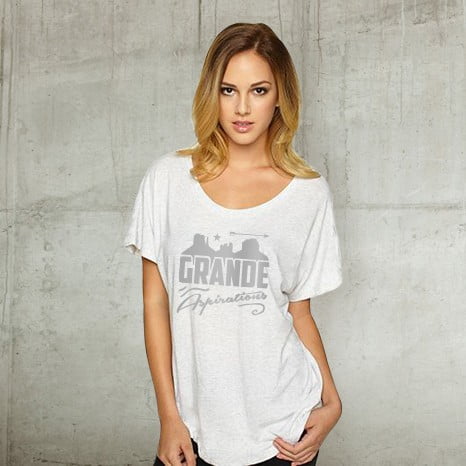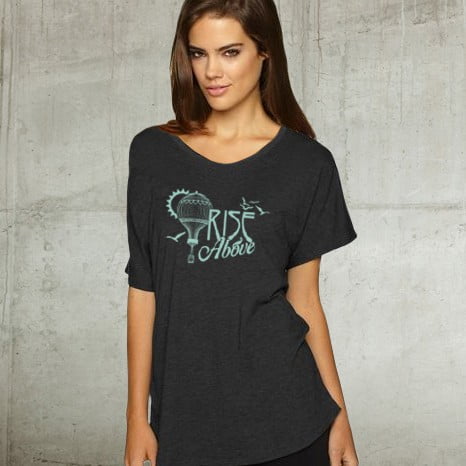 …
See what I mean? Adorable styles, colors and sayings!
You can find My Sister's Tee getting all social on Facebook, Pinterest and Instagram.