Chewy chocolate chip oatmeal bar cookies are the perfect after-school treat, potluck dessert or late-night snack!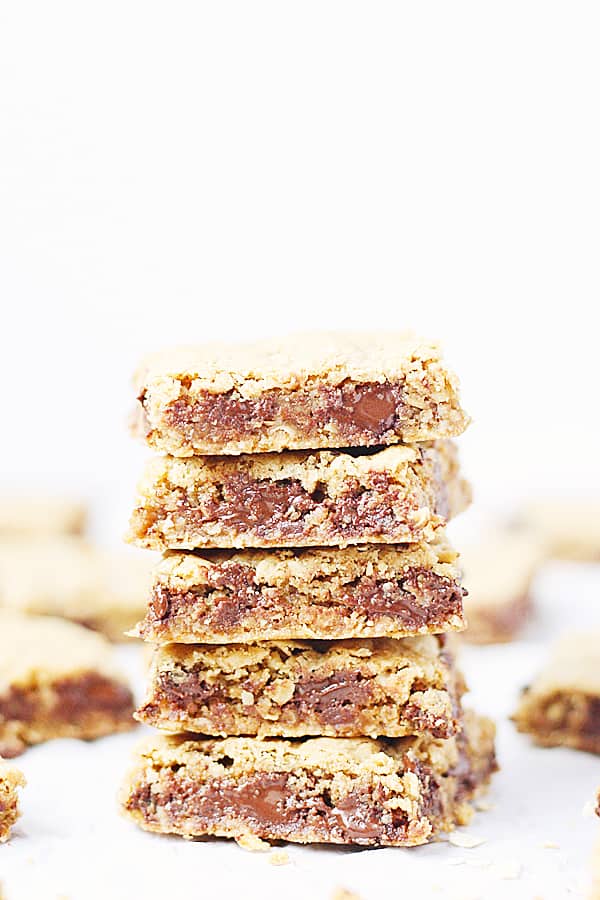 On Saturday Livi couldn't find a single friend to play with, so rather than have her mope around the house, I asked if she wanted to bake a batch of cookies.
She's all about helping in the kitchen, especially if it means licking the beater and the bowl, and chocolate chip cookies are her second favorite treat right after plain ol' vanilla ice cream.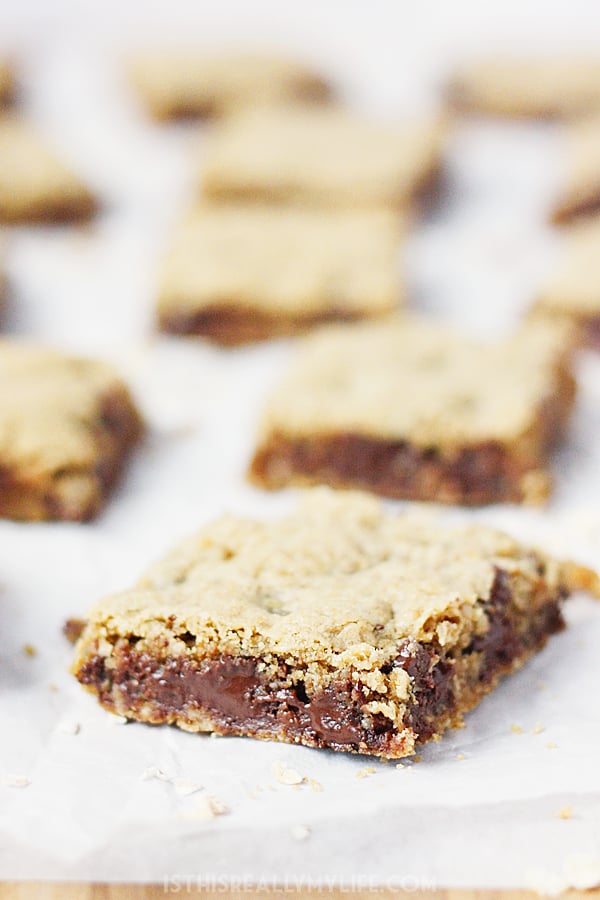 I found a recipe for some whole wheat-healthy bar cookies I'd posted nearly seven years ago and was totally planning on making them using the ingredients as listed. Unfortunately (fortunately?) we were out of whole wheat flour; not-so-healthy bar cookies would have to do.
Funny...no one complained about eating these chewy chocolate chip oatmeal bar cookies with their all-purpose flour.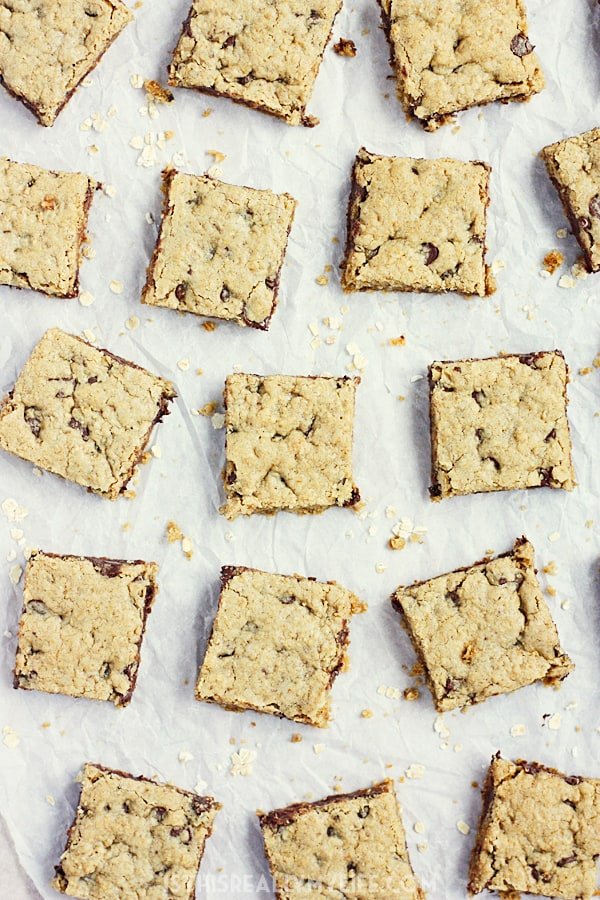 I adore bar cookies because they take less overall baking time than their scooped counterpart. Plus you can easily control serving size AND easily "trim" those divine crunchy/chewy edges and corners.
Make sure you use a high-quality edged cookie sheet. I love my commercial-grade pans and use them all. the. time. They're perfect for deserts like my mom's famous Texas sheet cake and those delicious sugar cookie bars.
We didn't add coconut because these were Livi's cookies after all and she's not a fan, but coconut would be super scrumptious in these chewy, chocolaty, oatmeal-filled bar cookies. Mmm...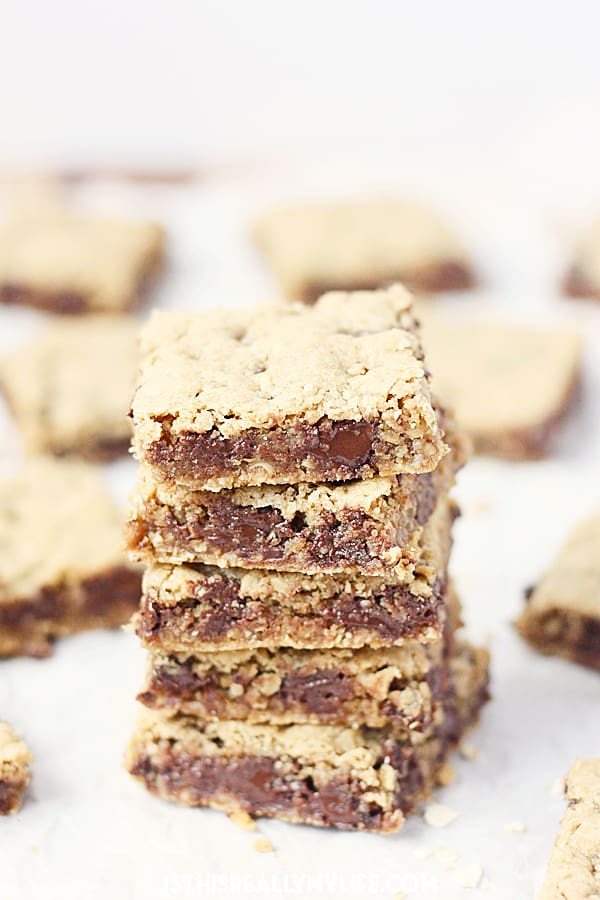 Printable recipe for chewy chocolate chip oatmeal bar cookies below. Enjoy!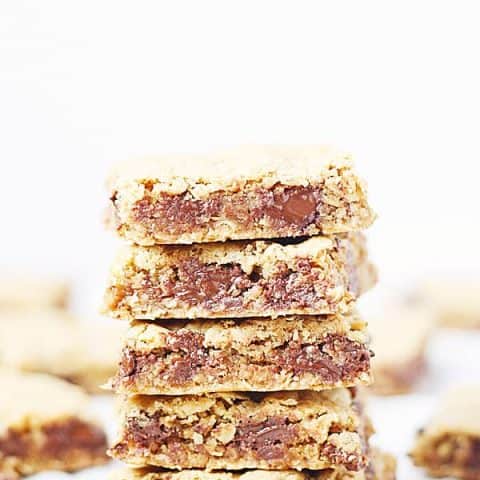 Chewy Chocolate Chip Oatmeal Bar Cookies
Chewy chocolate chip oatmeal bar cookies are the perfect after-school treat, potluck dessert or late-night snack!
Ingredients
1 cup unsalted butter, softened
1 ¾ cups brown sugar
2 eggs
1 T hot water
1 tsp vanilla
½ tsp salt
1 tsp baking soda
2 cups flour
2 cups semisweet chocolate chips
3 cups quick-cooking oats
Optional: 1 cup shredded coconut
Instructions
Preheat oven to 350 degrees. Lightly spray a large cookie sheet (with edges). Set aside.
Combine butter, brown sugar, eggs, hot water and vanilla in a large bowl. Beat until thoroughly combined.
Add salt, baking soda and flour and mix well. Fold in chocolate chips and oatmeal.
Spread the dough evenly in cookie sheet. Bake for approximately 15-20 minutes or until lightly browned and set in the center. Cut into bars when cooled.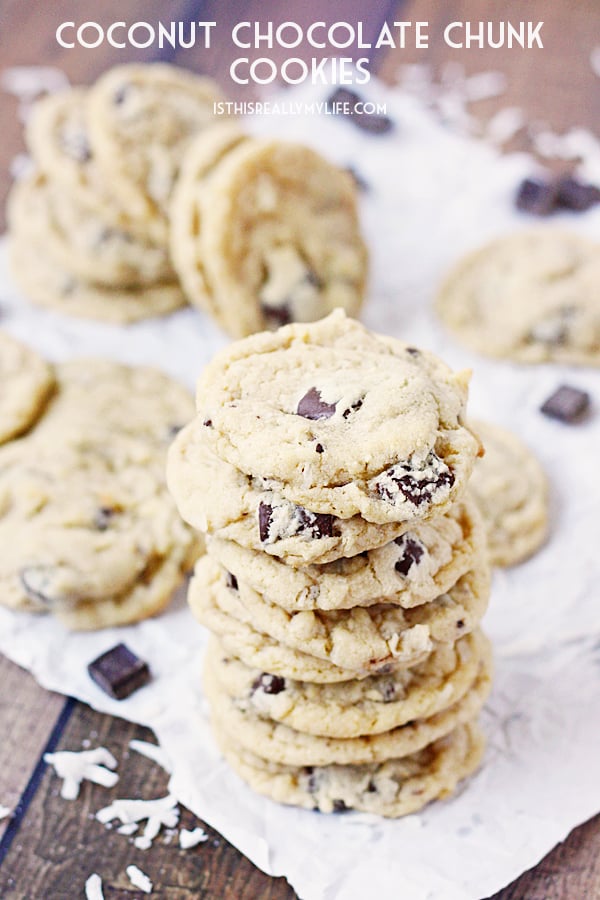 Coconut chocolate chunk cookies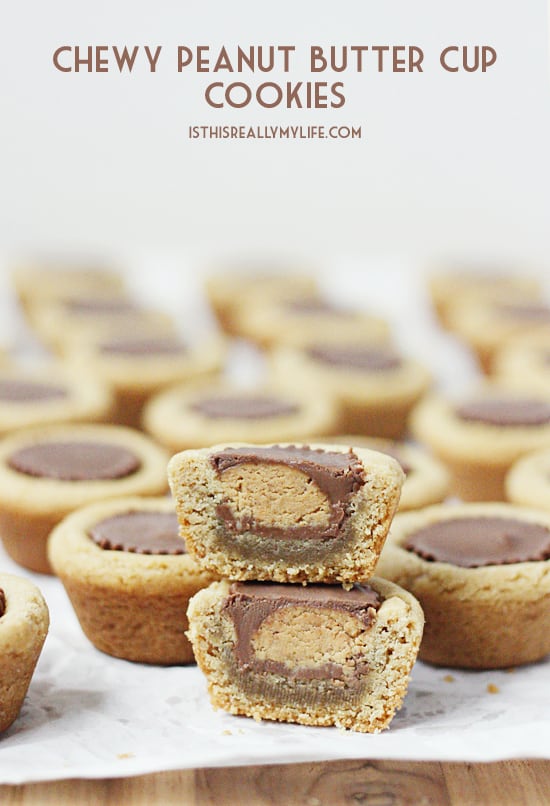 Chewy peanut butter cup cookies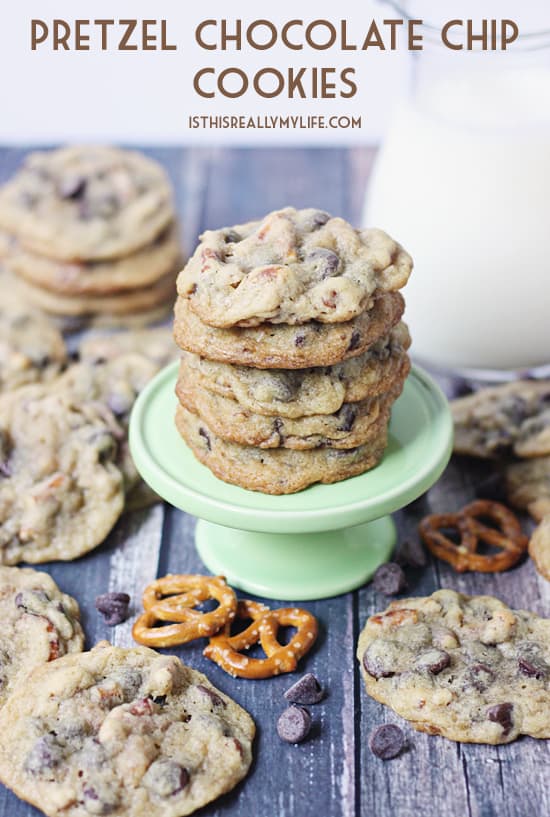 Pretzel chocolate chip cookies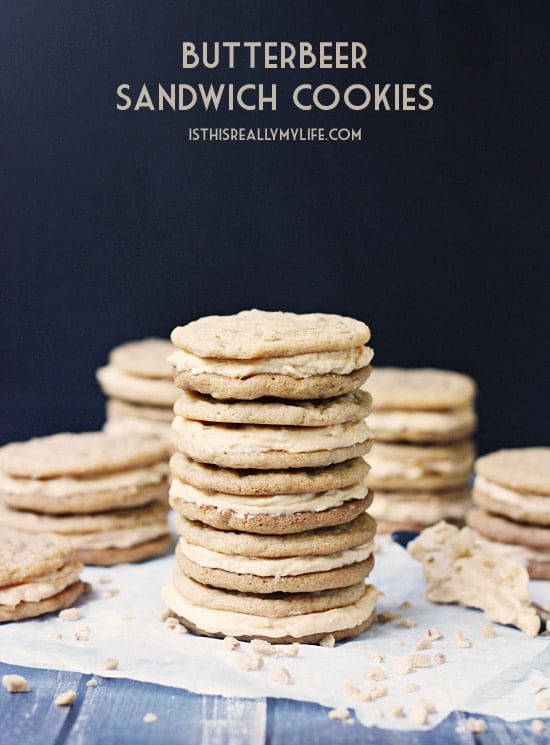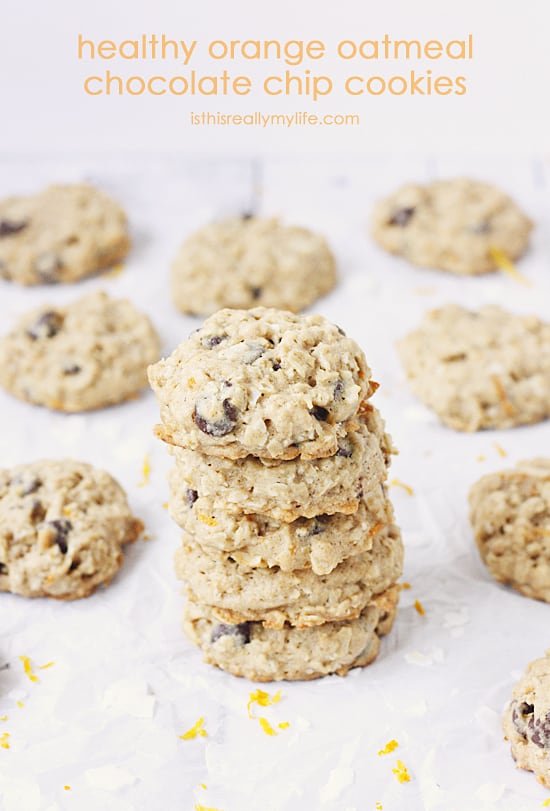 Healthy orange oatmeal chocolate chip cookies