These bunny bum Oreo cookies require only four ingredients and less than an hour to make. They're easy, fun and make a great last-minute Easter treat!
.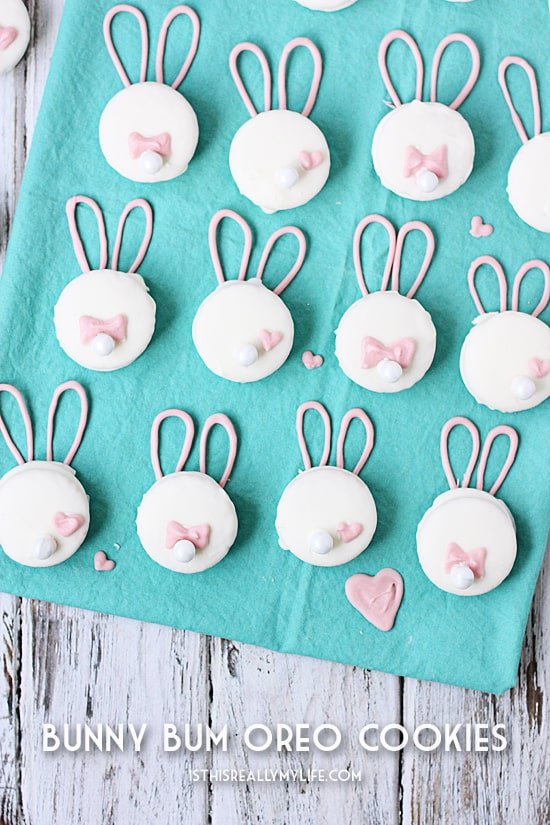 .
Post may include affiliate links, which means if you click on a link and purchase something, you won't pay anything extra but it will help support this blog.
.
I never thought I'd make a treat that had the word "bum" in its title, but I didn't know a better way to describe these adorable Easter cookies. They're not bunny Oreo cookies; they're the backside of bunny Oreo cookies. But Bunny backside Oreo cookies didn't roll off the tongue as easily as bunny bum Oreo cookies, so there you have it. Or there you have them.
.

.
These bunny bum Oreo cookies are a great last-minute Easter treat because they require only a handful of ingredients and are pretty dang easy to make. Plus you get to work with melted chocolate, which means lots of finger licking because it always ends up everywhere.
.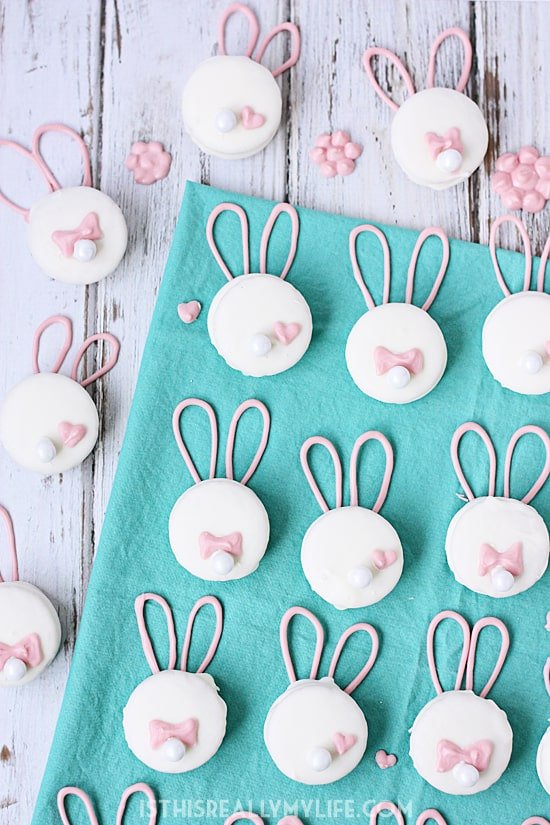 .
We've been on spring break this week so I had Livi and her friend help me in the kitchen. They had so much fun piping the ears and making all kinds of spring shapes with the pink chocolate: flowers, butterflies, hearts. They even piped "Happy Easter!"
.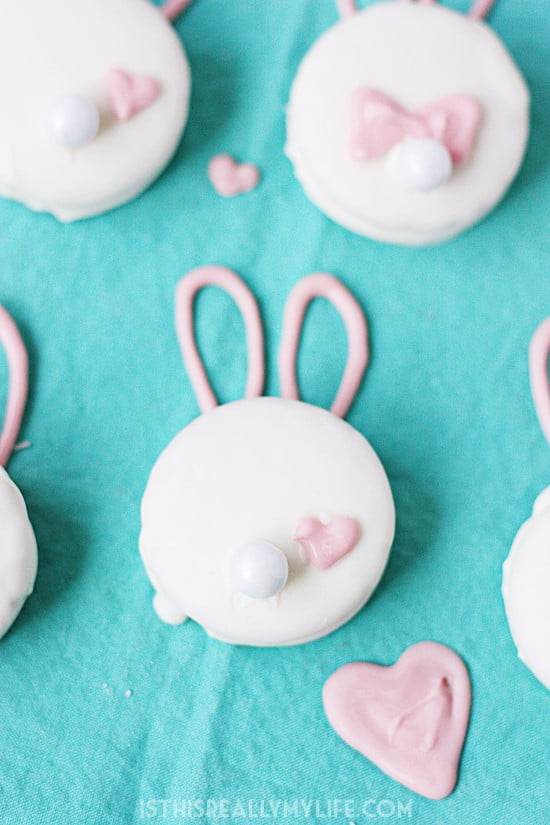 .
We learned a few important things while making our bunny bum Oreo cookies:
Make the bunny ears long and slender rather than short and round, otherwise they look like mouse ears.
Use white sixlets rather than pink for the tail. Pink looks more like a nose.
Melted chocolate thickens super quickly when placed on a granite countertop.
Handle bunny ears gently; they're super fragile.
Fill in the bunny ears with melted chocolate to make them less fragile.
Use mini squeeze bottles for easy chocolate piping.
Pipe extra ears because you're going to have a few casualties.
Don't try to turn them into pops because you'll break the cookies trying to push even the smallest lollipop stick into them.
Applying heart tattoos and bows is optional but not really. I mean, just look at those adorable bunny backsides!
.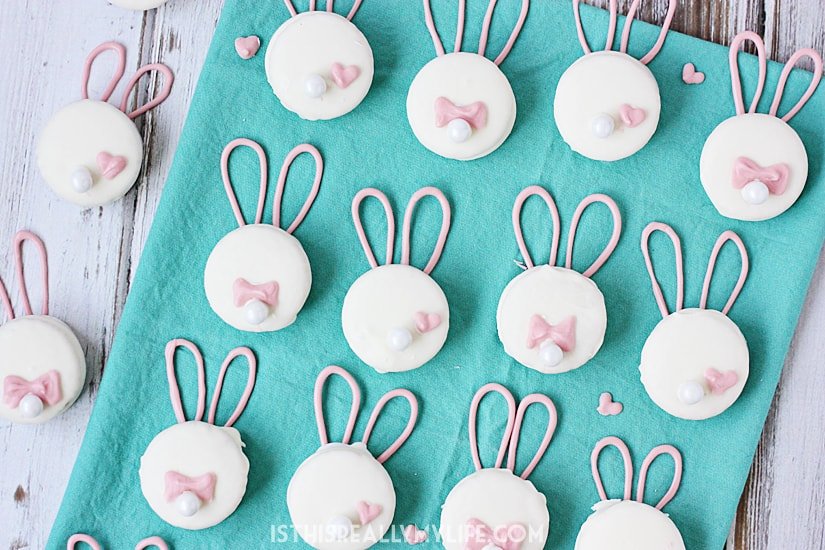 .
Yeah, so I bought Golden Double Stuf Oreo cookies thinking the extra filling would allow for a lollipop stick. No such luck. I also learned the Make 'n Mold pink melting wafers at Hobby Lobby work really well and taste great. Oh, and the package of vanilla almond bark I bought came with a microwaveable tray. How awesome is that?
.

.
You could totally use these bunny Oreo cookies on your Easter table and place one bunny cookie at every place setting. You could also gift them to friends and neighbors. Just keep those ears in mind. You'll want to carefully space them on the plate or they might arrive earless!
Printable recipe for bunny bum Oreo cookies below. Enjoy!
.

Bunny Bum Oreo Cookies
These bunny bum Oreo cookies require only four ingredients and less than an hour to make. They're easy, fun and make a great last-minute Easter treat! Makes approximately 30 cookies.
Author:
Emily ~ isthisREALLYmylife.com
Ingredients
1 (15.25-oz) package Golden Double Stuf Oreo cookies
1 (16-oz) package vanilla almond bark (or your favorite white melting chocolate)
1 (12-oz) package pink vanilla melting chocolate
White pearl Sixlets
Instructions
Place sheets of parchment paper on the counter or table.
Melt vanilla almond bark according to package directions.
Dip Oreos in almond bark, turning to fully cover all sides. Place on parchment paper.
Melt pink chocolate according to package directions. Pour into mini squeeze bottle and immediately pipe long bunny ears, filling in the ears if you prefer. Pipe any other accents you'd like (bows, hearts, spots).
Attach one white pear Sixlet to the bottom of each cookie using a dot of melted vanilla almond bark. Use melted pink chocolate to attach any accents.
Dot the bottom of each ear with melted vanilla almond bark and place cookie on top. Allow to set before gently removing from parchment paper.
.


Copycat Reese's peanut butter eggs
.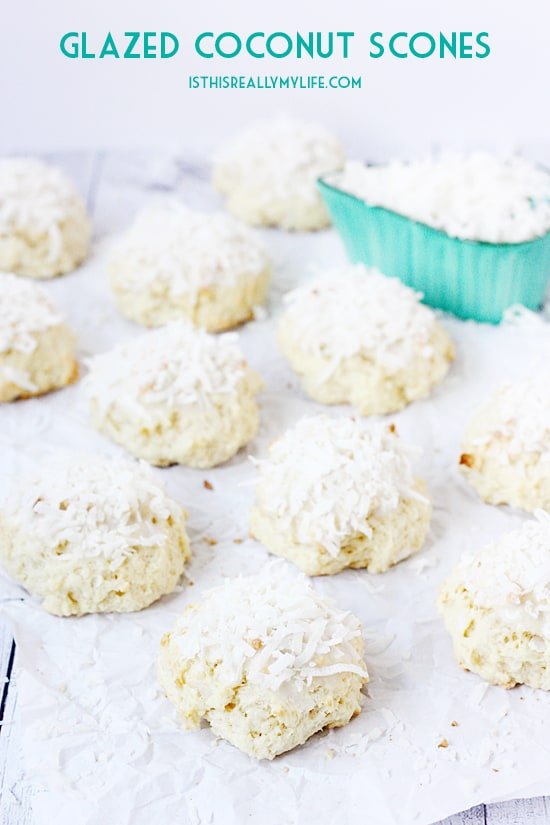 .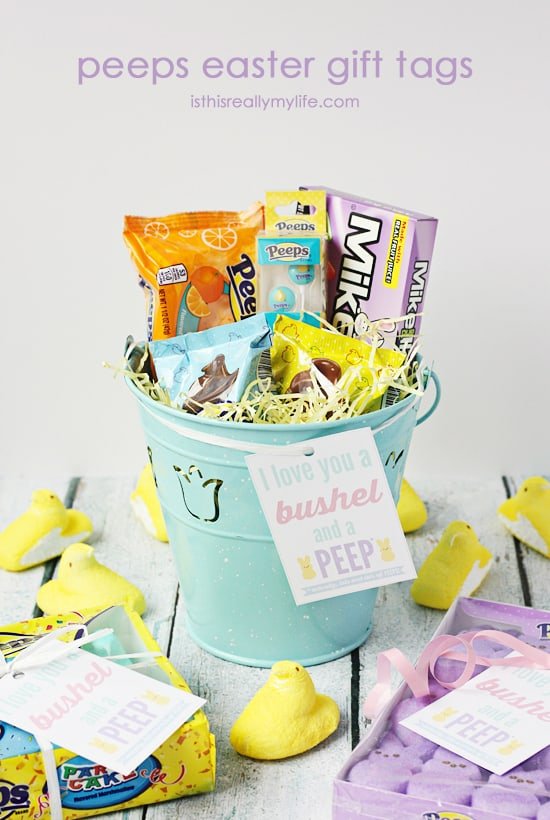 Free Peeps printable Easter gift tag
.
.
If you're looking for more yummy recipes, you should browse my "best of" Pinterest board.
.
.

Feel free to "like" is this REALLY my life? on Facebook. It won't earn you an extra entry in a giveaway but it will give you warm fuzzies.
Don't forget to sign up for free is this REALLY my life? updates via RSS or email so you don't miss a single awesome post.
.