Today we unite as women. Women helping women.
I'm touched—and super excited—to be one of many female online influencers joining forces to help make a difference in the lives of women living in extreme poverty around the world. Let me introduce you to BeadforLife, a non-profit organization helping poverty-stricken women of Uganda, Africa.
Spoiler alert: After a decade of empowering Ugandan women, they're ready to take their program worldwide and YOU can help.
It starts with a spark.
BeadforLife believes every woman has a spark within her—a spark of potential to do amazing things. They are helping Ugandan women ignite this spark, enabling them to transform their lives, leave poverty behind and change the lives of future generations. Through entrepreneurial training programs like Beads to Business, these new entrepreneurs gain the confidence and business skills they need to succeed. The BeadforLife entrepreneurial training program works and they're ready to ignite that spark of potential for one million women around the world!
.
.
While many BeadforLife members specialize in handmade items, other members may already own a tiny business or have a dream of one day owning a business. BeadforLife enrolls these entrepreneurs in The Street Business School, a 6-month program providing entrepreneurial training and mentoring to help them start and scale a business. This is a cost-effective and scalable way to provide women living in desperate poverty with the opportunity to become successful business women.
The Street Business School program works so why not dream big? BeadforLife will scale The Street Business School model, tailoring it to new cultures and continents, building a network of trainers to help women rise from poverty.
.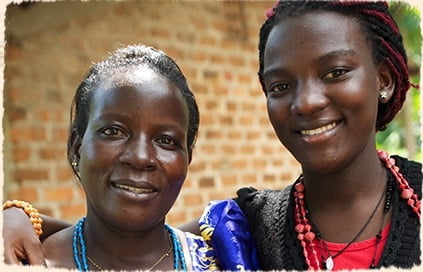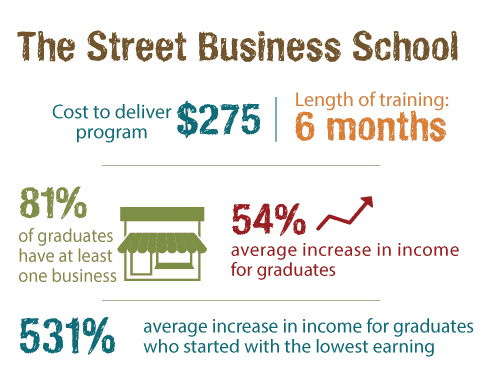 .
You can help BeadforLife bring this poverty-eradication program to the world and ignite the lives of 1 million women. And guess what. It's easy. Visit our Women Helping Women Marketplace where you can donate directly or shop for fabulous jewelry and shea products. Proceeds benefit over 12,000 people in 1,400 households each year.
I'm all about shopping to benefit a worthy cause especially when you're talking something as lovely as the Radiance necklace.
Help spread the word in your community be hosting an event. BeadforLife makes it easy to host an in-home party, and with the holidays around the corner, it's the perfect time to get a jump start start on holiday gift giving!
This is the beautiful handmade Ignite Bracelet created for IgniteOne Million campaign.
You should probably pick up a few of those for stocking stuffers this holiday season. Just sayin'.
You can also host your own online (and/or offline) Marketplace. Click here for details on how to set up your shop.
Together we can make a difference.
All it takes is a single spark.
* This is a nonprofit event. Any bloggers involved in the Woman Helping Women online event are free from liability. Thank you!
.


Feel free to "like" is this REALLY my life? on Facebook. It won't always earn you an extra entry in a giveaway but it will give you warm fuzzies.
Don't forget to sign up for free is this REALLY my life? updates via RSS or email so you don't miss a single awesome post.
.