This summer Madison was a YCL (youth camp leader) at our church's girls camp.
If you want to catch a glimpse of what girls camp is like, check out Once I Was a Beehive.
As a YCL she is responsible for a handful of girls and plans nightly devotionals. These devotionals usually include favorite scriptures and thoughts from our LDS General Authorities. (My favorite is President Uchtdorf; there's just something about that man's accent and pilot anecdotes…)
Madison loved this quote from Elder M. Russell Ballard. We worked together to design a printable the girls would (hopefully) place it in their locker, on their bathroom mirror or behind their bedroom door—somewhere it could serve as a daily reminder.
.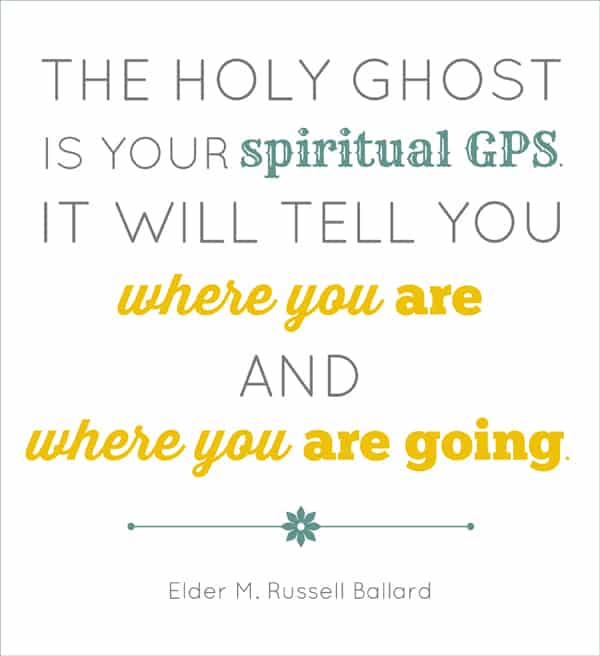 .
I resized it so we could fit four to a page and better fit into those ridiculously skinny high school lockers.
.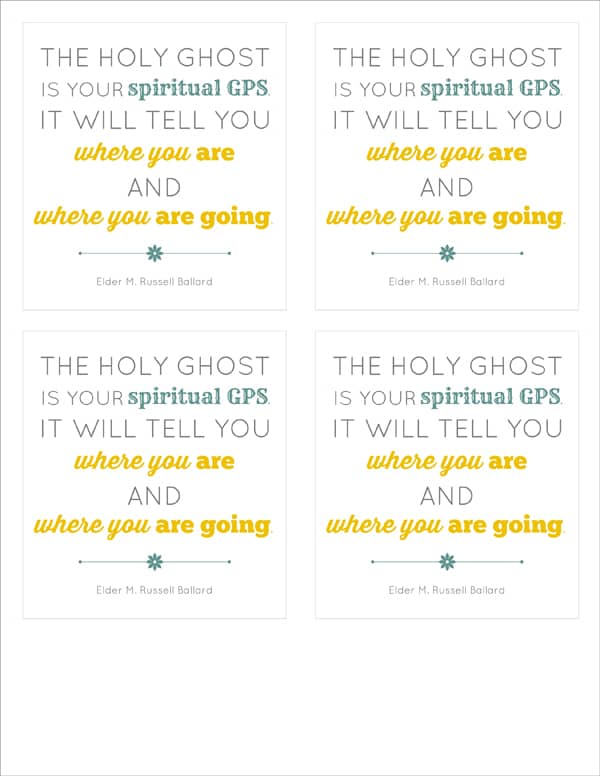 .
To download the 8 1/2 x 11 PDF (four quotes per page), click on the image and save the file to your desktop. But before you do, please read the following rules:
Is This Really My Life printables are for personal use only.
If you decide to re-post or use the image, you MUST cite the source and include a link to this post.
Personalization and other customizing is not available on free printables; they're offered "as-is."
.
Download FREE printable Elder M. Russell Ballard quote HERE.
.
If you're looking for more LDS inspiration, check out my LDS ideas Pinterest board.
.
Follow Emily Hill's board LDS ideas on Pinterest.
.

Feel free to "like" is this REALLY my life? on Facebook. It won't always earn you an extra entry in a giveaway but it will give you warm fuzzies.
Don't forget to sign up for free is this REALLY my life? updates via RSS or email so you don't miss a single awesome post.
.